Jill St John Is Robert Wagner's 3rd Wife — All about the Actor's 4 Marriages
Legendary film icon Robert Wagner is currently married to his third wife, Jill St John. Though the actor had it rough in his previous marriages, he seems to have found happiness with St John. Here's a look into his tumultuous love life.
Veteran movie star Robert Wagner has had a successful run in Hollywood. With appearances spanning through television and film, he has proved himself to be a prolific actor.
However, while Wagner was highly respected in the film industry, the actor's love life was not a reflection of his impressive fame and success.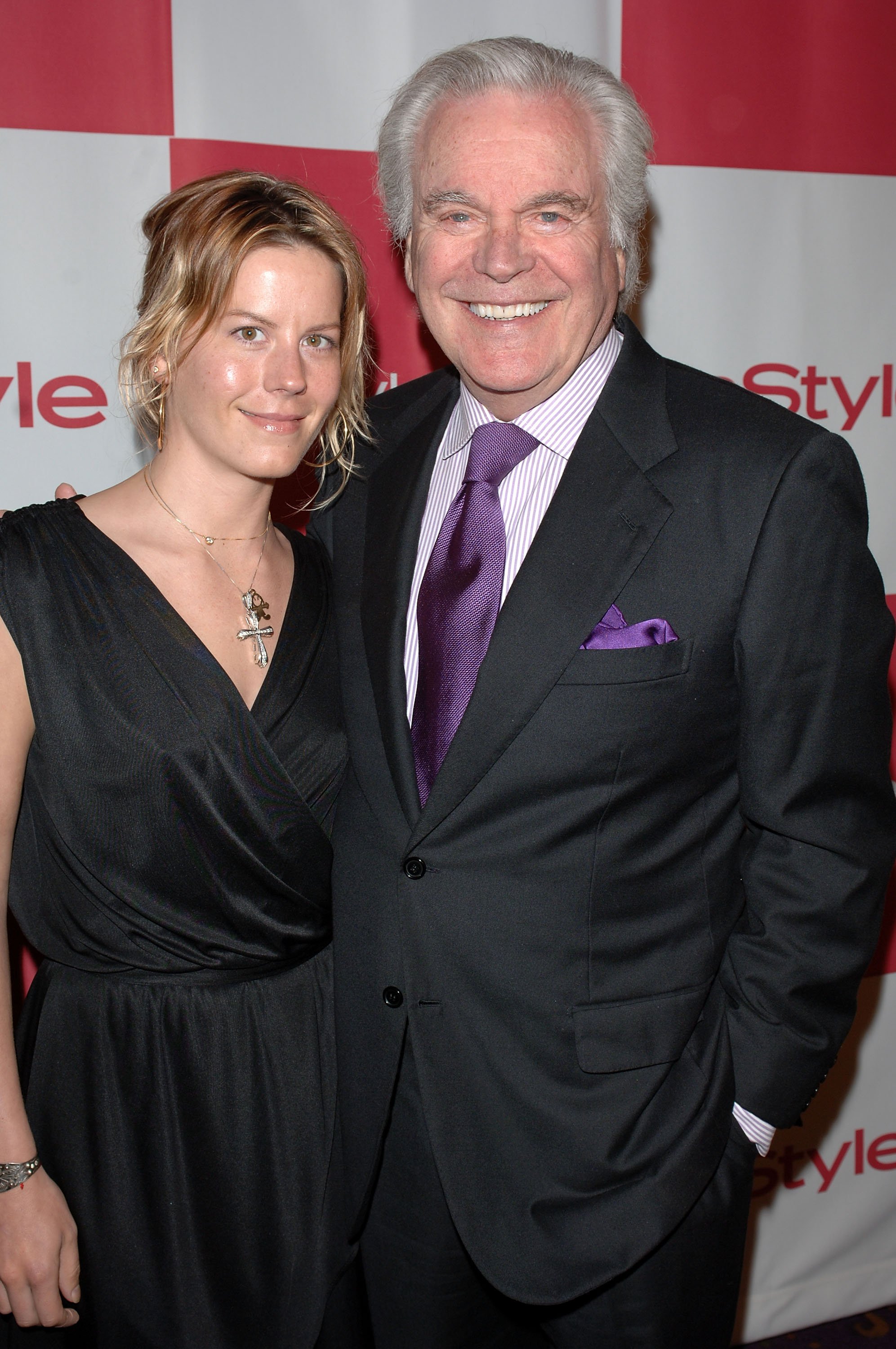 Married four times to three different women, one could have concluded marriage was just not for Wagner. But actress Jill St John soon came and changed the narrative. Read on to learn all about the actor's failed attempts at love.
WAGNER'S FIRST MARRIAGE
Wagner's first attempt at marriage was with popular actress Natalie Woods. The pair met as child actors, but it was not until 1956 that they started a romantic relationship.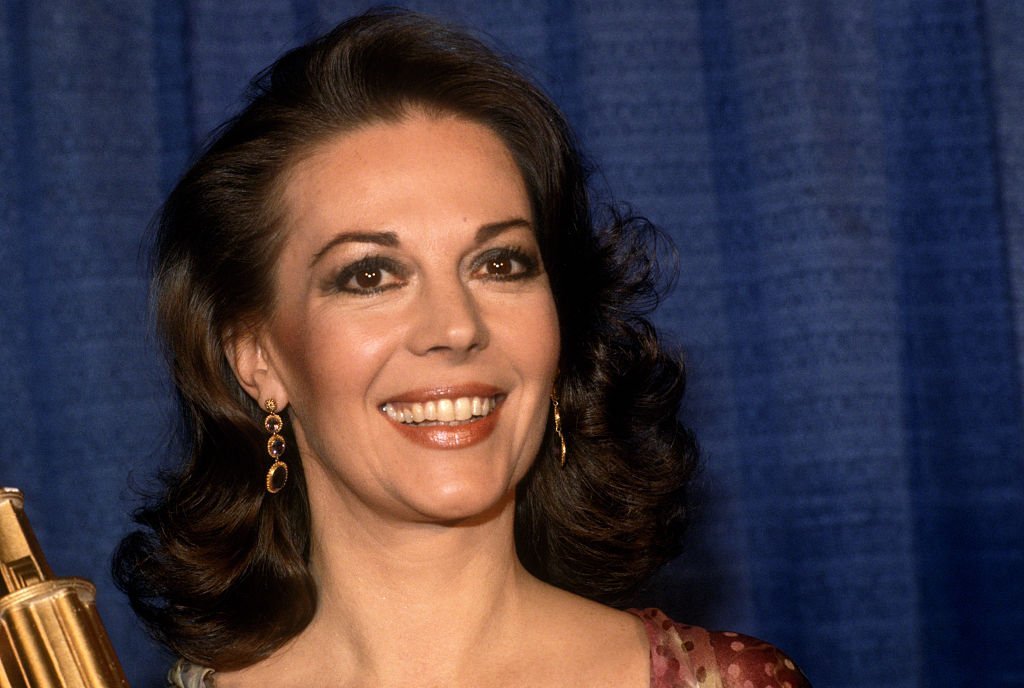 One year into their romance, Wagner and Woods got married. In the years that followed, all who knew the couple could tell they made each other happy and were very much in love. But not for too long.
After years of intense tension stemming from rumors about Woods' infidelity, the couple announced their separation in June 1961. They got divorced the following year.
Following their separation, Woods got into a relationship with actor Warren Beaty, but like her marriage, the romance was short-lived. Wagner, however, moved on with model turned actress Marion Marshall. 
A SECOND CHANCE
Like Woods, Marshall captured Wagner's eyes, heart, and attention. In July 1963, they tied the knot, and not long after, their daughter Katie was born in 1964.
On the night of November 28, 1981, Woods went missing after an argument with her husband.
Though they were no longer romantically involved, Wagner and Woods maintained a cordial relationship as they often bumped into each other while filming.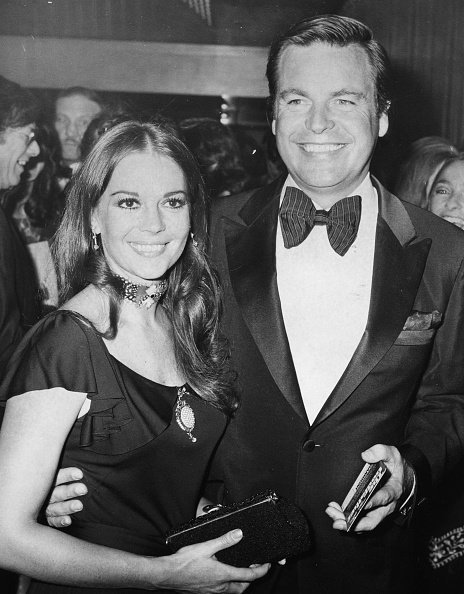 The more they saw each other, the more they knew their feelings for each other lingered. But all the hope Wagner ever had of getting back with Woods was cut short when the actress got married to Richard Gregson, a movie producer, in 1969.
Still, his love for Woods remained, and unsurprisingly, this affected his relationship with Marshall. The couple soon accepted that their marriage was no longer working, and by 1971, they divorced.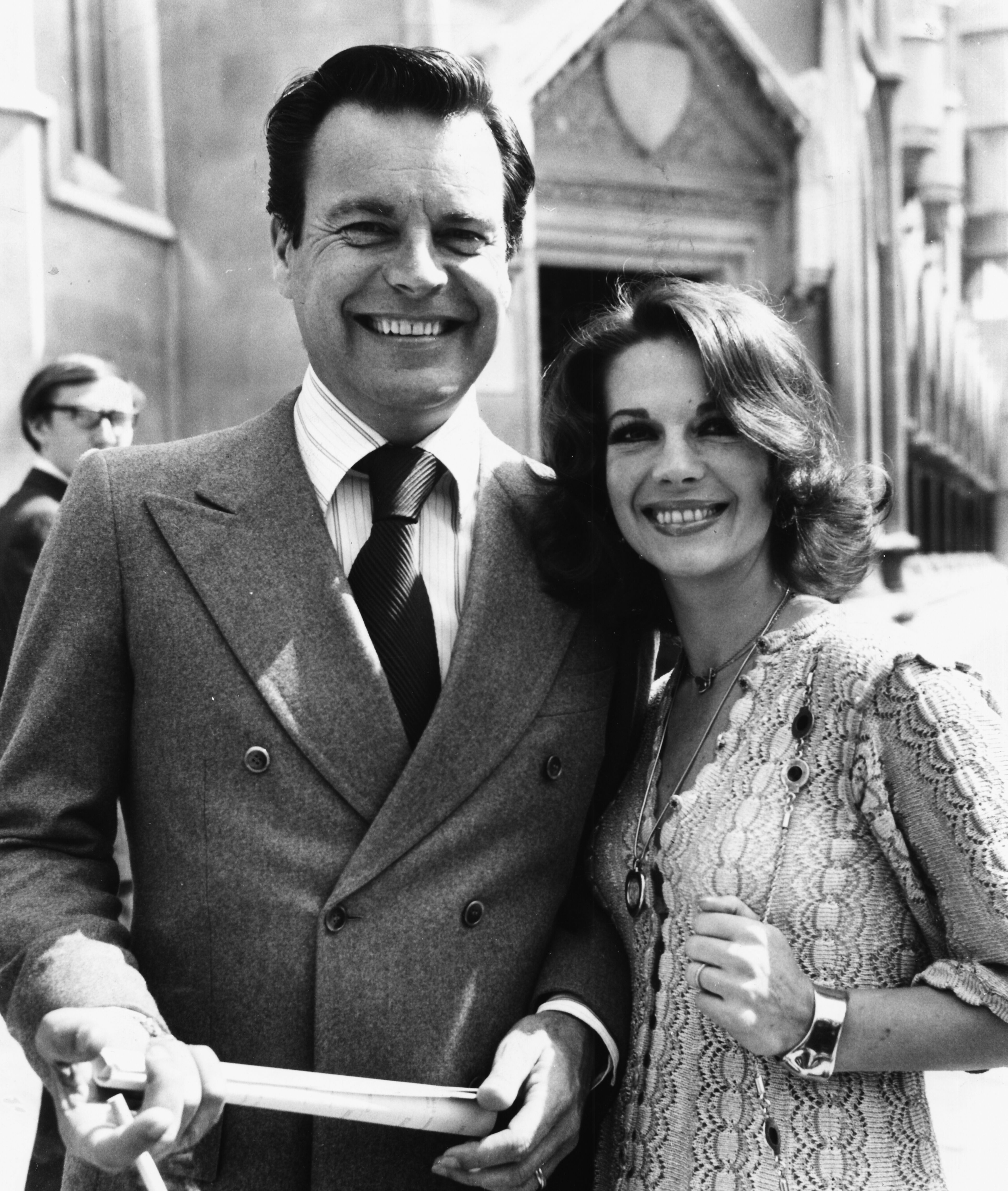 THREE IS A CHARM
As Wagner's marriage to Marshall came to an end, Woods was also ending her two-year union with Gregson. Some would call it a coincidence, but for many, it could only have been fate.
In December of that year, Wagner and Woods rekindled their love, and this time, they knew it was meant to be. The couple remarried in 1972, in front of their family and loved ones.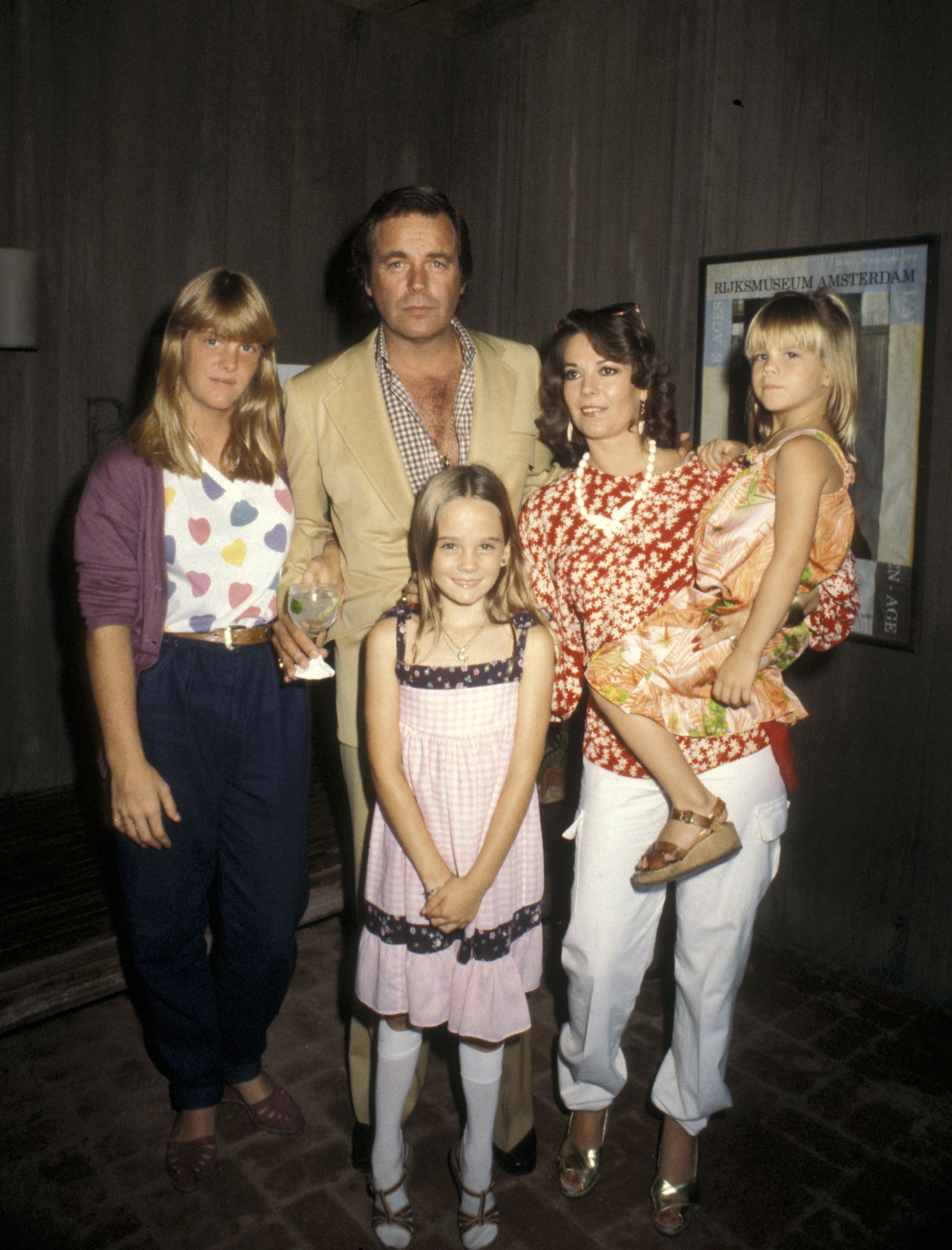 For Wagner, the next nine years that followed were characterized by gratitude, a feeling of contentment, and immense happiness. He was waking up to the woman he had ever truly loved; life could not have gotten better.
A year after they remarried, Woods got pregnant, and in 1974, they welcomed Courtney, their first child together. The actress had welcomed a daughter Natasha during her marriage to Gregson.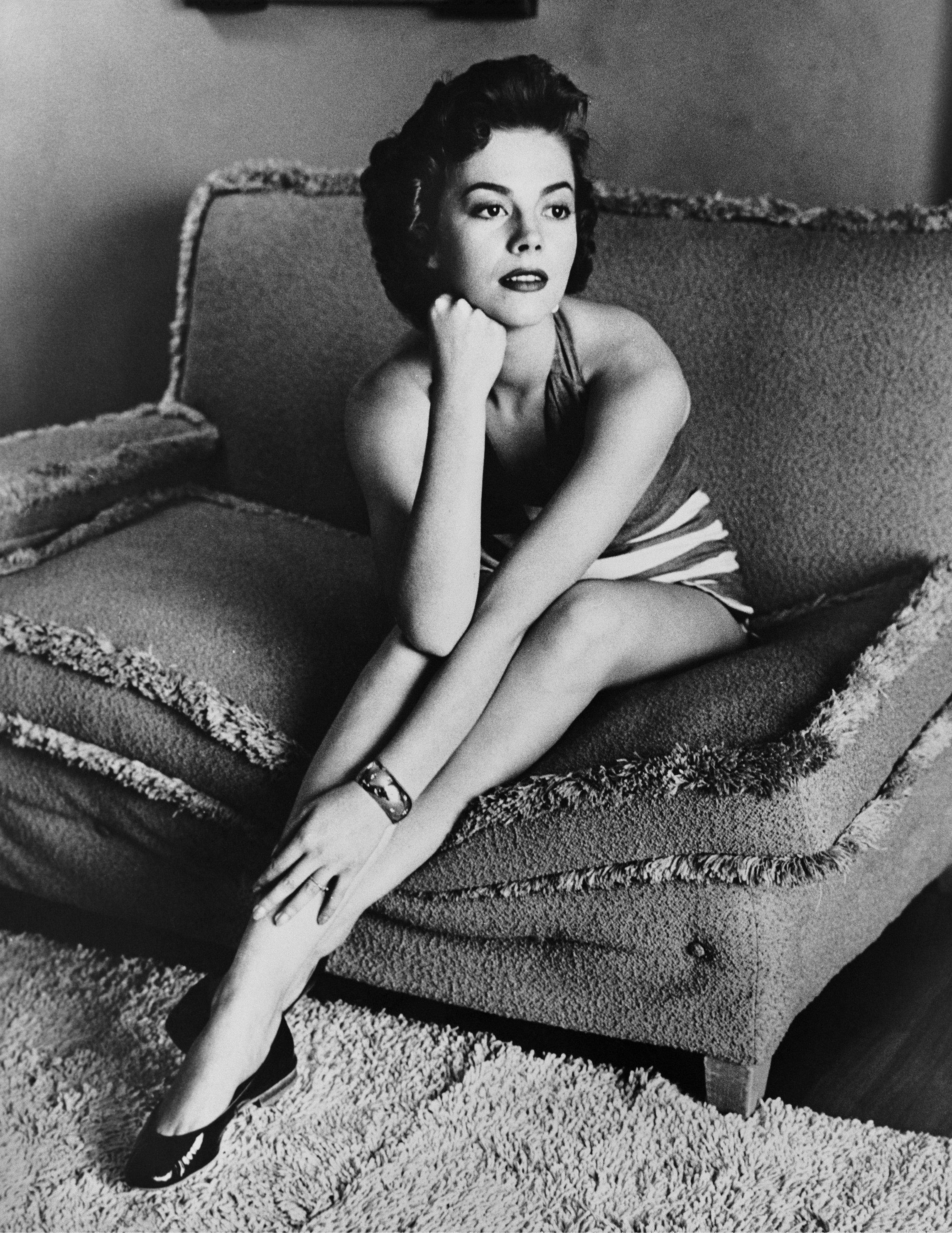 After Courtney's birth, Woods took a break from acting to take care of their kids, but she soon returned, not just to the screen but also to her old ways, cheating. However, this time, it was more emotional than sexual.
In November 1981, the couple took their boat, Splendor, to Santa Cataline Island. There they hoped to spend thanksgiving with Woods' co-star Christopher Walken but what should have been a fun-filled getaway soon turned into a tragedy.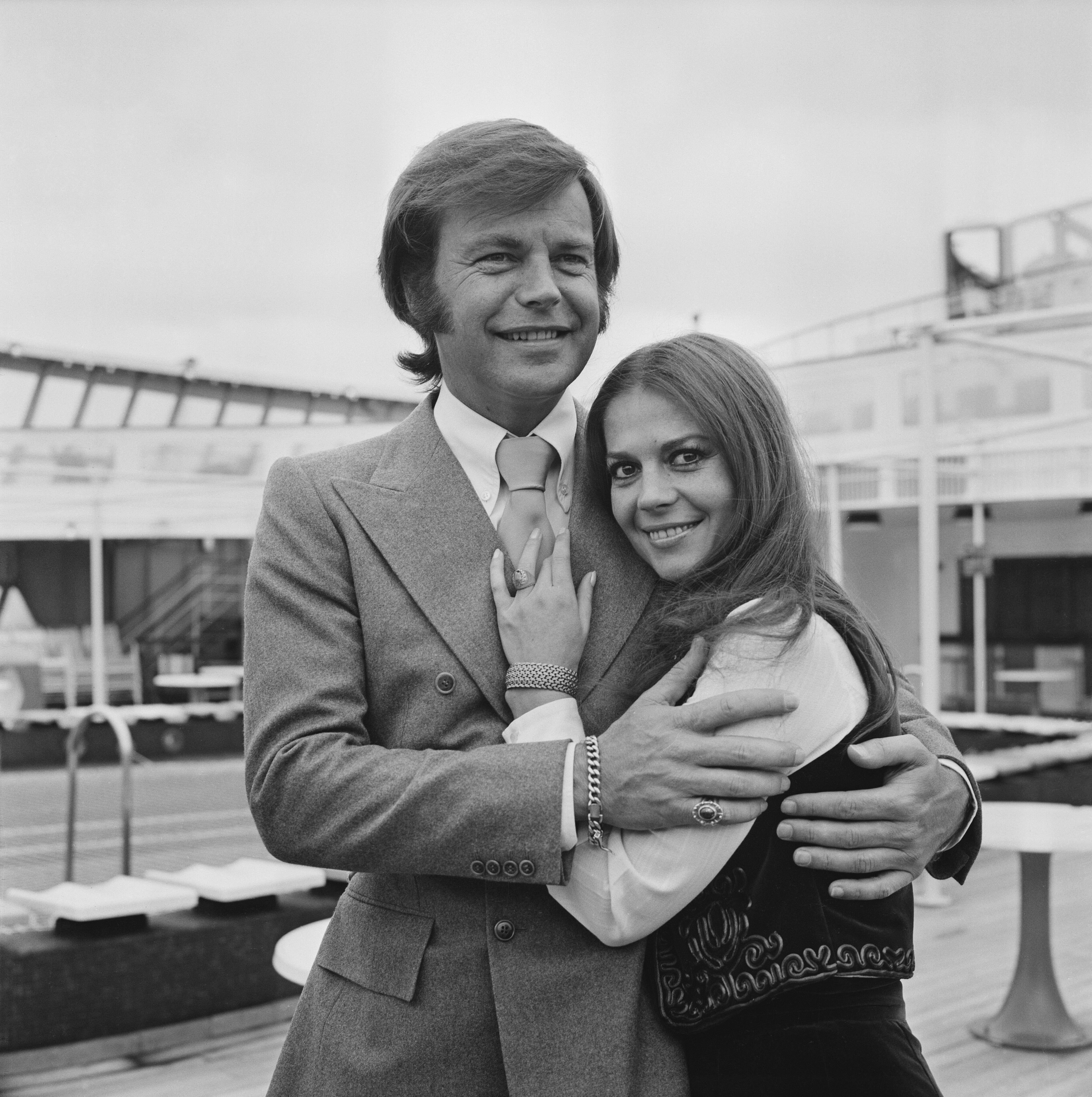 WOODS MYSTERIOUSLY DIES
On the night of November 28, 1981, Woods went missing after an argument with her husband. They were still in their boat at the time, so authorities were quickly informed, and a search party set out.
In the early hours of November 29, the actress's body was found, and she was officially declared dead. Expectedly, Wagner was devastated. He had lost the love of his life forever.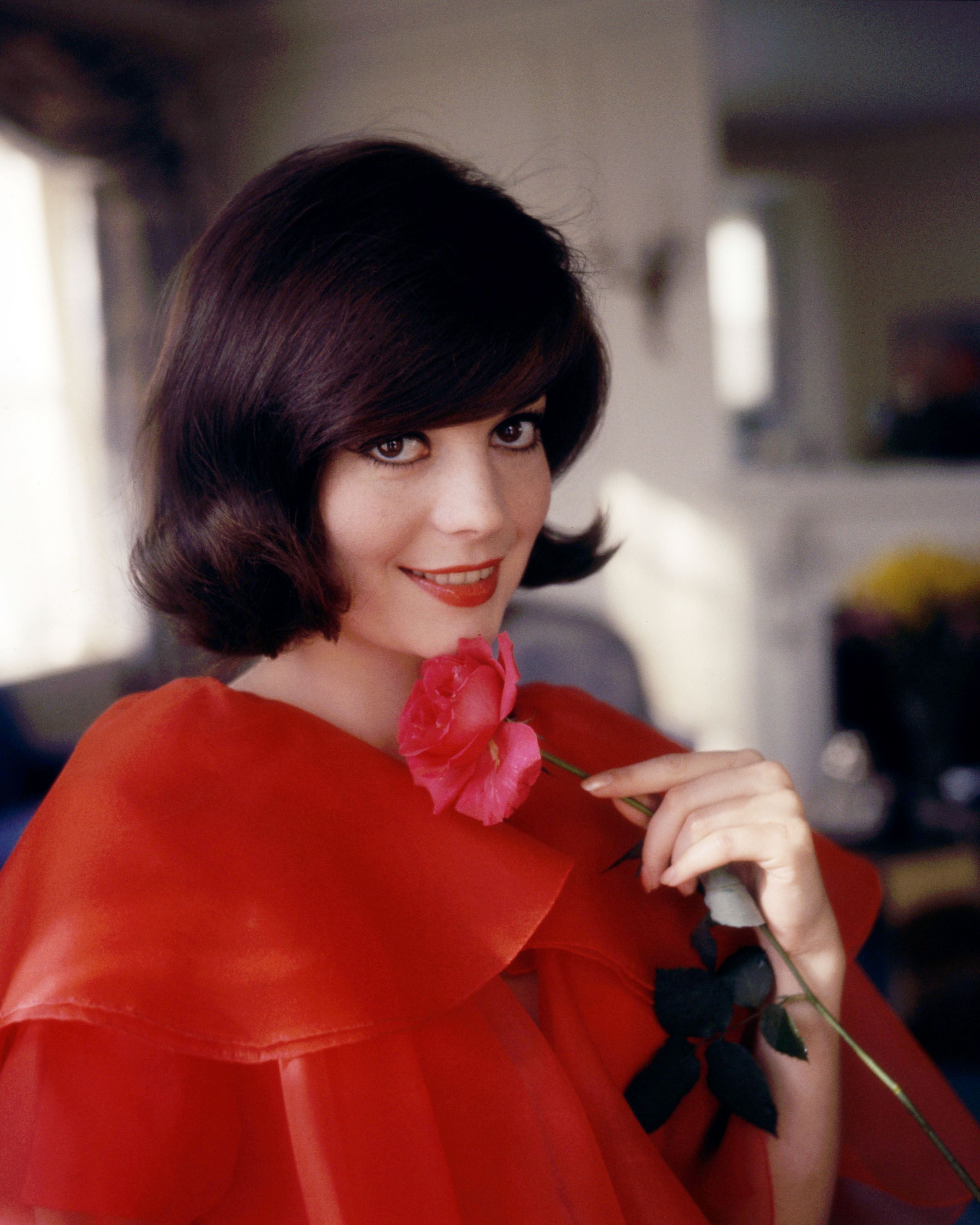 A FRESH START
Following Woods' death, Wagner was left to take care of his daughters Katie and Courtney and Natasha, his late wife's daughter, from her marriage to Gregson.
The actor soon started enjoying support from his friend, actress Jill St John. Having lost her former husband to a plane crash, she knew what Wagner was dealing with. She understood grief.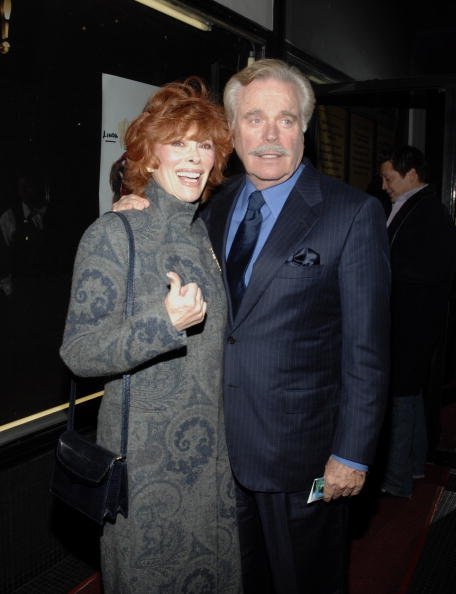 St John stayed by Wagner's side for years, helping him move on from Woods' death. In 1990, the pair tied the knot and had since remained together.
Like Wagner, St John had multiple failed attempts at marriage, having married three times before the actor. However, as it is, these two have found happiness with each other.