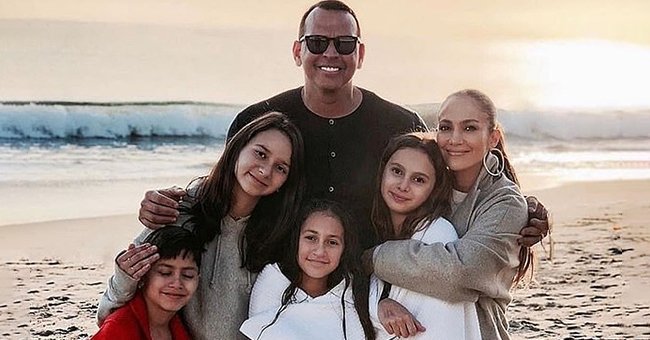 Instagram/arod
Us Weekly: J Lo & A-Rod Tried to Salvage Their Relationship for the Sake of Their Children
Jennifer Lopez and Alex Rodriguez announced that they have broken off their engagement in a statement to the "Today" show sharing that they are better as friends.
51-year-old Jennifer Lopez and former baseball star Alex Rodriguez called it quits, but an insider revealed that the couple tried to keep things going for their children's sake.
Lopez shares her 13-year-old twins, Emme and Max, with her ex-husband Mark Anthony, and Rodriguez has two teenage daughters Natasha and Ella, with his ex-wife Cynthia Scurtis.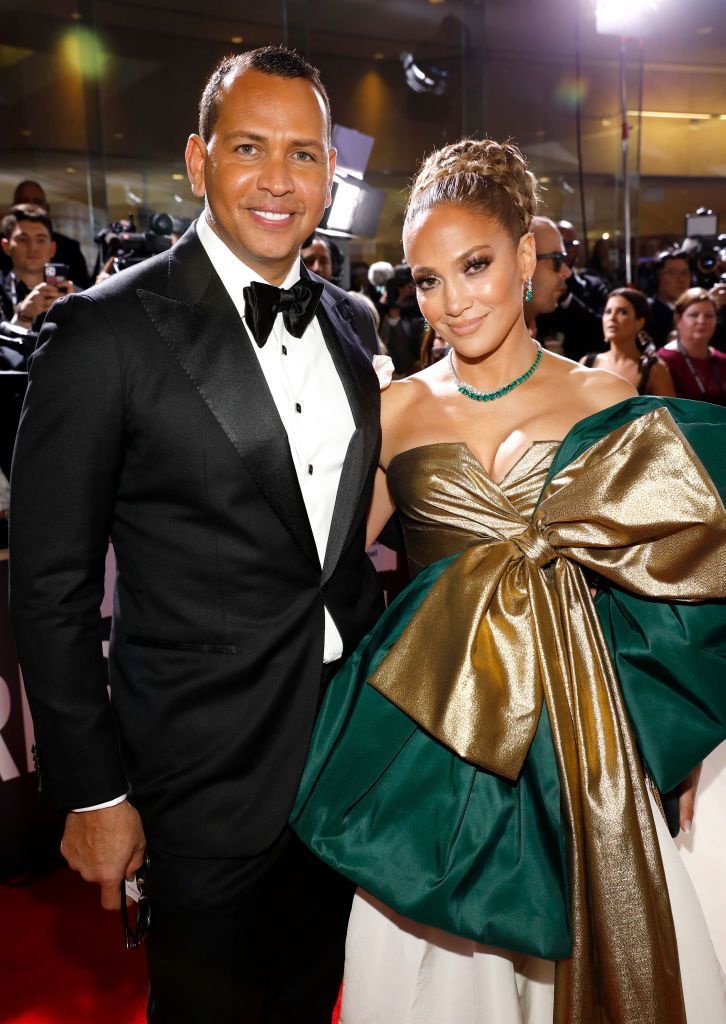 Alex Rodriguez and Jennifer Lopez at the 77th Annual Golden Globe Awards at the Beverly Hilton Hotel on January 5, 2020.| Getty Image
MORE THAN JUST THE COUPLE
Lopez and Rodriguez's children shared a special bond; hence, they did their best to make their relationship work. An inside source shared:
"A-Rod's girls and J. Lo's kids are really close, so the reason why they stayed together for as long as they did was to make their kids happy."
The exes included their children in the statement announcing their break-up, saying that they wish the best for one another's children and respect them too much to further elaborate on the situation.
The singer and former athlete's children were obviously a central element in their decision to either stay together or go their separate ways as the two prolonged their split to spend some extra time together as a family.
Following the sad news of the "Hustlers" star's split from her fiancé, Le Croy responded with her best wishes for them both.
After the rumors about their breakup hit the news circuit on March 13, the New York Yankees legend and his two daughters flew out to the Dominican Republic to join Lopez, who is working on a new movie, and her two children.
Following the snaps of the 51-year-old actress smooching Rodriguez in the Dominican Republic, they released the statement announcing the sad news that they will not be pursuing their romantic relationship any further. It reads:
"We have realized we are better as friends and look forward to remaining so. We will continue to work together and support each other."
The happy reunion between the couple and their families in the D.R. evidently wasn't enough to persevere in the relationship, which confirmed that the two would not be sharing their lives anymore.
Lopez and 45-year-old Rodriguez's relationship has been circulating in the headlines since reality star Madison Le Croy was accused of having a relationship with the former professional athlete.
The "Southern Charm" star revealed that she had spoken to Rodriguez over Instagram but had never officially met him. Le Croy referred to Rodriguez as an acquaintance and nothing more.
Following the sad news of the "Hustlers" star's split from her fiancé, Le Croy responded with her best wishes for them both. When their split hit the rumor mill earlier in March, the reality star remained silent.
With the engagement officially broken off, Lopez is yet to return the $1.8 million ring that Rodriguez had put on her finger in 2019. It is reported that the two gifted each other plenty of jewelry, so it is not likely that they will give everything back.
Please fill in your e-mail so we can share with you our top stories!