Prince Philip Awoke In a Cold Sweat After Visiting President Nixon at the White House — Here's Why
A letter Prince Philip wrote to President Nixon came to light. The late duke penned his feelings following a dinner shared with the then-president,  and its contents were just released. 
In light of His Royal Highness, Prince Philip's death on April 9, 2021, archivists at the Richard Nixon Presidential Library and Museum in Yorba Linda, California, shared a letter President Richard Nixon had received from the late Duke. 
Prince Philip had attended an all-male dinner in his honor during his solo tour of the US in 1969. Other men in attendance were Vice President Spiro Agnew and other members of Nixon's cabinet.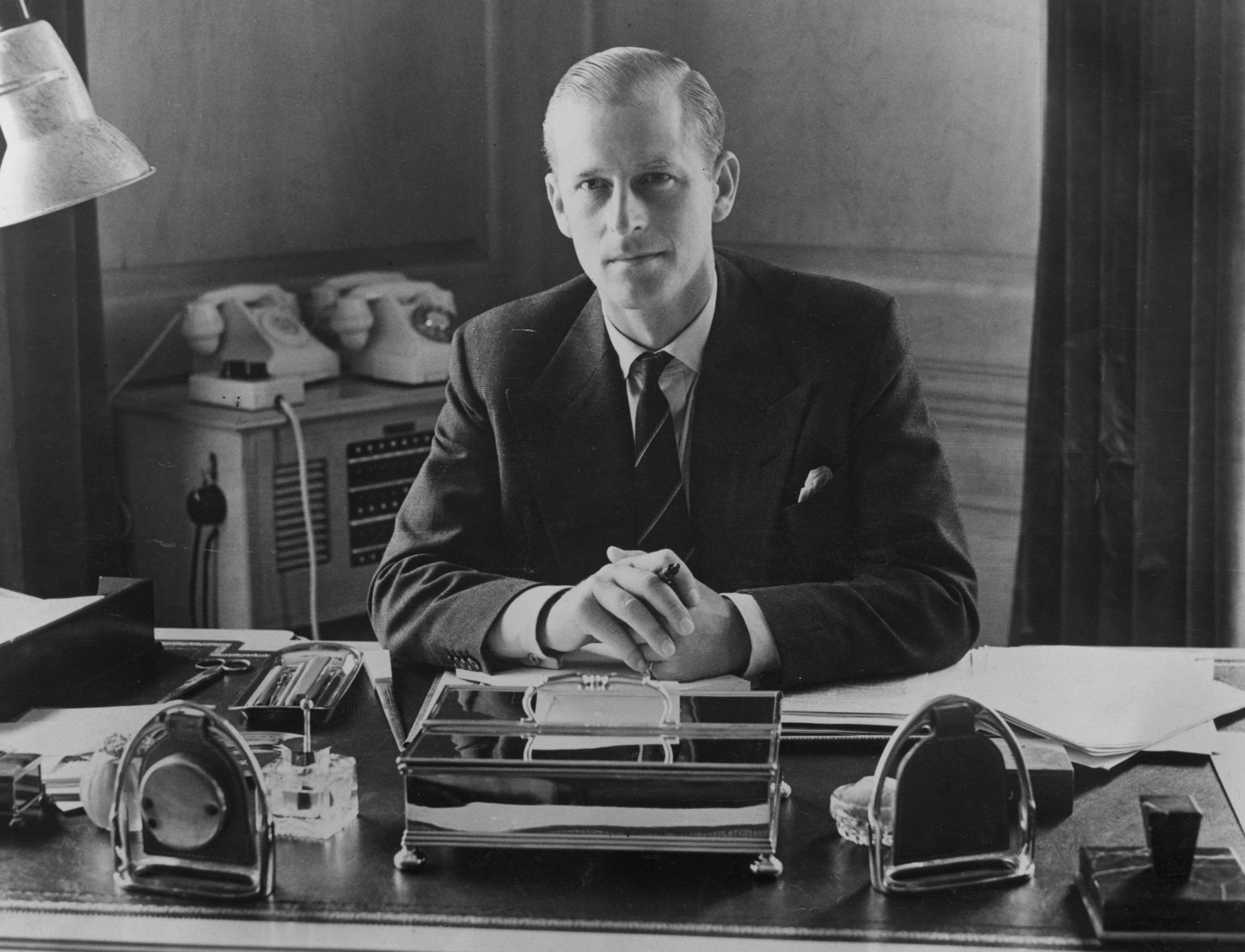 Honored guests usually say an address to thank the host in which they toast to the host's success and health. However, Prince Philip's letter revealed that he felt his speech might have left a bad impression.
The Duke of Edinburgh thanked Nixon for his hospitality and kindness during his visit to the White house. He also apologized for his remarks which he called very lame as he wrote:
"I am afraid my contribution was very lame and that night I woke up in a cold sweat when I realized I had forgotten to propose your health!"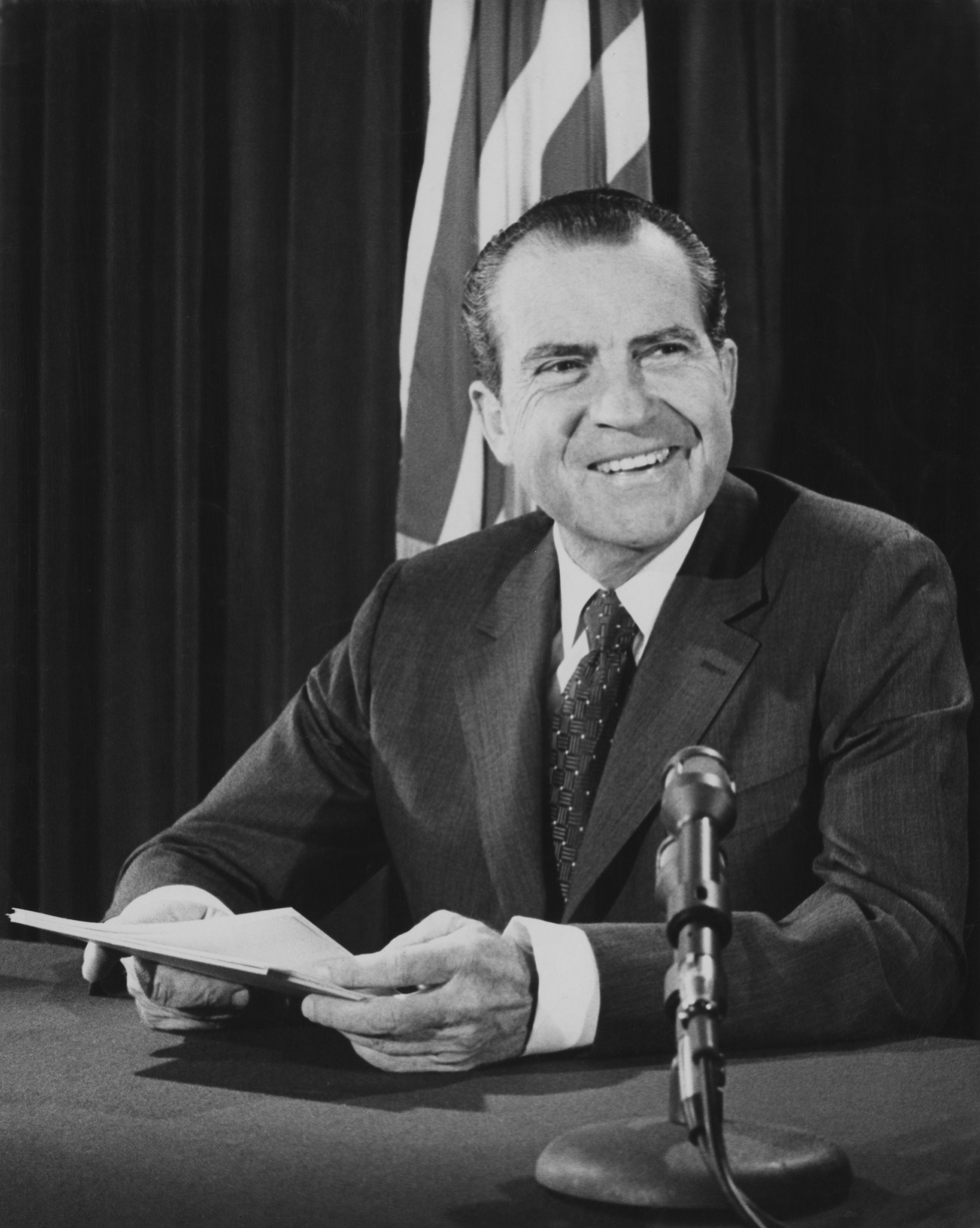 Although Prince Philip might have thought his remarks were not perceived well, other guests would disagree. Jim Byron, executive vice president of the Nixon Foundation, shared further inside into the dinner. 
Byron revealed that H.R. Haldeman, Nixon's top aide, had noted in his personal diary that Prince Philip had been absolutely joyful, which assumes that the Duke's address went down well with guests. 
Of course, Prince Philip did get used to it as he spent 73 years as the Queen's biggest supporter.
Elsewhere in his letter, Prince Philip discussed New York's weather (which he described as horrible). He also mentioned a Miss. Walters, who he described as intelligent and charming. 
Miss. Walters is Barbara Walters. She interviewed the Prince during his stay in New York. The interview gave insight into life in the Queen's shadow. Prince Philip had described it as awkward but said:
"You get used to anything. You'd be surprised."
Of course, Prince Philip did get used to it as he spent 73 years as the Queen's biggest supporter. Their relationship made him the longest consort of a Monarch. 
Queen Elizabeth and Prince Philip lived through so much together, including visiting many US Presidents and First Ladies, the change of many UK Prime Ministers, and of course, the expansion of their family. 
After a long life of service at 99, Prince Philip passed away on April 9, 2021. His family will come together on Saturday, April, 17 to mourn his passing along with the rest of the world. 
Details of the ceremonial service were released by the palace. It included the program, the plans for the procession, and a guest list limited to only 30 people due to COVID-19 protocols.