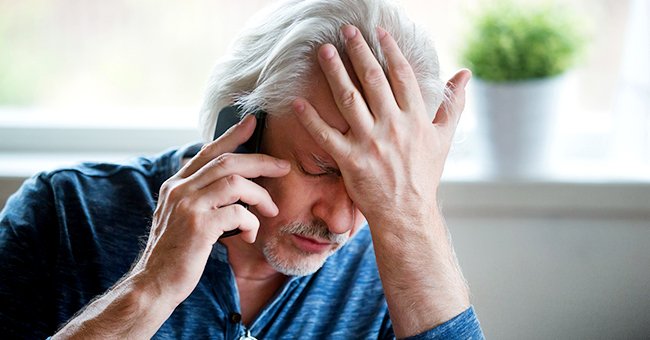 Getty Images
Story of the Day: Man Helps Daughter Move Out and Goes Against His Ex
A dad named Justin went against his ex-wife, by helping their daughter move out of the house to focus more on obtaining her college degree.
Justin has been left with a confused feeling since helping his college-bound daughter move out of his ex-wife's house. Read through his side of the story and share your take on what you could have done in his shoes.
Justin and his ex-wife, Ava, were married for ten years before their divorce. During their time together, they welcomed a daughter, Adele, who is now 18 and college-bound.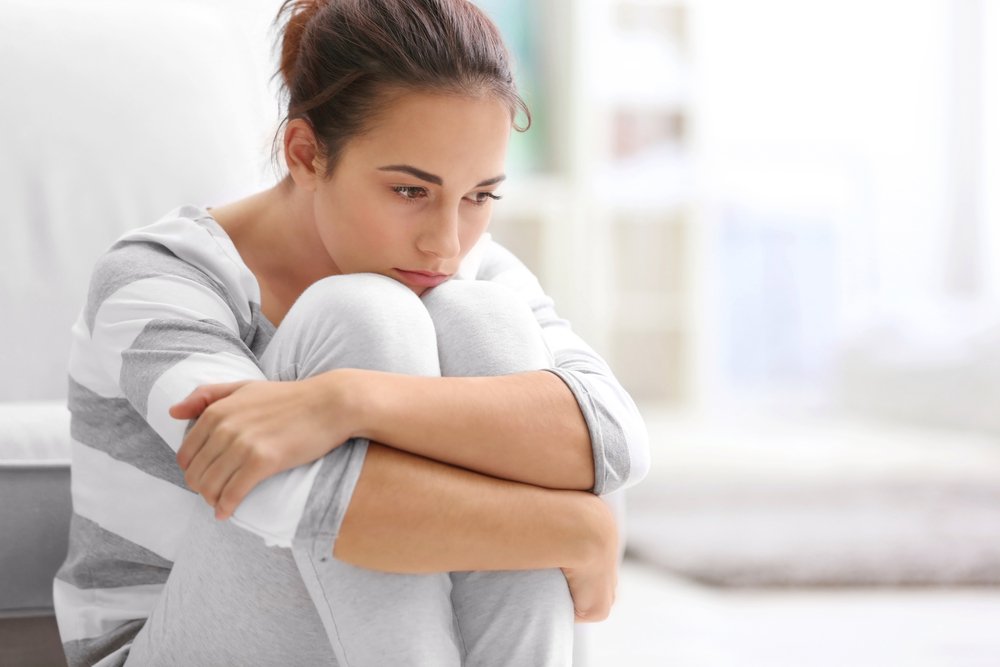 A sad young woman sitting on floor at home. | Photo: Shutterstock.
Following their divorce, the exes became estranged from each other, with Ava gaining custody of their daughter. Owing to the custody agreement and other personal issues, Justin spent the past years disconnected from his daughter's life.
He only stepped in to pay child support or other school expenses the girl needed to keep up with. Hence, Justin and her daughter, who recently turned 18, were not so close.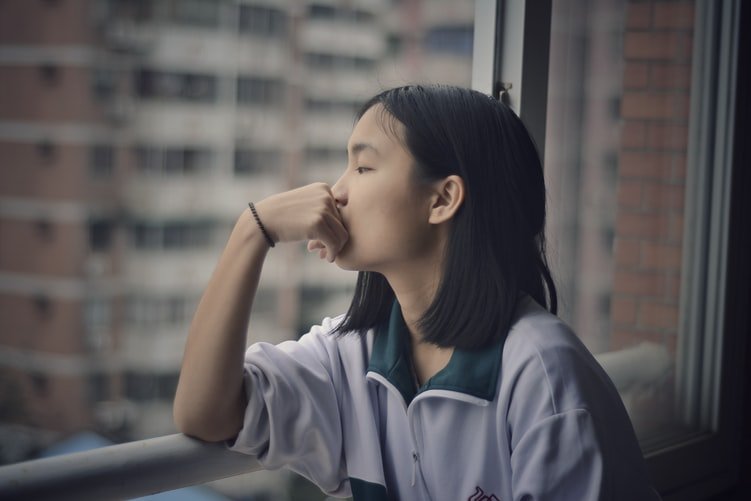 A lady in deep thought and sitting by a window. | Photo: Unsplash
Ava eventually married another man three years ago, who had two children from his previous relationship. However, Adele's relationship with her stepdad and step-siblings was a rocky one, making her life in her mom's house increasingly hellish.
Things became worse for the teenager after her stepdad welcomed a new baby with her mom. Without consulting her, the couple decided to make Adele's room double as the baby's nursery, which frustrated her.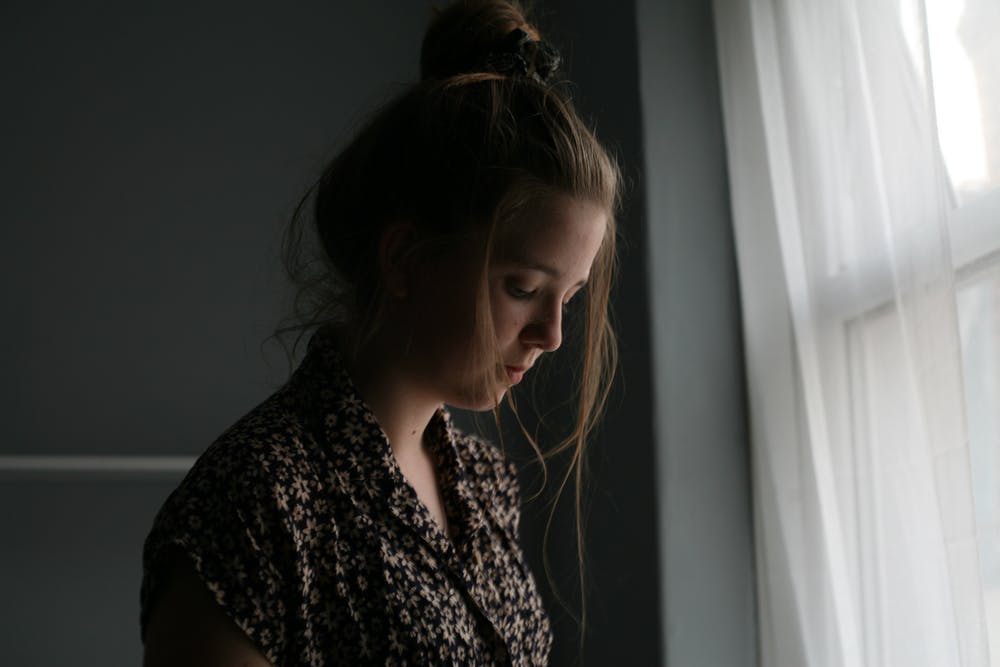 Sad woman standing beside the window. | Photo: Pexels
Further worsening her plight, the baby's constant wailing hindered the college student from concentrating on her studies. But no one seemed to care.
Despite having a part-time job, the teenager could not afford to pay for a dorm room at her college due to the high accommodation cost.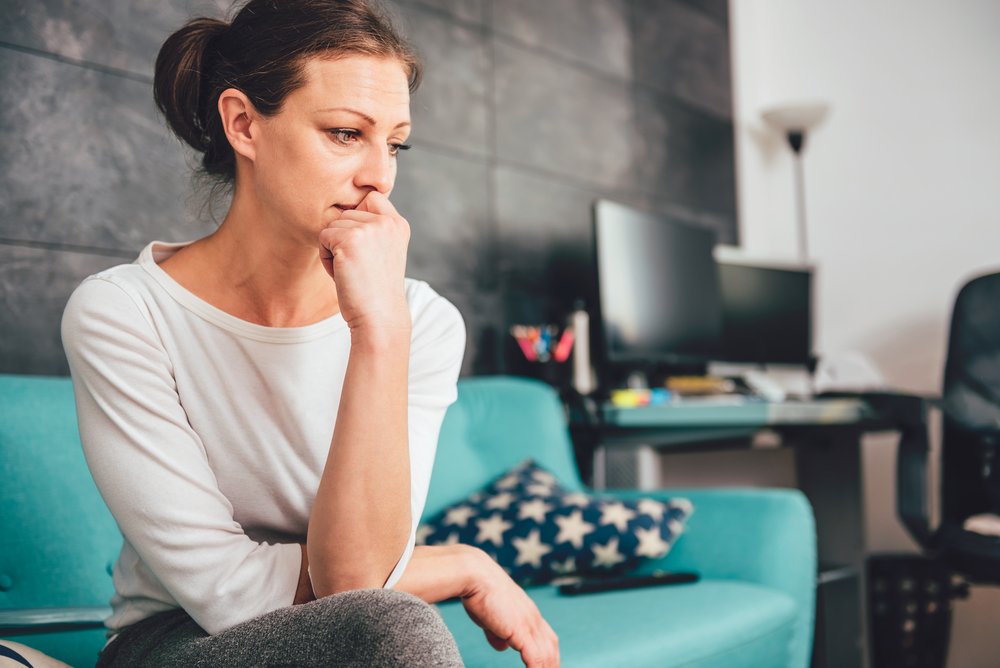 A photo of a sad woman sitting on a sofa. | Photo: Shutterstock
Ava and her new husband turned deaf ears to Adele's plea to help her secure a dorm room. The pair kept insisting she remained a live-in student to enable her to help with chores around the house, babysit her step-siblings, and look after the newborn.
When Justin got a whiff of the situation, se was enraged and offered to find a place for his daughter. The man managed to secure an affordable room close to the college and helped his daughter relocate.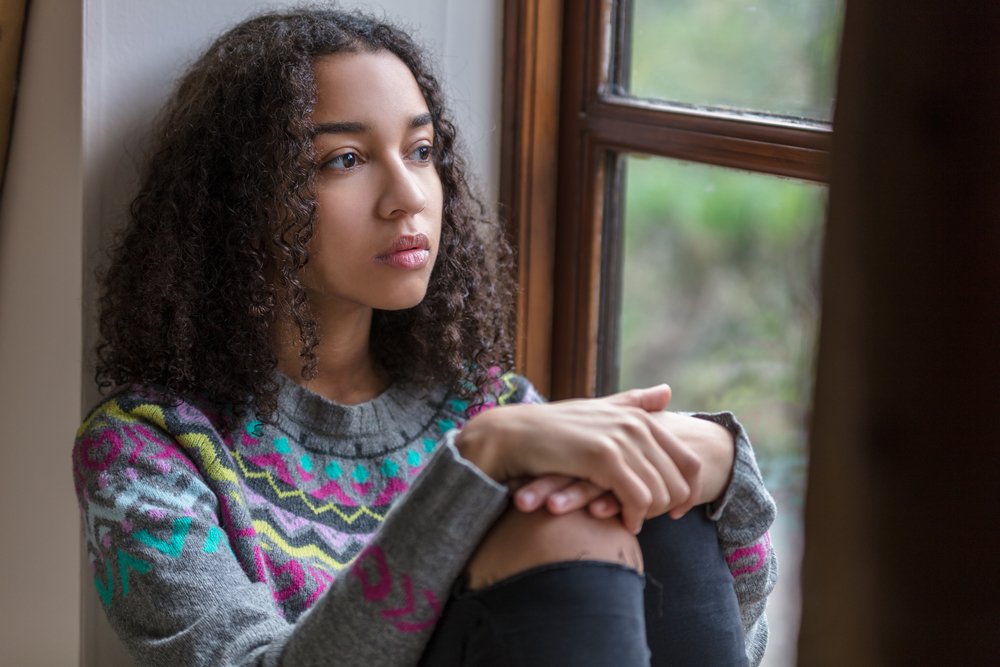 A photo of a sad teenager looking out of a window. | Photo: Shutterstock
The move pissed off Ava and her husband, especially as the college undergrad vowed never to return to their home again. Justin's ex blamed him for turning their child against her, which has left him questioning the decision to help Adele move out. Do you think he did the right thing?
Please fill in your e-mail so we can share with you our top stories!