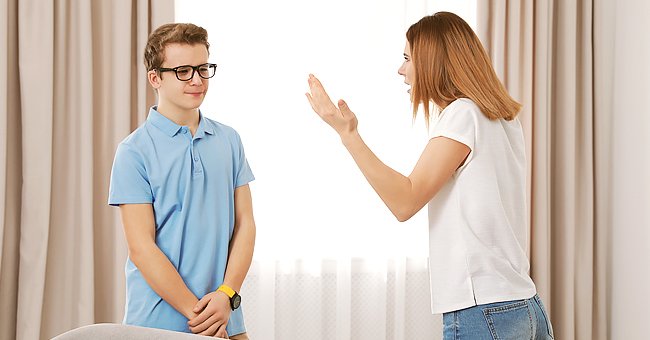 shutterstock.com
Teen Does Not Want to Share Room with Step-Brother after He Came Out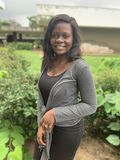 Rose's dad, Fred, thinks his daughter is over-reacting because she requested a new room to be as far away as possible from her step-brother Steven after he came out as gay.
Families are supposed to be there for each other, love, and respect boundaries. On top of this, a family is meant to show support and unreserved care.
16-year-old Rose is concerned that her dad does not fully exhibit the traits of an excellent parent. In her opinion, she feels her entire household, including her step-brother and step-mother, Fiona, is being inconsiderate.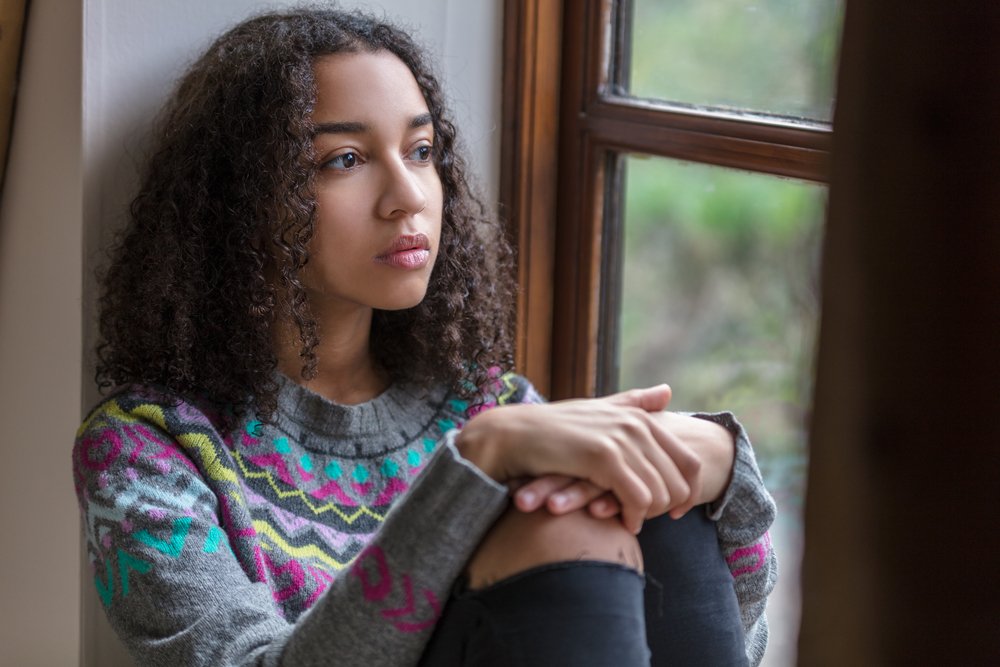 A photo of a sad teenager looking out of a window. | Photo: Shutterstock
At age 12, Rose's parents dissolved their union. Two years later, Fred, 32, remarried a woman who has a son named Steven—the same age as her new husband's daughter.
Since the divorce, Rose has shuffled her time between both parents. She lived more with her mom and has only had a few encounters with her step-brother until recently.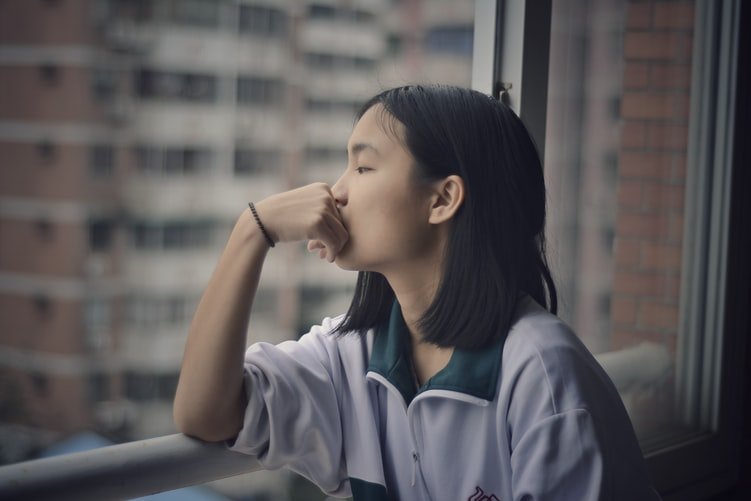 A lady in deep thoughts and seating by a window | Photo: Unsplash
A few months ago, Fred's former wife was transferred out of town for a job, leaving her daughter in full custody of her ex-husband. This offered a bonding opportunity to Rose and Steven.
The two teenagers had to share one room—Rose's former room since the house has only two bedrooms. This was not much of a big deal until Steven began to exhibit some uncultured behaviors.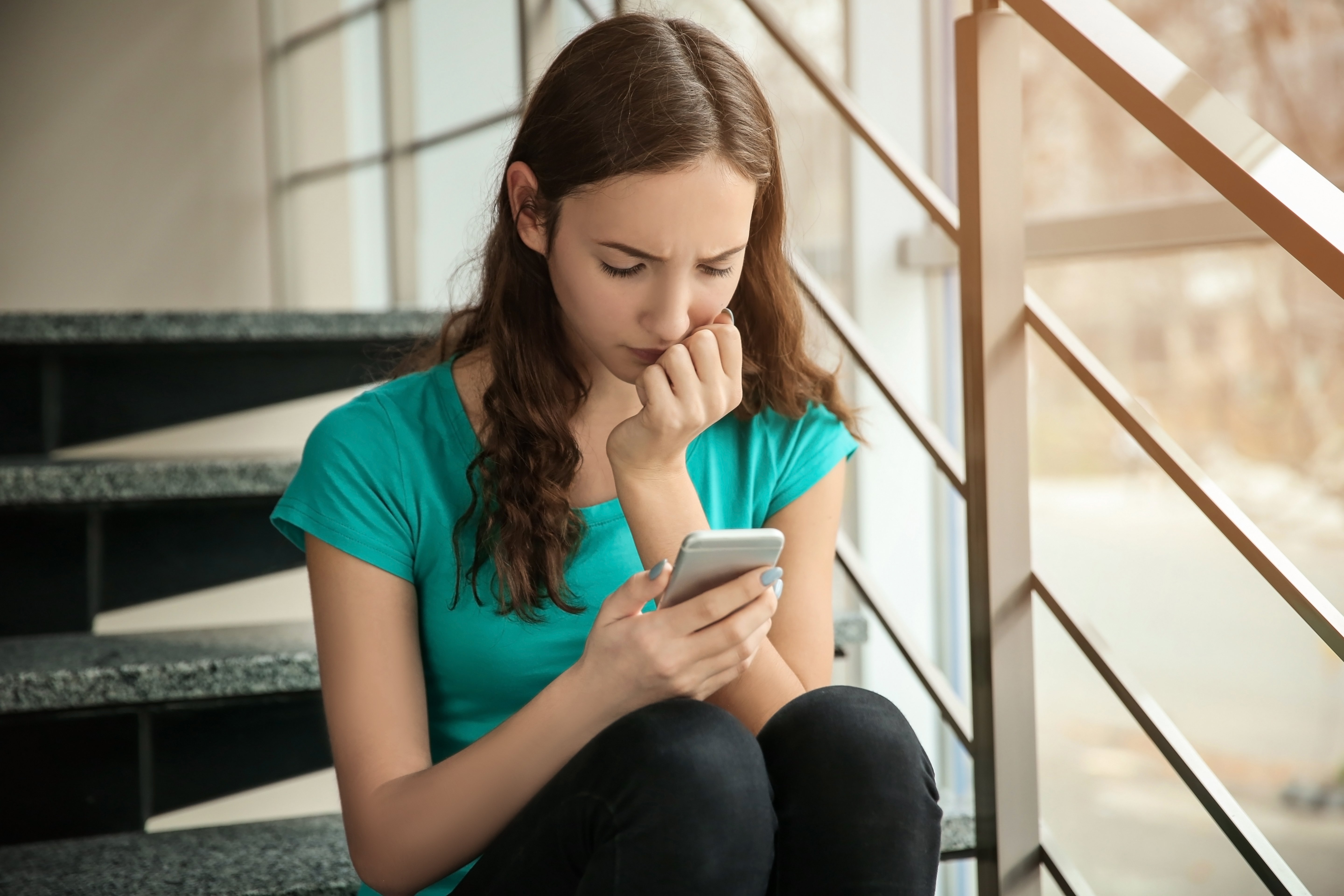 A teenage girl catching up with friends online. | Photo: Shutterstock
He often walks around the room with no clothes on and stares at his step-sister whenever she gets dressed. This made her feel uncomfortable, and she began to dress up in the bathroom.
Her step-brother took the awkward behavior a step further. The teenager would lean towards her during video games while on the couch and often place his unmoving hands on her thighs.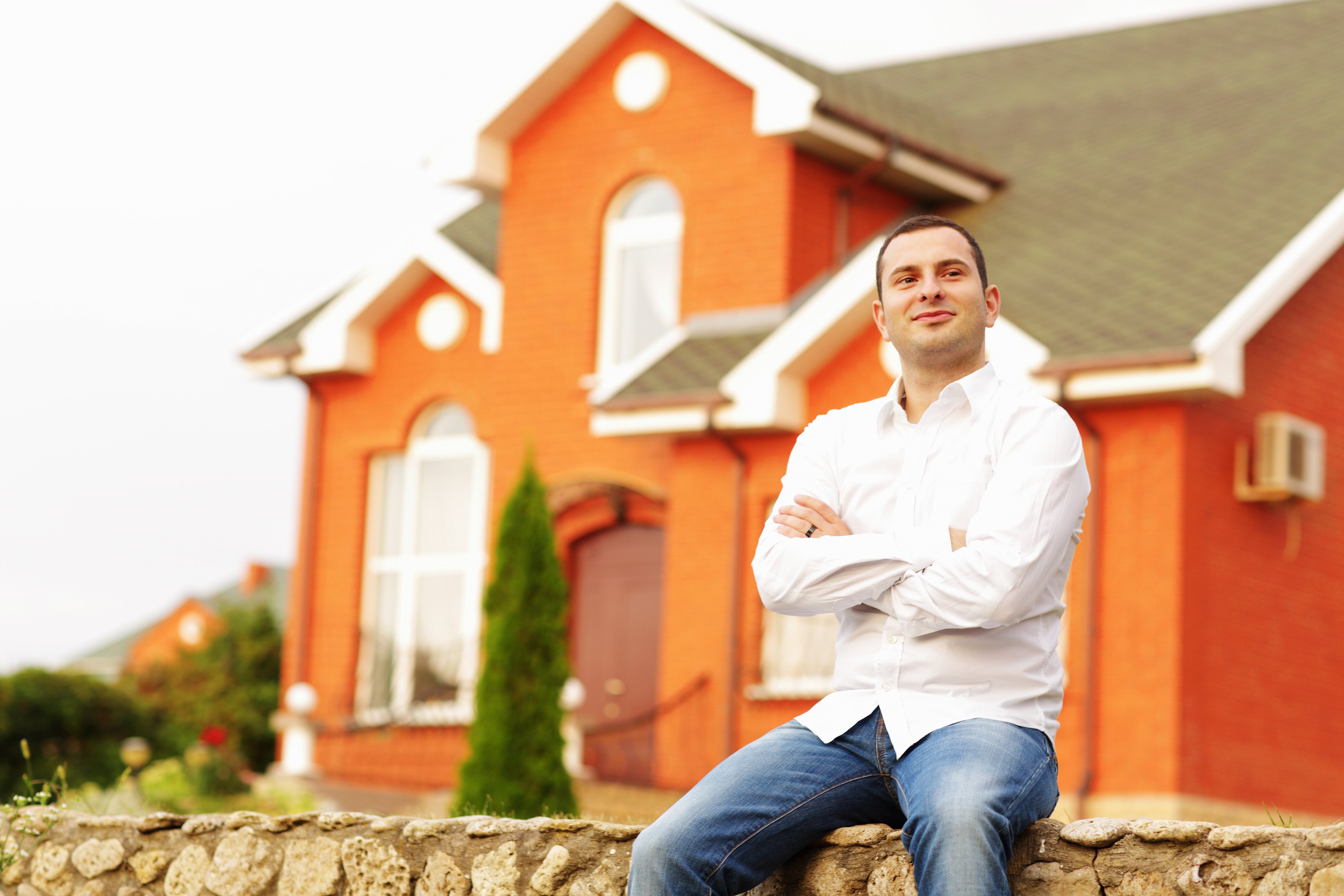 Happy man sitting in front of an orange-bricked house.| Photo: Shutterstock
Whenever any of these things happen, Rose would show him that she is visibly infuriated, and Steven's reaction was always an apology backed up with an unremorseful attitude.
Two weeks ago, Fiona's son revealed that he is gay. The entire family cheered him on and raved about his bravery for speaking up. This revelation shocked his step-sister, who could not make sense of Steven's weird actions, which persisted.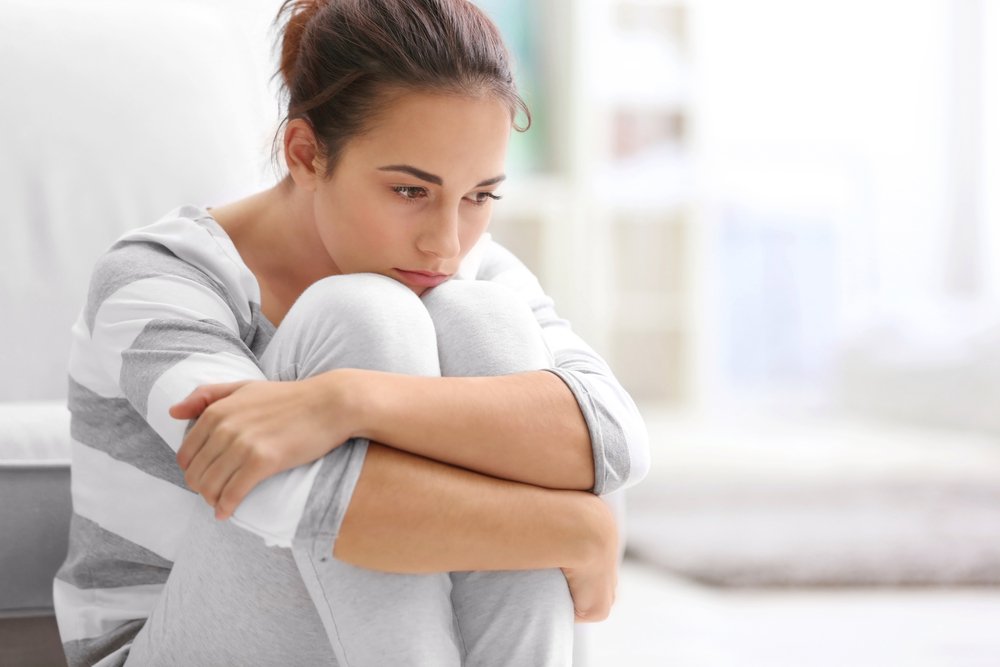 A sad young woman sitting on floor at home. | Photo: Shutterstock.
The 16-year-old decided to let her dad in on the issue, but he waved it and concluded that his stepson does not have any fault. However, the father of one accepted his daughter's request to turn the home basement into her new room to enjoy some personal space.
When everyone else found out about her moving, they were enraged. Fiona remarked that Rose is selfish and homophobic. Her son supported this comment, and to make matters worse, Fred feels the same way.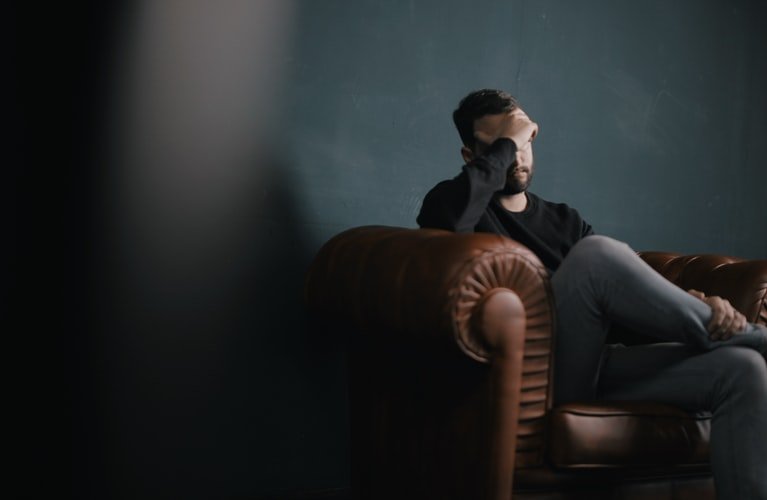 A photo of a frustrated young man with his hand on his face. | Photo: Unsplash
She already owns a private space in the basement, but she thinks her entire household is making hurtful and false assertions about her. Do you agree with Rose's family members? If you were Rose, how best would you have handled the situation?
Here is another interesting story about a woman who bans her brother from her house after he essentially poisoned her
Please fill in your e-mail so we can share with you our top stories!