Boris Kodjoe's Daughter Sophie Dresses up in Her Mom's Clothes as She Goes For a French-Inspired Look
Boris Kodjoe and Nicole Ari Parker's daughter Sophie Kodjoe tugged at hearts as she opted for an ensemble in her mommy's closet. See how she modeled a French look.
Most parents try to live right by their book to inspire their offspring. Sometimes, these kids identify with their inspiration and tow the same path as their parents.
It is mostly expected that celebrity parents have celebrity kids who get attracted to their career, lifestyle, or style, and they try to walk in their shoes!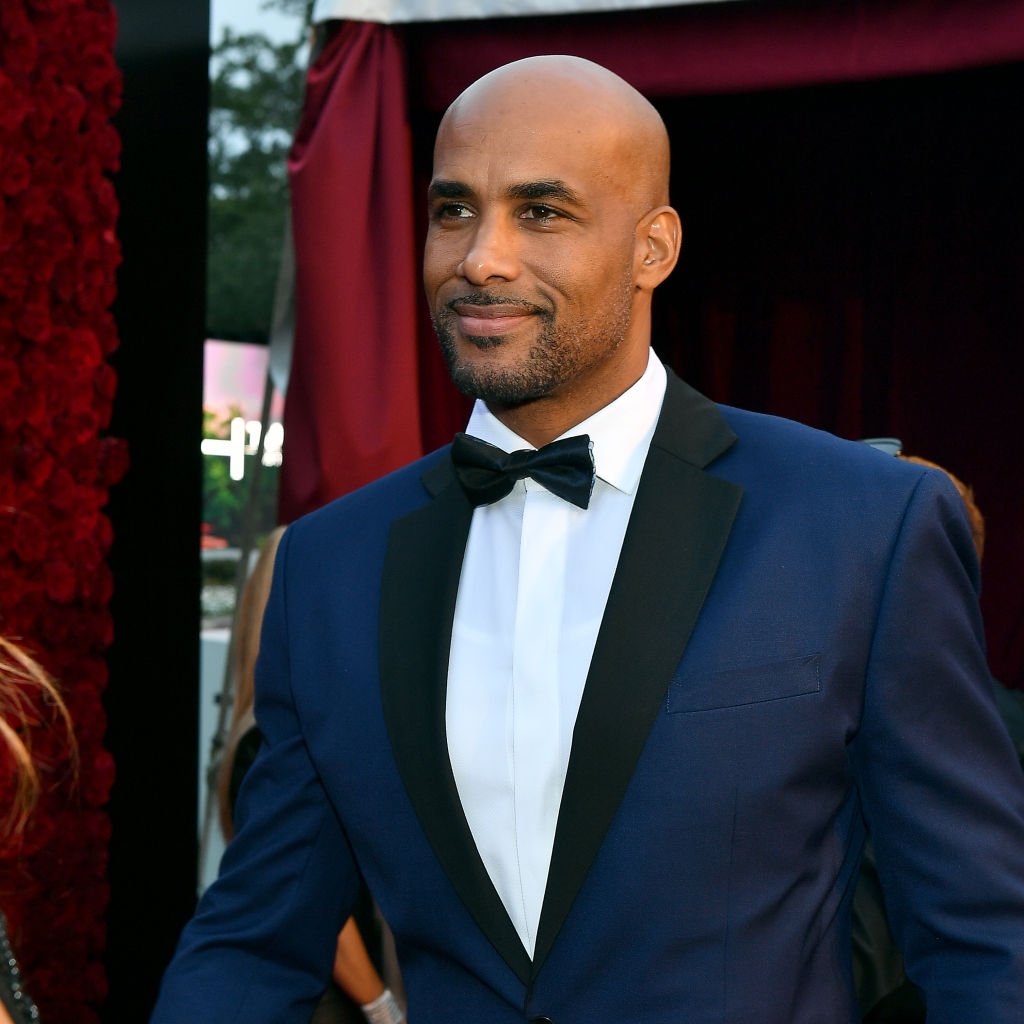 This time, it is Hollywood stars Boris Kodjoe and Nicole Ari Parker's only daughter and oldest child, Sophie, who not only pulled a diva look like her mom but fit perfectly into her superstar mother's clothes!
Parker, who has an enviable connection with her daughter and son Nicholas, shared a short no-sound clip of her mini-me completely dressed as an adult after the teenager invaded her closet while she was away on set.
The 16-year-old opted for trendy pieces. She rocked a long-sleeved orange outfit and styled her dripping locks with a scarf, quipping a French look.
Sophie danced around with a cool swag, giving fans a full view of her ensemble. The youngster accessorized with sunshades that were left to rest on her nose.
Her parents confessed that it was hard to deal with the complexities of the defect.
The celebrity told fans that her daughter texted her, explaining that she went through her clothes and maintaining that it would be an everyday adventure following the actress's absence.
Fans were blown away with the mischief and chimed heartwarming comments showing their love for the younger Kodjoe. Parker added comments that showed she admired her child's fashionista side. It read:
"my cakes @sophie_kodjoe. Looks way better on you."
Both Kodjoe and Parker have always opened up about their realities either via posts or interviews. Over a decade ago, the couple got candid about their daughter's congenital disability. Sophie was born with spina bifida with various severity.
Her parents confessed that it was hard to deal with the complexities of the defect. However, they survived the situation through surgeries, love, and genuine support while they ruled out false optimism or hope.
Their daughter grew up to be a cheerful, sweet girl who still gets unwavering affection from her parents. A few years ago, Kodjoe shared an emotional message as he got his daughter ready for her first school dance.