Lamar Odom Recalls How Kobe Bryant Helped Him after He Struggled to Cover a Steep Gambling Debt
Lamar Odom said late basketball star Kobe Bryant demonstrated tough love towards him at a point he was at his lowest. At the end of the day, Bryant helped Odom out.  
41-year-old Lamar Odom made an appearance on the 80th episode of the show, "All the Smoke," where he expressed how Kobe Bryant helped him when he was in debt. Odom said:
"I had been gambling, it got a little too steep for me ... if you are in a bad situation, especially about some money, Bryant ain't the one that you gonna wanna call."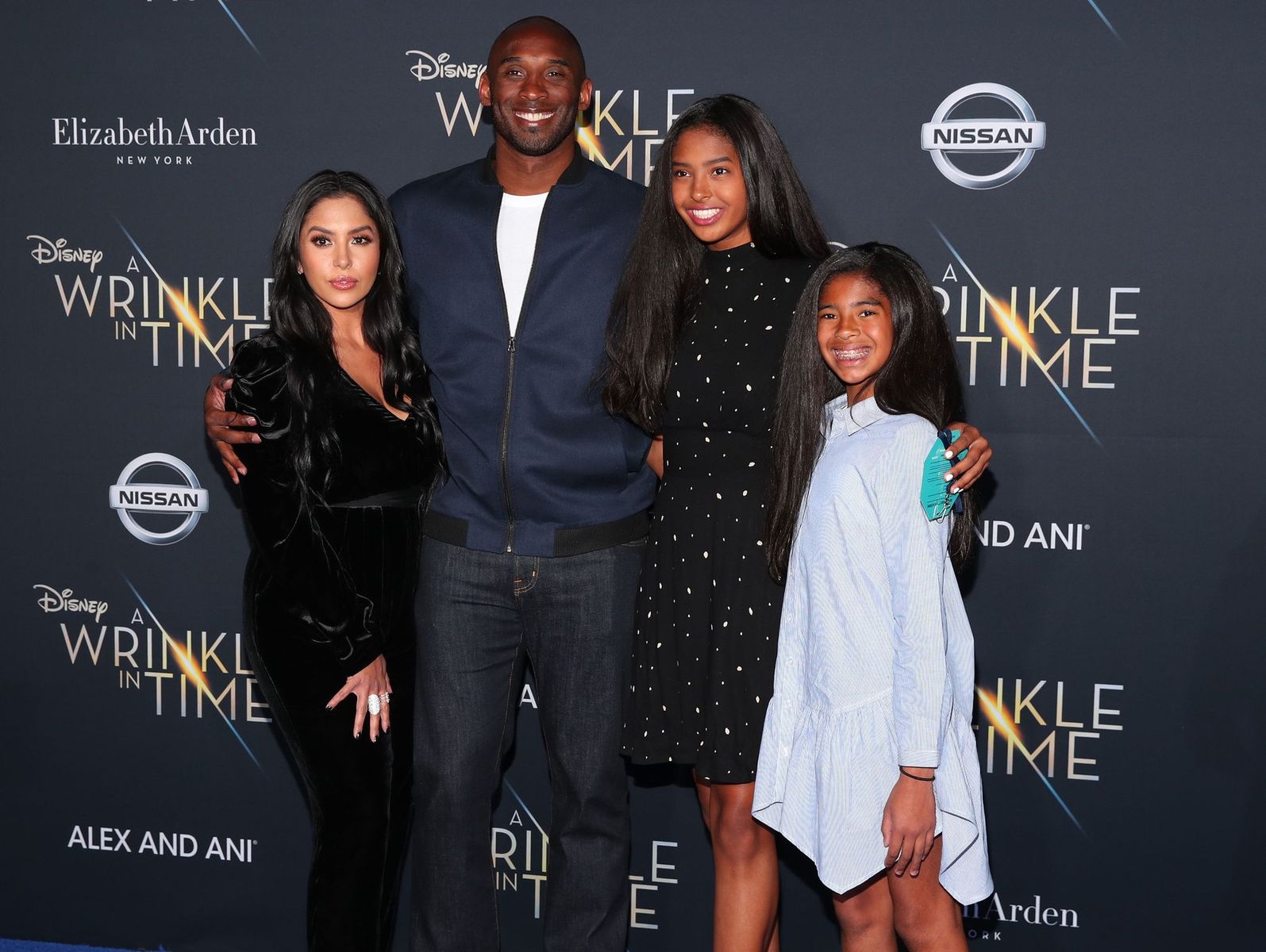 The athlete said he garnered up the courage, put his pride aside, and gave Bryant a call to ask for help. He said Bryant gave him tough love before assuring him he was going to help. Furthermore,
Odom added:
"After I went in, he was just like, have your people call my people, and we'll figure it out."
Odom, who played alongside Bryant on two championships in 2009 and 2010, revealed that he learned so much from his late colleague and friend.
The late NBA star died in a helicopter crash alongside his daughter, Gianna, in January 2020. Upon his death, Odom paid tribute to his friend in an Instagram post. 
The only loss he could compare to that of Bryant was the loss of his son Jayden who was six months old. 
He posted that Bryant taught him so many things in life necessary on and off the court. He said on the court; the late icon taught him how to take his time and carve out defenses.
Off the court, he was taught to sign his checks. He added that though their relationship was not like father and son, it was more like Bryant was his teacher and that he was Bryant's brother. 
Odom revealed that he had gone through a lot of losses but that the only loss he could compare to that of Bryant was the loss of his son Jayden who was six months old when he died. 
Bryant's advice was of great importance to Odom, and he said he relied on the advice to get him through tough situations. The 41-year-old said he was considering getting a tattoo of Kobe on his body as a tribute.
Others who have gotten tattoos to honor Kobe include Lebron James and Anthony Davis. Kobe was survived by his wife Vanessa, and their three daughters, Natalia, Bianka, and Capri.