Netflix Releases Trailer for Part 2 of 'Selena: The Series' — Check It Out Now
Production Franchise Netflix released the trailer for the second part of the docu-series dedicated to the life and legacy of the late pop star, Selena. 
The second part of the Netflix show, "Selena: The Series," will soon hit the TV waves to focus more on the sacrifices the late music star Selena Quintanilla and her family put into making music. 
The two-minute trailer opened with Selena [Christian Serratos], making it known that she wanted to be remembered as a singer who gave her all. The trailer served as an eye-opener into how Selena struggled to stay true to herself.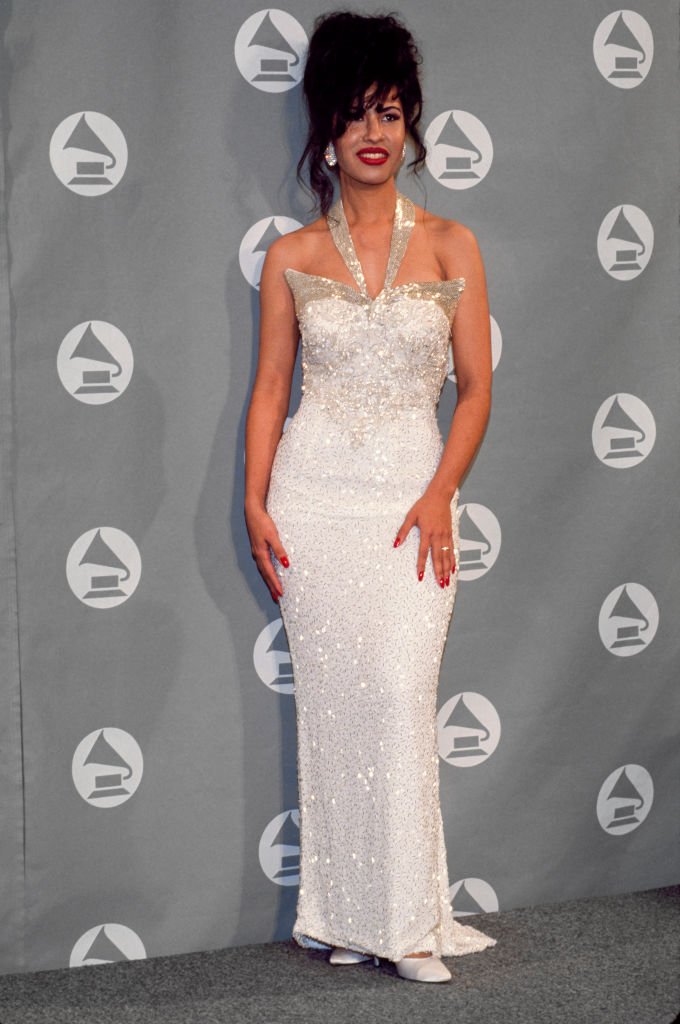 This came amid Selena's souring career and grammy-winning musical feats, but the singer also got to the point where she tried to navigate her career and marriage to band member Chris Perez.
Selena was a '90s sensation who made music lovers fall for her Spanish and American ballads and pop songs. Serena lost her life in 1995 after being fatally shot by the fired President of her fans' club. 
Following her tragic passing, fans worldwide make out time to celebrate her well-lived but short life. The pandemic put a damper on the remembrance last year, but Netflix came up with a way to etch a tribute. 
Selena whose life was cut short at 23, started her career as a youngster, forming a band, Selena Y Los Dinos.
The first part of the series that contained nine-episode documentation chronicled Selena's early musical career with her family's band, Selena Y Los Dinos. The first episode aired on December 4, 2020.
The season ended with the introduction of Yolanda Saldivar, who would later murder Selena in 1995. The season also showed how Chris Perez was fired from the band after Selena's dad found out about his romance with the singer. 
Remembering Selena. Today marks what would have been the legendary Tejano singer's 50th birthday. 💜 Selena fans, What your favorite album? Share your best memories. pic.twitter.com/PKguWYgUvD

— ABC13 Houston (@abc13houston) April 16, 2021
The second part would center on her hard work, success, and her journey to becoming the most successful female Latin entertainer of all time. The coming season will feature stars like Ricardo Chavira, Noemi Gonzalez, and Seidy Lopez. 
Selena, whose life was cut short at 23, started her career as a youngster, forming a band, Selena Y Los Dinos, with her siblings. Her father, Abraham Quintanilla Jr, managed the band. 
Happy birthday, Selena! The "Queen of Tejano music" Selena Quintanilla-Pérez would have been 50 years old. https://t.co/U1B7LojnoT #happybirthdayselena #felizcumpleañosselena pic.twitter.com/jGCYgoyEwH

— ABC 7 Chicago (@ABC7Chicago) April 16, 2021
Growing older, EMT Latin signed her to their label Capitol records with double the regular signing fee. Her career took off, as she recorded remarkable achievements. Sadly she lost her life six years into her burgeoning stardom.