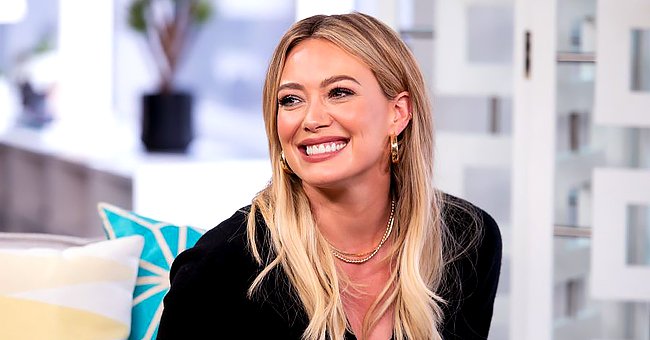 Getty Images
Hilary Duff Opens Up about Her Experience Breastfeeding and the Challenges She Has Faced
Hilary Duff shared the breastfeeding challenges she faced during a recent podcast and gave words of encouragement to nursing mothers.
Hilary Duff recently revealed, in an open book podcast, the physical and emotional experiences she went through during her most recent pregnancy.
Duff said that breastfeeding had always been really difficult for her. But she went on to say that the easiest breastfeeding experience she's ever had was with her 9-year-old son Luca.
She added that breastfeeding her newborn was painful and hard. Duff said it was even harder having her two other children around, but breastfeeding and looking after the newly born was taking a large chunk of her time.
Furthermore, the mother of three said that her anxiety about not producing enough breast milk affected the output. She added that following her past experiences in producing little breast milk, she had gotten into her head, and it was affecting her.
The singer revealed that she was not yet breastfeeding in week three; hence, she needed to sit back and relax. Her newly born Mae was not the only child she had issues breastfeeding. She shared a post on Instagram in 2019 noting that she decided to stop breastfeeding her second child, Banks at the time.
She explained it was difficult having her nipples tugged by the aggressive machine.
Duff said although she decided to stop, it was hard and emotional for her. She further added that she was a working mom of two and didn't like pumping milk at work.
She explained it was difficult having her nipples tugged by the aggressive machine that made annoying sounds and echoed through her head, day and night.
However, she said she was grateful for the opportunity to have breastfed Banks for as long as she did. Duff felt so lucky to be close to her and give her that start.
The actress decided to share her experience to help mothers who were feeling guilty and conflicted about stopping breastfeeding and that Banks had been doing well since she stopped.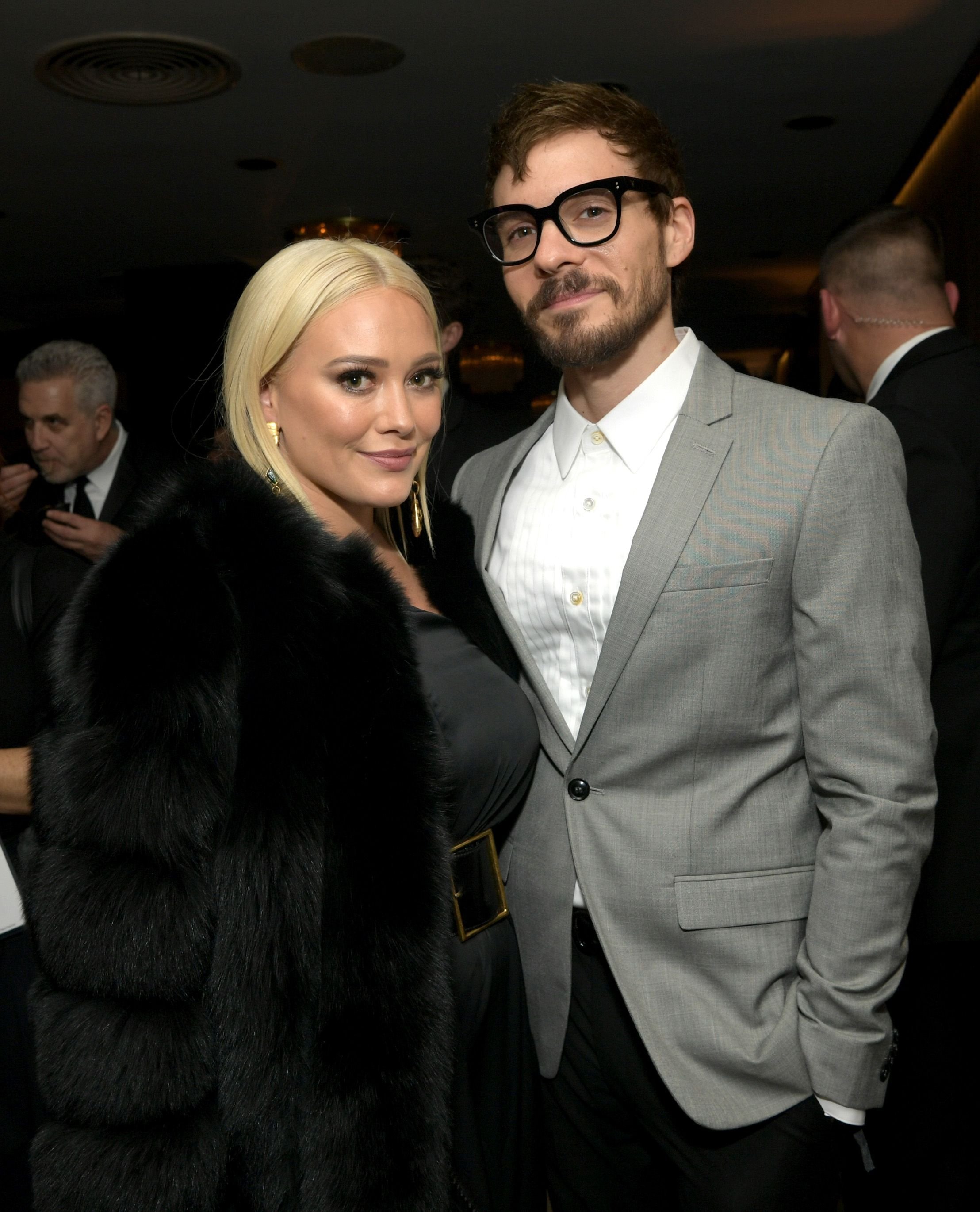 Hilary Duff and Matthew Koma at the Amazon Prime Video's Golden Globe Awards After Party at The Beverly Hilton Hotel | Photo: Getty Images
She encouraged new mothers, telling them that they were superheroes for always putting themselves last, whether they were pre or postpartum. The mother of three has her husband Matthew Koma beside her to help her overcome further challenges of nursing a newly born.
Please fill in your e-mail so we can share with you our top stories!