'Mom' Star Allison Janney Opens Up about Her Haircut — Has the Actress Been Wearing a Wig?
"Mom" star Allison Janney opened up about her unique haircut on the show, revealing that she had been wearing a wig since the first season. However, everyone mistook it for her natural hair.
Allison Janney is opening up about her trademark hairstyle in her hit series, "Mom," and sharing a hilarious story about an encounter with the producers during the sitcom's fourth season. 
During a recent appearance on "The Tonight Show with Jimmy Fallon," Janney spoke about how she shocked the team when she appeared on set with her natural grey hair while filming for the final season.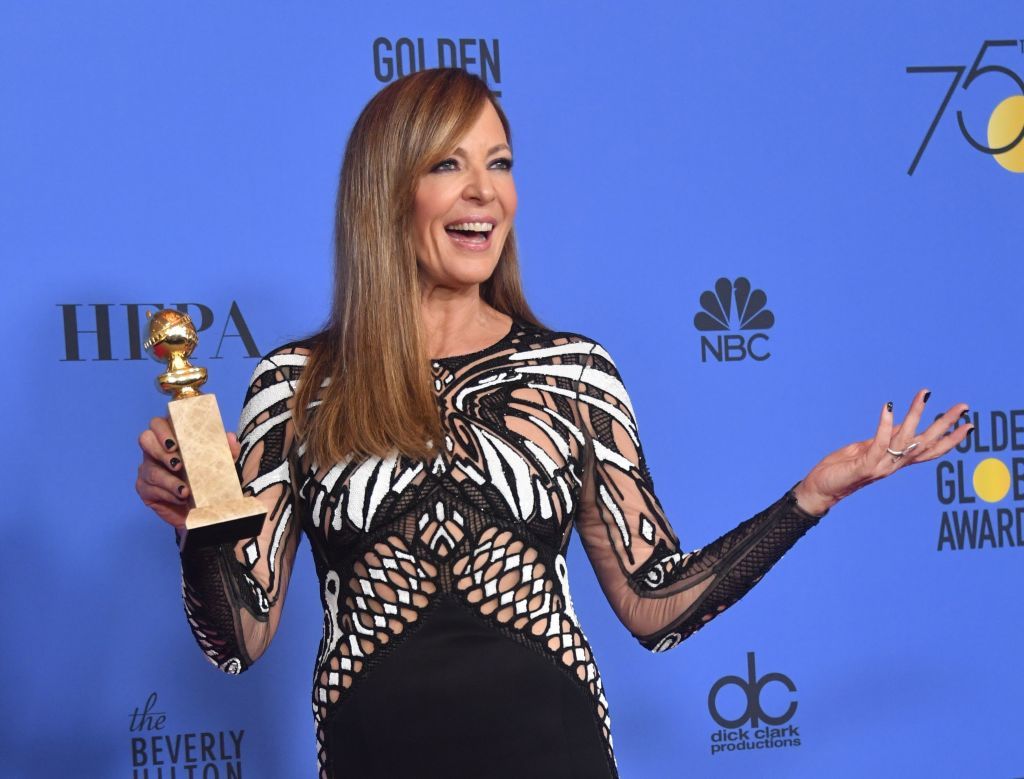 The co-workers of CBS Sitcom have only seen Janney with her trademark long blonde haircut since the first season in 2013, so they were spooked out when they saw her looking grey. The 61-year-old hilariously recalled:
"The producers see me like this, and they're like, 'What have you done?!' How are we gonna do…? You should have asked us before you did this to your hair?"
Bursting their bubbles, Janney let them know that the blonde hair is a wig she has been wearing since season 1. She then told Fallon that she took the wig as memorabilia from the set alongside some pairs of sweatpants.
[Janney] noted that she would miss the impact the series had on fans.
In the CBS series, the award-winning actress played the role of Bonnie Plunkett, a recovering alcoholic who had a twisted relationship with her daughter Christy, played by Anna Faris. She won two Emmy Awards for the character.
However, after eight seasons, it was announced that "Mom" would be ending, with its season finale airing this year. In a previous interview, Janney shared her thoughts on why CBS didn't renew the hit series for the ninth season.
The actress revealed that while Faris' character being written out of the show played a role in its cancellation, the network was mainly concerned about money. Janney didn't go into details about the topic.
However, she expressed her displeasure at the show coming to an end. The actress noted that she would miss the impact the series had on fans who often told her how they appreciated its focus on sobriety.
Janney isn't the only star that has publicly spoken about wearing a wig, either for a role or to switch up their looks. Last month, singer Katy Perry took to Instagram to share a photo of her in a black wig as she ditched her trademark blonde hair.