Story of the Day: Man Interested in Getting a Paternity Test to Prove His Wife's Infidelity
After discovering that his wife was cheating on him, Mark wanted to do a paternity test to prove her infidelity, although his family thinks he should not. 
Mark and Sloane were married for 15 years, but after realizing they were no longer compatible, they started living separately.
The couple shares a 13-year-old daughter named Dora. They did not want to divorce after their separation because of the costs involved. Hence, they agreed to live separately and co-parent their daughter.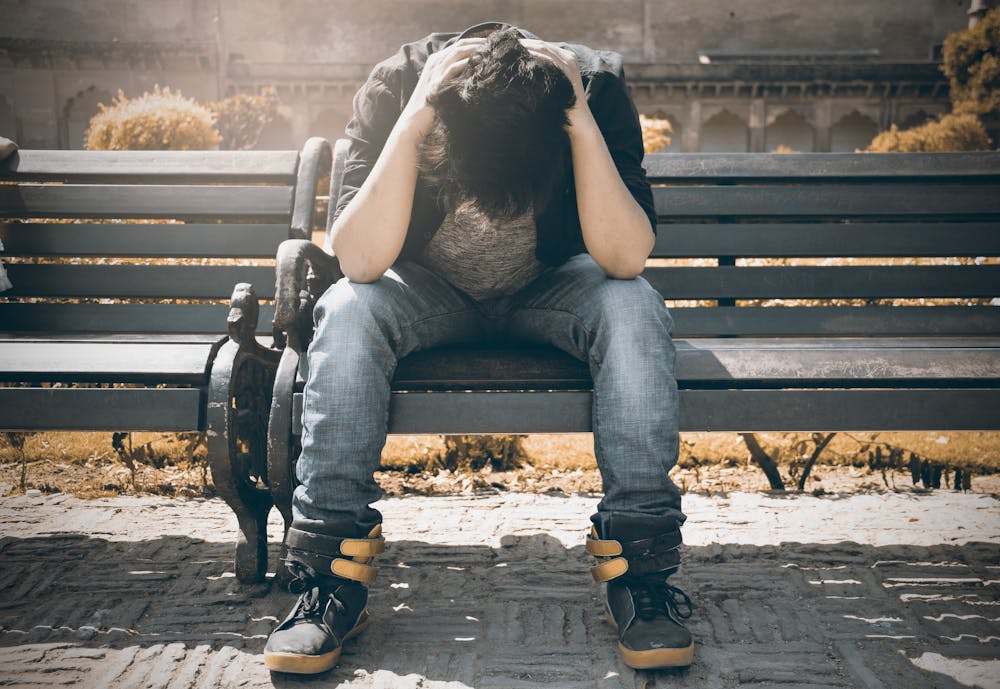 After her parents' separation, Dora spent more time with her mom but started feeling uncomfortable after Sloane started bringing different men into her home. Dora left her mom's home and started living with her dad, with whom she has a great relationship. 
When the COVID-19 pandemic hit, Sloane lost her job and started working at a grocery store. However, Mark enjoyed a boom in his business, and his wealth increased. 
Seeing that Mark was wealthier, Sloane filed for a divorce, seeking spousal support and custody of their daughter. This angered Mark, who felt the amount she sought was outrageous and contested it.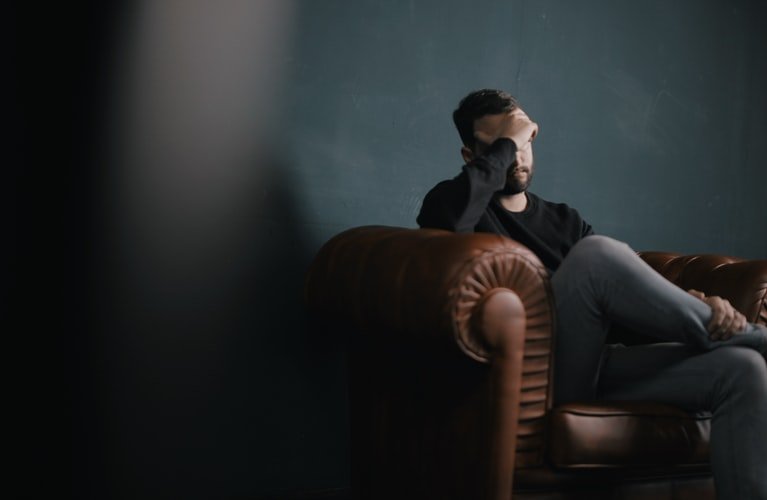 He was more angered because he had always suspected her cheating and believed Dora was not his daughter. However, he never accused Sloane of this because he loved Dora and did not want to lose her. 
Things changed when Mark discovered Sloane had told Dora he was not her father and that she had her through an affair. Sloane also told her daughter that Mark would do unspeakable things to her if he found out she was not his.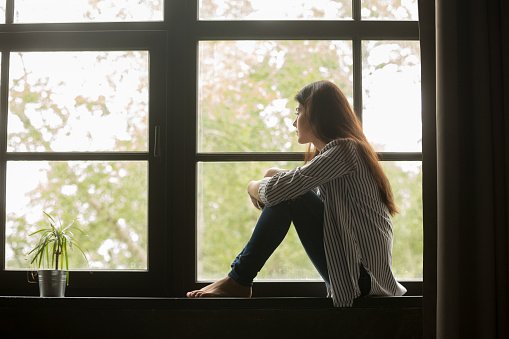 This made the teenager draw away from Mark, which Sloane wanted in the first place. Mark was displeased with the information, which he learned from his aunt.
He spoke to his lawyer, who advised him to get a paternity test, as his parental rights would not be affected by the test. Afterward, Mark met with Dora to convince her to do a paternity test.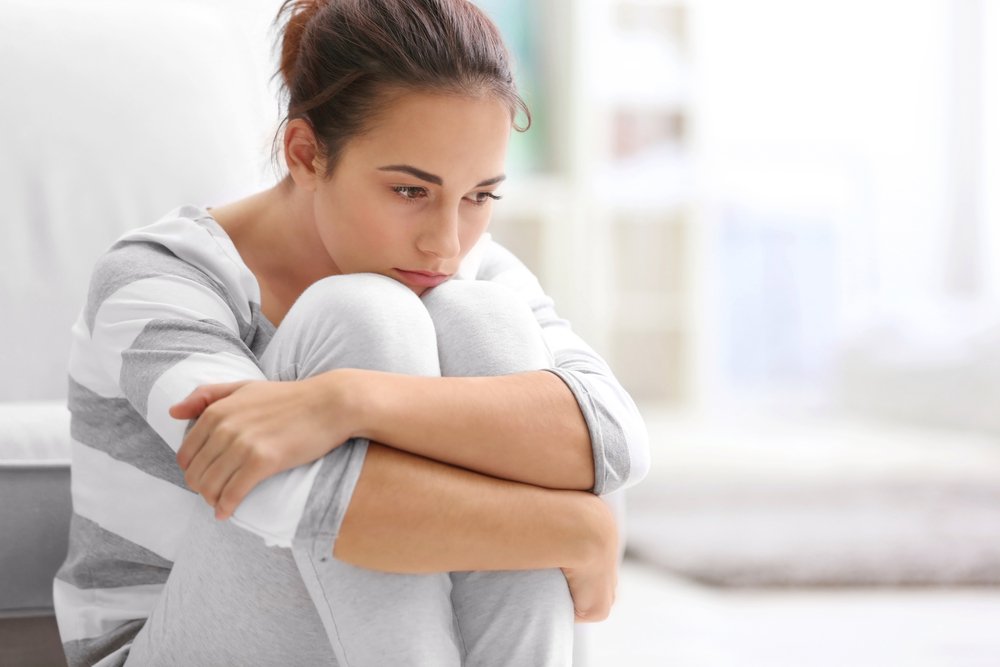 He explained that he wanted to prove her mom's infidelity, but before he could say more, Dora had a full-blown panic attack and locked herself in her room. 
Mark's aunt came to pick the teenager up, allowing her to stay with her family. Since then, Mark and Dora have been going for counseling. The court also ordered Sloane to stay away from Dora.
Mark's aunt feels he should never have told Dora about the paternity test, but he believes it was the only way to prove Sloane's infidelity. He also feels his relationship with Dora is stronger than genetics. 
Is Mark wrong for asking his emotionally fragile daughter for a paternity test? What would you do if you were in his shoes?  
Read this story about a man who doesn't want to give his pregnant ex-girlfriend money because he believes the child isn't his.