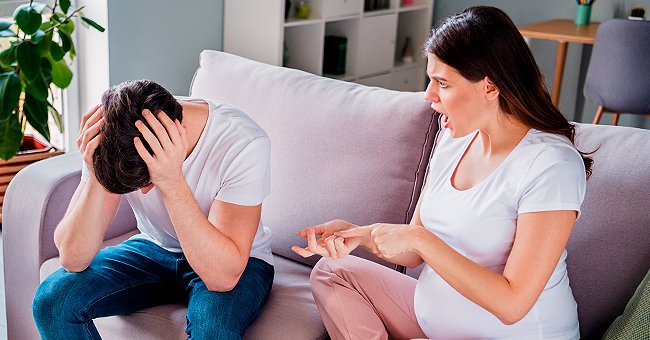 shutterstock
Story of the Day: Man Does Not Want to Give Any Money to His Pregnant Ex-girlfriend
A man and his ex-girlfriend had only been together for six months. During their time together, they agreed to see other people, but things did not work out, so they broke up.
Harry is a 27-year-old investment banker. He had just entered into a relationship with Betty, 25, a model. They both agreed to be free to see other people and not meddle in each other's affairs.
After six months together, things turned sour, and they broke up. A month later, Betty called Harry to inform him that she had just found out that she is pregnant with their child.
Man in a pensive mood | Photo: Shutterstock.com
Harry was aware that their open relationship meant the child could possibly have been fathered by one of the men his ex had a fling with. Betty was mad at him for having any doubts that the child was his.
Harry asked for a paternity test and added that if it proved he was the father, he would be 100% involved. Betty did not like the arrangement but instead asked them to wait until the baby is born before going for a paternity test.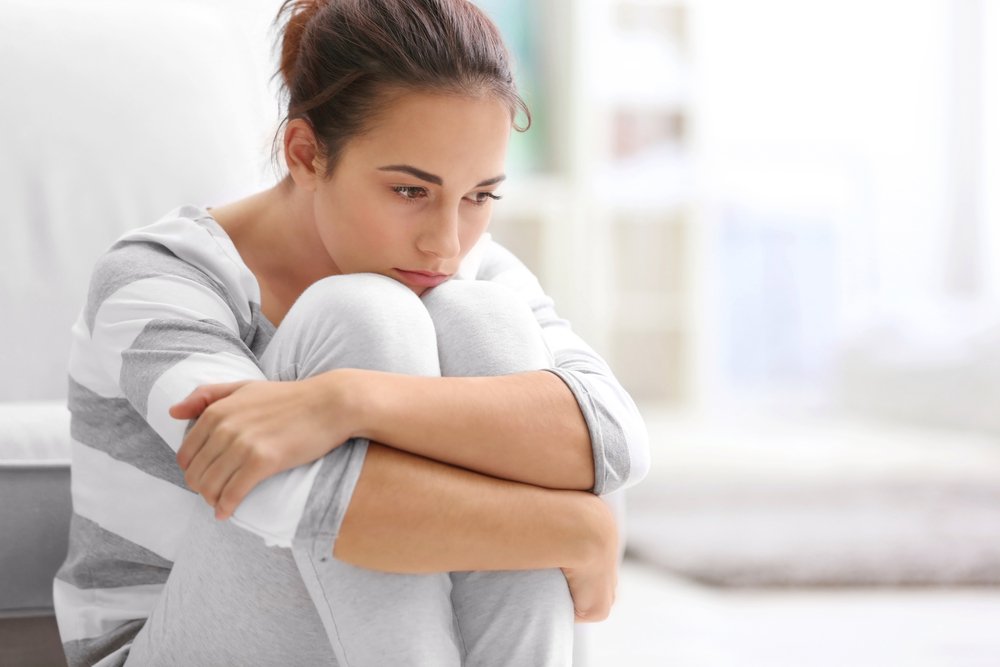 A sad young woman sitting on floor at home. | Photo: Shutterstock.
Harry is scared that if he starts helping out now, he might be responsible for child support even if the child turns out not to be his. He told his close friends that such situations are rampant in the United States where he lives.
They believe she could be the mom of his kid and the least he could do is provide.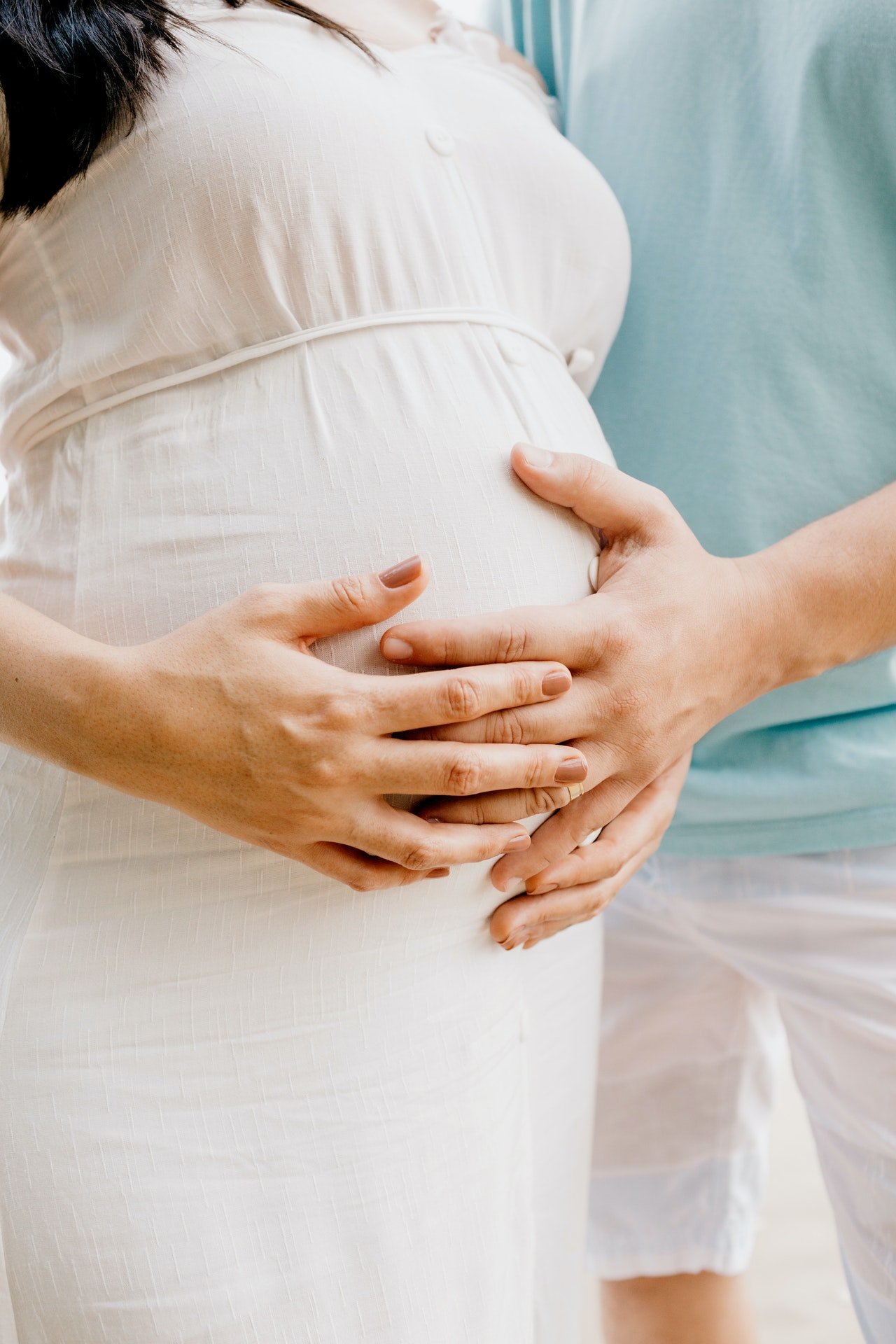 Man and pregnant woman's hands cradling her belly. | Photo: Pexels
Betty is now eight months pregnant, and Harry has been saving up for the baby's arrival if he turned out to be the father.
The mom-to-be faced financial difficulties because she earned the wages of a part-time worker, leaving her unable to afford a baby bassinet or clothes and merely survives on her paycheck.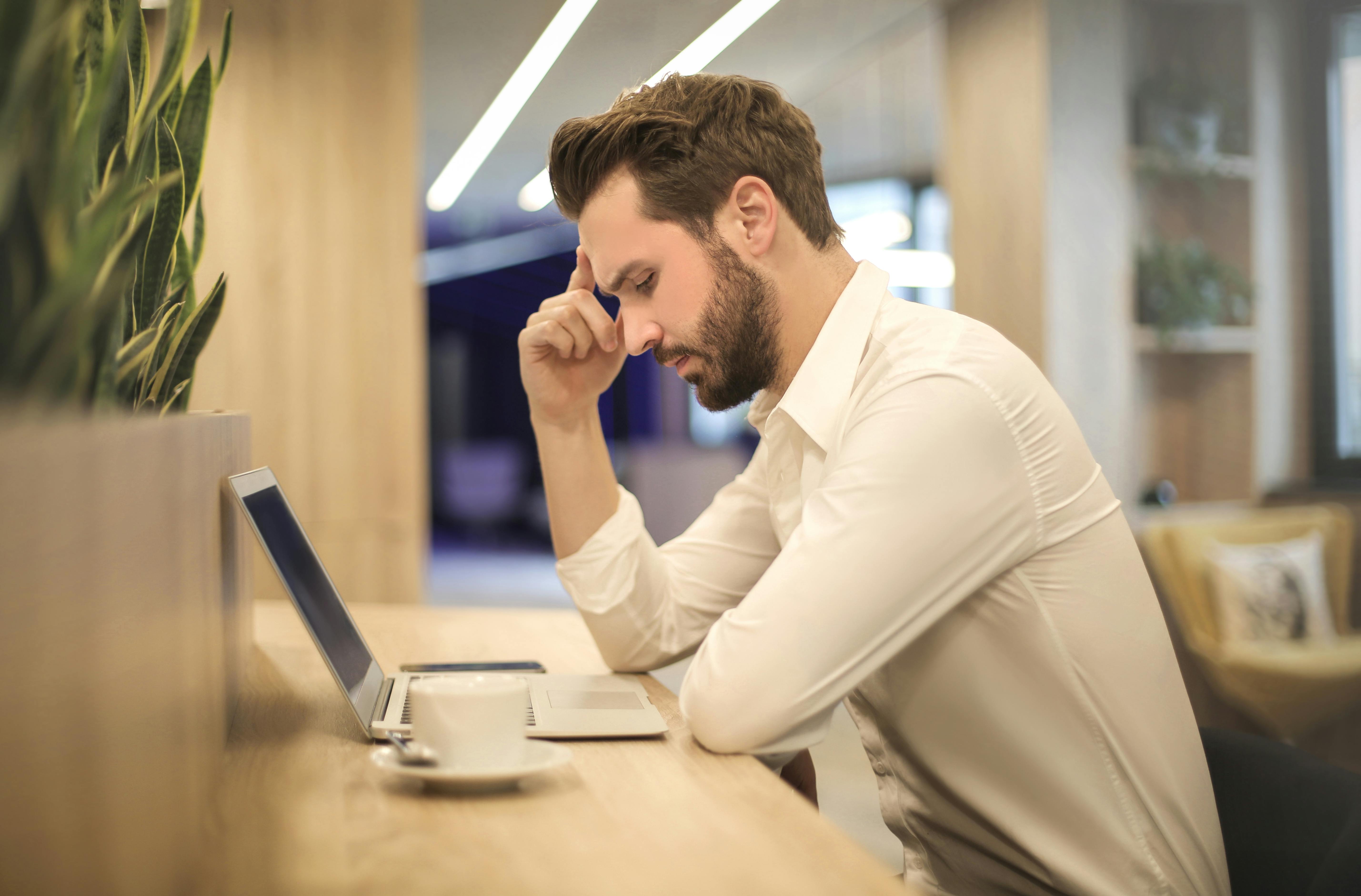 Man looking at a laptop | Photo: Pexels
She recently asked Harry for a loan to get some baby stuff, but Harry declined. He said he would only start giving her money once he is sure that the baby is his.
Harry told her to reach out to the other potential fathers of the baby. Betty said that one of the men is extremely broke while she has been unable to contact the other.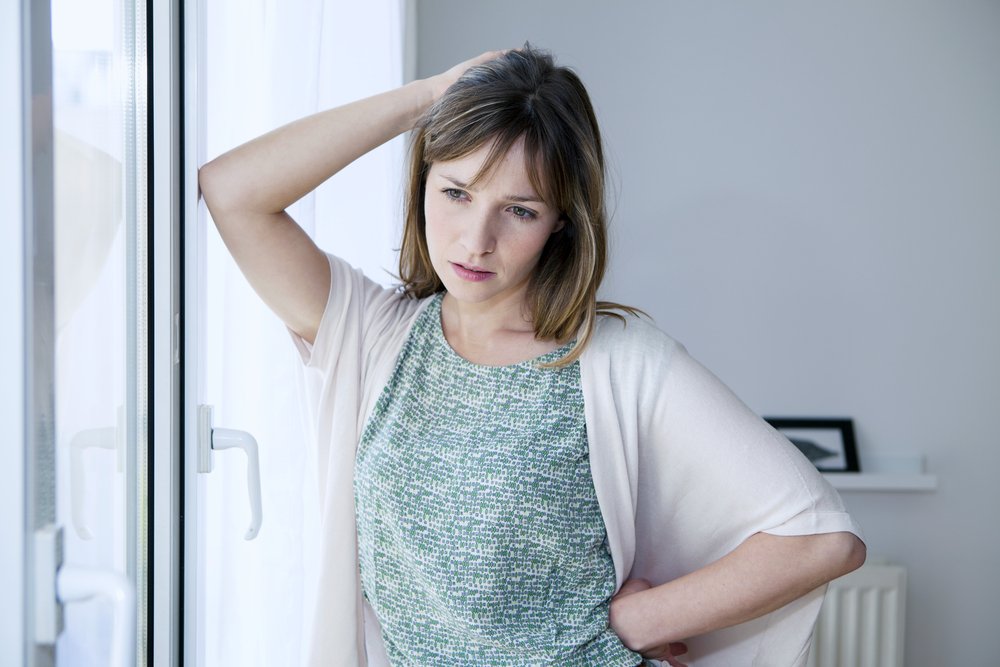 A photo of a worried woman standing by the windows. | Photo: Shutterstock
Harry is the only one in a position to help. Some of their mutual friends know Harry has the financial strength to help Betty sort things out. They believe she could be the mom of his kid and the least he could do is provide.
Harry said he understands that Betty could be carrying his child, but he wants to make sure he is not taking responsibility for a child that is not his. Is Harry being fair?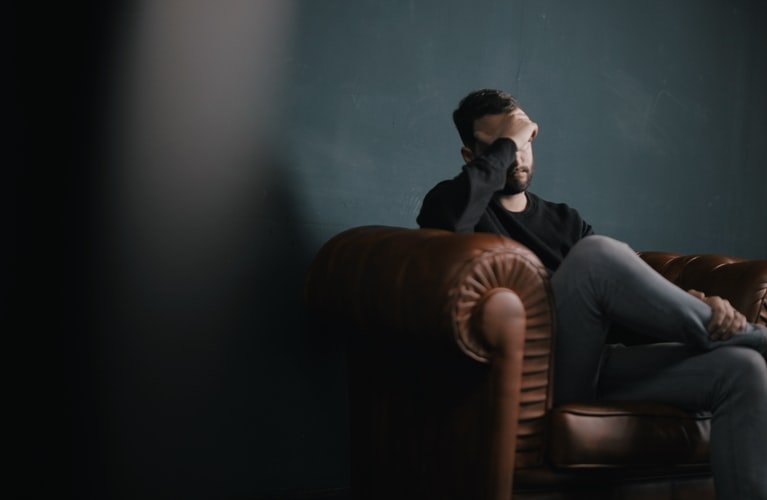 A photo of a frustrated young man with his hand on his face. | Photo: Unsplash
Here is another interesting story about a young couple struggling to find their balance within their relationship, as the man demands his pregnant wife to do more chores.
Please fill in your e-mail so we can share with you our top stories!