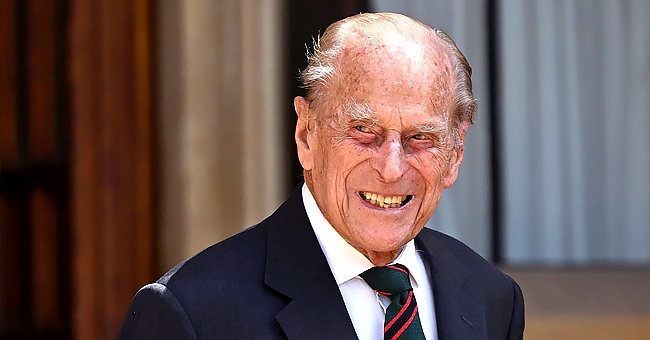 Getty Images
See Royal Family's Heartwarming Photo Tribute Showing Prince Philip's Passion for Sports
Following Prince Philip's death, the Royal Family released several photos and facts about him, including his love for sports and patronage relating to his passion.
It has been a sad week for the United Kingdom and other Commonwealth countries as Prince Philip met his creator on Friday, April 9, 2021. He was 99 years old at the time of his passing.
Philip undoubtedly lived a long and prosperous life in service to his countrymen. He was an inspiration to many who saw a man devoted to his duties while trying to be a supportive husband to the Queen.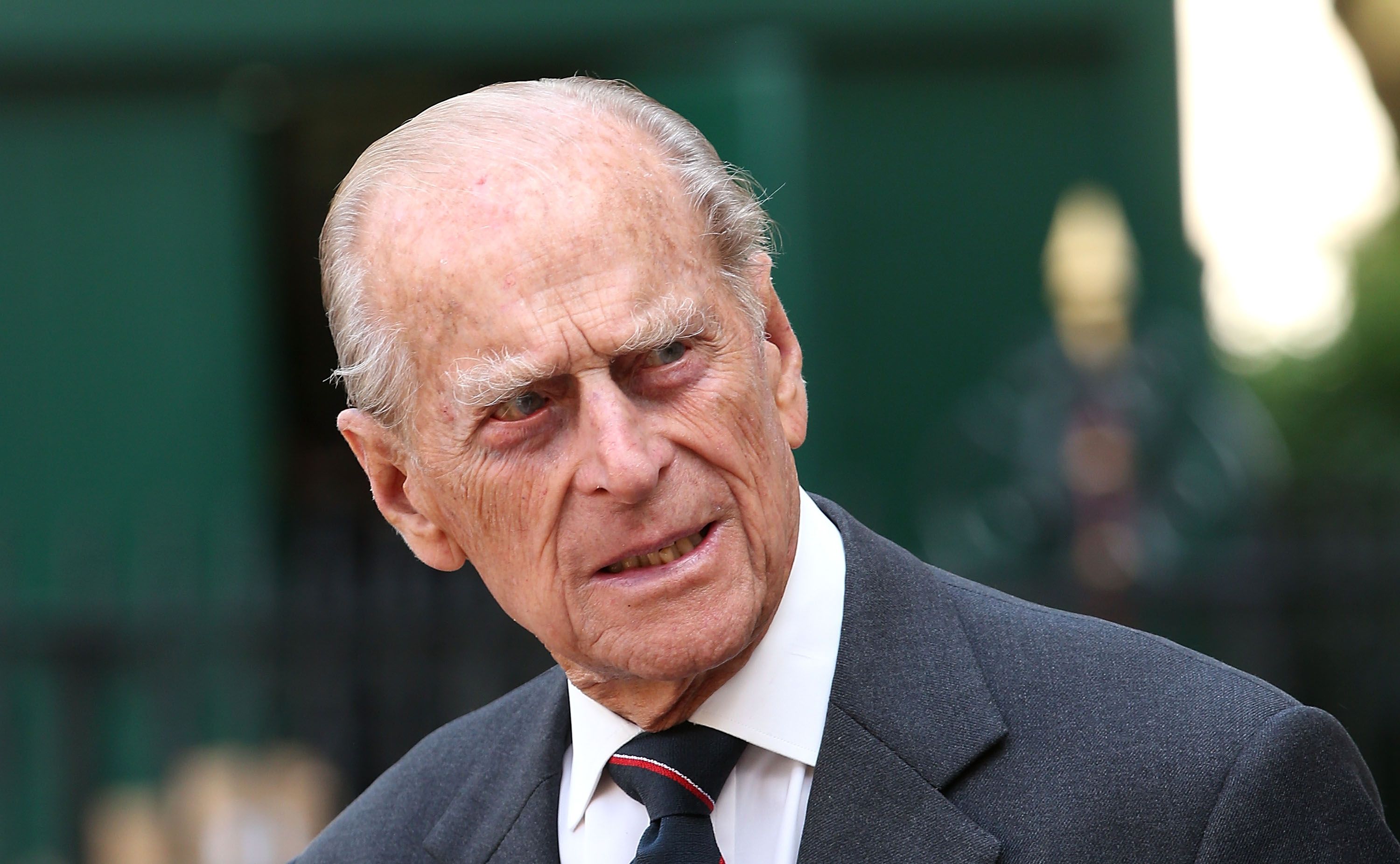 Prince Philip during a service of dedication to Admiral Arthur Philip at Westminster Abbey on July 9, 2014 in London, England. | Source: Getty Images
Although he signed off from his official royal duties a few years back, Philip remained a constant figure ever-present on several occasions. Since his passing, the official Royal Family social media accounts have been releasing facts and photos of the late consort.
The prince had a passion for sports and supported related charities as a Patron or President. In 1948, the Duke of Edinburgh served as President of the National Playing Fields Association after sitting as their Director-General.
He also served as the British Athletics' President for nearly 60 years as well as the Commonwealth Games Federation's President from 1955 to 1990. Philip also developed a passion for horses.
In William's statement, he shared how blessed he was to have Philip guide him through his teen and adult life.
In 1968, the late prince became President of the International Federation for Equestrian Sports, a position he held until 1984. In the '50s, he became a Patron of a cricketing charity, the Lord's Taverners, and was elected as President of the Marylebone Cricket Club.
The post also showed a series of photos of the duke in different sporting events and with different people, including his wife, the Queen. In one picture, he gently pets a horse while looking at the mammal.
Apart from his love for sports, Philip also showed a deep appreciation for his grandchildren, who stayed close to him until his final days. Both Prince William and Prince Harry issued separate statements for their late grandfather.
In William's statement, he shared how blessed he was to have Philip guide him through his teen and adult life. "My grandfather was an extraordinary man and part of an extraordinary generation," he said.
Meanwhile, Harry, who shared in his grandfather's love for sports and supported the Invictus Games, released a statement through the Archwell foundation, recalling his grandfather's humor.
"My grandfather was a man of service, honour and great humor. He was authentically himself, with a seriously sharp wit, and could hold the attention of any room due to his charm," he said in a statement. Philip's funeral will have all his grandchildren present.
Please fill in your e-mail so we can share with you our top stories!