Here's What Justin Theroux Revealed About Rumors on His Breakup with Ex-wife Jennifer Aniston
Justin Theroux appeared for an interview with Esquire magazine and addressed rumors about his breakup with Jennifer Aniston a few years ago.
It has been three years since Jennifer Aniston and Justin Theroux announced their split after tying the knot in 2015. At that time, the pair decided to reveal their decision to stop fabricated stories from hitting the news.
However, being in the entertainment industry as high-profile stars meant several rumors flooding outlets from different sources. The couple remained private about their divorce since only sharing little details when needed.
The "Leftovers" star finally addressed rumors surrounding their breakup in a recent interview with Esquire magazine, including their reason for separation being the distance due to work. He said:
"That's a narrative that is not true, for the most part. Look, people create narratives that make themselves feel better or simplify things for them." 
Despite their separation, the two actors are on good terms and remain friends. Theroux revealed that she and Aniston sometimes talk over the phone, text, and video chat, but of course, not every day.
The actor celebrated the day with a sweet Instagram post featuring a black and white throwback photo of the star.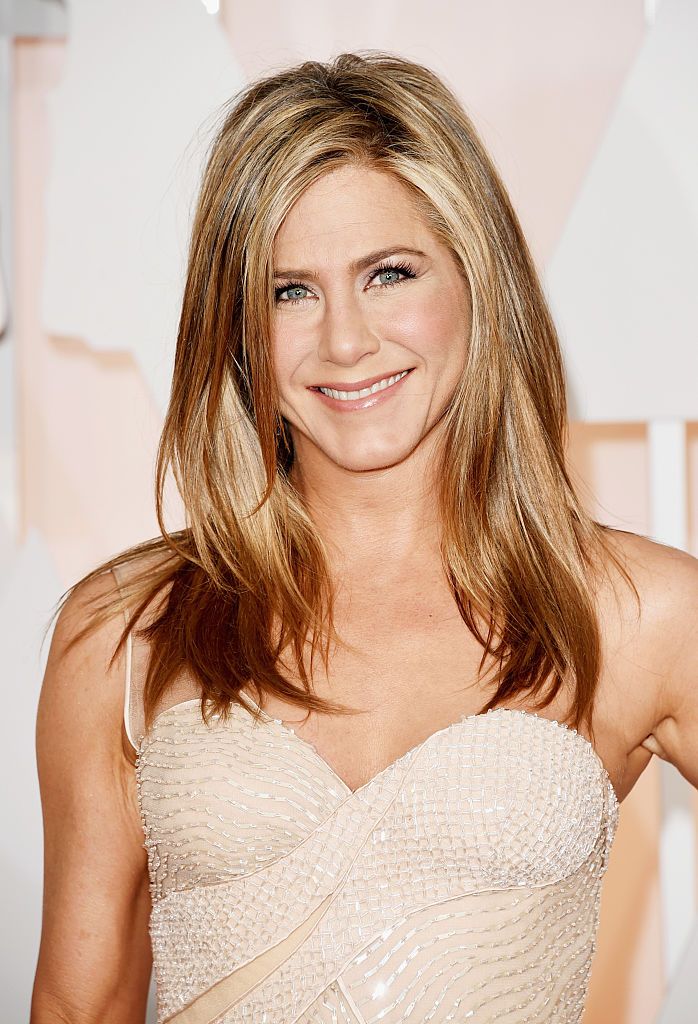 He also revealed that their split did not mean they no longer loved or cared for each other. If anything, he still holds dear their friendship and claims to bring happiness to each other's life. 
"I think that when you get good at relationships -- and here I am, single -- if you love the person the same way you loved them in the relationship, it would behoove you to love them the same way out," he said.
Although without kids, the pair shared a German Shepherd, Dolly, who the "FRIENDS" star owned for over almost ten years. Sadly, a year after their separation, Dolly peacefully passed away.
The former couple had an outdoor burial ceremony and came together to commemorate the death of their beloved dog, even posting photos of the sad event on Instagram with their deceased furbaby.
In February, Theroux paid tribute to his former lover during her 52nd birthday. The actor celebrated the day with a sweet Instagram post featuring a black and white throwback photo of the star.
The photo showed the actress standing at the foot of a spiral staircase while looking back. She looked stunning in a long buttoned coat and a sling bag. The pair's closeness gives fans hope that their love story may not be over.