Meghan Markle Honors Prince Philip As She Watches His Funeral from Her Montecito Mansion
Seeing that she could not make it to Prince Philip's funeral service, Meghan Markle, the Duchess of Sussex, still honored the fallen royal consort with Prince Harry. 
Meghan Markle, 39, watched Prince Philip's funeral from her Montecito home in California. The Duchess could not attend the burial because she is heavily pregnant and could not travel.
The former actress was hopeful to attend the funeral but was not cleared by her physician. She is currently expecting her second child – a baby girl – this summer.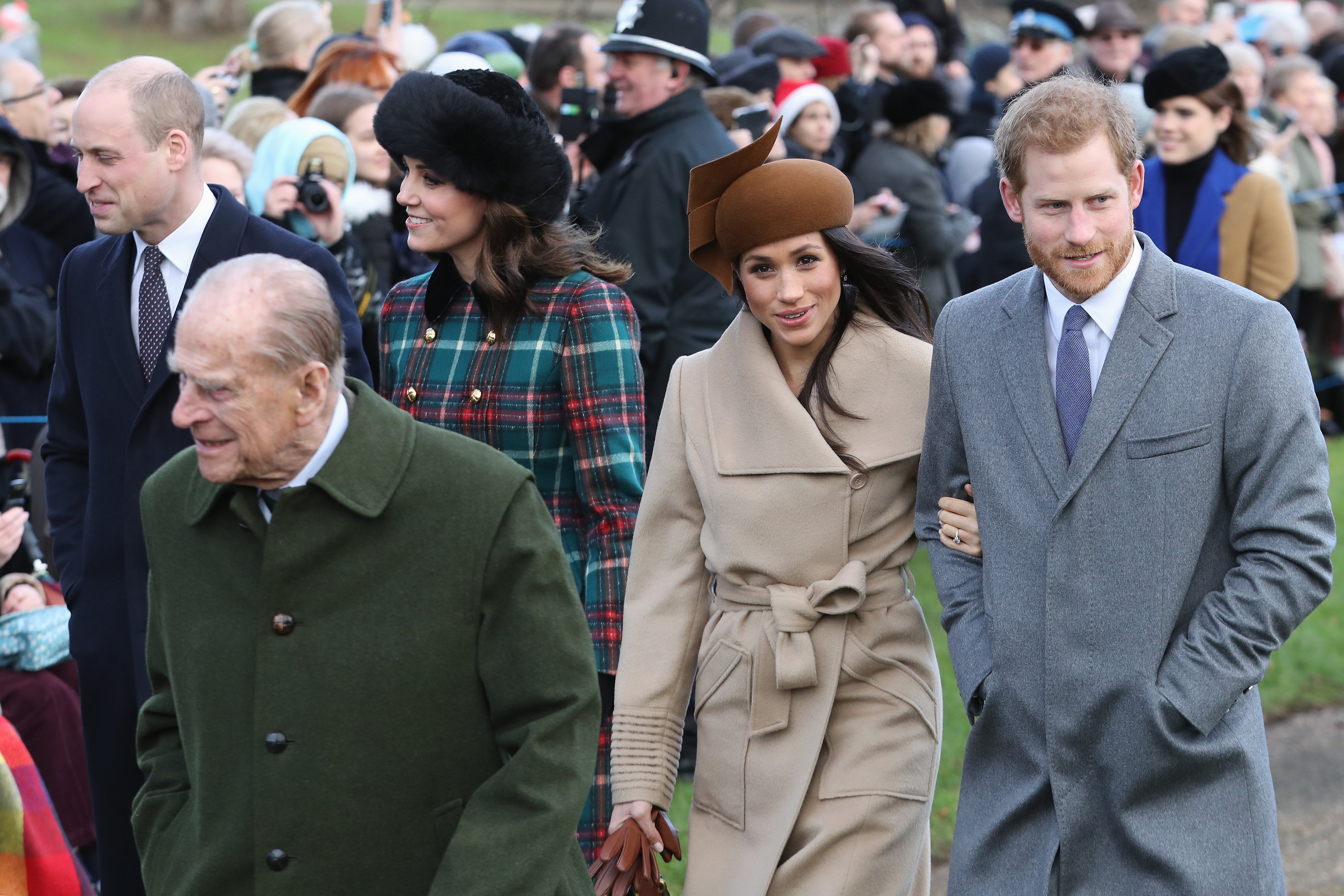 Markle and her husband Prince Harry provided a wreath to be laid for Prince Philip on Saturday with a handwritten card from the Duchess herself. It was designed by Willow Crossley, who worked with the pair on the flower arrangements for their wedding reception.
The royal couple requested for the wreath to have Acanthus mollis (Bear's breeches), the national flower of Greece, to represent Prince Harry's grandfather's heritage.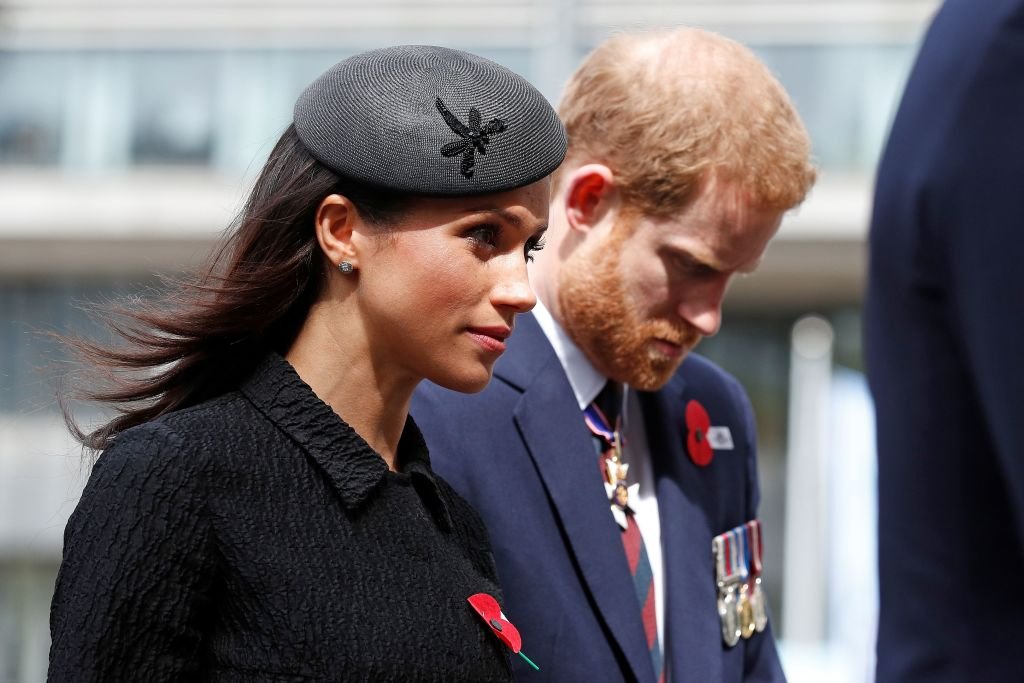 A source revealed to E! Online that Markle wanted to support her husband by going to the funeral despite the tension with the Royal Family while adding that the pair are still not on good terms with them.
After the Duke's death, the Sussexes communicated with the Queen; a source told People. At the time, the Duchess expressed condolences. The monarch understood why she could not fly back with her spouse, according to the insider.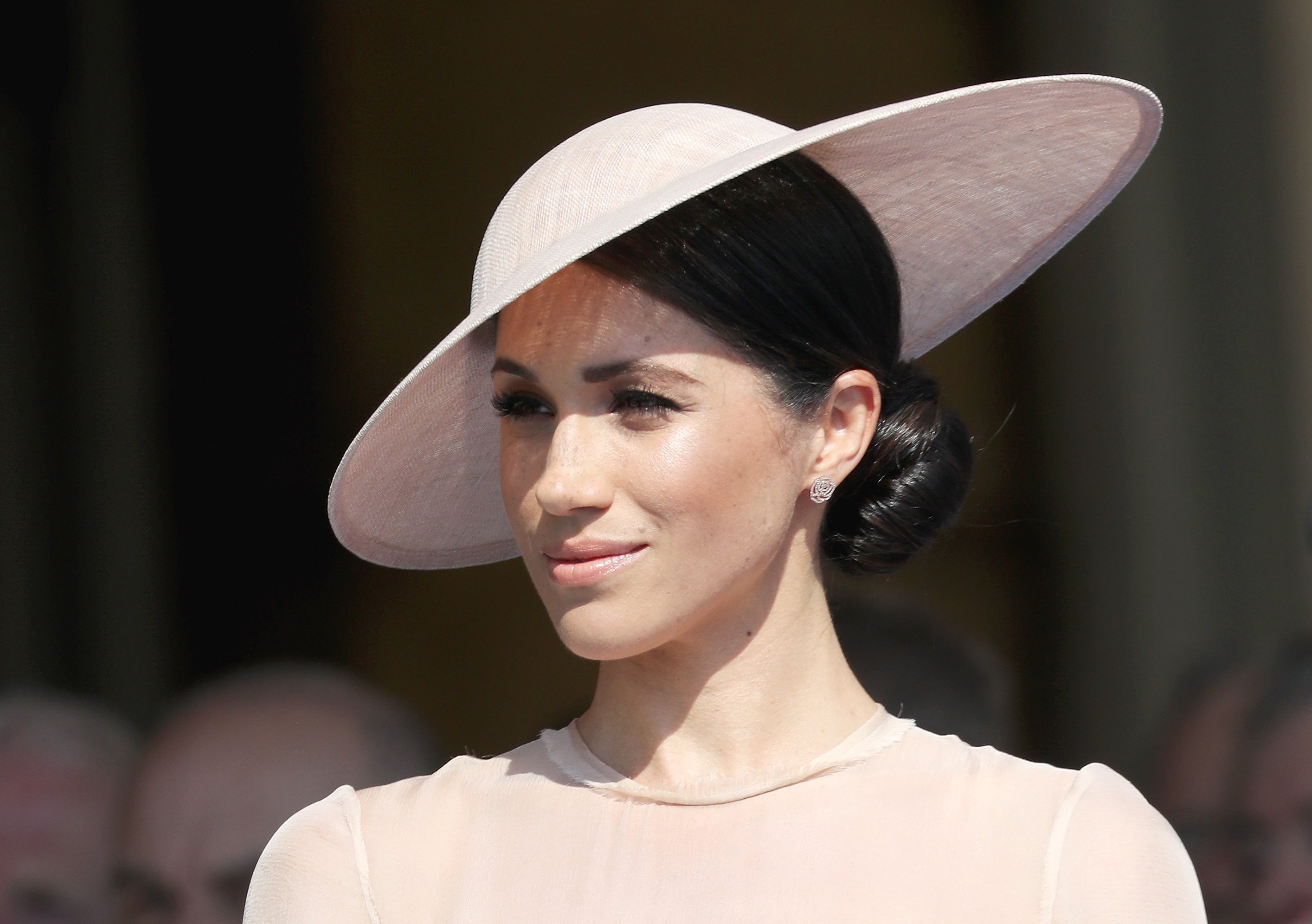 Meanwhile, Markle's friend, Omid Scobie, claimed that it was a sad day for her as she had her mind on the Duke's funeral. He revealed she was grieving as she also lost a family member.
Scobie, the author of Finding Freedom, led Prince Philip's funeral coverage on ABC on Saturday as he was a correspondent while in London.