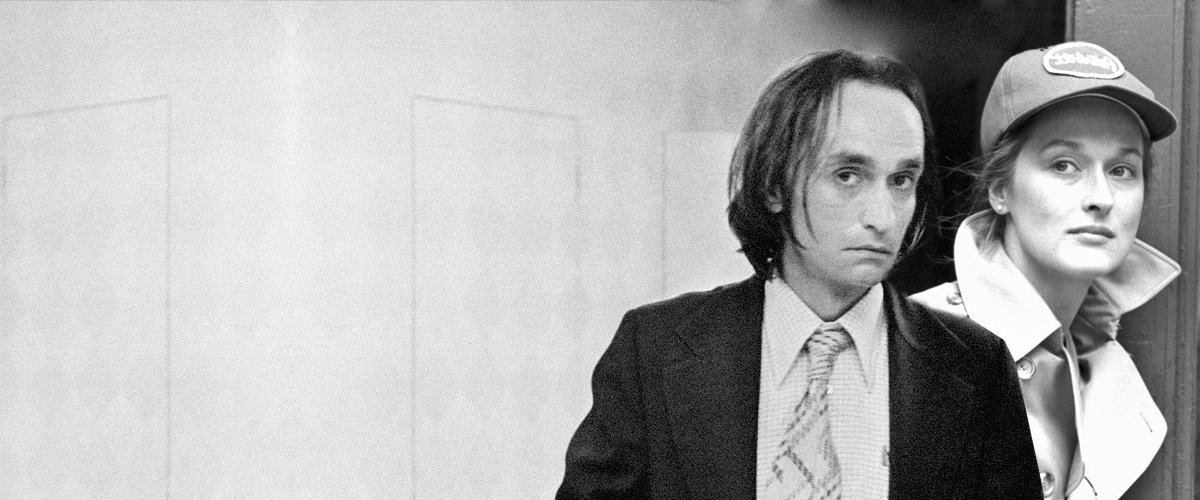 Getty Images
John Cazale and Meryl Streep Dated until His Death — All about the Actor's Life and Death
John Cazale died tragically at the age of 42, the victim of lung cancer, but he left behind a rich legacy in film and theater and the story of a great love.
Few actors have the impressive roll of films to their credit that John Cazale did. Cazale started acting in the theater in New York in the 50s while moonlighting as a cab driver, and his talent quickly made an impression.
Tall, slender, with a sad expression, Cazale wasn't exactly the kind of actor who plays romantic leads, but he established himself as a formidable character actor -- and starred in his own real-life romance.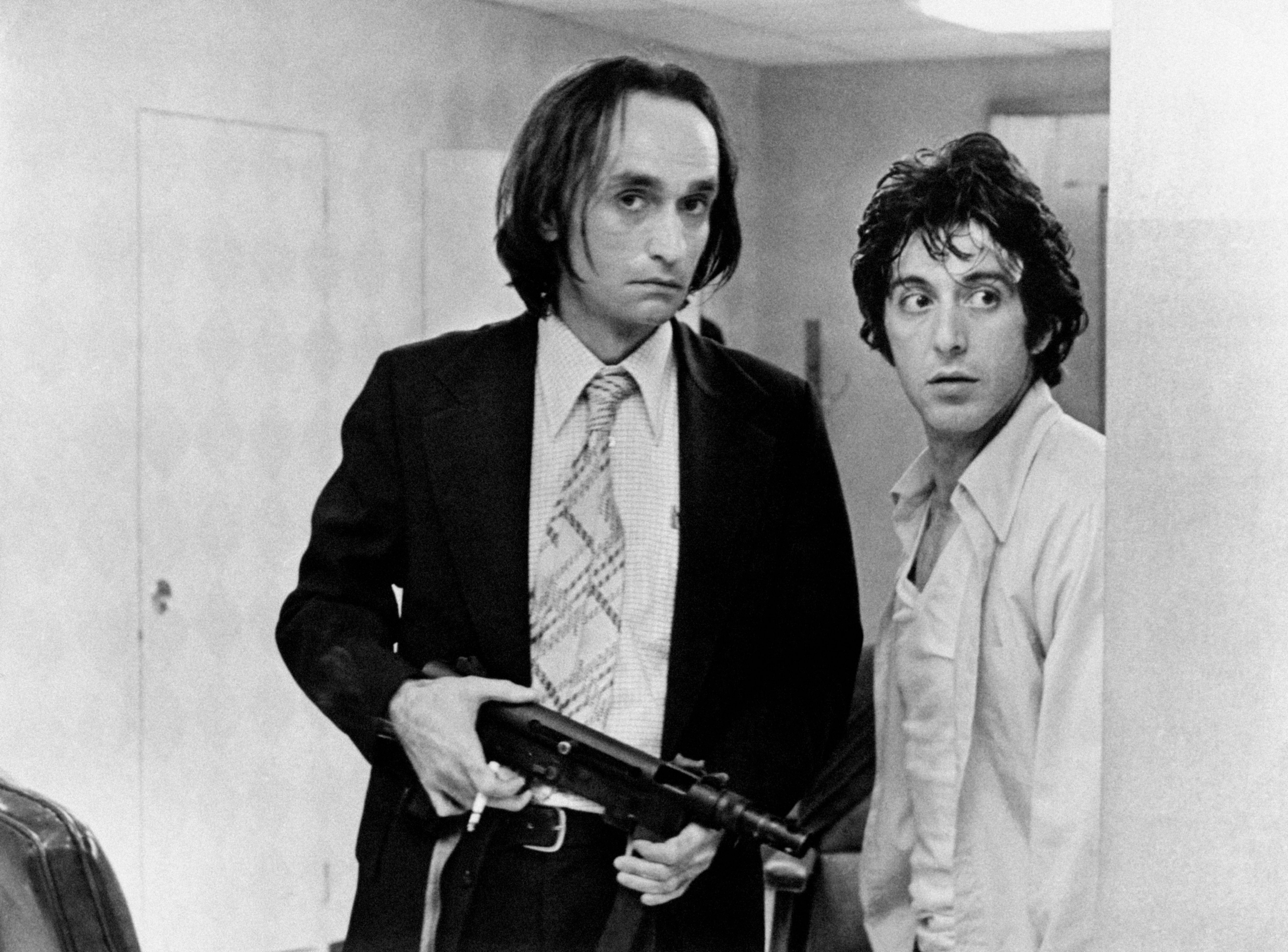 John Cazale with Al Pacino on the set of the 1975 film "Dog Day Afternoon" | Source: Getty Images
Cazale had his break into cinema in the cult classic "The Godfather," and his work impressed Marlon Brando. Over the next seven years, Cazale starred in five films, all nominated for Academy Awards. Al Pacino said of Cazale:
"I learned more about acting from John than anybody. All I wanted to do was work with John for the rest of my life."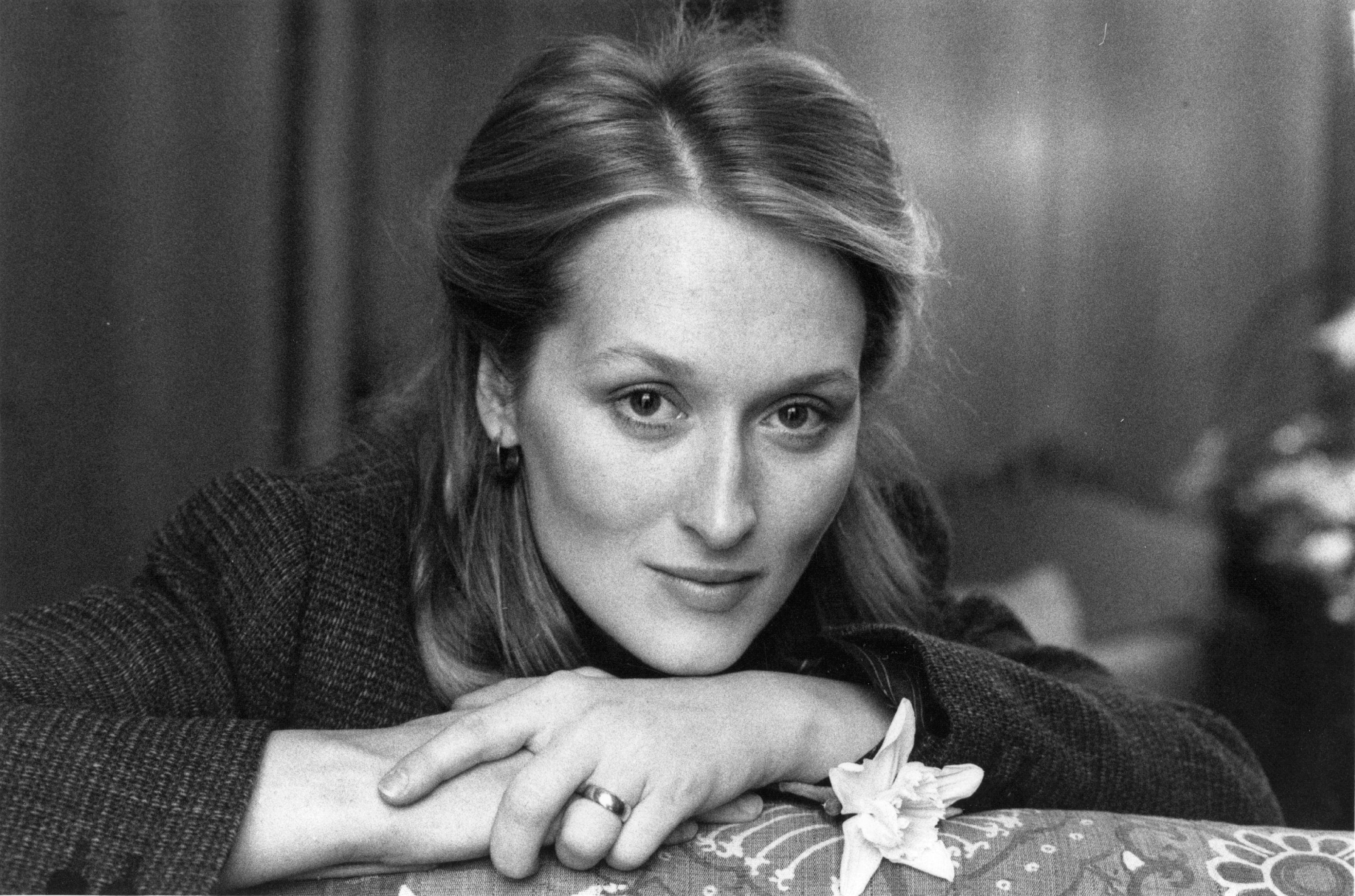 Actress Meryl Streep in the 1970s | Source: Getty Images
"One of the things I loved about the casting of John Cazale was that he had a tremendous sadness about him. (...) it's there — every shot of him."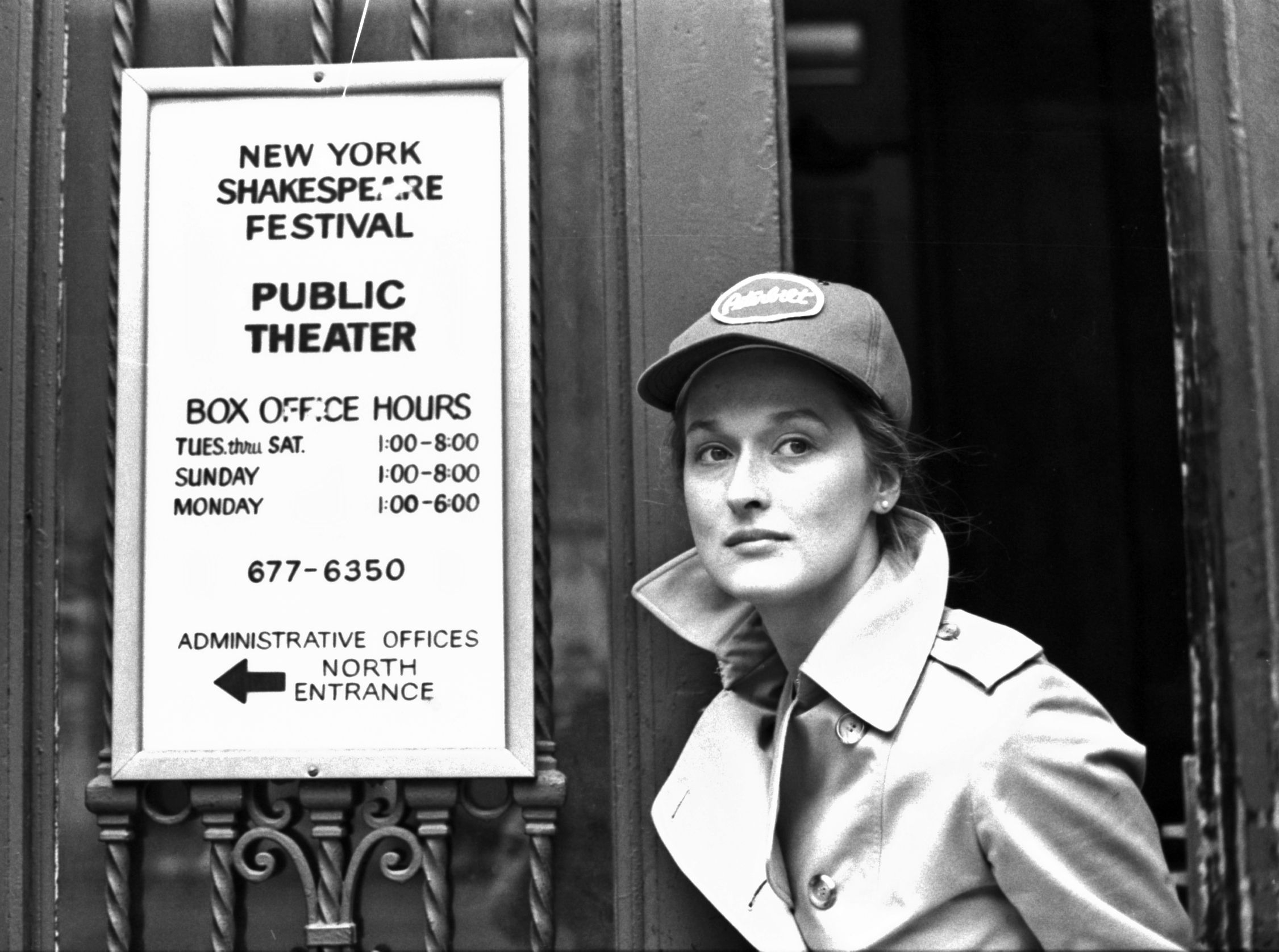 Meryl Streep at Joseph Papp's Public Theater in January 1979 | Source: Getty Images
In 1976, Cazale was cast as the villain Angelo in Shakespeare's "Measure for Measure," and the leading lady was a young actress named Meryl Streep. Streep fell for Cazale instantly. She confessed:
"He wasn't like anybody I'd ever met. It was the specificity of him, and his sort of humanity and his curiosity about people, his compassion."
Before long, Streep was all Cazale could talk about. They were an incongruous couple, with Cazale being 14 years her junior and Steep being an incandescently beautiful woman.
He might have been what friends fondly described as "odd-looking," but they were passionately in love, and Cazale and Streep were both hugely talented actors with a passion for their craft.
John Cazale is now known as one of the most promising actors of his generation, revered by Robert DeNiro and Al Pacino.
The couple moved in together. Even though Cazale had already starred in four Academy Award-nominated films opposite some of the greatest actors of the era, the two actors were still struggling.
Cazale told Streep that as soon as he had his breakthrough, they would get married. But just as it seemed the magical moment had arrived, tragedy struck with a lung cancer diagnosis.
Streep was determined to help Cazale overcome his cancer, and the two confided in Pacino, who took the actor to his radiation treatments. Cazale and Streep were cast in "The Deer Hunter," and he insisted on making the movie.
Rober DeNiro would later confess that he'd never seen one human being as devoted to another as Streep was to Cazale. Streep spent the last five months of Cazale's life by his side, putting her career on hold. The final moment came in March 1978.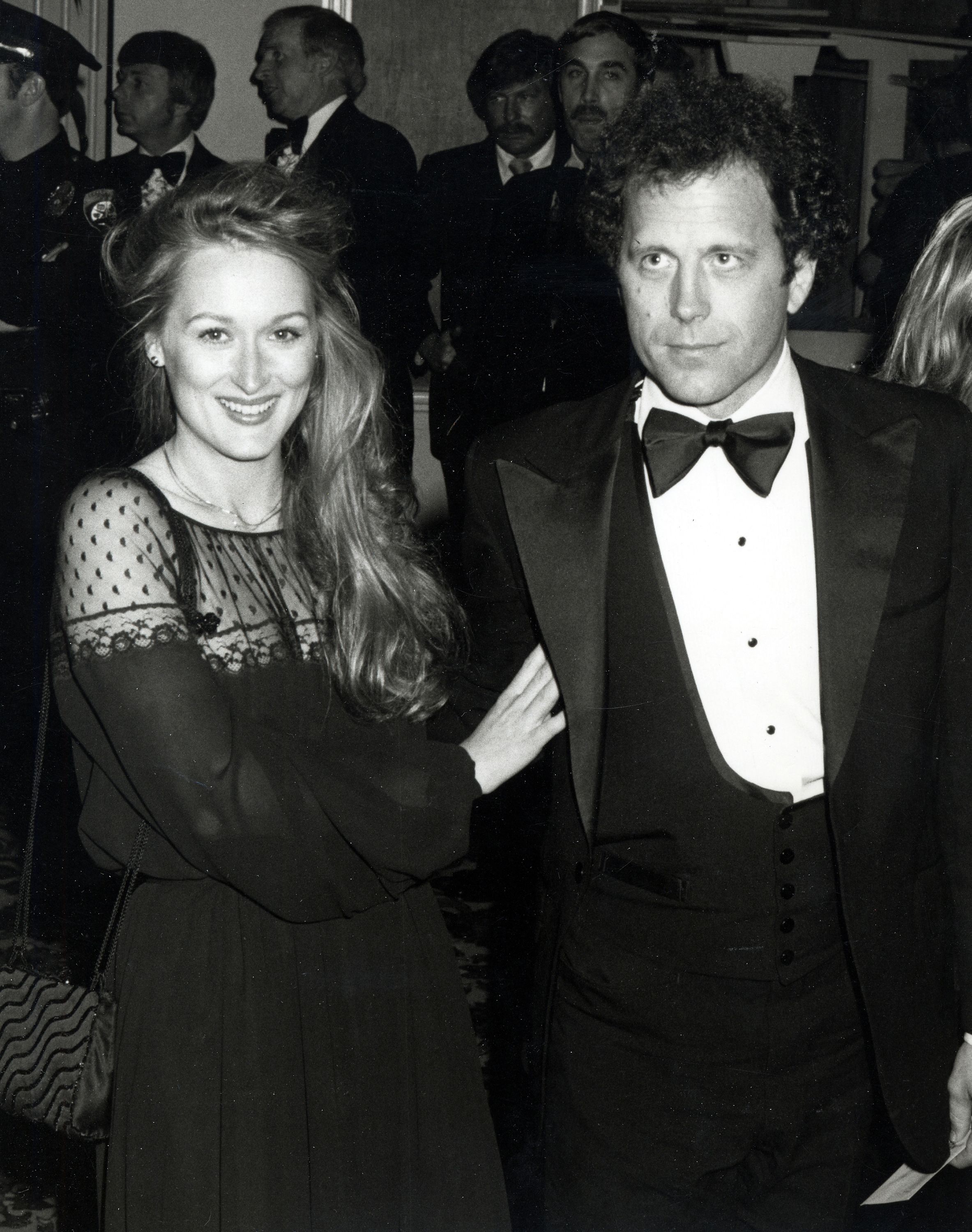 Meryl Streep and Don Gummer at the 51st Annual Academy Awards in 1979 in Los Angeles | Source: Getty Images
Streep was devastated by her loss, and before long, she was also homeless. The lease for their apartment was in Cazale's name, and she ended up house-sitting for one of her brother's friends, sculptor Don Gummer.
The grieving Streep started corresponding with Gummer, who was out of the country, and when he returned, the two became a couple. Streep and Gummer have been married since 1979 and share four children.
John Cazale is now known as one of the most promising actors of his generation, revered by Robert DeNiro and Al Pacino, and as the love of the life of a woman who is considered one of the greatest actresses of all time, Meryl Streep.
Please fill in your e-mail so we can share with you our top stories!