Colton Underwood, Michael Sam, And More NFL Stars Who Came Out as Gay
Former "Bachelor" show star and NFL player Colton Underwood announced that he was gay during the April 14 episode of "Good Morning America" last week.
Underwood is still in the process of coming to terms with his identity. But while Underwood was nervous about being open about his status, he is not the first NFL player to come out of the proverbial closet.
In a hundred years, there have been 15 members to come out as gay. Below is a list of the most well-known NFL members, including Michael Sam and Ryan Russell, who revealed that they were gay or bisexual.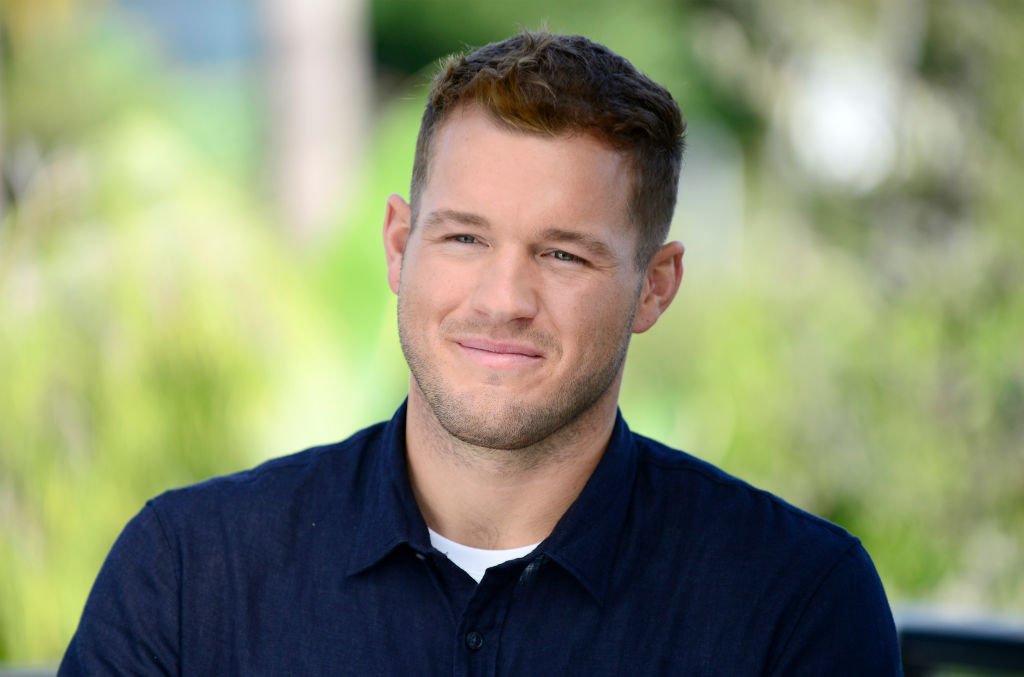 COLTON UNDERWOOD
The 29-year-old made the brave choice to share his sexual orientation with the world and admitted that this is the first step in his journey of self-discovery. Underwood's confession was commended by his friends, fans, and colleagues.
After he retired from the NFL, Underwood briefly featured on "The Bachelor" and dated Cassie Randolph until last year. Co-host of the show, Chris Harrison, was one of Underwood's main supporters following his statement on GMA.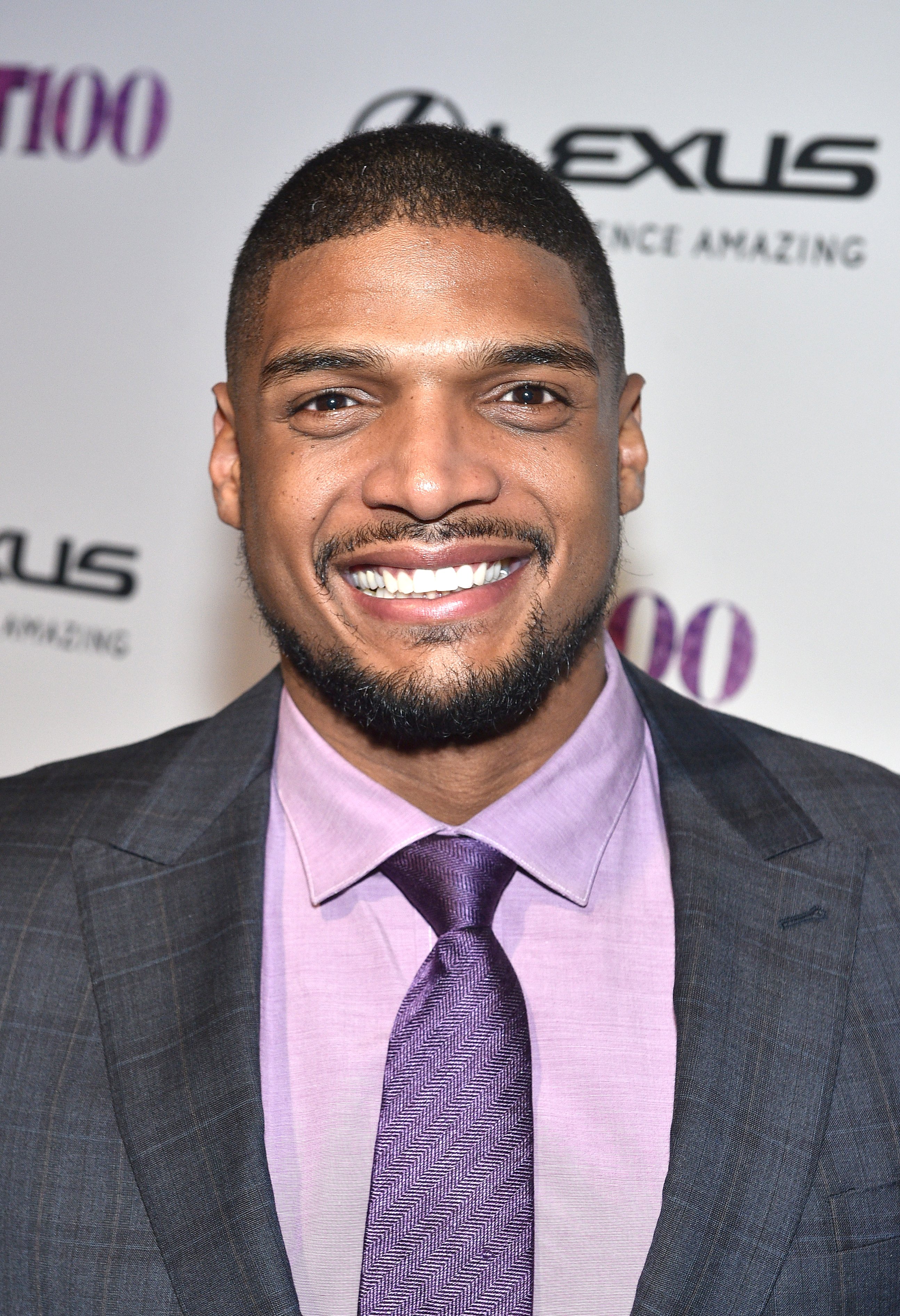 MICHAEL SAM
The NFL league has been attempting greater inclusivity towards the LGBTQ+ community since 2018 when they launched NFL Pride and then in 2020 when they started OUT Sports. 
However, they have had gay members long before the NFL put these projects in place to create a welcoming environment. Michael Sam is one example. His draft into the NFL in 2014 was historic as he was the first openly gay player.
Sam played for The St. Louis Rams before joining the CFL's (Canadian Football League) Montreal Alouettes. A week later, he resigned from his football career, stating that the sport took its toll on his mental health.
RYAN RUSSELL
Ryan Russell had stints with the Dallas Cowboys, Tampa Bay Buccaneers, and the Buffalo Bills. While recovering from a shoulder injury in 2019, Russell made the difficult decision to come out as bisexual finally.
Russell grew up in Texas, where football and religion were synonymous. Although he had complex feelings for men and women, a call from the NFL prevented Russell from being open about his identity. He shared with BBC:
"It felt almost selfish to come out. I thought, 'I don't want to be a distraction to my team, I don't want to jeopardise our success on the field.'"
RYAN O'CALLAGHAN
When Russel was going through his period of change, Ryan O'Callaghan reached out to him with his story. O'Callaghan had come out in an interview with Outsports in 2017. He played for both the New England Patriots and Kansas City Chiefs but is now retired. 
O'Callaghan explained that football was a shield for him and space where he could hide behind the guise of masculinity. He has since published a book about his experiences titled "My life on the line."
Typically male-dominated sports like football and basketball are difficult arenas to reveal one's sexual orientation as they can be toxic and homophobic spaces. Underwood, Sam, Russell, and O'Callaghan were brave enough to speak their truths, even if it was only after they had retired.
Hopefully, the NFL will become even more progressive and inclusive with time. Other NFL members that came out of the closet include David Kopay, Jerry Smith, Kwame Harris, Roy Simmons, Ray McDonald, Brad Thorson, Dorien Bryant, and Jeff Rohrer.