Story of the Day: A Woman Decides Not to Invite Her Sister to Her Wedding
A woman decided not to invite her elder sister to her wedding, but family members want her to change her mind. She believes her sister is toxic and shouldn't be a part of her joyful day.
30-year-old Patricia and her husband Daniel have been together for about 15 years and are blessed with two kids. They became legally married six years ago but only did a ceremony at the courthouse.
The couple never had the chance to have a white wedding and always had it in mind hoping that it would happen one day. However, they always postponed, saying that it wasn't the right time yet.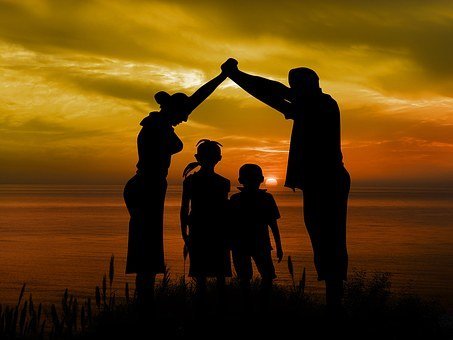 Finally, the pair decided to have the wedding of their dreams this year and immediately began drafting the guest list. They agreed that they wouldn't invite Patricia's older sister Karen as she has been a toxic person.
According to the bride-to-be, Karen constantly belittled her in the early phase of her relationship with Daniel, making jokes about how he could do better and find a woman suitable for his status.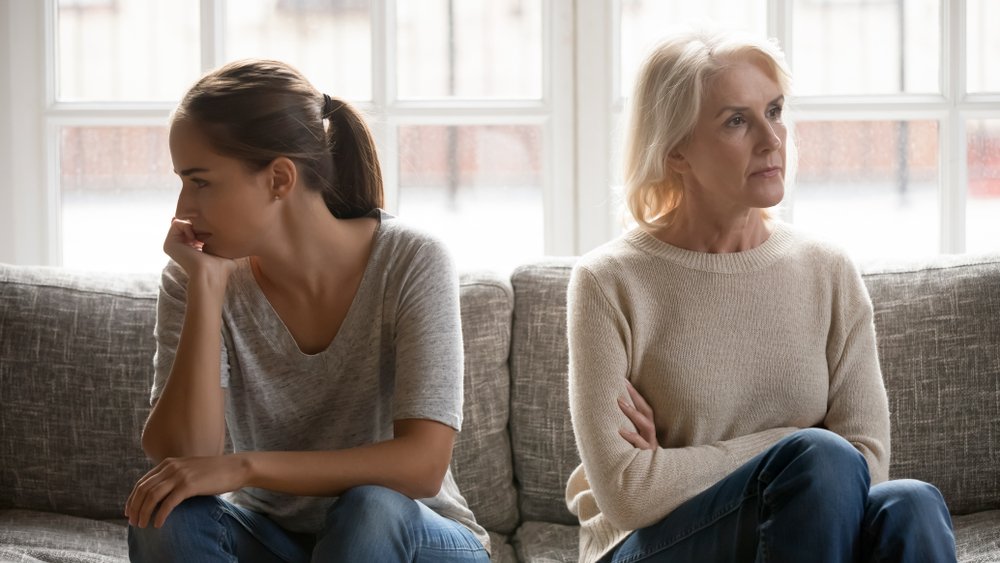 Karen never failed to mock Patricia for not taking care of herself simply because she didn't enjoy wearing makeup. During Patricia's battle with an eating disorder, Karen advised Daniel to abandon her sister and go for someone better.
For a long time, Patricia tolerated the barrage of hurtful remarks, but when Daniel came into the picture, he always stood up for her. However, Karen didn't like this and always warned him to stay out of family business.
In all of this, Karen felt like she needed to put up with her sister's toxic behavior because they grew up in a dysfunctional household and their mother always told them to remain close with each other.
However, no matter how hard she tried, Karen always did something to anger her. Last Christmas, she and Daniel got into a fight with Karen, but they tried to be civil and talk about it like adults. 
She refused to acknowledge their feelings and acted like she was the victim. The couple decided to move on and act as though nothing happened for peace to reign between the sisters.
Two months later, Daniel traveled, and Patricia had to be alone with the kids. Karen and her husband promised them that they would come over and help her out with the kids while she was at work.
They eventually traveled down to Patricia's city but didn't make it to her house. Karen kept giving excuses about why she couldn't visit and ultimately didn't contact her until she returned home.
Patricia was hurt because Karen personally promised her younger son a visit but left him without an explanation. The final straw happened when Patricia got into an accident with the kids. The car was a total disaster. 
Although she and did boys manage to escape with minor injuries, Karen didn't once bother to check on them. During a visit for their mom, they called her on FaceTime, but she gave Patricia a mean attitude.
That was the turning point for Patricia, who decided she couldn't put up with her sister's toxic nature. She informed other family members that she wouldn't be invited to the wedding, but they are urging her to be the bigger person.