Queen Elizabeth Bids Final Farewell to Prince Philip with a Handwritten Note Laid on His Casket
Queen Elizabeth sent a final note to her late husband, Prince Philip, during his lowkey funeral held over the weekend. Though long gone, Her Majesty would forever cherish her time with the Duke.
Even in death, Queen Elizabeth II continued to honor and show love to her husband, Prince Philip, the Duke of Edinburgh, who passed away on April 9, at 99.
At Prince Philip's funeral held on Saturday, only one week after his death, Queen Elizabeth bid her final goodbye with a handwritten note and a wreath placed on the Duke's casket.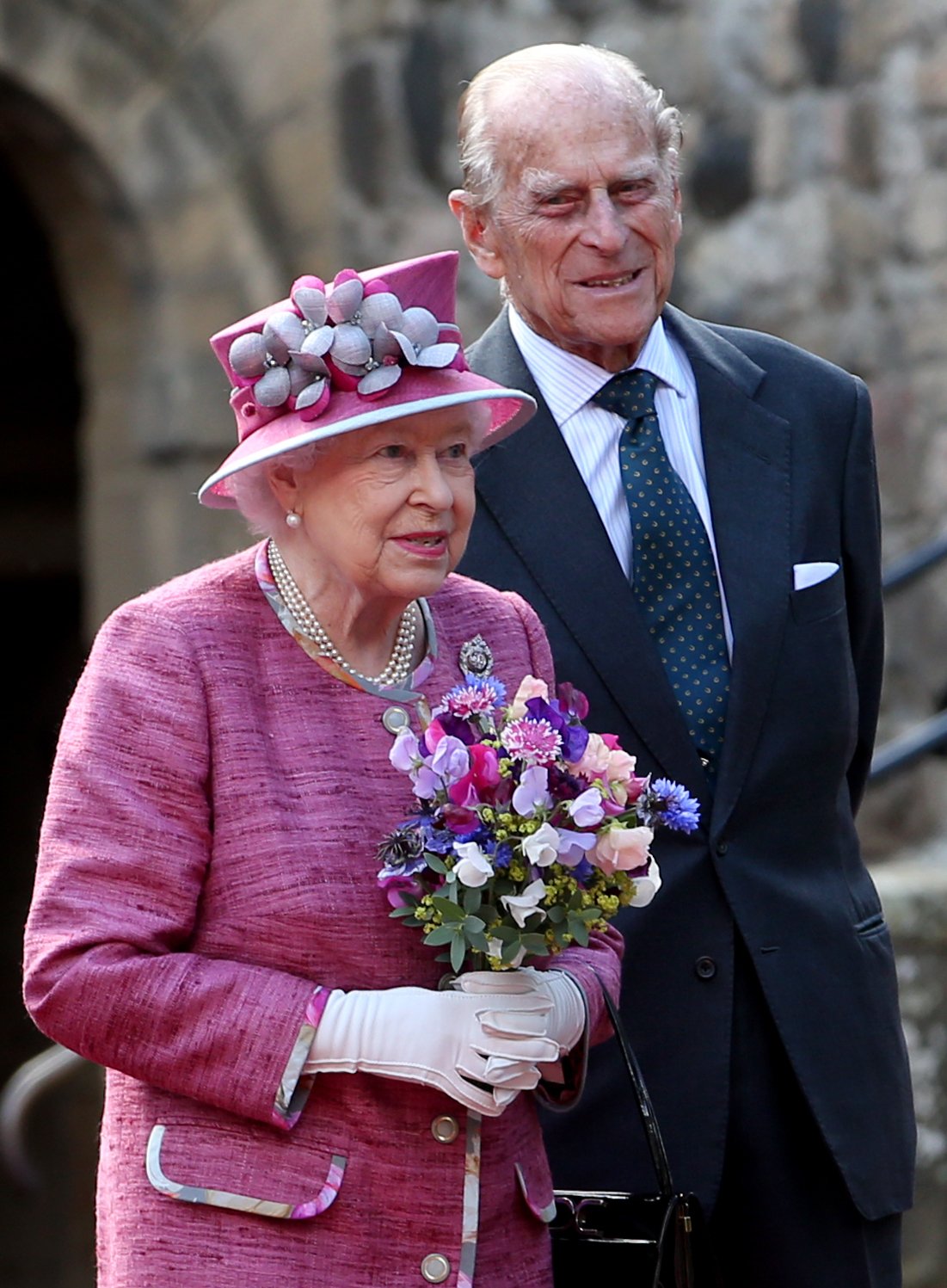 While it is unclear what the note entailed, a part of it seemed to read "I Love You." However, social media speculations claim that the Queen wrote "Your Loving Lilibet," a nickname of the monarch used by her closest relatives.
Elizabeth and Philip, who met as teenagers, exchanged letters a great deal in the earliest days of their decades-long romance. This went on for a while until Philip returned from the Navy and asked King George VI, Elizabeth's father, for permission to marry his daughter.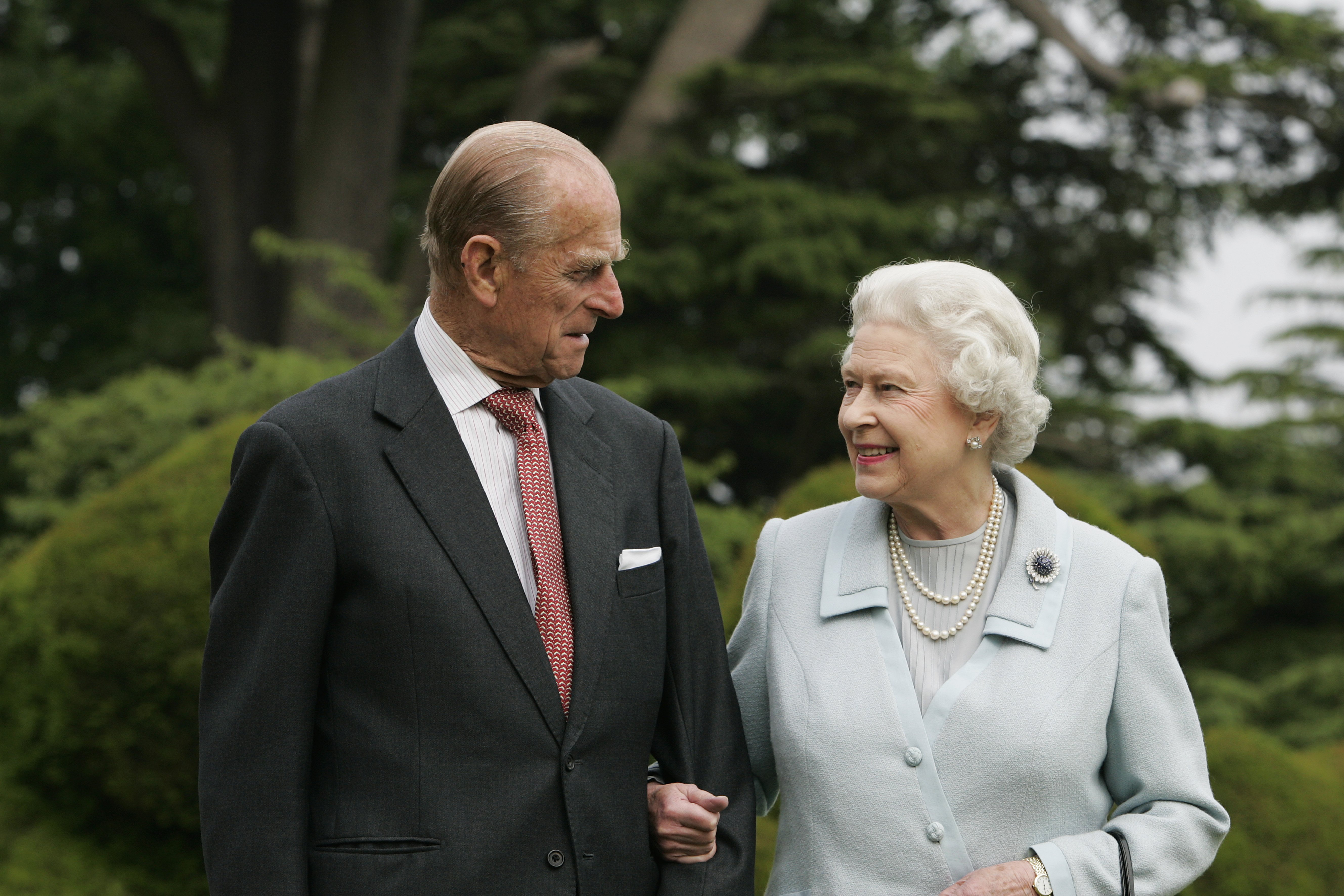 In November 1947, Philip and Elizabeth tied the knot in a ceremony that was broadcast live on radio around the world. They then went on to have four children, Prince Charles, Princess Anne, Prince Edward, and Prince Andrew.
The royal family released a picture of Her Majesty and the Duke alongside a touching tribute describing him as her strength.
Seeing the significance of letters in their romance, it was only fitting that the Queen would pay her last respect to Philip in the very way they started. 
Dressed in a black dress and a black protective mask, Queen Elizabeth was seen sitting alone in compliance with the COVID-19 restrictions put in place across the UK.
Speaking about the Queen's seating position at Philip's funeral, Wilfred Frost, a correspondent of CNBC, reportedly described it as poignant, adding that the monarch will have no shoulder to cry on.
In the wake of Philip's death, the royal family released a picture of Her Majesty and the Duke alongside a touching tribute describing him as her strength in all their years together.
"He has, quite simply, been my strength and stay all these years, and I, and his whole family, and this and many other countries, owe him a debt greater than he would ever claim, or we shall ever know."

-Her Majesty The Queen, 1997. pic.twitter.com/wbSldSavNA

— The Royal Family (@RoyalFamily) April 10, 2021
With 73 years of marriage, four children, and plenty of beautiful memories, Elizabeth and Philip's marriage depicts a historical royal love story. But now, the Queen must learn to rule without her beloved Prince by her side.