FedEx Shooting Suspect Brandon Scott Hole's Family Apologize to the Victims of the Tragedy
An Indianapolis FedEx facility mass shooting left several people dead and others wounded. In response, the shooter's family sent out a statement offering condolences.
The shooter was identified as 19-year-old Brandon Scott Hole. His family released a statement on April 17 stating they are shattered at the loss of lives lost due to their son's actions and revealed they attempted to get him the help he needed.
They sent out their earnest and most genuine apology to the victims of the senseless shooting. The family also expressed sadness for the pain and hurt felt by the victims' families and the community.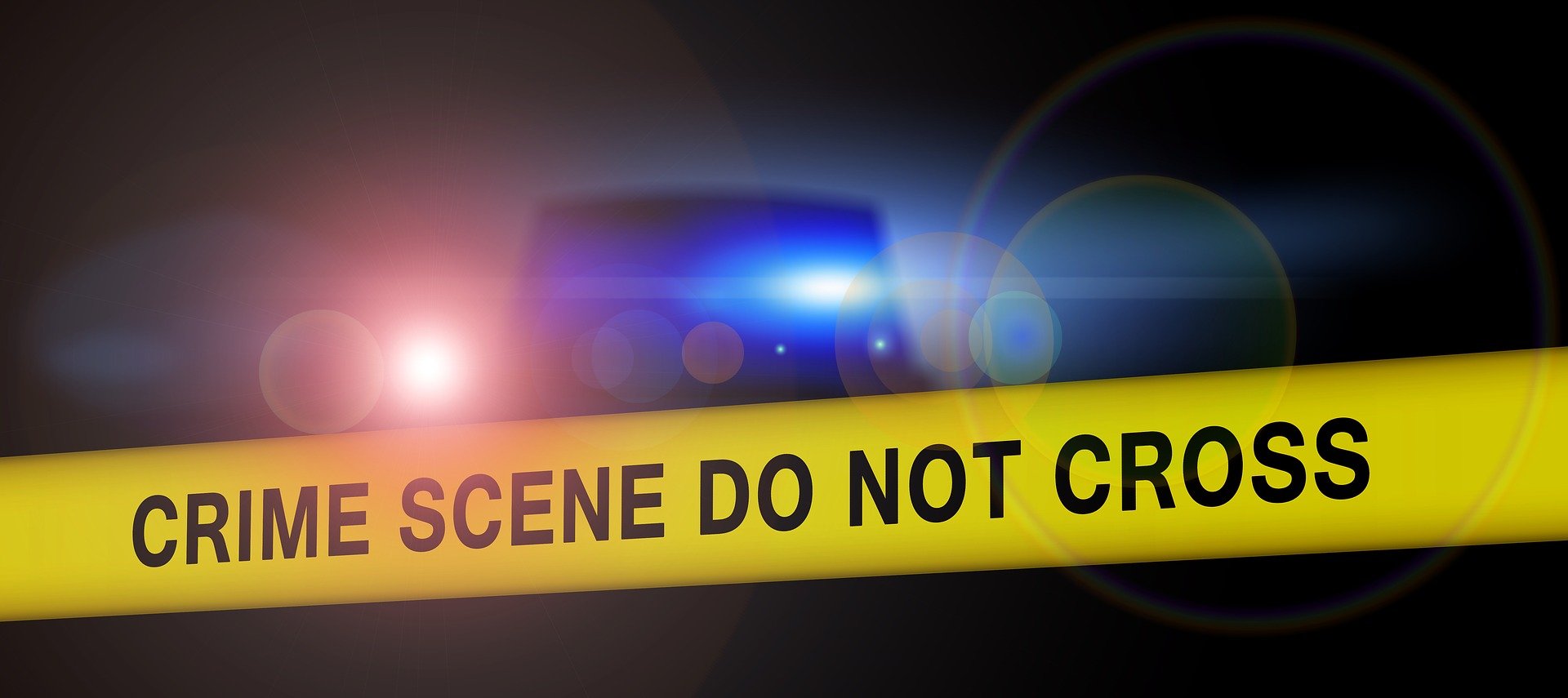 The Indianapolis Metropolitan Police Department revealed they responded to an active shooting incident after 11 pm on April 15 at the FedEx Ground Facility at 8951 Mirabel Rd.
The shooting incident occurred near Ameriplex Parkway and all the way across to the dual carriageway from the Indianapolis International Airport.

The authorities said eight people were killed due to the incident, and five victims with gunshot injuries were rushed to several area hospitals for treatment. Two other victims received medical attention from medics and were released.
The victims were identified as – Karli Smith, 19; Samaria Blackwell, 19; Matthew R Alexander, 32; Amarjit Sekhon, 48; Jasvinder Kaur, 50; Amarjeet Johal, 66, and Jaswinder Singh.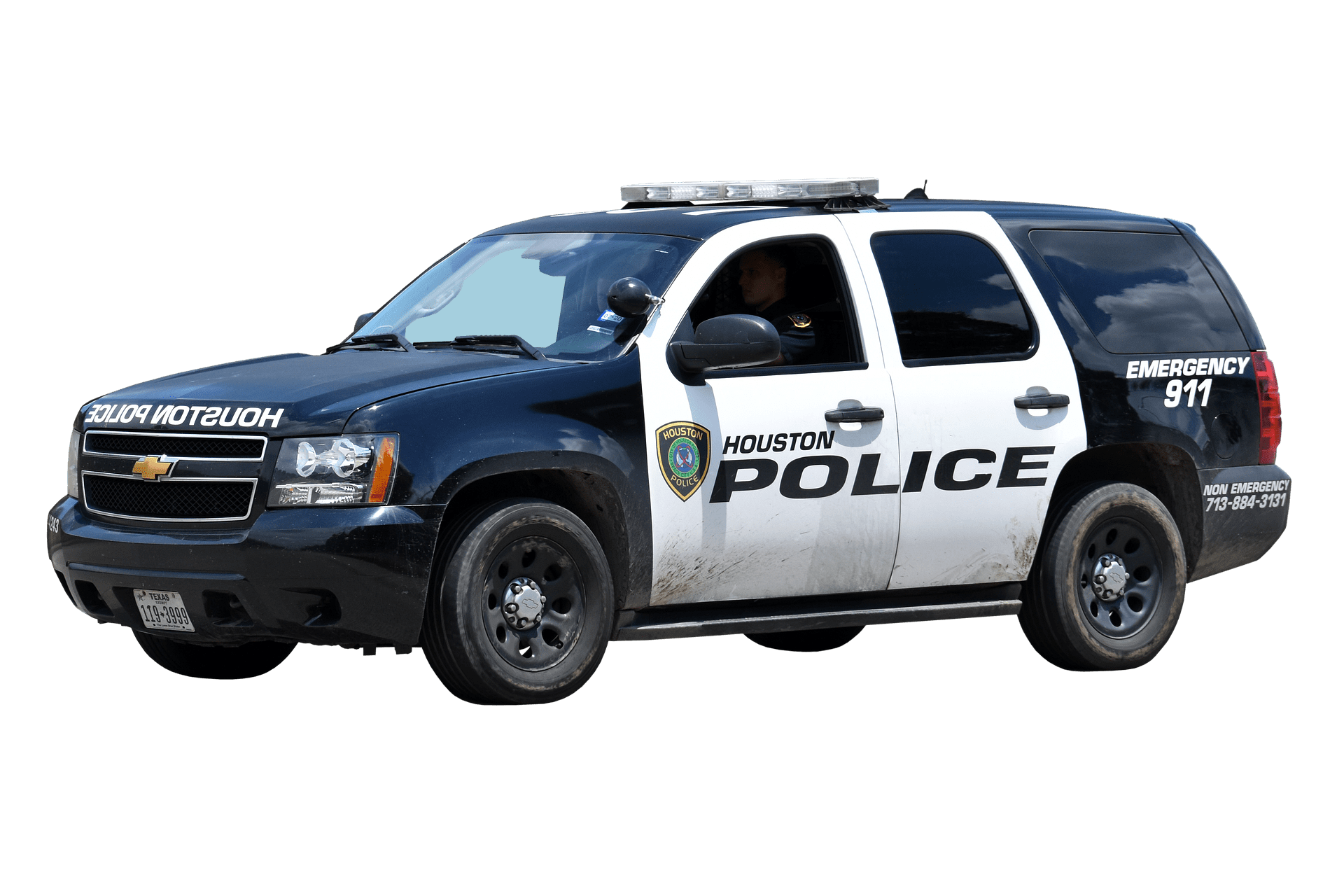 Hole was a former employee of the FedEx Ground Facility. The company's spokesperson, Borris Harrison, released the information on April 16.
She said the company's officials could not speculate on a possible motive behind Hole's actions and work closely with the investigators. He was last employed by the company in 2020.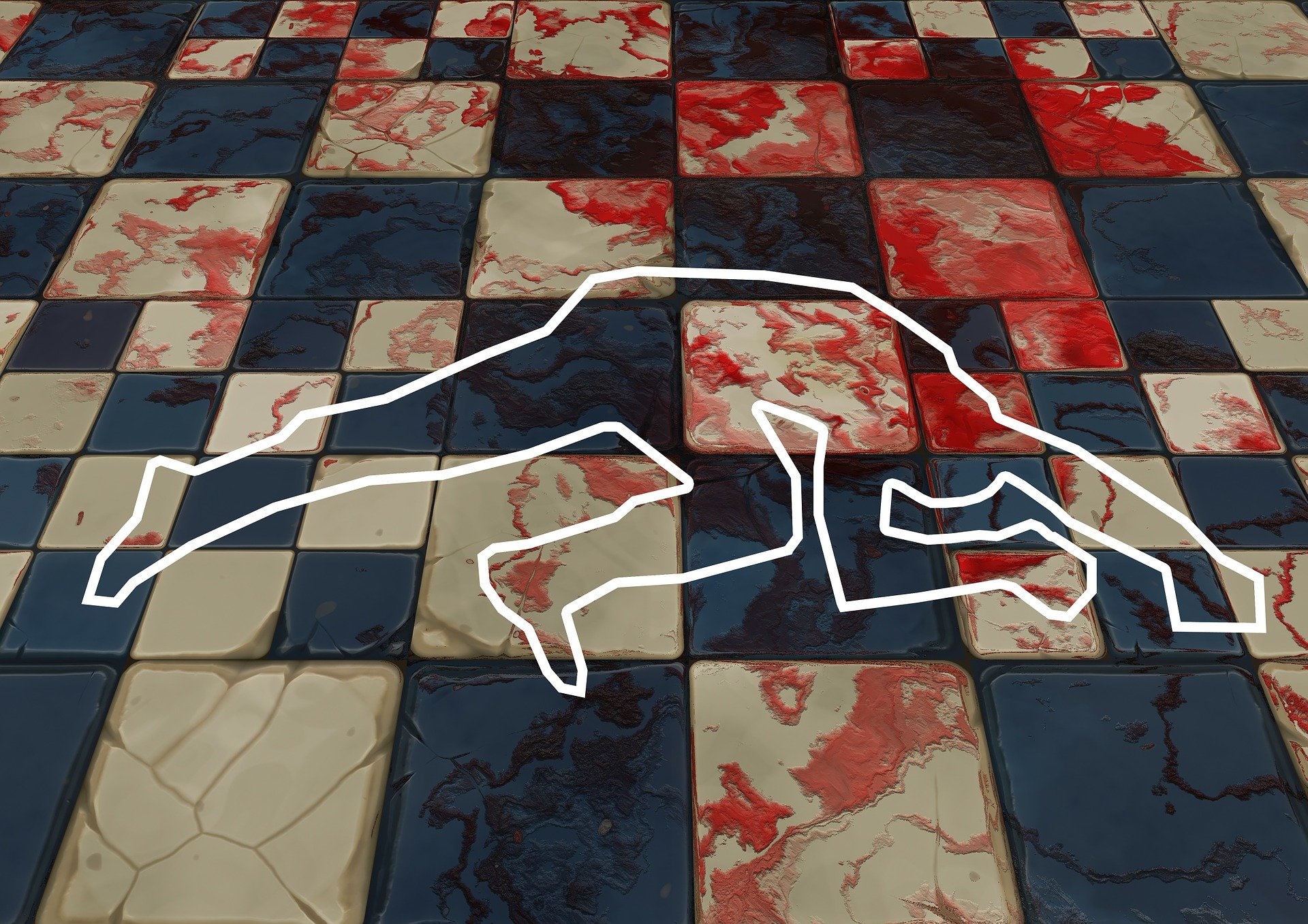 Among the victims were four members of the local Sikh community, including a mother, father, and two grandmothers. Between the 19-year-olds victims were a father and a university graduate.
The police said it remains unclear whether the members were targeted or not. The officers added that around 90% of workers at the facility are members of the Sikh community.
FedEx pledged to donate $500,000 to the victims of the shooting. The funds will provide financial relief to the families who lost their loved ones, including the survivors who were injured or suffered psychological trauma.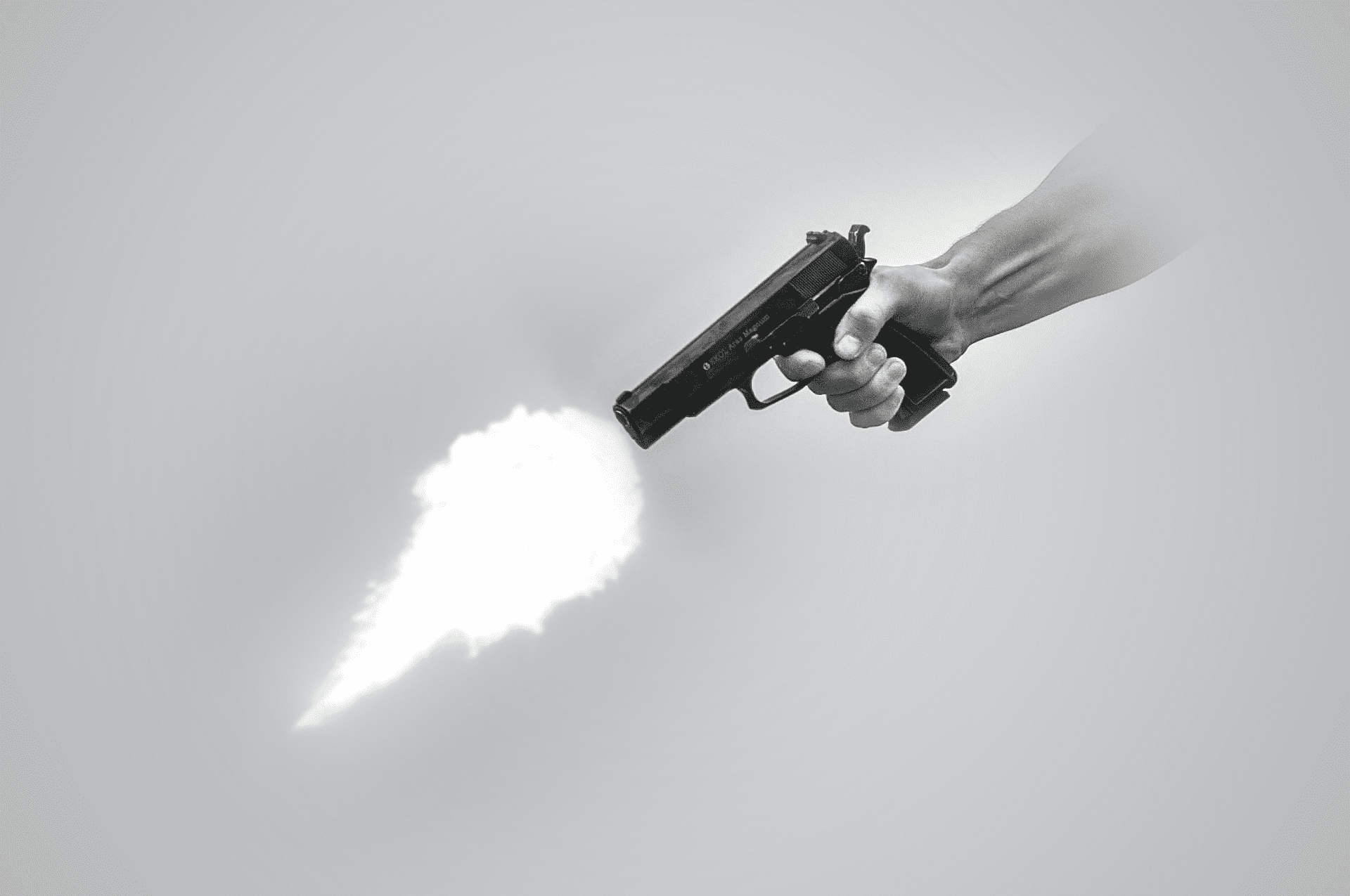 According to the IMPD, the shooter has had trouble with the law on two occasions, including one incident from 2020 where the police seized a weapon.
The suspect fired shots both inside and outside the FedEx facility before turning the gun on himself, police said. The incident was America's deadliest shooting since ten people were gunned down on March 22 at a grocery store in Colorado.