Chris Brown's Mom Joyce Shows off Her Slim Legs Posing In a Stylish Dress & High Heels (Video)
Chris Brown's mom Joyce loves to take pictures with her son and grandkids, but this time she took it upon herself to be a little self-indulgent. 
Recently, singer Chris Brown's mother, Joyce Hawkins, took to Instagram, sharing a stunning video. In the clip, She flaunted her slim legs, posing in a beautiful dress and high heels. 
Hawkins posed gracefully, almost like she was dancing, while the wind slightly blew her hair and dress backward. She took advantage of this, flipping her hair upwards elegantly.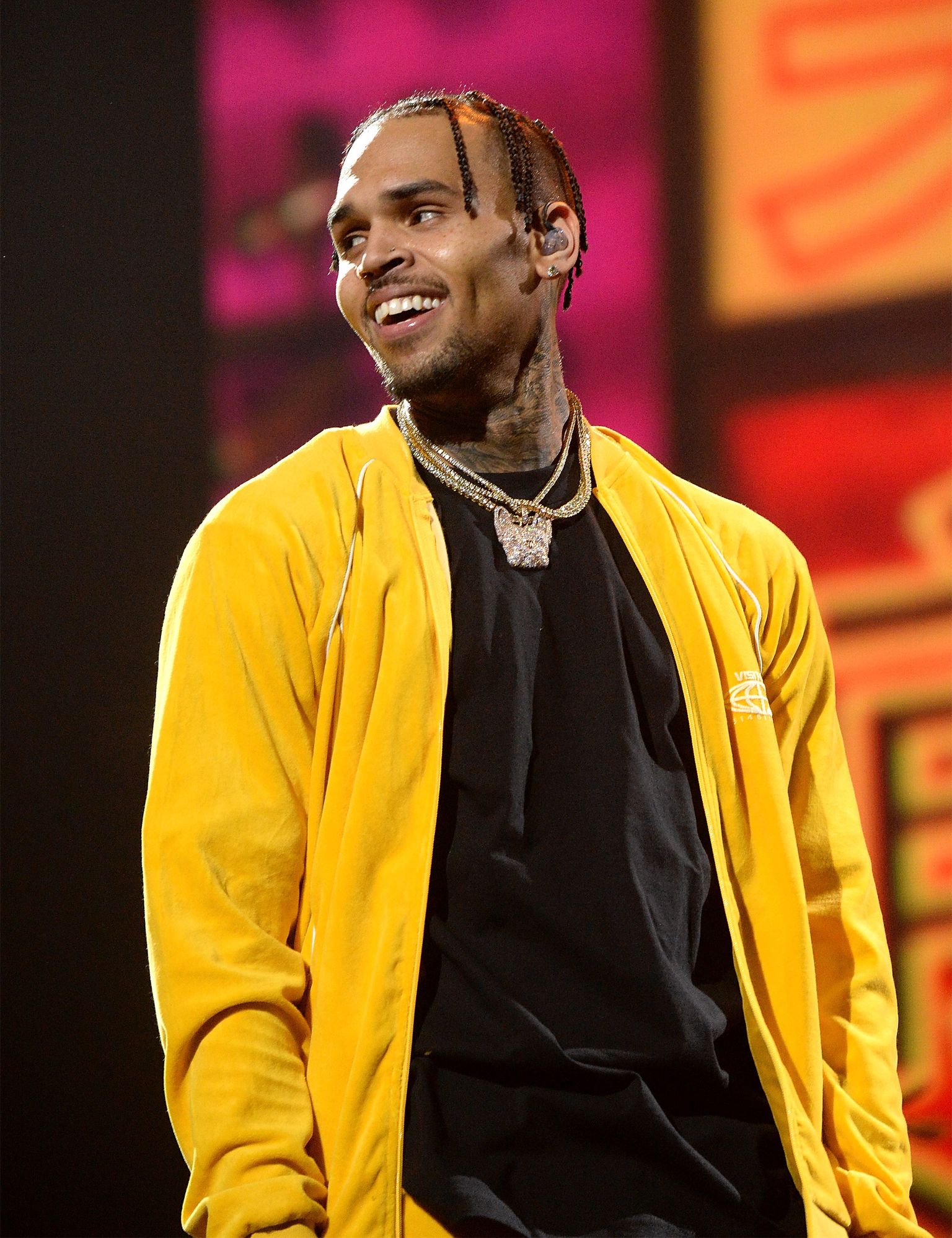 BIRTHDAY PARTY
Her dress was gorgeous and slightly transparent, just short enough to show off her slim and toned legs emphasized by nude pink stilettos. Taking to the caption, Hawkins wrote:
"MEMORIES!!! MY BIRTHDAY CELEBRATION '2020.'"
Her dress was black with colorful, almost tie-dye floral decor and a picture of Marilyn Monroe in the front. Her wavy, as well as silky black hair and silver earrings finished off the outfit. 
MOUNTAIN VIEW 
There was a stunning view behind her, with the sun shining on the scenic and large mountainous area. The light behind her emphasized the bright colors of her dress as well her glowing skin. 
He physically assaulted the famous singer and his then-girlfriend Rihanna.
Fans and followers went crazy for the video, mostly leaving fire emojis and commenting on how absolutely gorgeous she looked. It received just over 63,000 views in total. 
Hawkins' pictures haven't always been met with positivity where once she was blasted for allegedly photoshopping a picture with her son too much. The photo was done in honor of Brown, the caption, reading: 
"MY ANGEL!!!! I JUST WANTED TO LET THE WORLD KNOW HOW SPECIAL YOU ARE TO ME AND HOW PROUD I AM OF YOU!!!" 
On the other hand, Hawkins generally tends to receive a lot of love for the photos she shares. One of these was a picture she shared of her grandson, Aeko, which everyone cooed over. 
FAMOUS OR INFAMOUS?
Brown is known for his music career, dropping pop and R&B hits such as "Forever," "Kiss Kiss," and "Run It." In 2011, he won a Grammy Award for his album "F.A.M.E."
However, he hasn't always been cast in a positive light. In 2009, his music career took a huge hit after he physically assaulted the famous singer and his then-girlfriend Rihanna.
In a shocking turn of events, superstar Rihanna decided to forgive her ex-boyfriend for what he had done to her. She said that it took an incredibly long time, but she finally managed to do so. 
She explained that for a long time she held anger towards him and that this internal grudge used to reflect in every area of her life, but at the same time she admitted that he was her first true love.