Queen's Lady-in-Waiting Rode With Her in the Car to Philip's Funeral — Meet Lady Susan Hussey
Queen Elizabeth's family and a very close friend surrounded her as she mourned the death of her beloved husband, Philip, the former Duke of Edinburgh.
Philip was buried on April 17 at St. George's Chapel in Windsor. While driving to the funeral to say her final goodbyes, the monarch was accompanied by a lady-in-waiting, Lady Susan Hussey.
While the 94-year-old sat alone during her late spouse's funeral service, her lady-in-waiting Lady Susan was by her side driving to the chapel.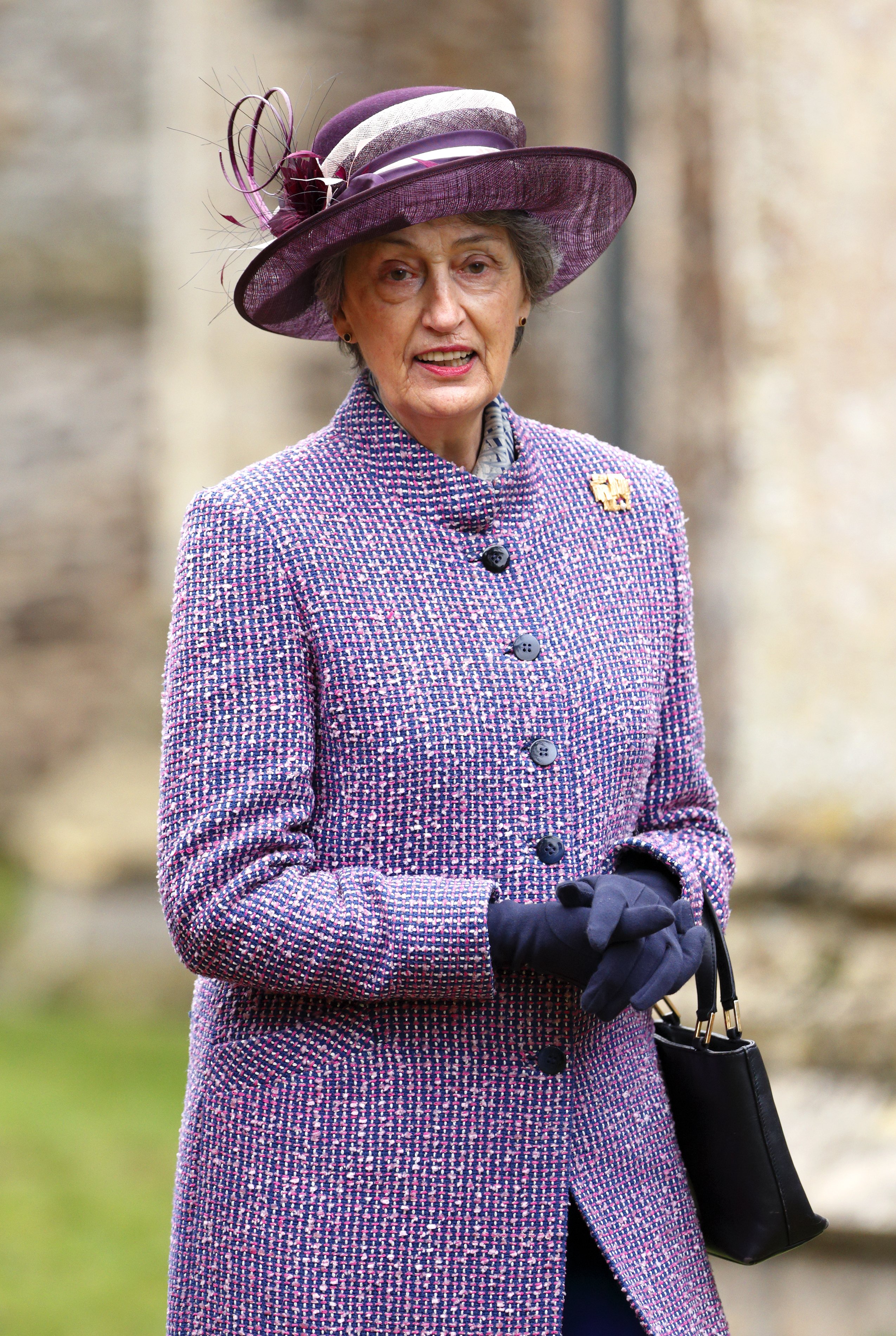 Lady Susan was spotted sitting beside the Queen as the pair rode from Windsor Castle to the ceremony before Her Majesty met up with the rest of her family.
The Queen arrived at the chapel in a State Bentley alongside Lady Susan, the fifth and youngest child of the 12th Earl Waldegrave and Mary Hermione, the Countess of Waldegrave.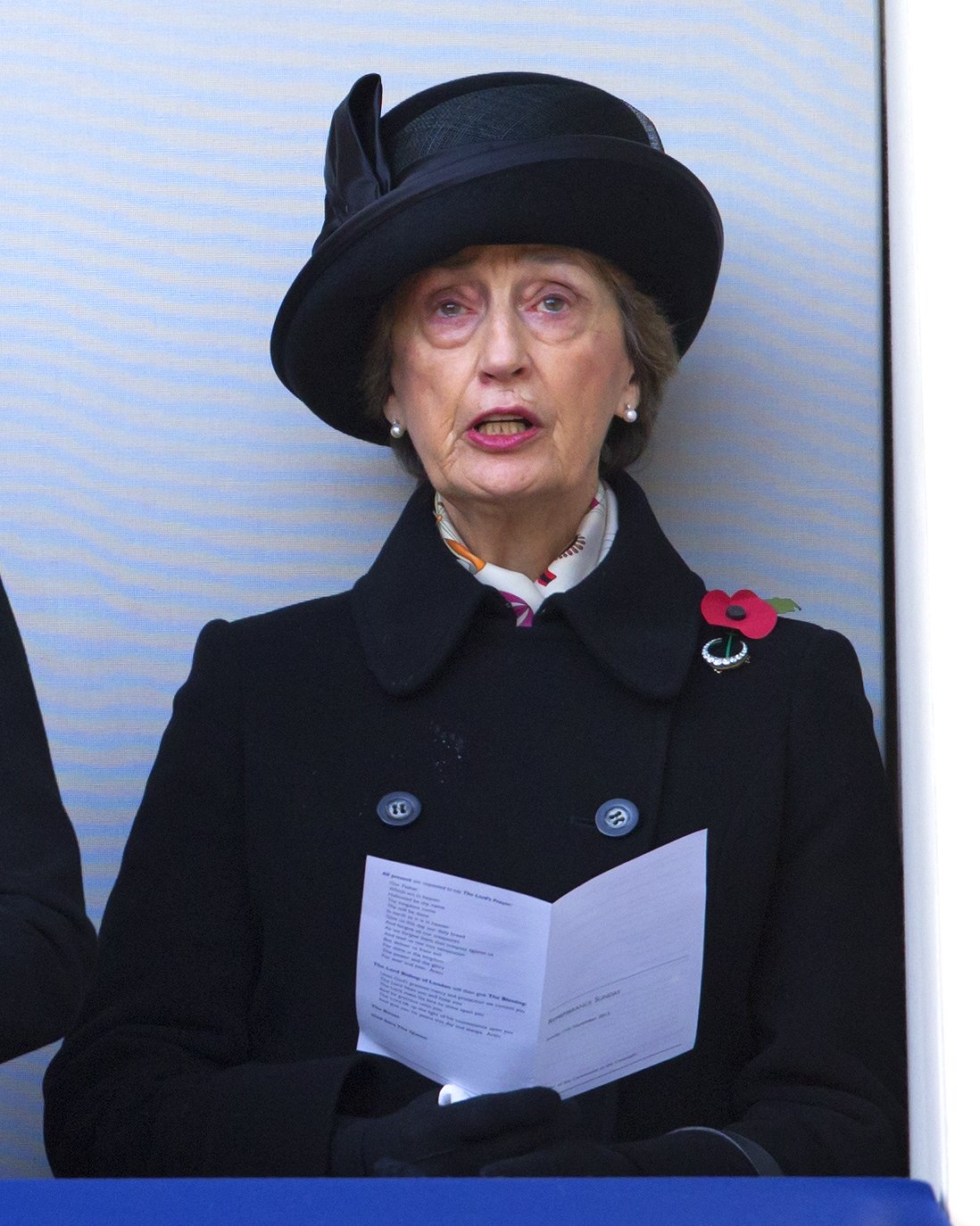 During the funeral, Queen Elizabeth II was forced to sit away from her family because of the pandemic regulations. She cut a figure of silent dignity as she watched on while her husband, whom she was married to for 73 years, was laid to rest.
Lady Susan is the Senior Lady-in-Waiting and assists the monarch loyally by serving by her side at the Court Circular and often steps in when the Queen cannot attend events.
The 81-year-old does not receive compensation for her role. Lady Susan was married to the late BBC chairman Marmaduke Hussey from 1959 until 2006.
The couple welcomed their two children, James, in 1961 and Katharine in 1964. She is also the Duke of Cambridge's godmother. Lady Susan is one of the six godparents to the 38-year-old.
Baroness Hussey has been the monarch's friend and companion since 1960. The mother of two has also been hailed as the "No.1 Head Girl."
She was primarily employed to respond to letters after Prince Andrew's birth. After that, she went on to become the Queen's Woman of the Bedchamber.
Like the Queen, Kate Middleton, the Duchess of Cambridge, also has a lady-in-waiting. A lady-in-waiting is a right-hand woman who is a British nobility and serves as a personal assistant, typically chosen by a princess or the queen herself.
When the Duchess first married into the royal family, she did not want a right-hand woman, but that has now changed. The 39-year-old got her own lady-in-waiting in 2012, Rebecca Deacon.
Deacon was responsible for planning Middleton's children's schedule and accompanying her to all her royal tours. However, she stepped down in 2017 after getting married. Catherine Quinn replaced her.