CNN Correspondent Rene Marsh Posts Emotional Message on Her Birthday after 2-Year-Old Son's Death
A news reporter Rene Marsh penned a heart-wrenching message on social media as she celebrated her birthday while also remembering her late son, Blake.
CNN correspondent Rene Marsh had a poignant birthday as she paid an emotional tribute to her son, who recently passed away. She also made a sweet birthday wish on her Instagram post.
"I always expected you to help me blow out the candles. Instead today we pick out your gravesite," Marsh captioned her lengthy post.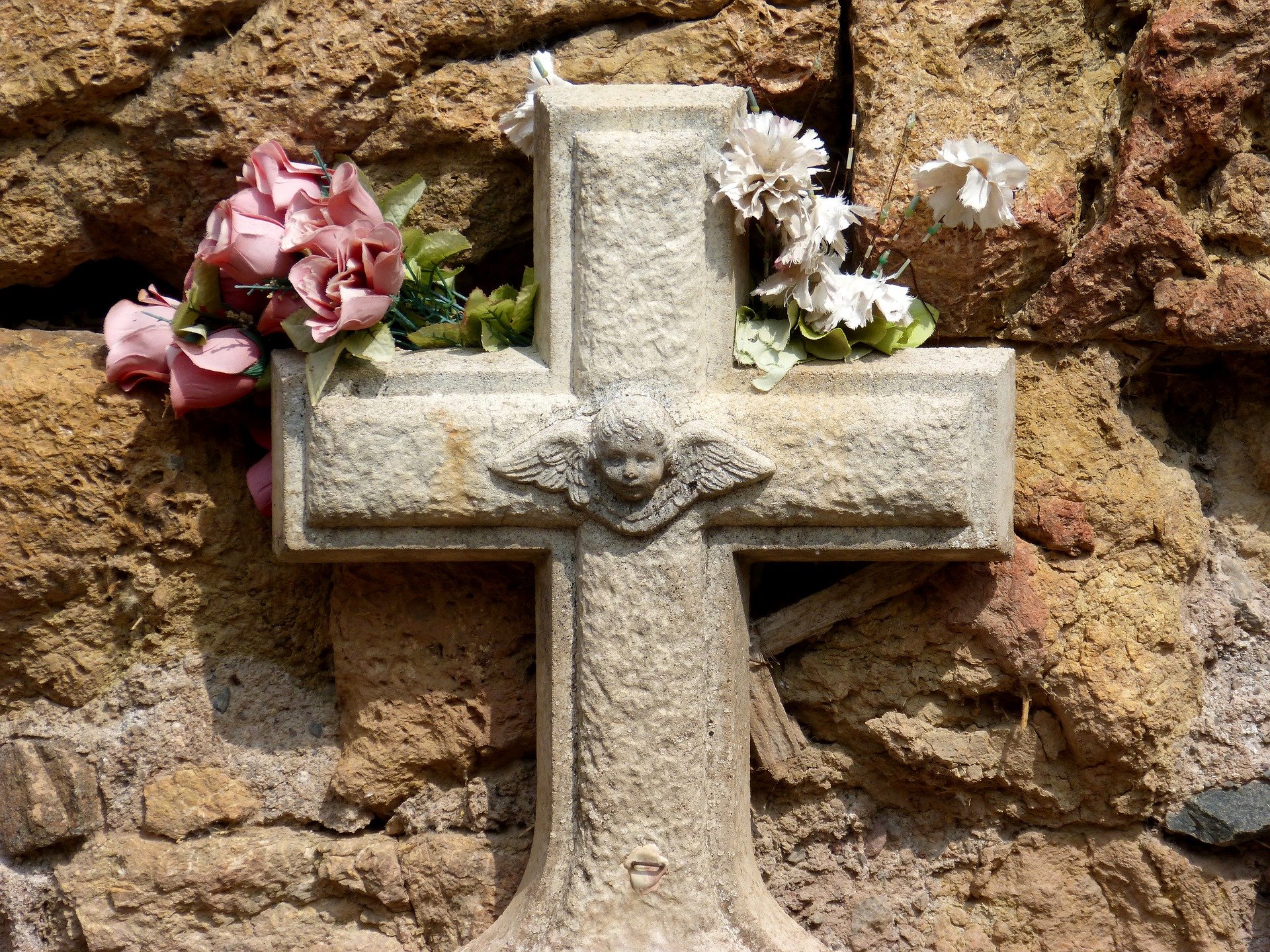 Marsh continued and said there are more children with brain cancer whose doctors have told their parents that there is nothing that can be done, whereas other kids are experiencing toxicity from chemo drugs used in children but designed for adults.
"My birth wish today is to collectively do more for children like Blake. Pediatric brain cancer is the deadliest form of pediatric cancer," she continued.
Marsh further explained that cancer is the number one cause of death by disease in kids after infancy and that yet the US only spends 4% of its annual cancer research budget on pediatric cancer.
She posted a photograph of her and her baby boy holding him as she blew off candles on a cake. Marsh said at the time, it was her first birthday with her child in 2019 and added he was one month old then.
Marsh marked her first birthday without her son just two days after his death, after a battle with brain cancer. The toddler was two years old.
As his mother mourned, she also shared some of the lessons that he learned from him. Marsh revealed that her child taught her how strong she is while adding that he also taught her endurance and a depth of love she has never experienced.
Following her son's death, Marsh paid another homage to him by sharing a series of images of him on her Instagram account.  At the time, she said she had lost all hopes and dreams that a mom has for a son.
Marsh added that her son inspired her to keep going whenever she felt like giving up. Blake also helped his mom prioritize what is more important in life.
Like Marsh, many other celebrities have opened up about losing their babies. The list includes Chrissy Teigen, who lost her baby boy Jack due to pregnancy complications. At the time, Teigen shared candid images after losing him.
In her memoir "Becoming," Michelle Obama wrote about having a miscarriage and said she felt alone and lost while adding she felt like she failed. She explained that she did not know how common miscarriages are because the subject is often not discussed.