Princes Charles & William Will Reportedly Lead a Royal Summit to Decide the Monarchy's Future
Prince Charles and Prince William are reportedly set to head a royal summit where discussions about the future of the British monarchy will take place.
The Telegraph has reported that Prince Charles and Prince William will lead a summit to decide the British monarchy's future over the next two generations.
The summit comes just after Prince Philip's death, which has left the Royal family wondering how and whether to redistribute the hundreds of patronages the late Duke of Edinburgh retained.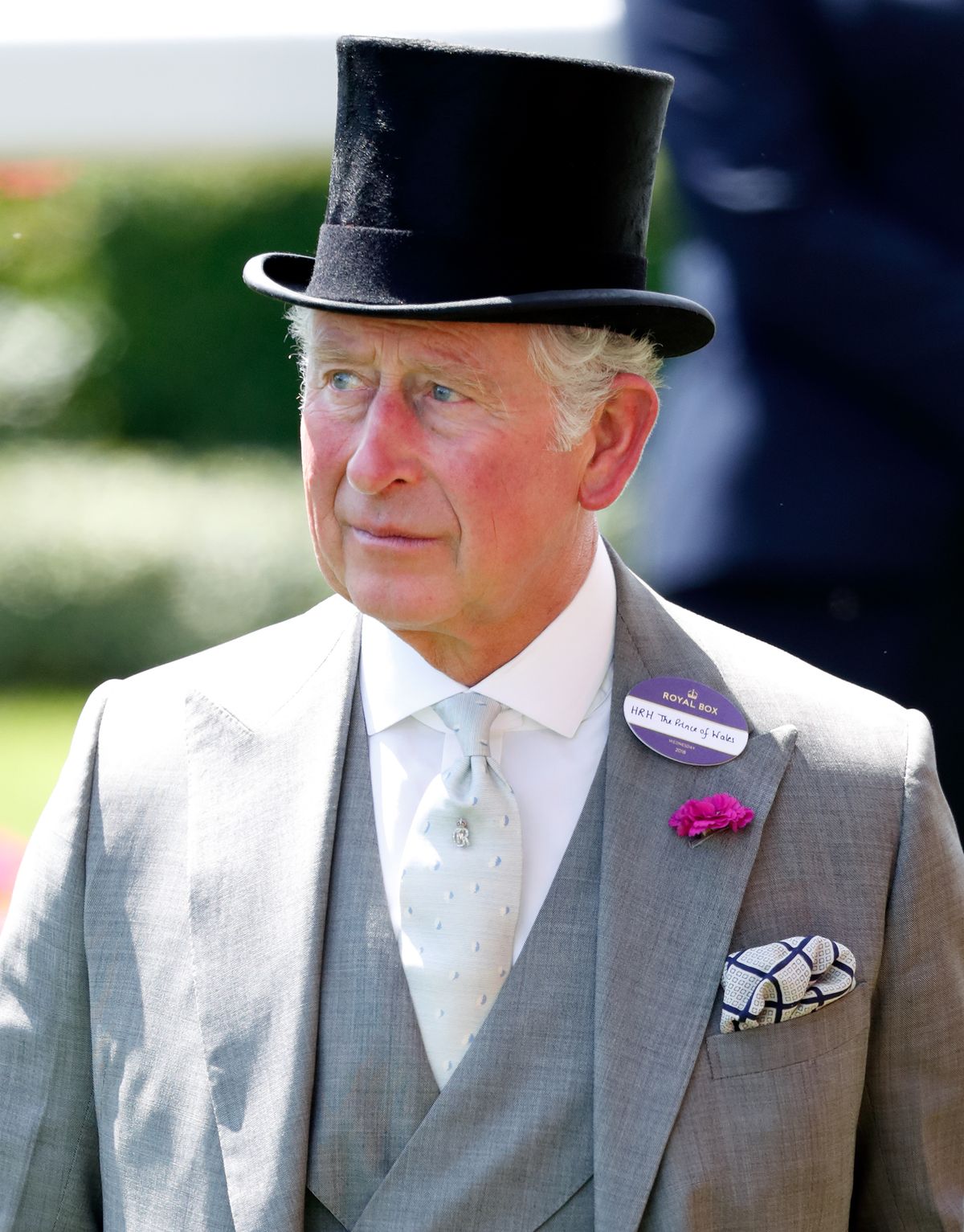 In consultation with Queen Elizabeth, William and Charles will decide the number of full-time working members the royal family should have. They will also determine who those members should be and the roles they will play. 
Prince Harry and Meghan Markle's decision to step back from royal family duties also necessitated a rethink of who should support the sovereign in the most significant roles. 
According to royal insiders, these two issues cannot be decided in isolation because the issues of personnel and patronage are inextricably connected. 
The consequences of any decisions they take now will be felt in the coming decades. Hence, Prince Charles is taking a leading role in the discussions. He also made it clear that Prince William should be involved at every stage. 
Kate Middleton seemed to act as a peacemaker, making a point of allowing the royal brothers to walk alone together.
Queen Elizabeth and Prince Charles have always wanted to discuss the evolution of the monarchy since the one-year review period for Harry and Meghan's royal future ended last month. 
However, Prince Philip's ill health and subsequent death forced them to keep the matter on hold. Now, Charles and William, with help from the Queen, will decide on whether the royal family should continue with its traditional model of yearly engagements. 
With that model, thousands of engagements are spread out between a broad base of full-time and part-time working royals. The other option is to reduce the number of engagements and patronages.
Hence, fewer members of the royal family will be needed to fulfill those engagements and patronages,  While fingers remain crossed as to what the outcome of the discussions will be when it finally holds, Prince Philip's funeral provided one talking point. 
It had to do with William and Harry sharing a private chat while leaving their grandfather's funeral. Kate Middleton seemed to act as a peacemaker, making a point of allowing the royal brothers to walk alone together. 
The brothers' reunion was the first time they were seeing each other face to face in over a year since Harry stepped down from royal family duties. 
Meanwhile, a former royal aide, Dickie Arbiter, said Prince Charles masterminded the plan to send cars away so that everyone could walk 200 meters back to the castle; hence, paving the way for his sons to speak to each other.