See 'Alaskan Bush People' Star Bear Brown's Response to Brother Matt's Claims about Stealing Money
Reality star Matthew Brown shared some astonishing information about his well-known family recently and revealed personal details about their relationship.
"Alaskan Bush People," star Matthew Brown, took to Instagram and disclosed some eyebrow-raising details about his family stealing money from him.
According to the 37-year-old, the production forced his family to lie to the public about their way of life. Not only that, but they also provided cocaine to his parents, including him.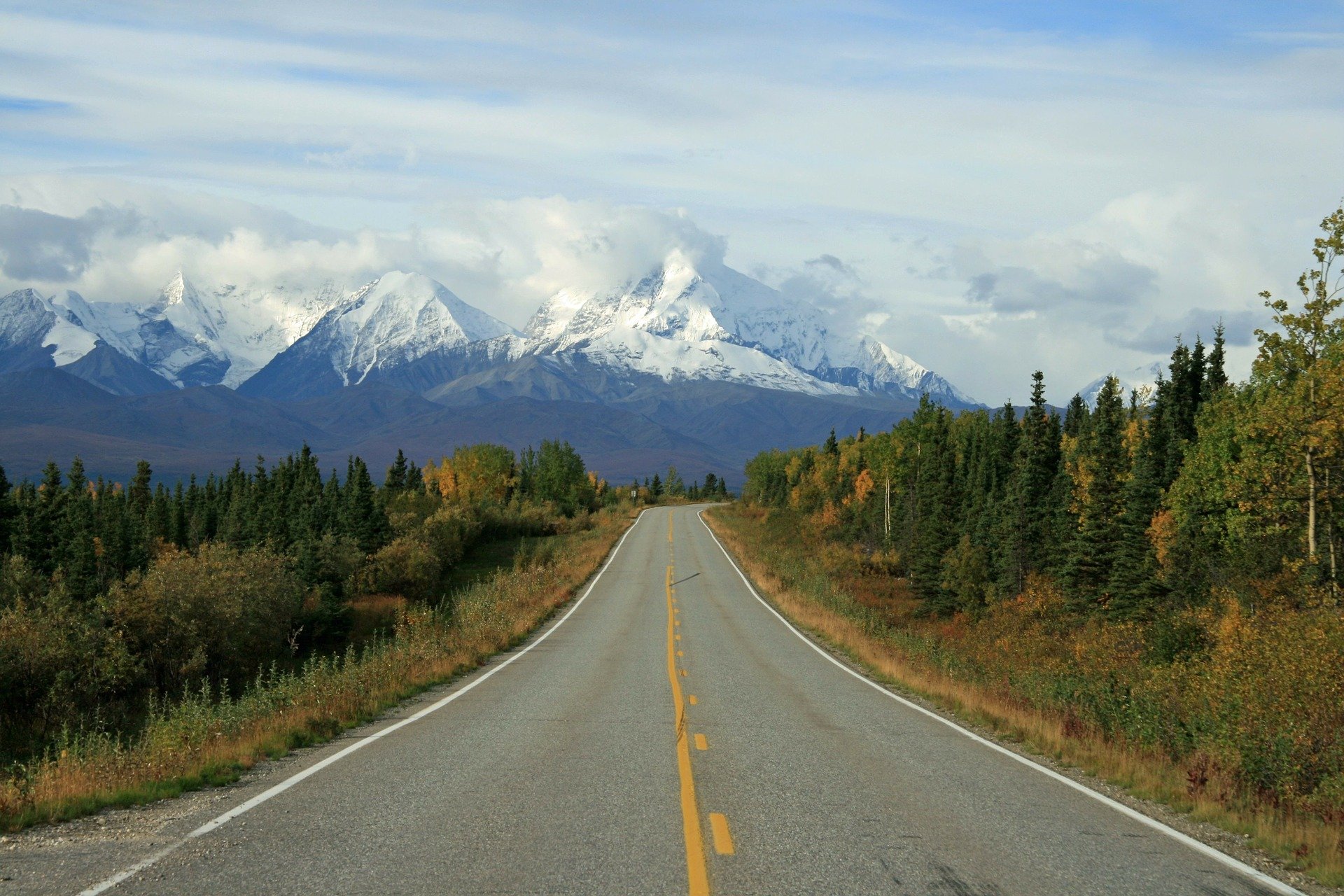 After escaping the hostile environment, Matthew shared that following his father's death, Billy Brown, his mother Ami Brown, is attempting to have the company transferred into her name.
"My mom is trying to have the company into her name, but she has to have all of this fraudulent tax stuff filled out for the IRS before. So, she finally gave me the paperwork that she thought I would sign without looking at," he said in the video.
Matthew said he did take a good look at the paperwork and found out that they stole $360,000 from him. He added that he asked for $100 from his mom for food, and she told him she does not have it.
Following the upload of his video, his sibling, Bear Brown, took to the platform and said he would like to set the record straight about his brother's claims. Bear said none of what Matthew claimed is true.
He noted how heartbreaking it is for his brother to "say such horrible lies about Da just a few months after he passed away!" The 33-year-old said he hopes his elder brother can find peace and serenity.
At the beginning of last month, Bear remembered his father as he celebrated his only son River's 1st birthday. Billy passed on February 7 after suffering a seizure at the age of 68.
Bear is one of his seven children. On Tuesday, his son shared that he has taken to calling his child "Little Billy" to honor him. Bear added that his father would have been undoubtedly proud of him.
In September, Bear also wished his big brother Matthew a happy birthday while the rest of the family members stayed silent. He regarded him as one of his best friends.
Matthew quit the family show and is thought to be estranged from his family after battling substance abuse. Bear shared he would never forget all the adventures they have had together, including how he has saved his life and vice versa.
Since the Discovery series premiered in 2014, the family has been portrayed as a brood of nine living deep in the Alaska Bush. The Brown family were said to be living in the forests for decades.
The late Billy and his son Bam Bam (Joshua) spent 30 days in jail in 2016. The pair were sentenced for that period because they lied about Permanent Fund Dividend Applications, which meant they lied about living in Alaska.