Story of the Day: Woman Tells Mom She Can Hold Her Grandchild at Her Funeral
A woman told her mom, who so desperately wants a grandchild that she can hold the baby at her funeral. This caused a rift between them, but in the end, they resolved it.
Kate, a 26-year-old woman, cannot have kids without dying or having serious complications. Apart from the medical reasons, she and her husband, Jack, are also quite opposed to having children.
Instead of having kids of their own, they prefer hanging out with their numerous nephews and nieces, whom they both adore dearly.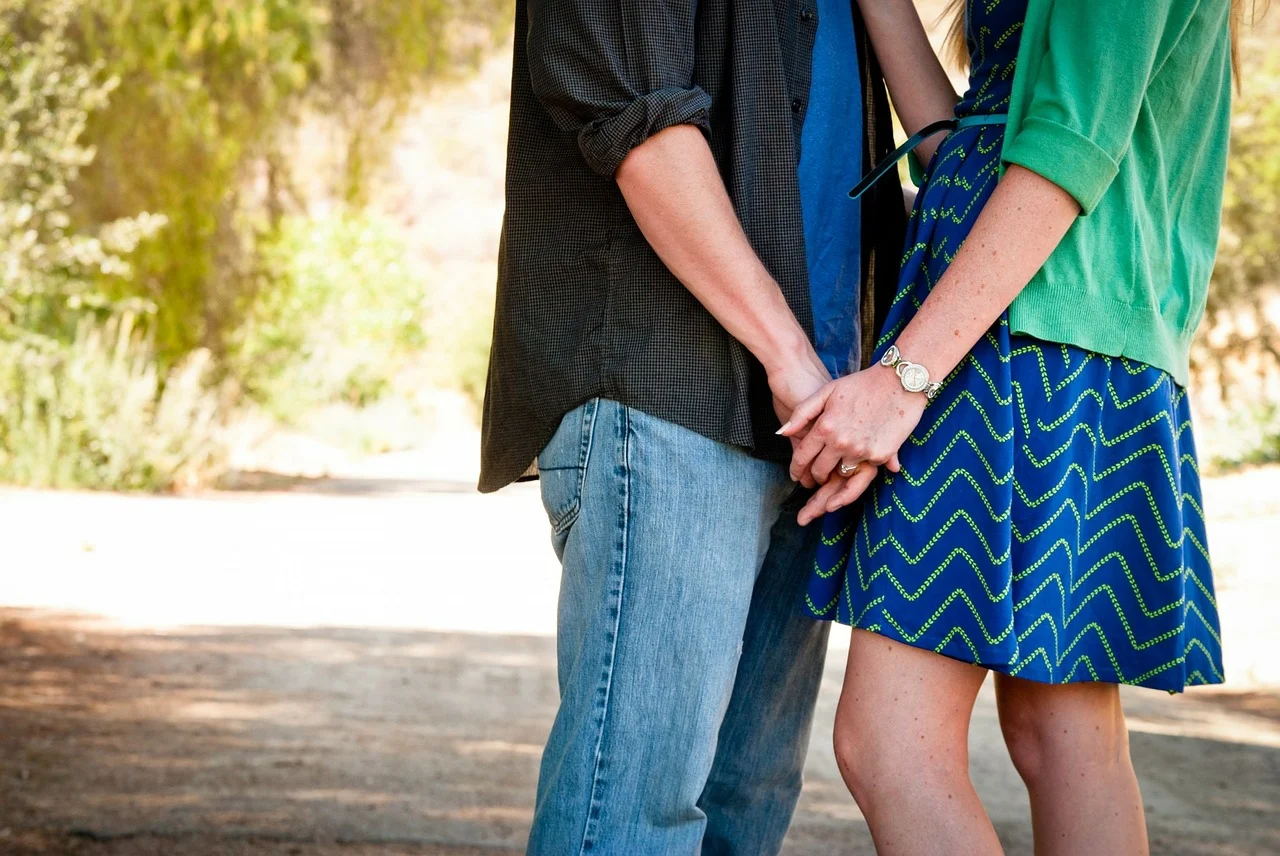 However, their family members are having a hard time understanding why the couple does not want children. It is most especially difficult for Kate's mom, Ruby, who wants grandbabies desperately.
Recently, the older woman got into a fight with her daughter after she suggested that Kate and Jack should try having kids. Expectedly, this did not end well.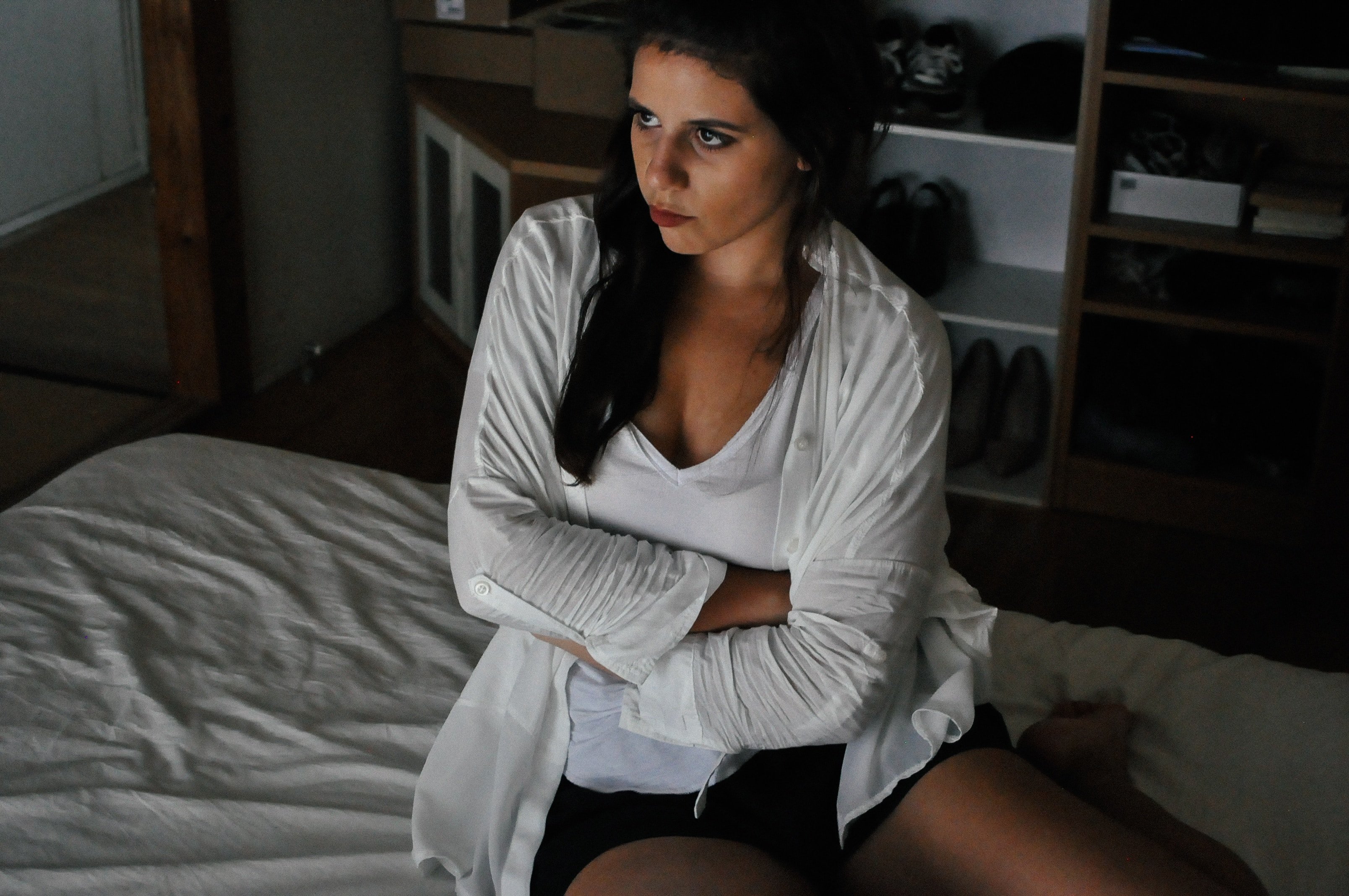 When Ruby persisted in trying to convince her daughter, Kate became upset, knowing that her mom was more interested in having a grandkid than her well-being.
Kate was born with her medical issues, so Ruby knows firsthand what her daughter is dealing with. This made the situation worse as she now became certain that her mom was only being selfish.
Kate sarcastically responded to Ruby, telling her that since she wants a grandchild so badly, she and Jack would try to have one so she could hold the baby at her funeral. 
Obviously shocked by her daughter's response, Ruby gasped and hung up the call. She then ignored Kate's calls and text messages for the next few days.
However, after a few days, Kate started feeling she had gone too far by saying those words to her mom. Ruby, in turn, called and apologized for coming off as selfish.
She then invited Kate and Jack to her home, promising to treat them to lunch and a few bottles of beer. Seeing how sincere her apology was, the couple agreed to go to Ruby's house.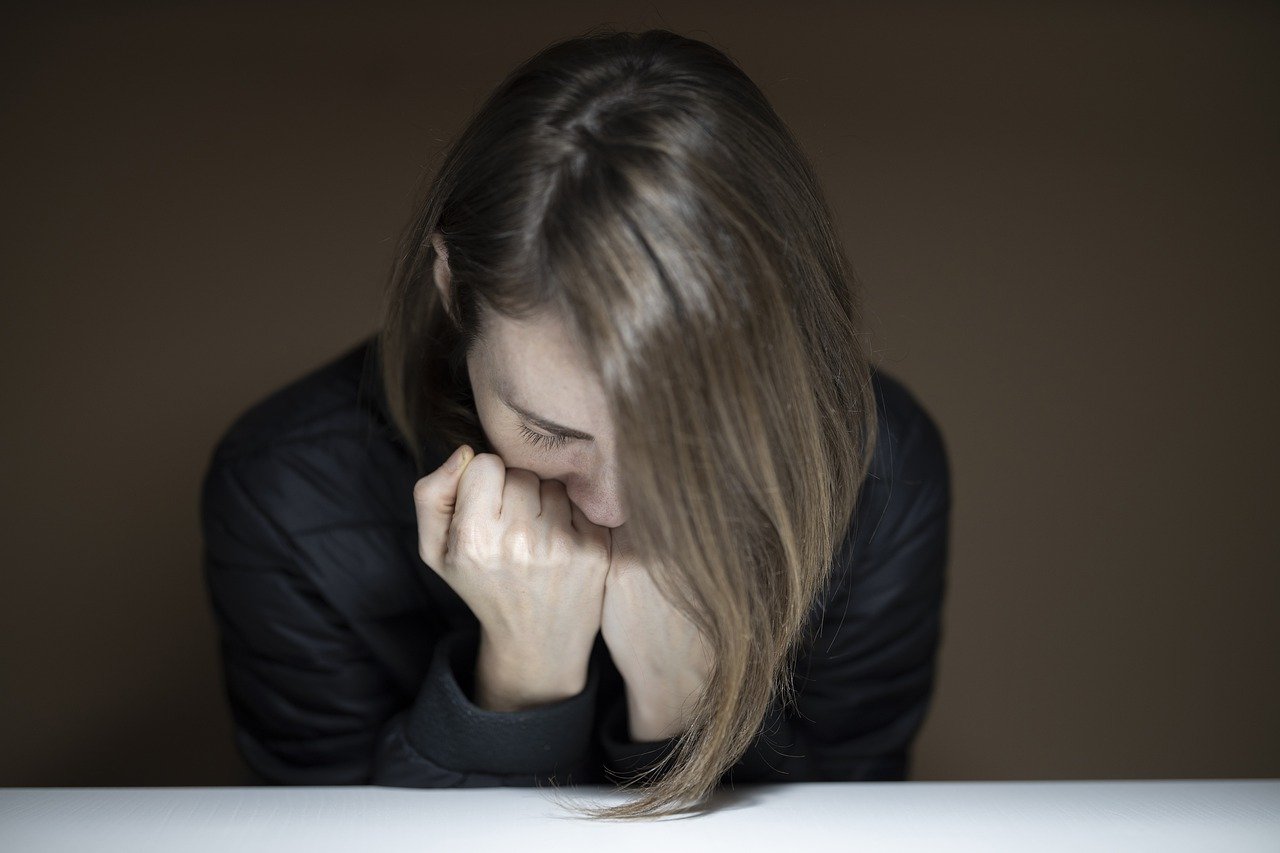 Having kids is indeed an amazing gift, but in the end, the truth remains that some people would rather not be saddled with such responsibilities. 
Though Ruby is suggesting Jack and Kate have a child from a good place, she realizes it is not what they want and is ready to support their decision no matter how difficult it is.
Read a story about a couple who bought a house and refused to let kids play in their yard here.