Bill Maher's Candid Quotes on Marriage and Why He Will Never Tie the Knot
Some people have always questioned who is comedian and political commentator Bill Maher's wife, but no one has that role. He has been very candid about why he hasn't married yet.
It is not like he has not dated, though. Back in 2003, Bill Maher and girlfriend Coco Johnsen were an item and stayed together for about 17 months before calling it quits.
While their relationship was short-lived, it was filled with drama. She sued him for $9 million, alleging that he caused "pain and suffering" and that he humiliated her by using degrading racial comments.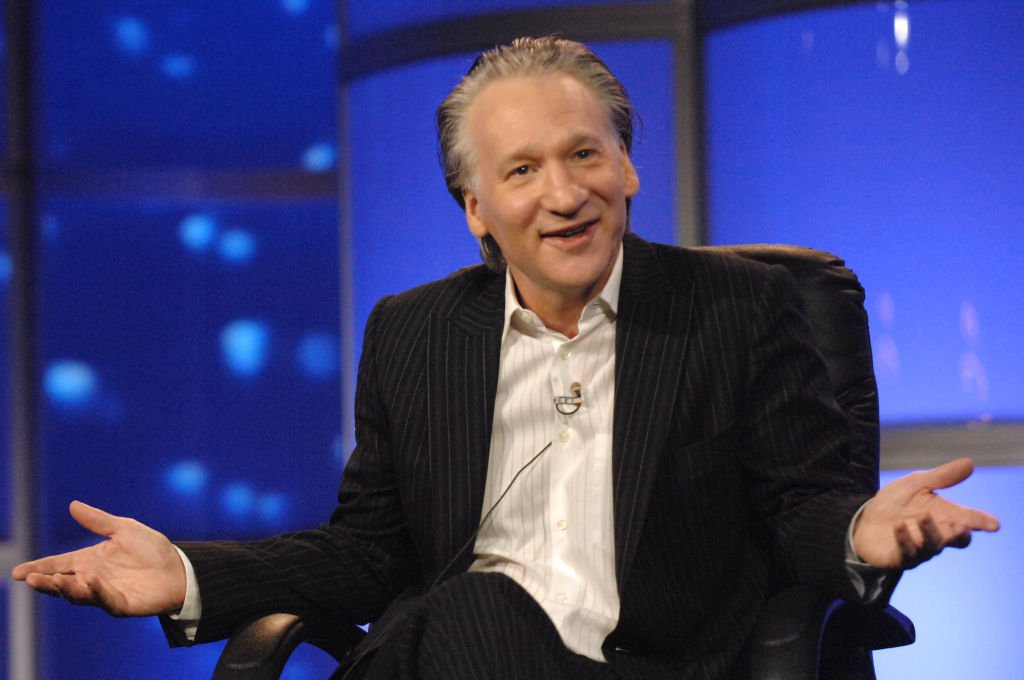 BILL MAHER'S GIRLFRIENDS
According to Johnsen's suit, Maher promised to marry and support her financially, which is why she decided to quit her job as a flight attendant and model.
However, lawyers of the "Real Time with Bill Maher" host pointed out that their client was a very public "confirmed bachelor" who never promised to marry the former model. They even said Johnsen tried to extort Maher for money. A judge eventually dismissed the suit.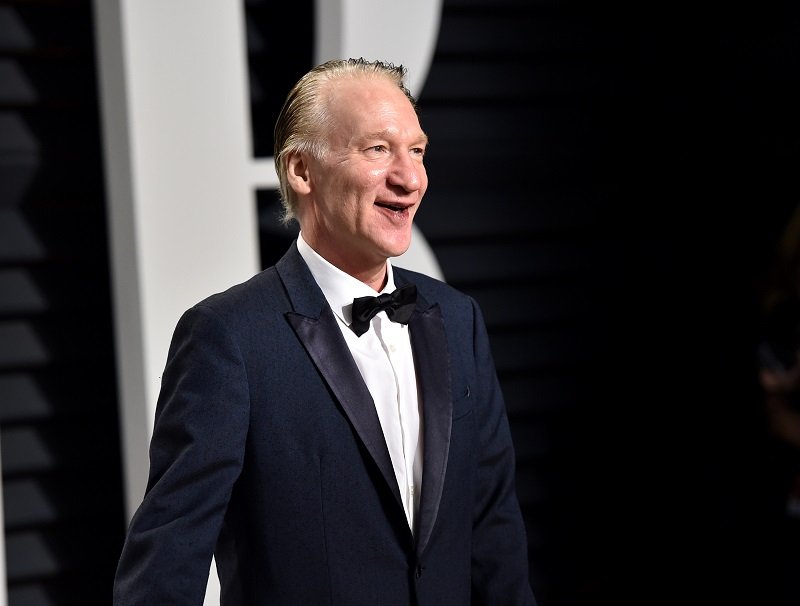 Two years after dating Coco Johnsen, Bill Maher was romantically involved with hip-hop model Karrine Steffans. They parted ways only one year later in good terms.
Steffans said that out of all the men she's been in bed with, nobody compared to Maher as love-making was "explosive and amazing." She added that while she never expected fidelity and commitment from him, he reached out to include her son.
After dating Johnsen and Steffans, some people started saying that Maher was into Black women, but he eventually said that he was actually into women "who are real," and they happened to be Black.
Between 2009 and 2011, Maher was in a relationship with science communicator, journalist, TV host, and podcaster Cara Santa Maria. Again, their breakup was amicable.
More recently, Bill Maher has been linked to Anjulie Persaud, a Canadian singer of Indo-Guyanese descent who has already collaborated with Diplo, Kelly Clarkson, Nicki Minaj, and more.
He wouldn't like to invite the federal and state government into his love life.
BILL MAHER ON MARRIAGE
In 2011, Maher talked about sex and marriage in an interview with CNN, pointing out that he used to have a "very strong libido." Consequently, if he had tied the knot at a young age, he couldn't have been faithful.
The TV host added that he's just lived a life that he could be true to himself and other people. Things got relatively under control after his 50s, he said, calling it a "great relief."
Talking to Howard Stern on his show, Maher said that his career was not the main reason he has never married. He admitted that while he's been in love, the idea of being with the same person day after day is not for him.
Maher also said that he loved being alone, having the possibility to decide what to do with his time, and has enough money to do what he wants because he has "no wives, no alimony, no children" and no "stupid hobbies."
IT JUST NOT FOR HIM
During an interview with Joe Rogan, Bill Maher confessed he never understood the concept of marriage as he wouldn't like to invite the federal and state government into his love life.
For Maher, your feelings for your significant other are far more important than a signed piece of paper. After Rogan started teasing him about the importance of marriage, Maher joked that he had been brainwashed.
Although it's been years since Maher has been sharing his thoughts about marriage, he's often made clear that he's not anti-marriage. According to him, what works for a person doesn't necessarily need to work for everyone.
Nowadays, Bill Maher is 65 years old, has no children, and is not likely to tie the knot anytime soon. He's still hosting "Real Time with Bill Maher" on HBO and doing stand-up shows, so it's fair to say that he's okay with being single.