Sharon Osbourne Is Preparing to Give Her First Interview since Leaving 'The Talk' to Bill Maher
Sharon Osbourne is set to give her first interview since her controversial exit from "The Talk." The former co-host is preparing for a sit-down with Bill Maher today.
For the first time since she left "The Talk," Sharon Osbourne is ready to give an interview to tell her side of the story. According to reports, the former talk show host is preparing for a sit-down with Bill Maher. 
Osbourne will make an in-studio appearance on the April 16 episode of "Real Time with Bill Maher." Her discussion will be the start of the episode, followed by a panel discussion involving author Rosa Brooks.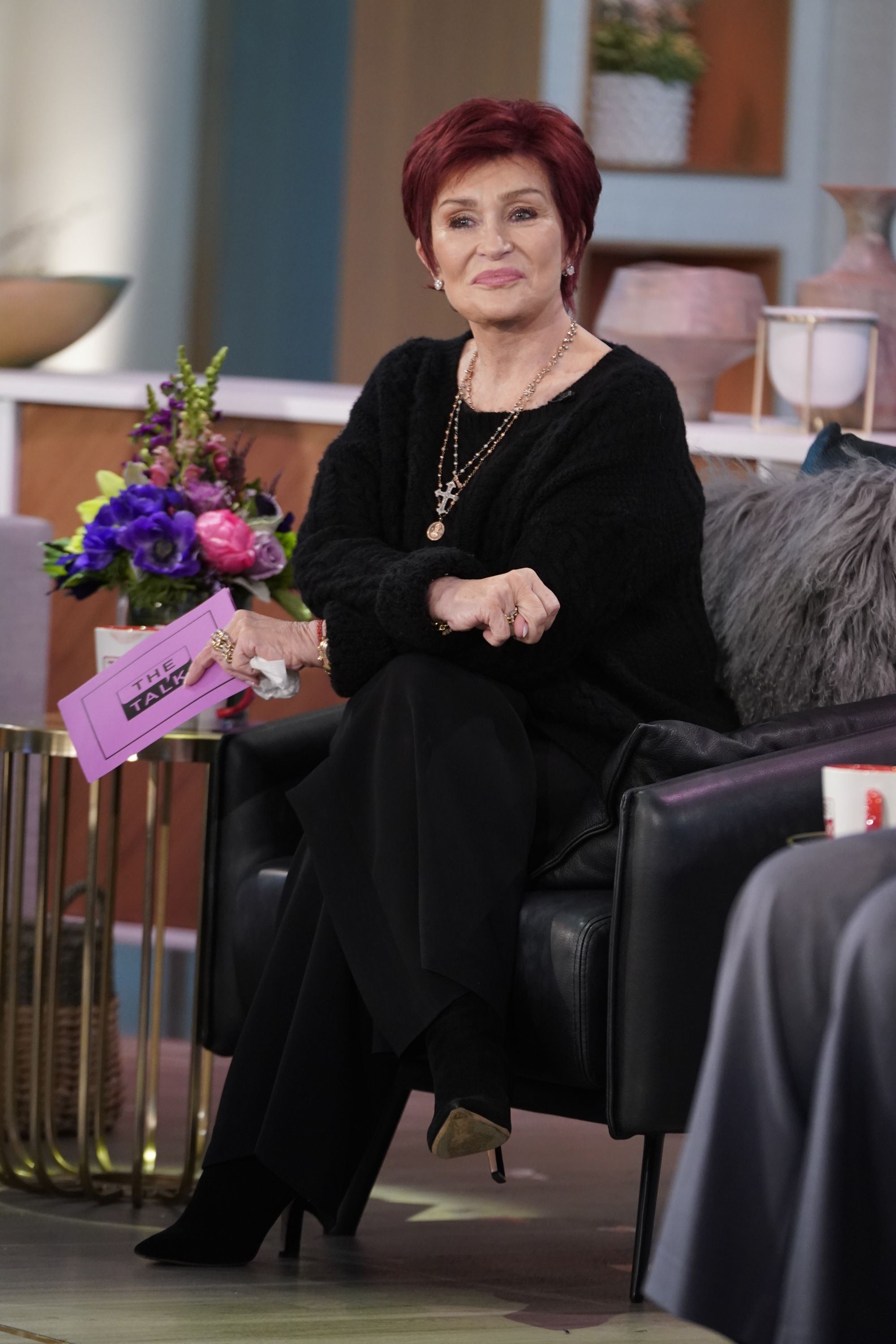 Osbourne, one of the original co-hosts for the daytime show when it premiered in 2010, suddenly exited after 11 years. Her departure was announced on March 26 by CBS via a statement that read:
"Sharon Osbourne has decided to leave The Talk. The events of the March 10 broadcast were upsetting to everyone involved, including the audience watching at home."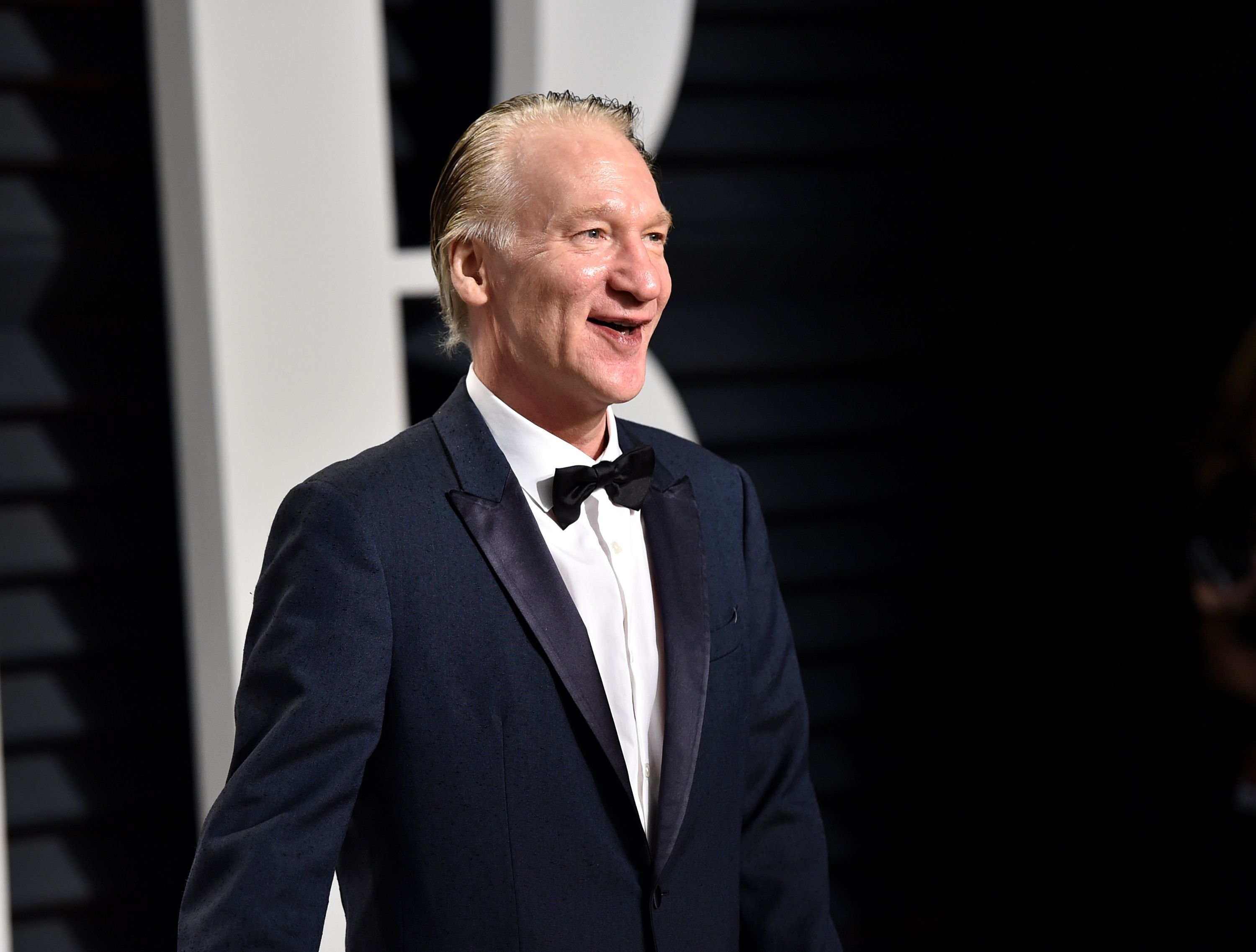 Fans may recall that Osbourne's exit came after she and her co-host Sheryl Underwood got into a heated argument as the panel discussed the aftermath of Prince Harry and Meghan's CBS Special with Oprah Winfrey.
The ladies addressed Piers Morgan's controversial remarks about Meghan's suicidal claims with Osbourne defending her good friend, but Underwood insisted there were racial undertones to comments Morgan made. 
After the outburst, "The Talk" went on a month-long hiatus to address the issue, resuming on Monday, April 12. Following the airing of the return episode, Osbourne broke her silence with a cryptic social media post.
The 68-year-old uploaded a clip of a bear rubbing itself against a pole and in the caption listed all the workdays of the week. Many assumed she was expressing joy about her newfound free time.