See Video Former Co-host Sharon Osbourne Posted the Day 'The Talk' Returned On Air without Her
Sharon Osbourne posted a hilarious video a few hours ago following the return of the TV show "The Talk."  This is coming a few weeks after her exit from the show.
It is no news that Sharon Osbourne quit the TV show "The Talk'" after she had a confrontation with former co-host Sheryl Underwood over racism allegations.
The show finally returned on Tuesday with Underwood and her fellow co-hosts in attendance. However, Sharon Osbourne took to her Instagram page to share that she is doing just fine without the show with a hilarious post.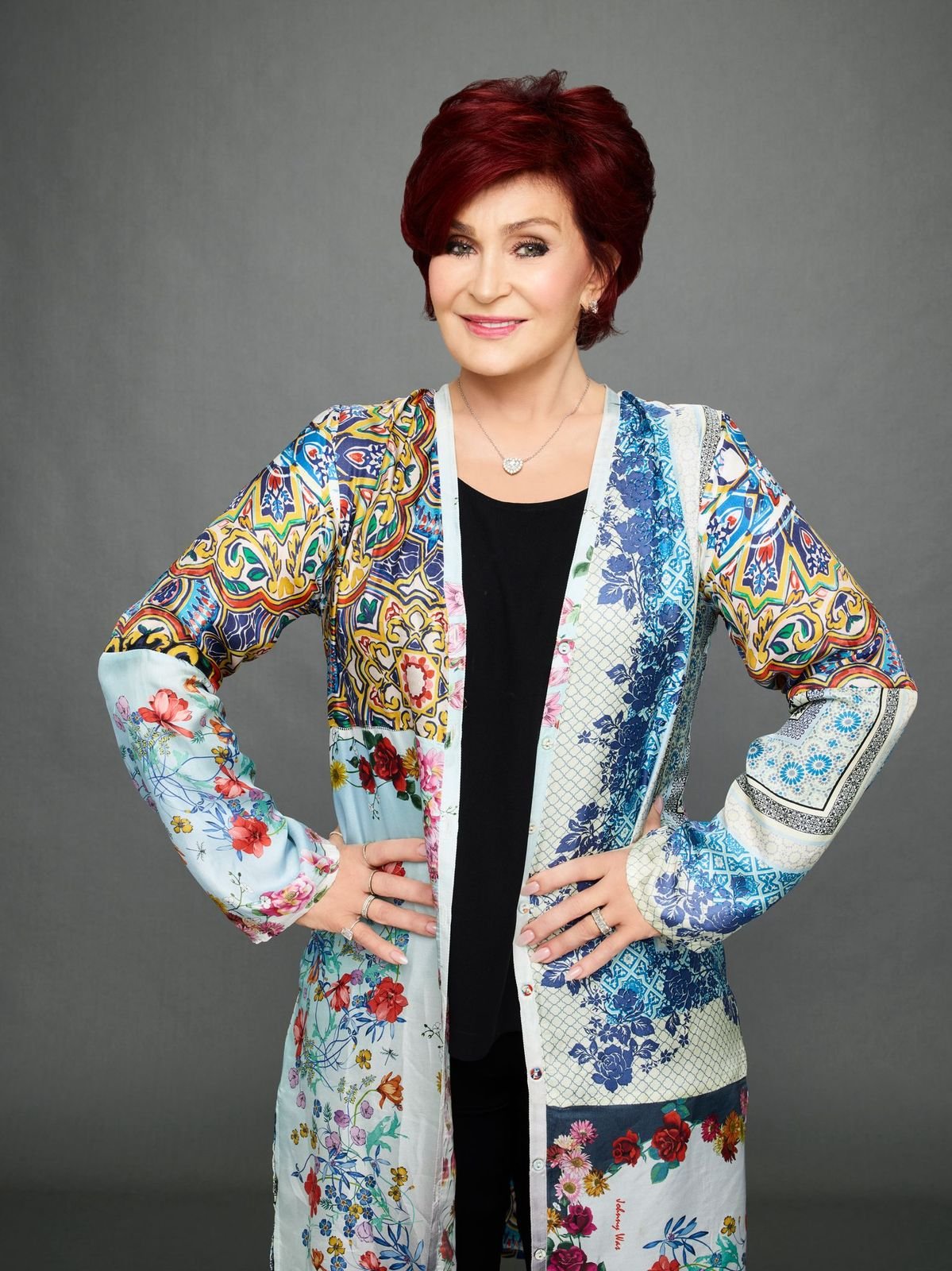 The funny video featured a big polar bear rubbing its back on a vertical white pole as it danced on the grass. The video had a background song playing, and it was in tune with the dancing bear. 
The exact reason why Osbourne made the post was not revealed, but the caption of the post read:  "Monday. Tuesday. Wednesday. Thursday. Friday."
The post caused an uproar amongst Osbourne's fans, which left various comments. One comment made to cheer Osbourne up read, "Watched for less than 10 mins and had to turn it off done! I'll watch Dr. Phil instead."
The former co-host has a lot more to worry about as Osbourne once shared her thoughts about family.
The show returned with a bang as co-host Underwood told the viewers what to expect due to the absence of Osbourne. She said that during the break, Osbourne decided to leave the show. 
Furthermore, she added that they needed to process the events of the day and what happened to get to the healing. Underwood also added that they were going to discuss what transpired and explore some of their feelings honestly.
Underwood expressed more thoughts when further asked to reflect on the difficult conversation she had with Osbourne. She said she never wanted things to escalate. 
The co-host said she knew she had to be an example and noted that she did not want to be seen as the angry black woman. She added that she knew she had to stay composed in the situation.
With this new development, Osbourne has a lot of time to spend with her family. She once talked about the importance of having a strong relationship with her children and maintaining family values.
Osbourne is set to live her best life outside the show as she has her family to care about. She is married to Ozzy Osbourne, and together, they share three lovely children, Aimee, Kelly, and Jack.