Ciara Flaunts Her Incredible Figure in a Black Catsuit & Awesome Hairstyle — See Fan Reactions
With their own fashion line, Ciara and her husband have a whole lot of style. This is made crystal clear in the songstress' Instagram posts, full of gorgeous and fashionable looks. 
Recently, Singer Ciara took to Instagram to show off her incredible figure, and her fans were highly impressed. She wore a tight black catsuit complete with an awesome hairstyle to go. 
These Instagram photos were taken by Ciara's husband, quarterback Russell Wilson, for a secret television special. Followers commented on how gorgeous she and her hair looked.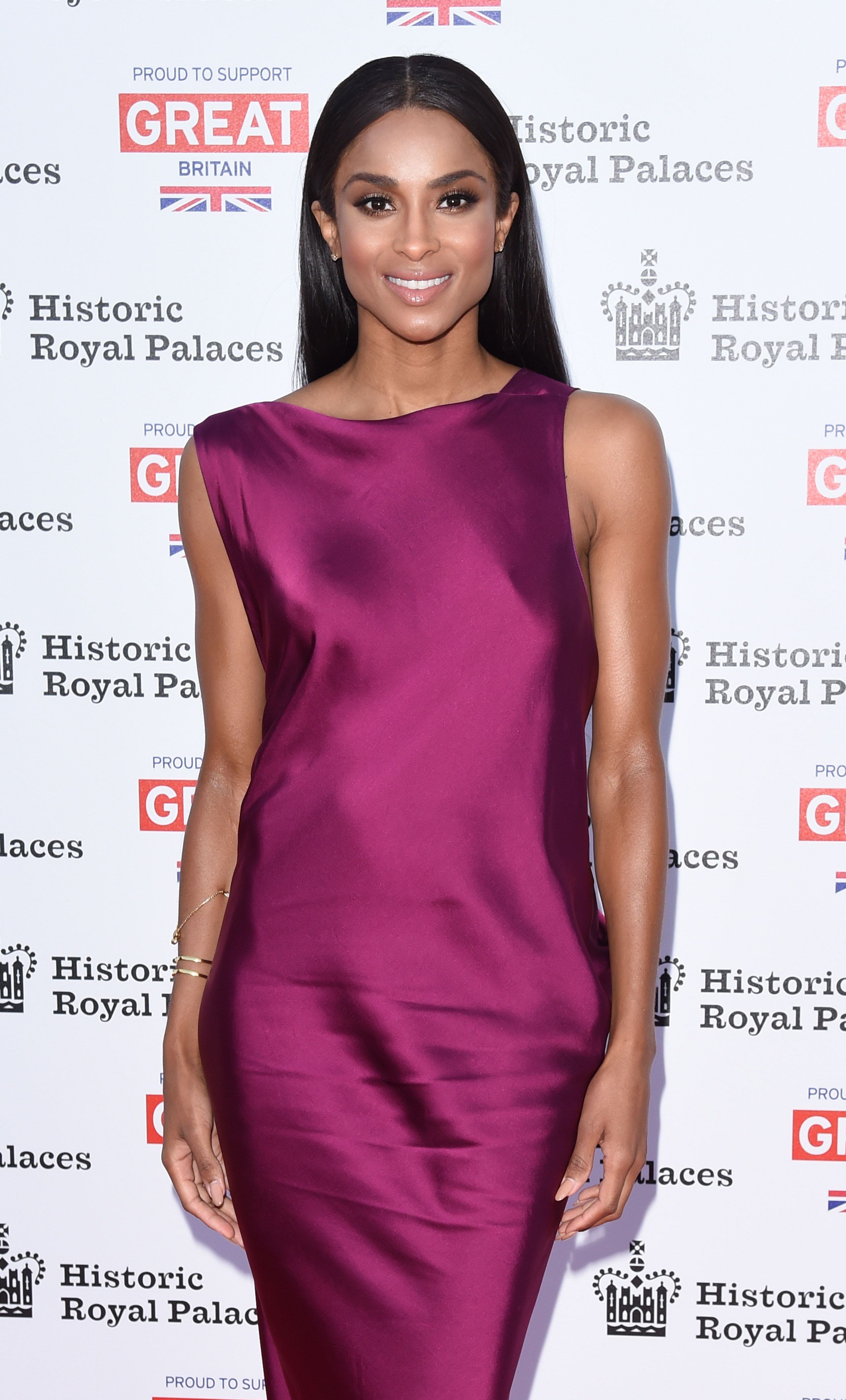 SO STUNNING 
Many of the music artist's admirers took to her comment section, complimenting her on how stunning she looked. One fan, @nellywitnobelly, wrote the following:
"Sis you're so beautiful. 😍"
Ciara did, after all, look absolutely gorgeous with the black catsuit hugging her figure, the zip at the top being pulled slightly open so viewers could get a tiny view of her cleavage. 
TOP-NOTCH TRESSES
Ciara's hair was styled in large blow-waved curls and colored golden. Taking to the caption, the superstar stated that her hair looked similar to the late Farrah Fawcett, known for her encapturing tresses. 
Last year, she and her husband launched a new clothing line, LR&C. 
Many fans and followers agreed with this sentiment, some just simply complimenting her on how great her hair looked. An admirer, @toihudson, said she thought it looked like Fawcett before reading the caption.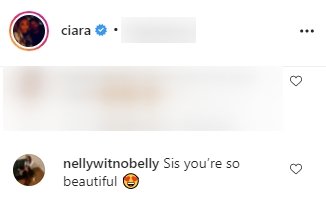 HAIRSTYLE ENTHUSIAST
This is not the first time the singer's hair has been the center of attention. Earlier this year, she posted an Instagram photo with a quirky hairstyle, brown locks in two ponytails. 
This hairstyle was created by Bonita Rebel, who is a hairstylist for celebs and the founder of Bonita Locs. Overall, the look was sporty, as Ciara modeled on a tennis court, wearing a relevant ensemble. 
THE SONGBIRD OF STYLE
Hosting the VMA'S at the 2019 American Music Awards (AMA), Ciara had to pull out all her stops to ensure all her outfits of the night were on point.  Luckily, she wasn't alone, with stylist Maeve Reilly commenting:
"It was super important to Ciara that all the looks represented who she is as an artist, and I think we achieved that."
Carrying on, they stated that each outfit gave off a different essence or ambiance. Big names came out with outfits used from Mugler, Versace, and Balmain as well.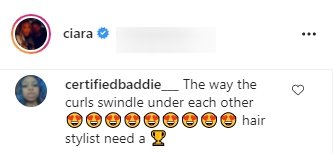 Although surrounded by stylists, Ciara has also learned to take her fashion sense into her own hands. Last year, she and her husband launched a new clothing line, LR&C. 
The two said they had worked hard toward creating an inclusive line of all styles and sizes. This was a men's line, with a women's line reportedly coming up in the middle of this year.