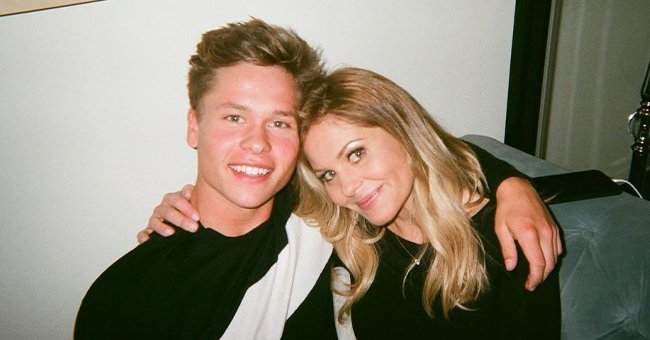 Instagram/levvbure
Candace Cameron Bure Reveals Son Lev & His Fiancé Have Called off Engagement 8 Months after He Proposed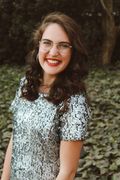 Candace Cameron Bure shared the sad news that her youngest son will no longer be making the trip down the aisle. Even so, there is said to be no hard feelings between the formerly engaged couple.
Candace Cameron Bure's youngest son, Lev, was due to exchange nuptials with his fiancé Taylor Hutchison, but it seems as though the plans for the young couple have changed.
Eight months after 20-year-old Lev publically announced that he had popped the big question, his mom revealed that the two decided to call off the engagement and not pursue marriage together.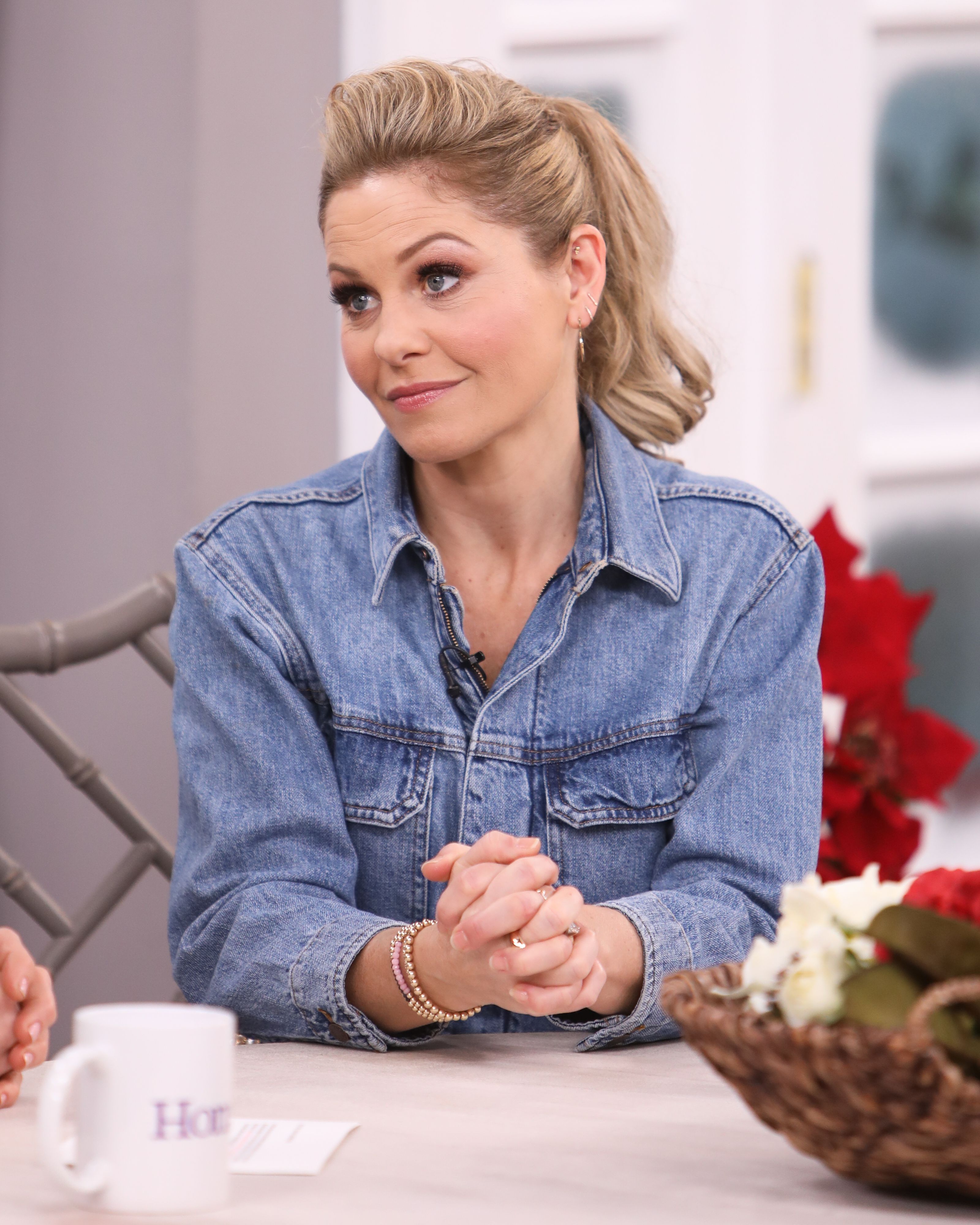 Candace Cameron-Bure at Hallmark Channel's "Home & Family" at Universal Studios Hollywood on November 18, 2019 | Getty Images
NO HEARTBREAK
In the middle of promoting her debuting QVC apparel line, the "Fuller House" star dropped the bomb that her middle child's exciting engagement is no more. Lev and Hutchinson are now ex-fiancés.
Bure did, however, reassure everyone that the couple's decision to end their engagement is one that they both made and that everyone is okay. The Hallmark actress revealed:
"It was a mutual decision, so nobody's upset and heartbroken."
PUBLIC ANNOUNCEMENT
The very casual manner in which the news of Lev's broken engagement was made public stands in stark contrast to the announcement he made when he went down on one knee to ask the big question.
The Bure family is a close-knit unit. All five of them quarantined together during the roughest part of the pandemic last year.
August 2020, Bure took to social media to share that Lev and Hutchinson were engaged and writing how excited she was to tackle the wedding planning season that lay ahead of the family. The actress was keen on becoming a mother-in-law.
NO WEDDING
With Bure and her husband's dreams of becoming grandparents and parents-in-law put on hold, the family has had to pursue other creative outlets and keep themselves busy with other pursuits.
The 45-year-old has embarked on a new and exciting project in collaboration with QVC. The actress is ecstatic about the launch of her clothing line this April, sharing:
"We've been working on it for quite a while and I'm so happy that I get to share it with everyone."
NOT ONLY LEV
While the actress is clearly her son's biggest fan, he isn't her only love as she also shares two other children with her husband. During the 25 years that Bure has been married, the couple has welcomed three children.
The "Fuller House" star's firstborn arrived in 1998. Bure and her ice hockey star named their daughter Natasha. Their daughter was followed by two sons, Lev, born in 2000, and Maksim, who arrived in 2002.
The Bure family is a close-knit unit. All five of them quarantined together during the roughest part of the pandemic last year, and the "Aurora Teagarden Mysteries" star revealed how thankful she was for their time together.
The family turned to the basics of life together during the lockdown, including cooking and playing countless board games. Bure and her gang also binged numerous Netflix shows to pass the time.
Please fill in your e-mail so we can share with you our top stories!