Sharon Osbourne Shares Sweet Throwback Photo with Husband Ozzy Osbourne Amid 'The Talk' Drama
Sharon Osbourne recently shared a throwback photo of herself and her husband, Ozzy Osbourne, who has supported the TV personality since her dramatic exit from "The Talk."
On April 18, Sharon Osbourne took to Instagram to post an adorable throwback snap of herself and her husband since 1982, Ozzy Osbourne. In the caption, the 68-year-old wrote: 
"Old picture, but same."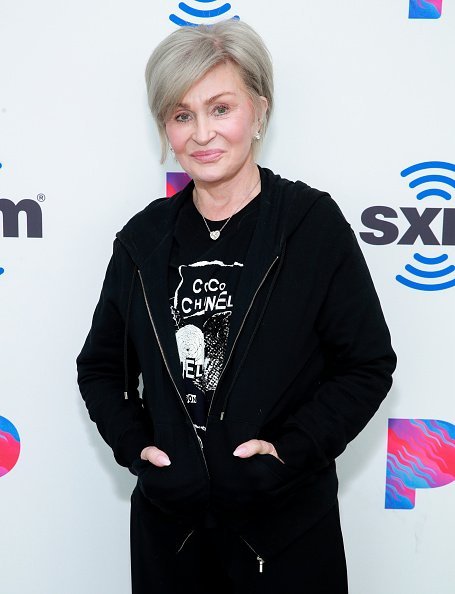 In the picture, Ozzy can be seen kissing his wife Sharon as he places his arms around her shoulders. A heart emoji was added to Sharon's post, which received over 61,000 likes from her fans.
Many have also expressed their support for Sharon in the comments section. A fan wrote that she was hoping Sharon gets her own talk show in the same time slot as "The Talk."
Former co-host Carrie Ann Inaba also commented on the photo, saying Sharon and Ozzy are such an inspiration. Several fans thanked her for her support of Sharon.
The controversy began when Sharon argued on a debatable topic — about Piers Morgan's criticisms of Meghan Markle and Prince Harry's tell-all interview with Oprah Winfrey — with Sheryl Underwood.
Sharon later claimed that the producers totally "blinded" her.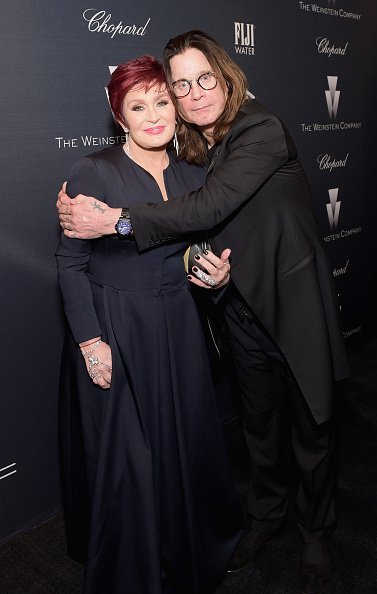 Sharon appeared on "Real Time with Bill Maher" on April 16 following her on-air dispute with Underwood and the announcement on March 10 that she would not resume hosting "The Talk."
She blamed part of her firing on "cancel culture" after the TV network said she was out of line with their expectations of a respectful workplace. She also told Bill Maher that she was hurt and angry.
Sharon pointed out that she's been called many things in her life and has become accustomed to being called names, but saying she's a racist is one thing she won't take.
Sharon later claimed that the producers totally "blinded" her, accusing them of giving Underwood and the others cue cards with questions that would amplify the drama.
During her interview with Cole Moreton, Sharon said, "I know my faults. I know I behaved badly, I did not behave professionally, but neither did they. I know my part, but I know I'm not a racist."
Meanwhile, CBS has released a statement saying they have not found any proof that producers set Sharon up but that the network and showrunners must be held responsible.