Floor Collapses Amid Massive House Party near University of Georgia Injuring At Least 25 People
Twenty-five people were injured following the collapse of a building floor during a massive house party at a two-story house near the University of Georgia.
Athens Clarke-Country police revealed the incident took place on April 16 at around 1 am in Athens. They estimated that at least 500 people attended the party when the first floor of the residence collapsed into a crawl.
People walked away with injuries such as scratches, cuts, and a possible broken arm. Investigators pointed out that the incident could have been worse.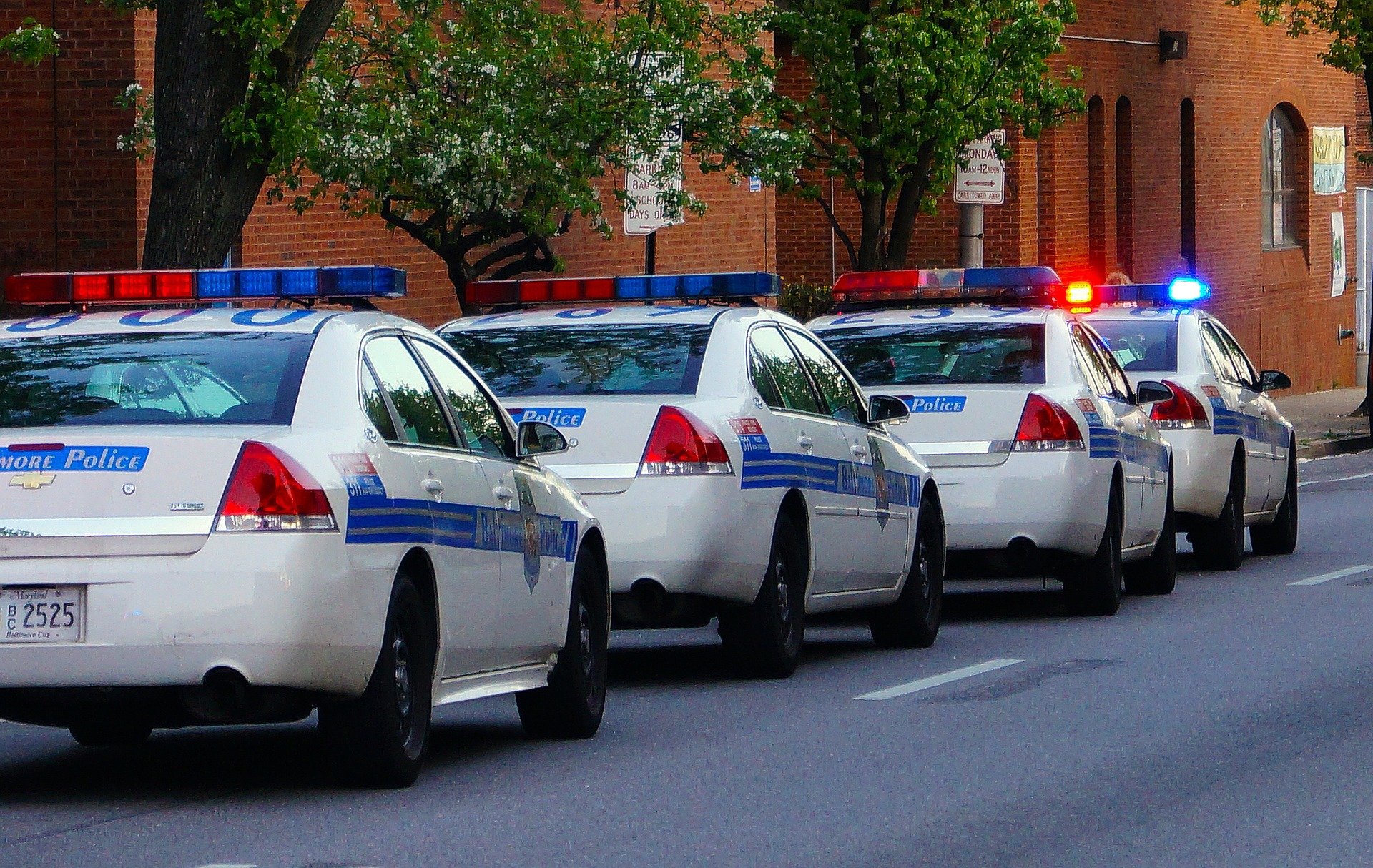 Capt. Nate Moss Moss of the fire department said in a situation like that, overcrowding can result in the collapses of decks and flooring, more especially in older structures.
"The thing that helped, in this case, was the lack of elevation. These folks should consider themselves fortunate," said the law enforcement officer.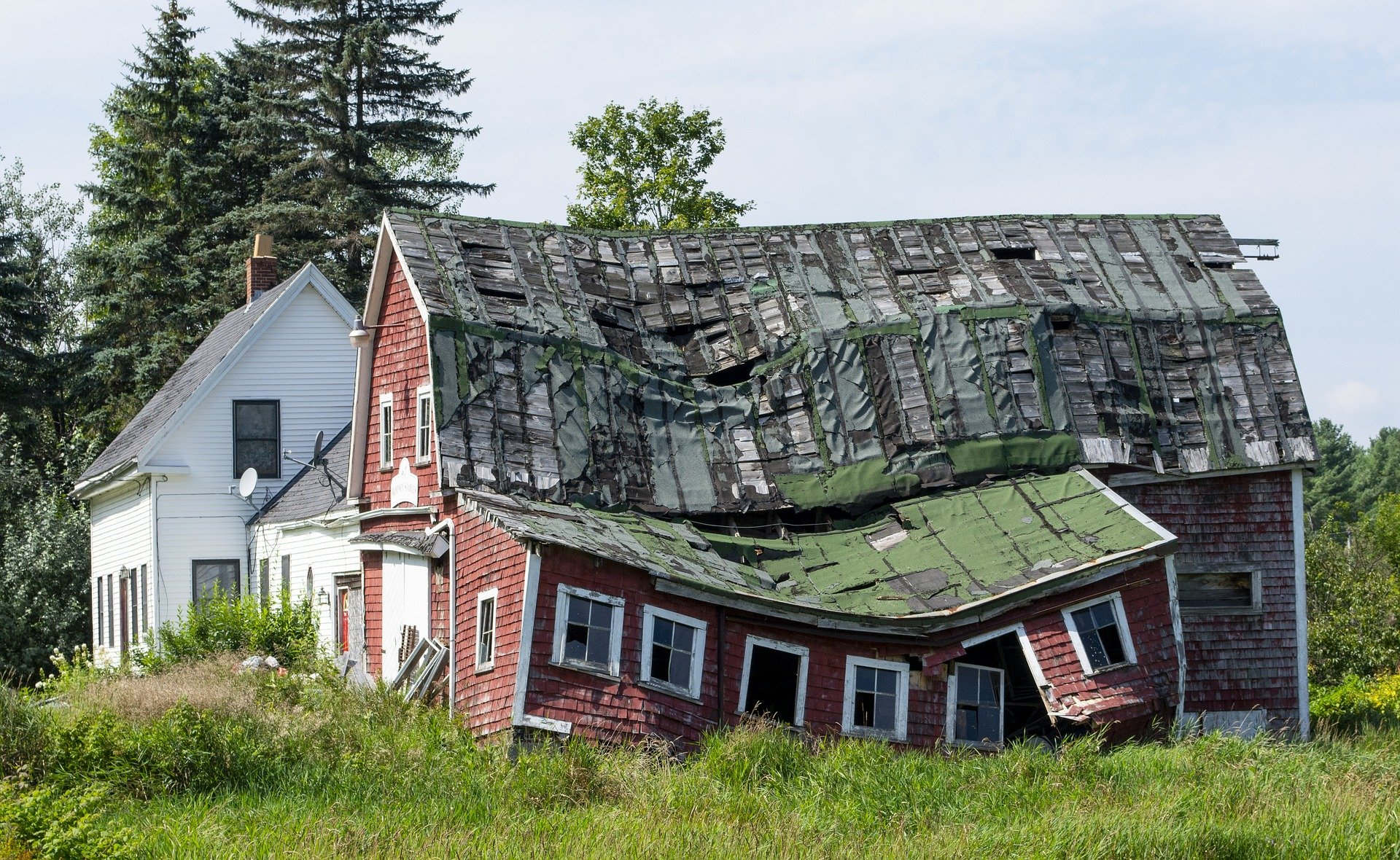 Following the response to the scene, the police officers were already removing people from the house when the firefighters arrived. It was challenging for the firetrucks to access the premises due to the number of cars and many people blocking the street.
The fire department officials revealed when they finally arrived at the house; they found the building over a high-crawl space. According to them, most of the floor had collapsed because of the many individuals who had overcrowded the room.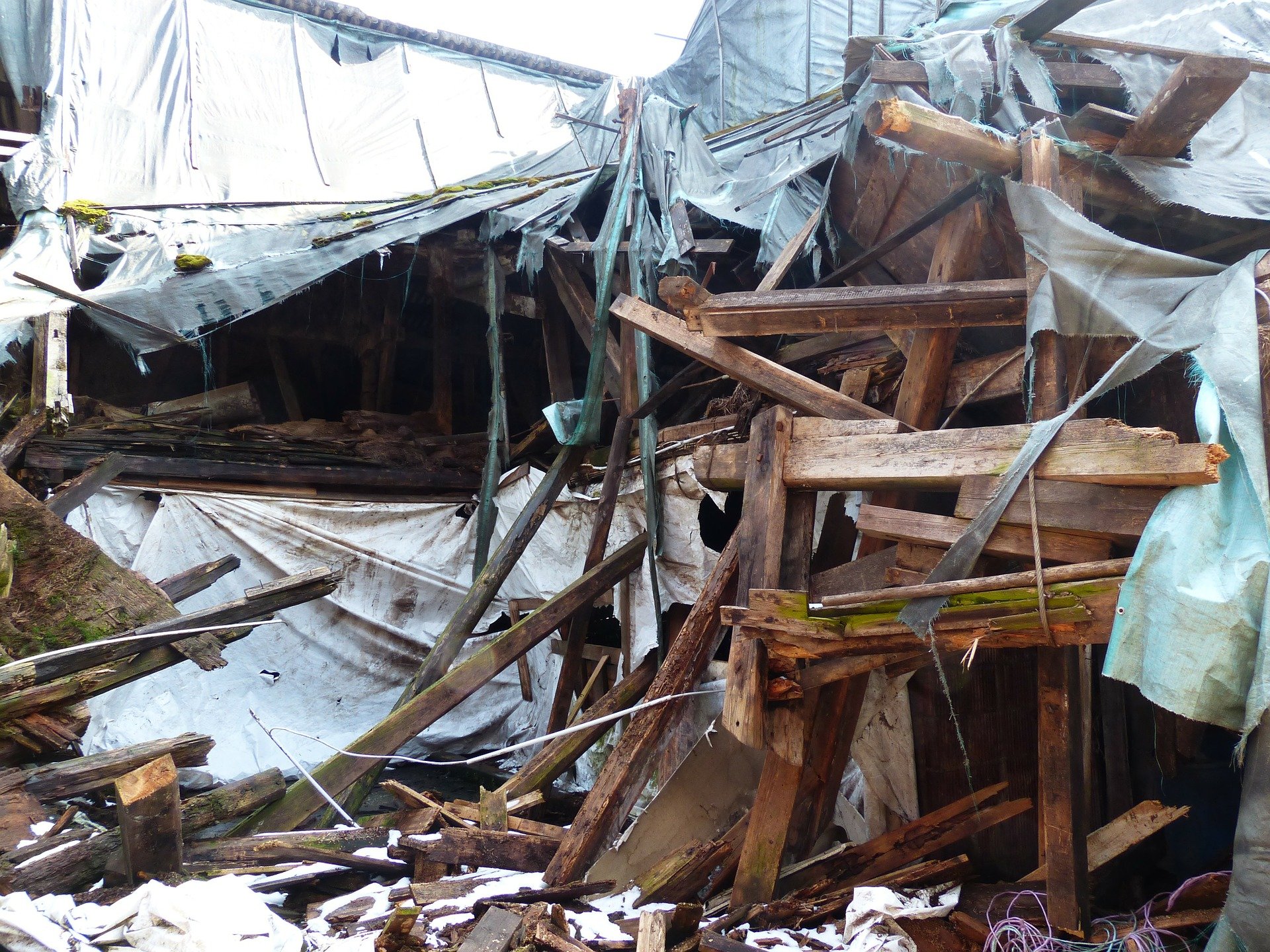 Clayton Harden, a senior at the university who lives near the residence, told WAGA that the loud crash woke him up. "I just saw people leave in stretches from my window, and everybody kind of scattered out," he said.
He also noted that they were checking on each other in the process. Another student, Devin Jones, shared that he saw the students try to break free from the basement.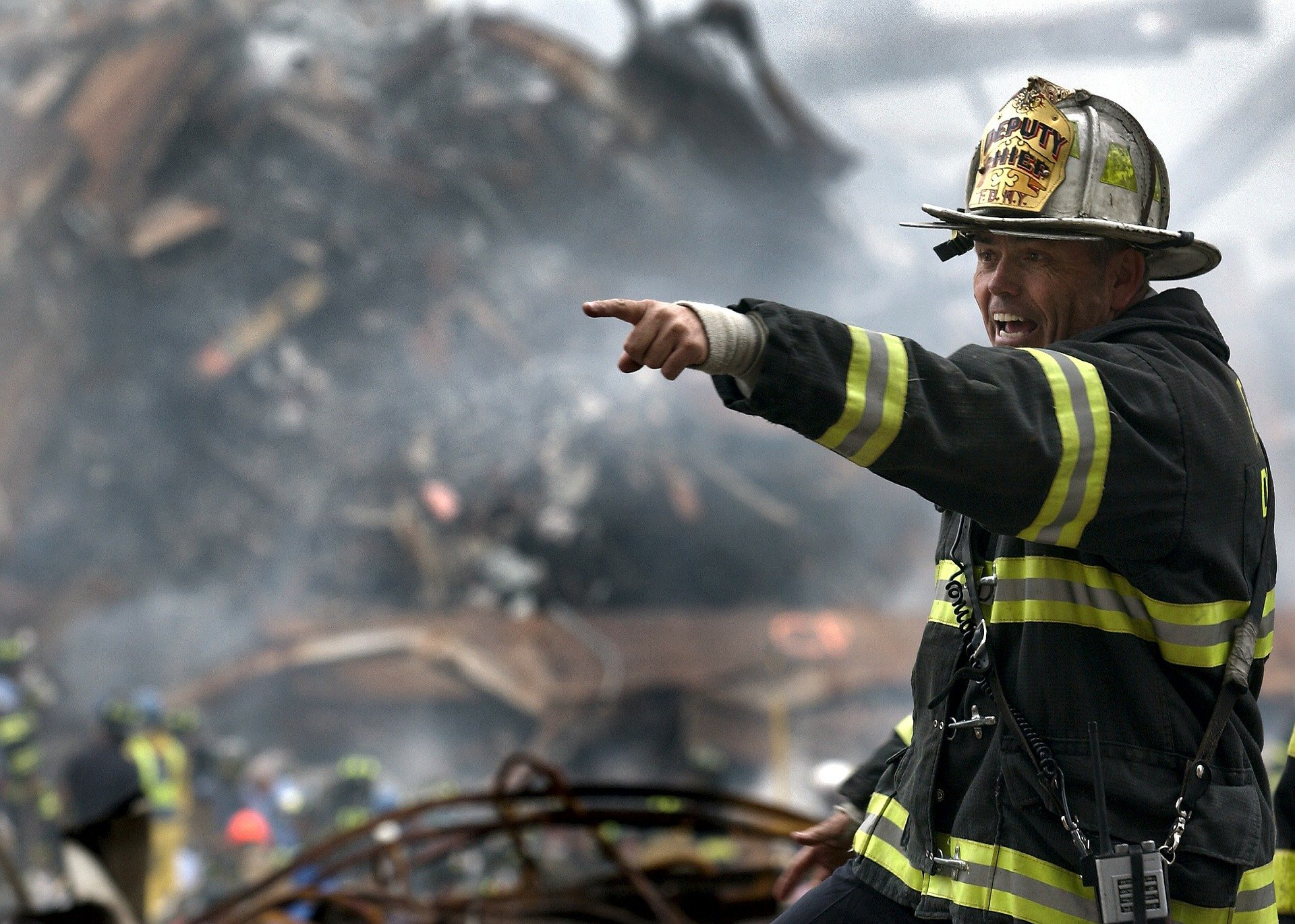 It was not the first incident of this magnitude to occur, as back in October 2018, a floor collapsed at a party in South Carolina. The first responders transported thirty people to the hospital after the center of the floor at the clubhouse caved in during the homecoming party.
Following the incident, it remained unclear how many of those injured were Clemson students, the university stated at the time. Larissa Stone told the news outlet that the room was crowded when the students danced to a popular song, leading the floor to collapse.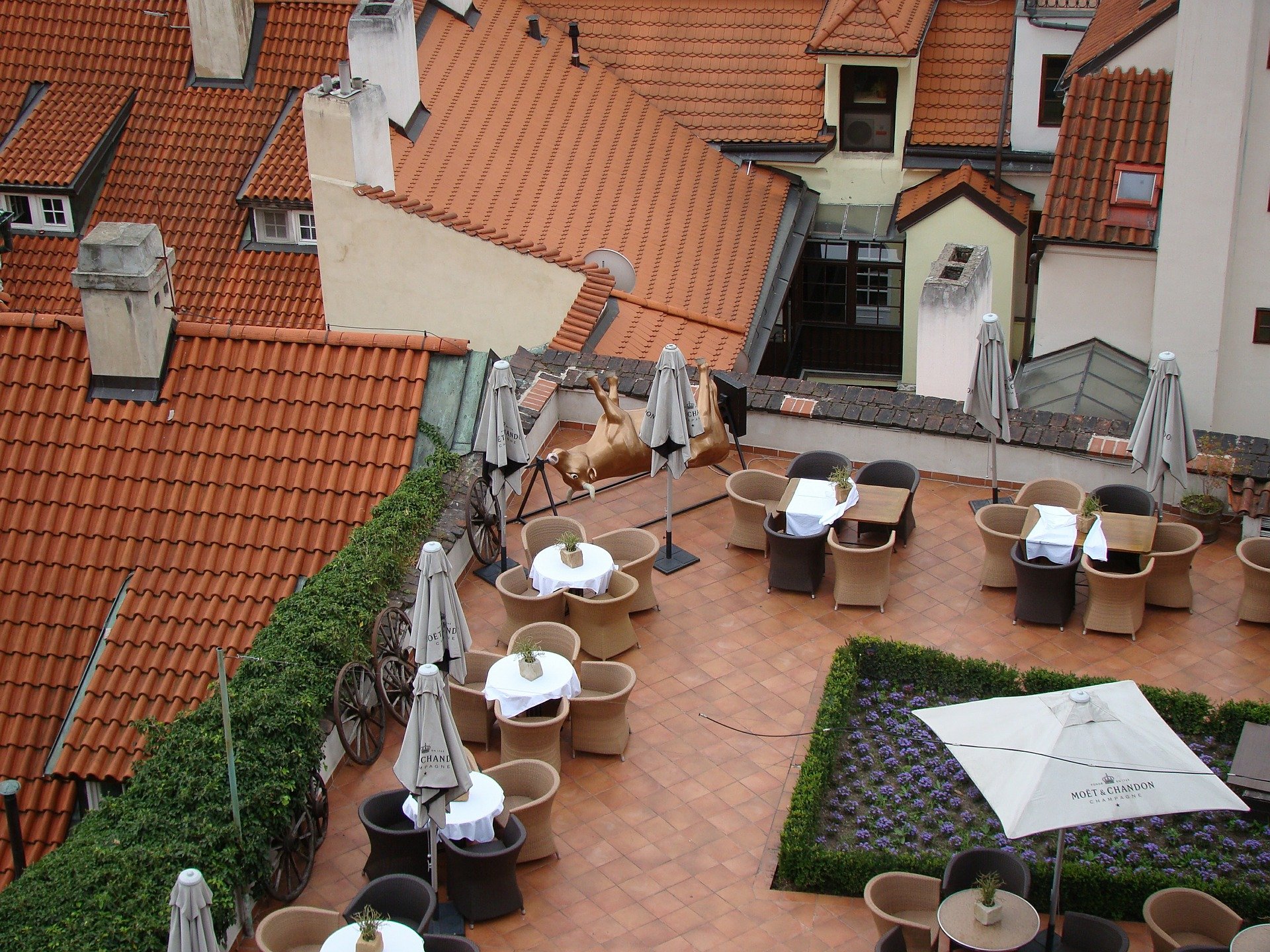 Meanwhile, at the beginning of this month, a woman who recently became engaged suffered multiple fractures after a roof collapsed in Cancun while she was dining with her partner. 
Hailey Cooper and her fiancé William Hewett visited a restaurant when suddenly the roof fell on top of them; her future husband was injured, whereas she suffered six fractures. The incident left one person dead and six others wounded.