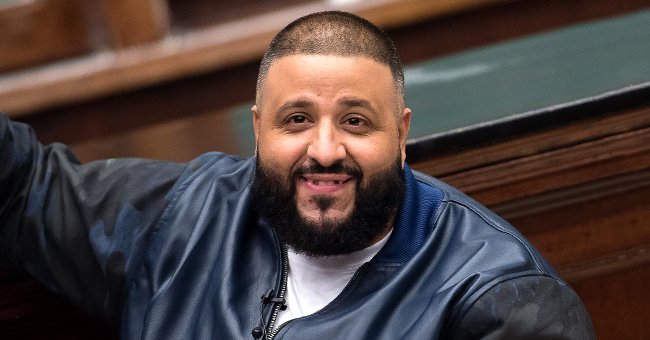 Getty Images
DJ Khaled Speaks Openly about Fatherhood & Raising His Adorable Sons Asahd & Aalam
A-list music producer DJ Khaled recently gave an update on fatherhood and the growth progress of his two little sons. The star dad noted that it was all about "cloud-nine" happiness.
DJ Khaled is no doubt head over heels in love with his sons, Asahd and Aalam, as he proved in a recent interview with People. The doting father also gave his reasons for being grateful for having lovely kids.
The star dad opened up about the indescribable feeling that came with becoming a parent. He noted that only those with kids would understand the feeling he described as "unbelievable."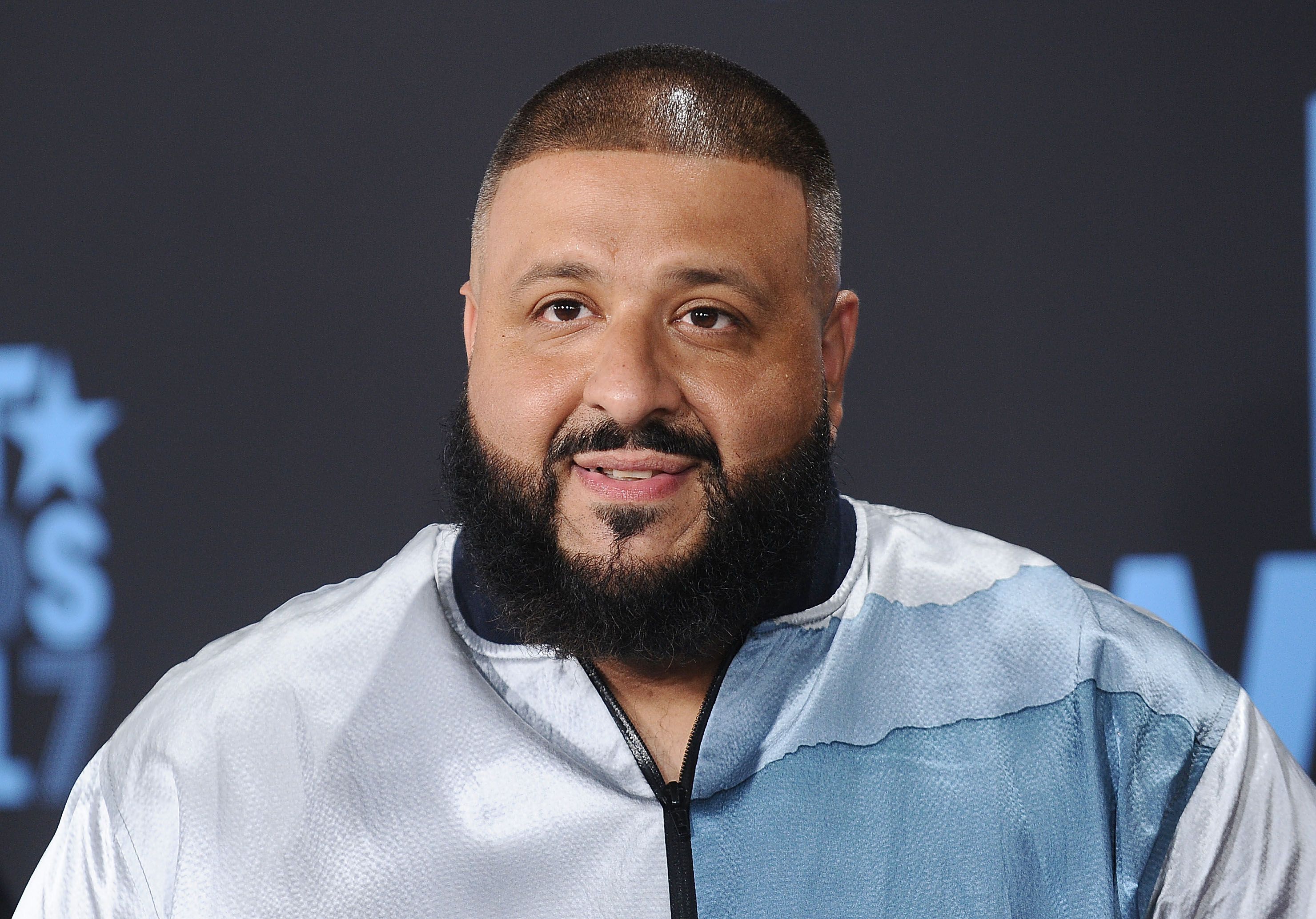 DJ Khaled attending the BET Awards in Los Angeles on June 25, 2017. | Photo: Getty Images
The superstar DJ relayed that he and his oldest son, Asahd, 4, engage in intelligent and "grown" conversations, and he was often left amazed at how his son responded.
He also noted that it felt fulfilling to raise his son in the path of greatness, knowing that the little one was born great. Khaled experienced proud dad moments as he explained the warm sibling relationship between his kids.
He referred to Asahd as a great big brother who cherished little Aalam from the womb. The Grammy-winning music maker shared that the youngster would often kiss his mom's tummy during pregnancy.
And now that Aalam is here, he would wake up every morning to splay the baby boy with kisses. Khaled showed his amazement at how Asahd is proving to be the ideal teacher for Aalam.
She organized a learning pod with a few other kids so that her son's academics could be more interesting for him.
With two little boys in his family, the "Wild Thoughts" crooner has confirmed that his heart has expanded more, and he is willing to have a daughter. He relayed that he and his wife, Nicole Tuck, are working on baby number three.
Khaled described how much he loved his wife, letting her know every day that she was his queen and the best mom in the world. Tuck is the best mom, and his boys are the best kids.
This music mogul proved this during Asahd's fourth birthday when he revealed the tot requested a yacht, a PJ mask, a four-wheeler bike, and other gift items that would be provided accordingly.
Last December, the Khaled family featured on the front cover of Parents magazine, rocking coordinating tropical outfits. The music expert and his wife also sat for an interview on parenting.
Khaled built his empire from scratch and has now become hip-hop royalty, but he wants his kids to be grounded. The star noted that all the hip-hop songs played at home were the clean versions.
Tuck also did her part, going the extra mile during the COVID-19 lockdown. She organized a learning pod with a few other kids so that her son's academics could be more interesting for him.
Tuck, whose parenting style is more structured than her husband's, commended their son, Asahd. She described him as a good kid who doesn't need much coercing to do what he is told.
Please fill in your e-mail so we can share with you our top stories!