'Sister Wives' Star Christine Brown Reveals She Is Struggling to Cope In Her Marriage with Kody
"Sister Wives" star Christine Brown opened up about the fate of her marriage with Kody Brown. The reality star revealed that she found it challenging to continue her union with her husband.
"Sister Wives" star Christine Brown seems ready to throw in the towel in her marriage with Kody Brown. In the season 10 finale of the TLC, which aired on Sunday, Christine got candid about her frustration with the polygamous union.
In the episode, Christine spoke to the other wives, Jenelle, Meri, and Robyn, about her desire to relocate to Utah from Flagstaff, Arizona. However, her confession wasn't met with support from them.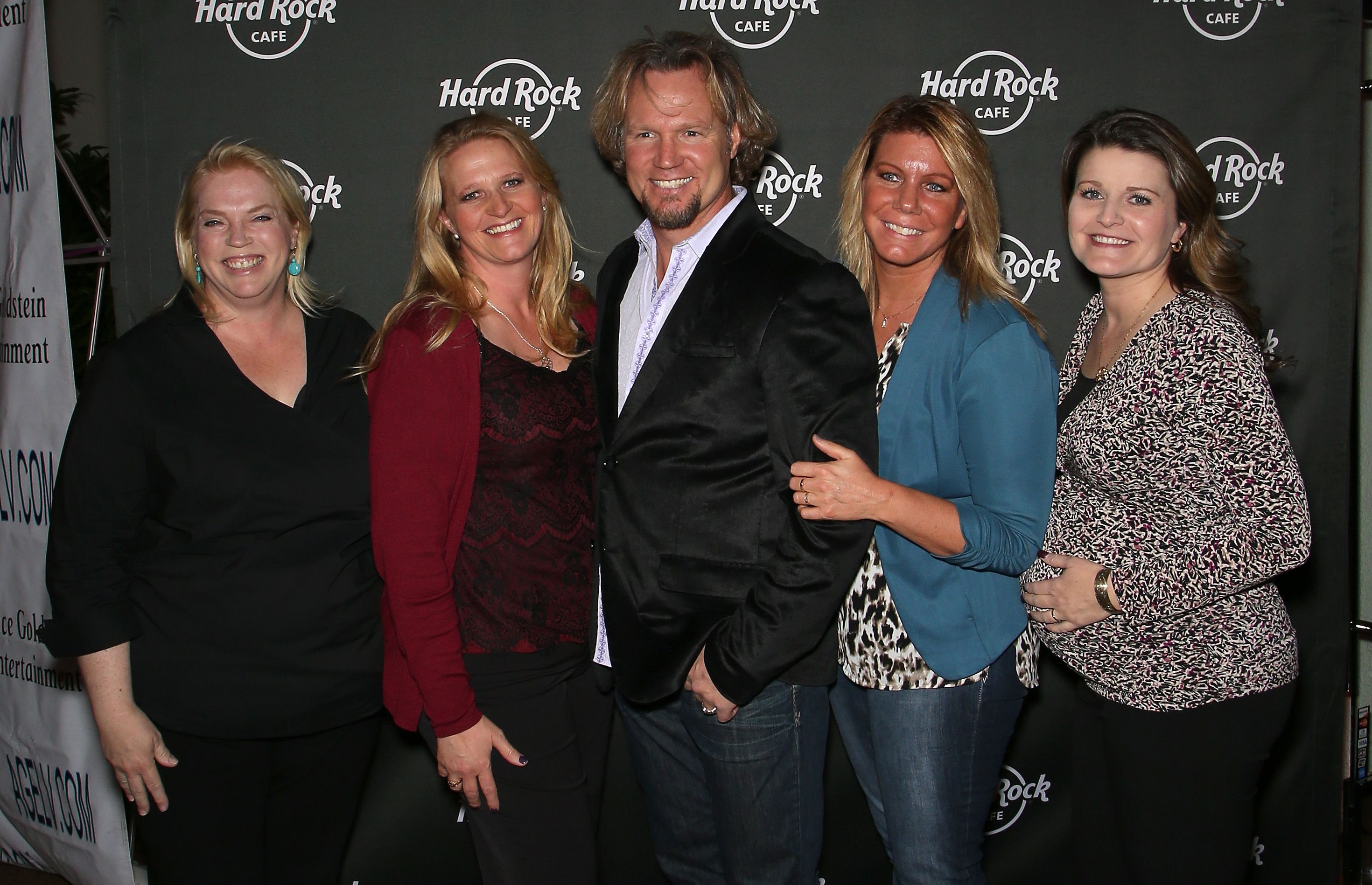 Heartbroken by their disapproval, Christine broke down in tears remembering the family's recent trip to Utah. She was disappointed in the women for not feeling the same way. After being pulled aside by Meri, Christine said about Kody: 
"Meri, I can't do marriage with Kody anymore. I don't want to. … It's not enough."
Meri consoled Christine, letting her know that she didn't have to give up on the marriage and could work on making it better. However, the ladies couldn't get on the same page as Christine declared that things had changed.
Fans may recall that Christine got candid about her feelings towards the other wives.
In a separate confessional, Christine came clear about her feelings, saying that moving with Kody to Flagstaff has been a struggle. She noted that she was tired of not having her husband's support and was looking for a partnership.
Christine, who married Kody in 1994, previously opened up about the downs in their marriage during an interview with US Weekly. The mother-of-six admitted that her major issue was feeling like her opinions didn't matter.
She disclosed that her voice doesn't matter when vital decisions are being evaluated, making her feel like she doesn't have a partner who treats her equally. Christine described it as a tough situation to be in.
In the Sunday episode, the 49-year-old elaborated on her desire to move to Utah, noting that her family, especially her sick dad, lives there. She also shared that the decriminalization of polygamous relationships in the state inspired her decision.
During the premiere episode of season 10 in February, fans may recall that Christine got candid about her feelings towards the other wives. She confessed that even after 30 years of marriage, she still feels "super jealous" of them.
Christine explained that her envy resulted in a division among the wives and made it difficult for her family events that cause them to gather together. She, however, apologized for feeling that way.