Check Out 'Family Matters' Star Jaleel White's Cool Transformation from Steve to Stefan (Video)
"Family Matters" actor Jaleel White recently went back in time as he shared a video showing off his transformation from Steve to Stefan, his infamous characters from the 1989 show.
Jaleel White recently left social media fans feeling nostalgic, taking a trip down memory lane, reminiscing on his time on the hit television series, "Family Matters." 
Taking to Instagram, White showed off the cool transformation of his character from Steve Urkel to Stefan Urquelle in the widely watched sitcom.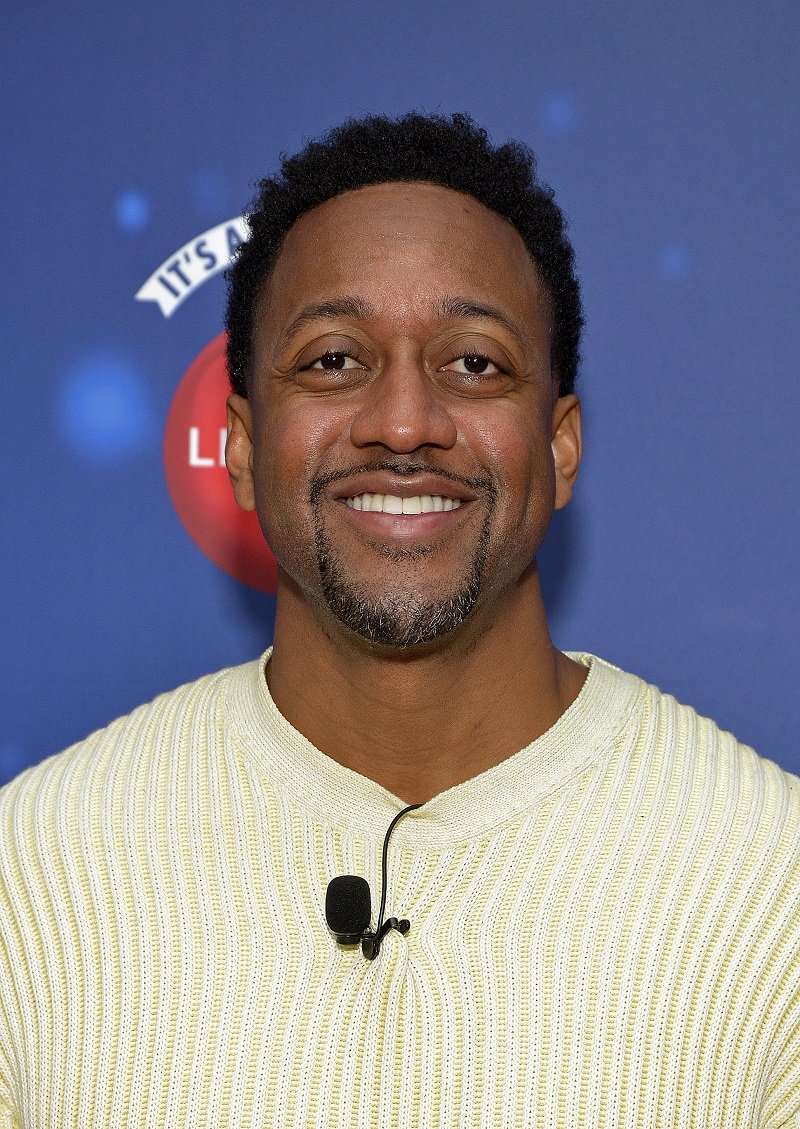 The clip opened with White as Urkel, dressed in a blue tuxedo, a red bow tie, and a pair of nerdy glasses. The video then transitioned, showing White now in his Urquelle character.
By now, the actor was dressed in a stylish all-white outfit featuring a white T-shirt and a matching jacket. He ditched the glasses, showing off a much younger look. He accompanied the clip with a caption reading:
"From Steve to Stefan has always been the journey ?? Just one day away☝?." 
Shortly after sharing the video, fans and followers took to White's comment section, gushing about his good looks and praising his impeccable transformation.
One user called the actor cute, while another noted that his character Stefan was good-looking. Many others sharing similar sentiments simply left love and heart emojis under the post.
White is still banking off the fame of his character.
The actor's heartwarming video comes only a few days after he opened up about his time on "Family Matters" and how he never got an invitation to the Emmys.
White explained that despite his popularity back then, he was sidelined from the show. Seeing that his white counterparts at the time always got invited, he believes it to be a race thing.
But despite the show's lack of recognition by several award shows, White takes solace in knowing that viewers truly enjoyed watching "Family Matters." 
He admitted to having been approached by fans from all walks of life, adding that despite how elites in the television industry treated them, he was proud of the work he and other actors put into the show.
Following the end of "Family Matters" in 1998, White has gone on to make a few television appearances over the years, including ABC's "Fresh Off The Boat," where he guest-starred in 2018.
When White does not appear on screen, he enjoys being a father to his daughter Samaya, and the actor makes sure to share some of their bonding moments with fans on social media.
Now, over two decades after "Family Matters" came to an end, White is still banking off the fame of his character. To many, he will always be Steve Urkel, the nerd who brought smiles to their faces.