Angela Simmons Catches Fans' Eyes in New Photos Flaunting Her Figure in a Leopard Bodysuit
Angela Simmons is a stunning beauty! The reality star flaunted her body in some new pictures on Instagram, and calling her sexy would simply be an understatement!
"Growing Up Hip Hop" star Angela Simmons took to social media to share some snapshots with fans, and many could not stop swooning over her captivating look.
In a recent Instagram post, Simmons showed off her fit figure, wearing a long-sleeved see-through leopard-print bodysuit and showing off her toned and sexy legs.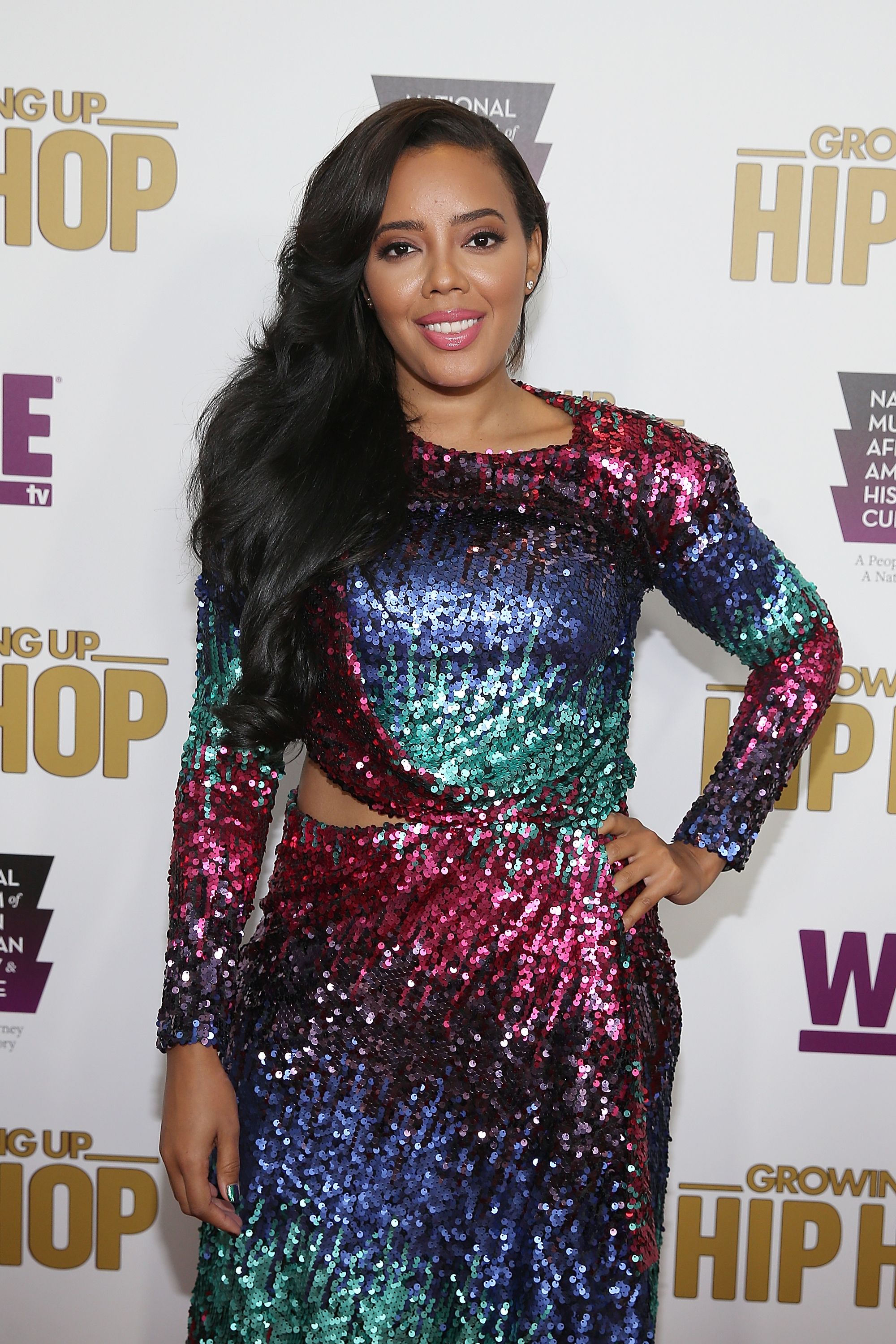 She accessorized with a pair of hoop earrings and added a pop of color with bright red lipstick. Simmons struck a playful pose in a well-lit indoor location, with a beautiful view appearing in the background. 
The reality star accompanied her post with a caption that read, "Happy Saturday," and soon enough, fans took to the comments section, gushing about her look. One user wrote:
"You are a beautiful woman."
Another Instagram fan called Simmons gorgeous, while many others simply left hearts and fire emojis in admiration. In addition to the numerous comments, the photo has also garnered over a hundred thousand likes.
Simmons also shared another post featuring a picture of her in the same leopard print outfit. This time, she gave fans a closer look at her red lips and glowing skin.
She makes sure to remind fans that unlike what many might think, she is just like them — imperfect and with flaws.
She posed holding her hands to her cheek with her lips slightly parted. She stared straight into the camera, showing off her overall captivating look.
Simmons shared the cute photo with a caption referencing her skin and red-coated lips. As usual, she garnered reactions from fans who took to the comments section with praises and compliments.
Her latest post is not the first time she is flaunting both her beauty and incredible body. In January, she shared a picture showing off her flat tummy, and fans could not stop gushing.
Over the past years, Simmons has proved herself to be particularly interested in fitness and has also taken time to educate her fans on the need for body positivity.
After welcoming her son Sutton Jr. in September 2016, the reality star left many surprised after she surfaced with a flat belly, less than two weeks after having her baby.
But while Simmons might appear perfect sometimes, she makes sure to remind fans that unlike what many might think, she is just like them — imperfect and with flaws.
In April 2020, she shared a photo of herself in a two-piece swimsuit alongside a caption revealing that she loves herself irrespective of what her body looks like. Fans can sure learn a thing or two from this star!