Fans Praise Brandy's Daughter Sy'rai for Losing Weight & Looking Slimmer In These New Photos
When Brandy's daughter Sy'rai Smith shared a recent picture of herself on Instagram, her fans noticed she had lost a few pounds and took turns hailing her for it. 
On Sunday, singer-songwriter Brandy's daughter, Sy'rai Smith, took to her Instagram page to share a gorgeous picture of herself posing at a car park and in front of a tall building. 
In the snapshot, Sy'rai wore a gray print T-shirt which she paired with denim pants. She also rocked long black braids and smiled as she posed for the camera.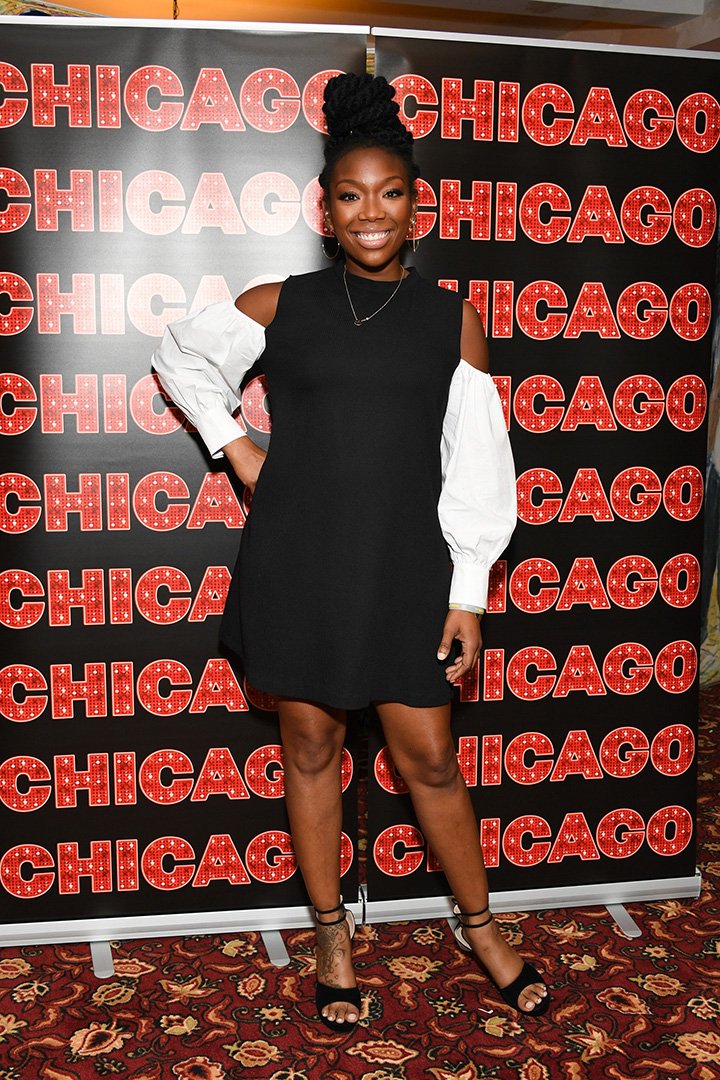 While Sy'rai's beauty and striking resemblance to her mother could hardly be missed in the picture, it was something else that got most of her fans talking. 
The 18-year-old seems to have shed some weight, and it reflected as she posed for the camera. She did not mention anything about weight loss in her post's caption, which read: 
"make me laugh make me cry💙."
Although the teenager did not mention her weight loss, her fans were quick to shower praises on her in the post's comment section. One fan noted that Sy'rai was slimming down, adding that she looks good in any size. 
A second fan tagged her as "Slimmy Slim," adding that she looked beautiful. Another Instagram user observed that Sy'rai had lost weight and said she is beautiful as ever. 
The "Full Moon" crooner also credited Sy'rai with giving her the strength to get through the lowest points of her life.

A fourth fan shared similar sentiments, while another person confessed that Sy'rai looked very beautiful in the snap, adding that she had lost weight and it looked good on her. 
Sy'rai's weight loss shows how much she continues to grow and evolve into her own person. Her fans' reactions to her weight loss shows how popular she is on Instagram, where she is an influencer. 

Sy'rai also owns her own clothing company, Privileged Apparel LA, which she introduced to the world via Instagram in March 2019. Besides this, she also took after her mother's talents as a singer. 
When she was 17 years old, Sy'rai, who attends the Los Angeles Recording School, released her first single, "At Your Best," which was a tribute to late singer Aaliyah's single, "At Your Best (You Are Love). 
Sy'rai also shares a close bond with her mom. In a reported interview, Brandy revealed her daughter saved her from a decades-long battle with depression. 
The "Full Moon" crooner also
credited Sy'rai
with giving her the strength to get through the lowest points of her life as she was determined to live through those struggles for the latter's sake.