Here's What Happened When John Legend's Artists Pia Renee & Ciana Pelekai Faced off on 'The Voice Knockout'
"The Voice" contestants Pia Renee and Ciana Pelekai were involved in a fierce vocal battle to escape elimination in the knockout stage of the contest — find out who was victorious.
"The Voice," one of the most famous singing competitions, is known to be a place where talented individuals come to showcase their vocal dexterities.
In the most recent episode of the show on YouTube, singers Ciana Pelekai and Pia Renee, coached by John Legend, challenged themselves to a vocal battle in the knockout stages of the show. 
The video saw Pelekai start things with a powerful rendition of "Cuz I Love You" by Lizzo while Renee raised the bar with her strong voice singing "What the World Needs Now is Love" by Jackie DeShannon.
The audience and judges were overwhelmed by the stunning performances making the judges issue complimentary comments to the duo. From the comments, it seemed like Renee had the upper hand as one of the judges and coach, Kelly Clarkson, said: 
"Ciana, you picked a hell of a song to sing."
She continued, "I thought you hit the notes. There were a couple of pitchy parts, but I think that's just a lack of air. I just felt like Pia, yours was authentic." Nick Jonas seemed to agree with what Clarkson said following his critics of Pelekai's performance.
Sadly for Pelekai, it was the end of the road.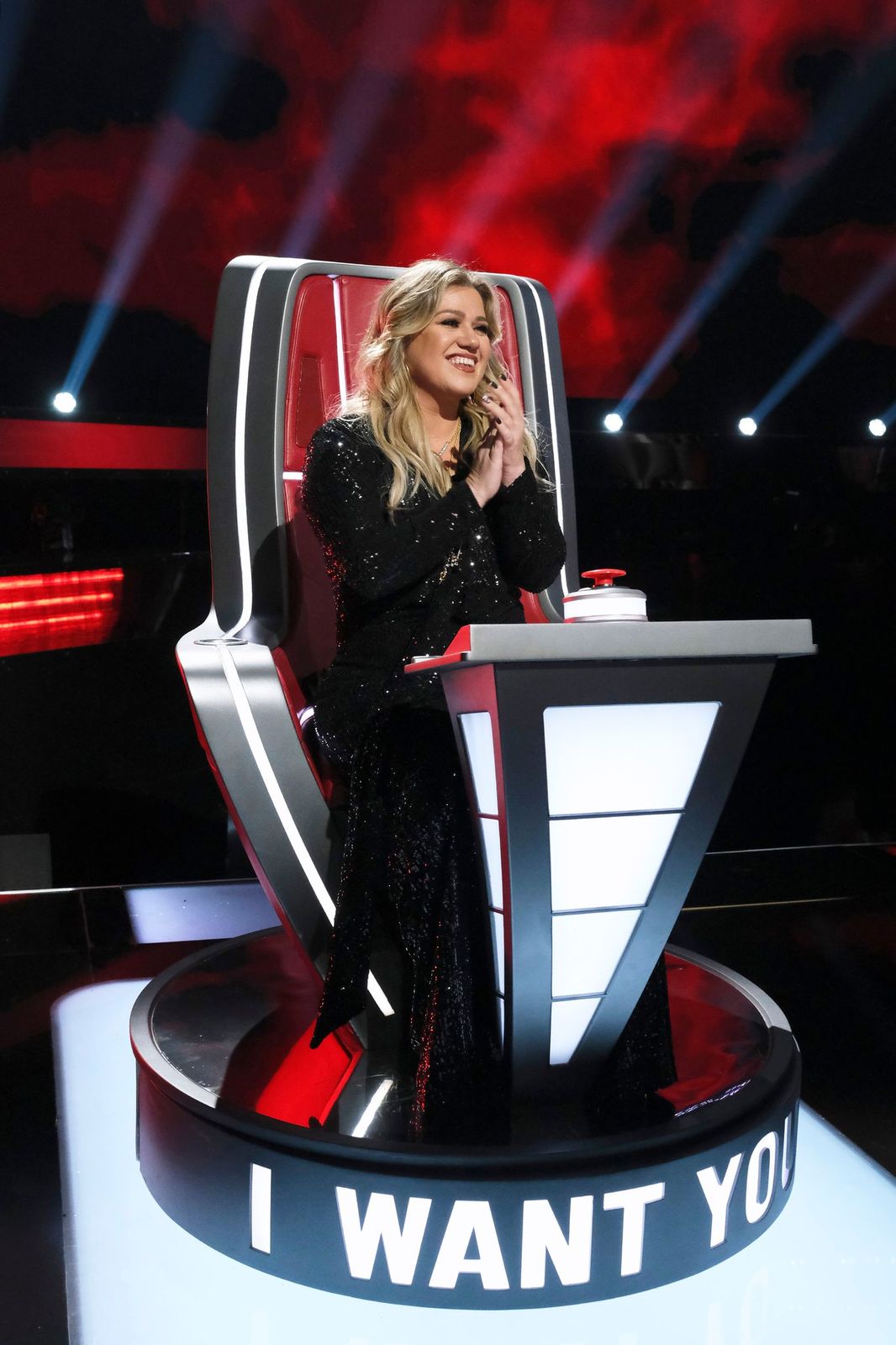 He told her that she came out swinging but got lost in the verse though he felt her performance was exceptional. Their coach, John Legend, sealed the commentary by commending Renee for not allowing emotions to overwhelm her following her mother's demise.
Losing a mother could be regarded as one of the most difficult tasks. Going through grief and rendering such a powerful performance was something Legend thought Renee needed to be commended for.
Renee explained to the coaches how much of an embodiment and representation of love her mother was and that she would draw inspiration from that, thinking about her while she sang. 
The death of Renee's mom seemed to have been the best inspiration she got seeing her being saved during the knockout stages and progressing into the live show. 
Sadly for Pelekai, it was the end of the road as she was eliminated from the knockout stage, notwithstanding her dazzling performance. "The Voice" promises to be breathtaking and worth the while as the contestants who would be progressing to the next stage will be decided by the fans.