Tia Mowry & Gabrielle Union's Daughters Enjoy Another Playdate — See Fan Reactions to the Cute Video
Gabrielle Union and Tia Mowry's famous baby girls enjoyed another fun date to the delight of a slew of admirers who gushed over their sweet little gathering. 
Cairo and Kaavia James were back at pulling at fans' heartstrings after clips of them on another playdate were shared. The pair's moms let fans know the friendship bond was getting tighter. 
Many fans were full of admiration to see clips of the mini-mes catch up since the last time their first playdate was posted. The video on Mowry's Instagram page looked as though her family had Kaavia over.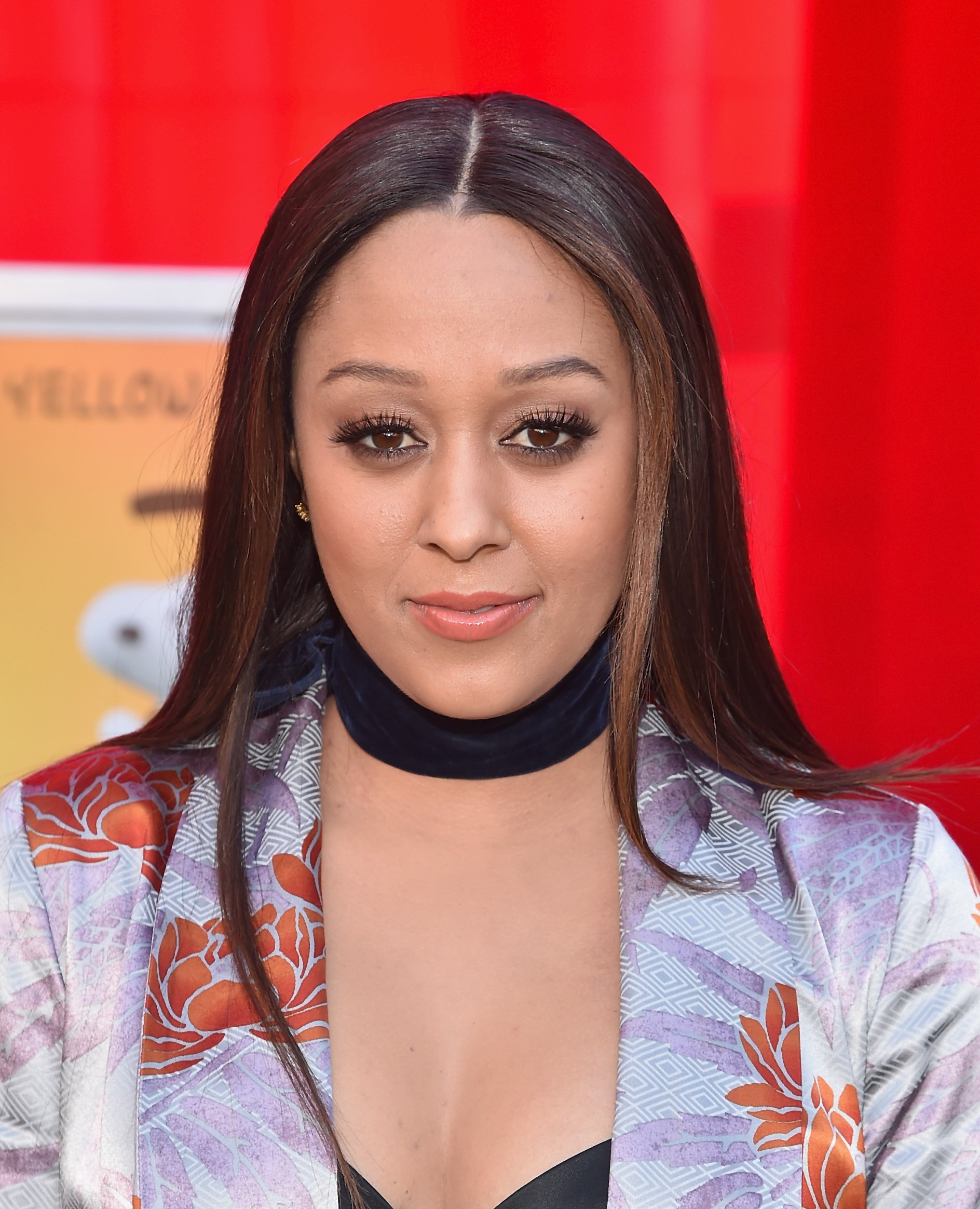 The little girl walked through the door in a little dress and a pair of blue Crocs as she pulled off her pink backpack. Cairo was at the door, being the perfect host while welcoming Kaavia.
The tot was dressed in ripped white shorts and a T-shirt. She sported tiny grey sneakers while her hair was styled with barrettes. The music attached to the video blared a remake of Cyndi Lauper's "Girls Just Wanna Have Fun." Mowry captioned:
"Another #playdate in the books! These two, @kaaviajames and #cairo, have the best time together[...]"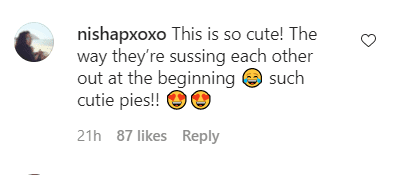 The clip moved through different activities Kaavia and Cairo indulged in. From playing in the garden to working on a board on tiptoe, the tiny besties had a swell time.
Fans in the comment section were thrilled about seeing the little girls bond. One admirer shared heart-eye emojis, noting that the little girls were cuties. 
At the time, Union was at the start of her career, and she appeared on the set of Mowry's show, "Sister, Sister."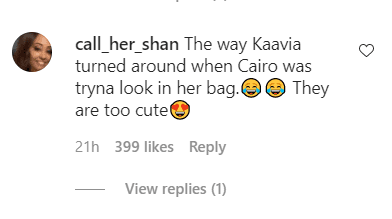 A second person pointed out Kaavia and Cairo were building a friendship of a lifetime. A third person expanded Kaavia's "shady baby" tag to Cairo, commenting on their initial expressions.
This brings to mind the rush of affection many Instagram users felt when the girls were on their first play date. Union could not get enough of them, posting images on Instagram and noting that it's been a playdate many waited for. 
At the time, it seemed Cairo was over at Kaavia's. The baby girls had a field day getting to know each other. They took several spins in a little white Mercedes before sealing it off with a big hug. 
Once speaking about her daughter, Mowry did not hold back the sweet feeling, noting that Cairo was the non-fussy baby. She also relayed how smart Cairo was even at 17 months. 
It is safe to say that Cairo and Kaavia are here to continue the beautiful relationship their moms started almost 25 years ago. At the time, Union was at the start of her career, and she appeared on the set of Mowry's show, "Sister, Sister."