Strange Tree Creature in Poland Turns Out to Be Croissant Stuck in the Branches
What appeared to be a strange and scary creature turned out to be food stuck on a tree branch when a woman called first responders in terror on behalf of her neighborhood. 
The Krakow Animal Welfare Society posted about an incident whereby a woman called in and said an unidentified animal was terrorizing the community in Poland.
In desperation, the woman told the inspector to come and fetch the creature. She said it had been sitting in a tree for two days, and people had not opened windows because they were terrified.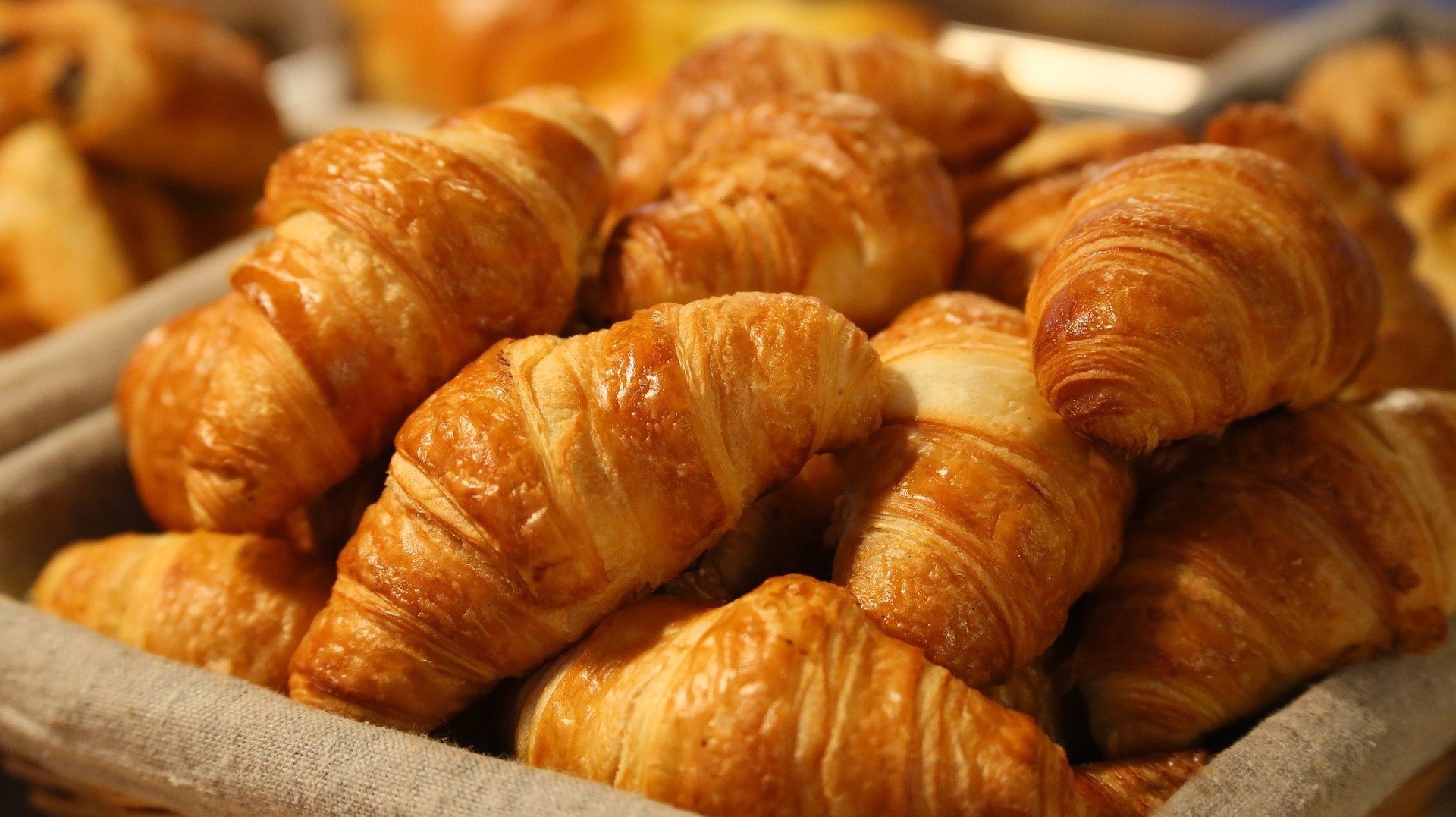 The inspector suggested that it could be a bird during the call, and the woman remained adamant that it was not. When asked what it looked like, she said it was brown and hinted that it was a lagoon.
When the inspector asked once again if it could be an iguana, she said, "Yes, an iguana," while adding how everyone was afraid of it. The inspector wondered how it could have survived in such cold temperatures. 
However, the animal welfare society official was not convinced and thought an iguana could not be there in Krakow during the middle of the day.
He believed that it could be someone trying to get rid of their pet while recalling his experience as an official for animals. The inspector shared that some pet owners tend to desert their unwanted animals sometimes.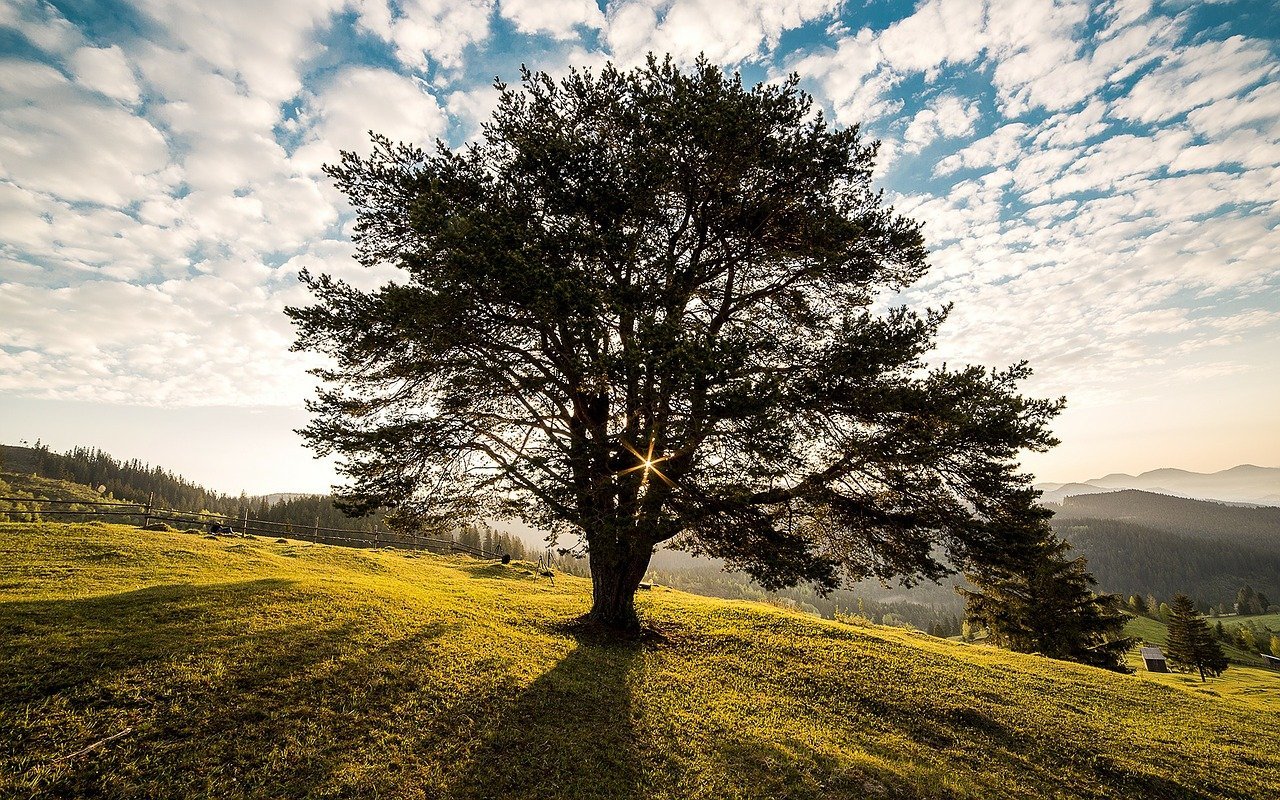 When the officials responded to the scene, they discovered there was no threat to the people in the neighborhood. It was because the unidentified "creature" was a croissant stuck in a tree.
The KAWS said the croissant had become lodged in the tree by someone who attempted to feed birds, although they could not confirm it. Regardless, they removed it from the tree without any incident, and the terror in the neighborhood ended.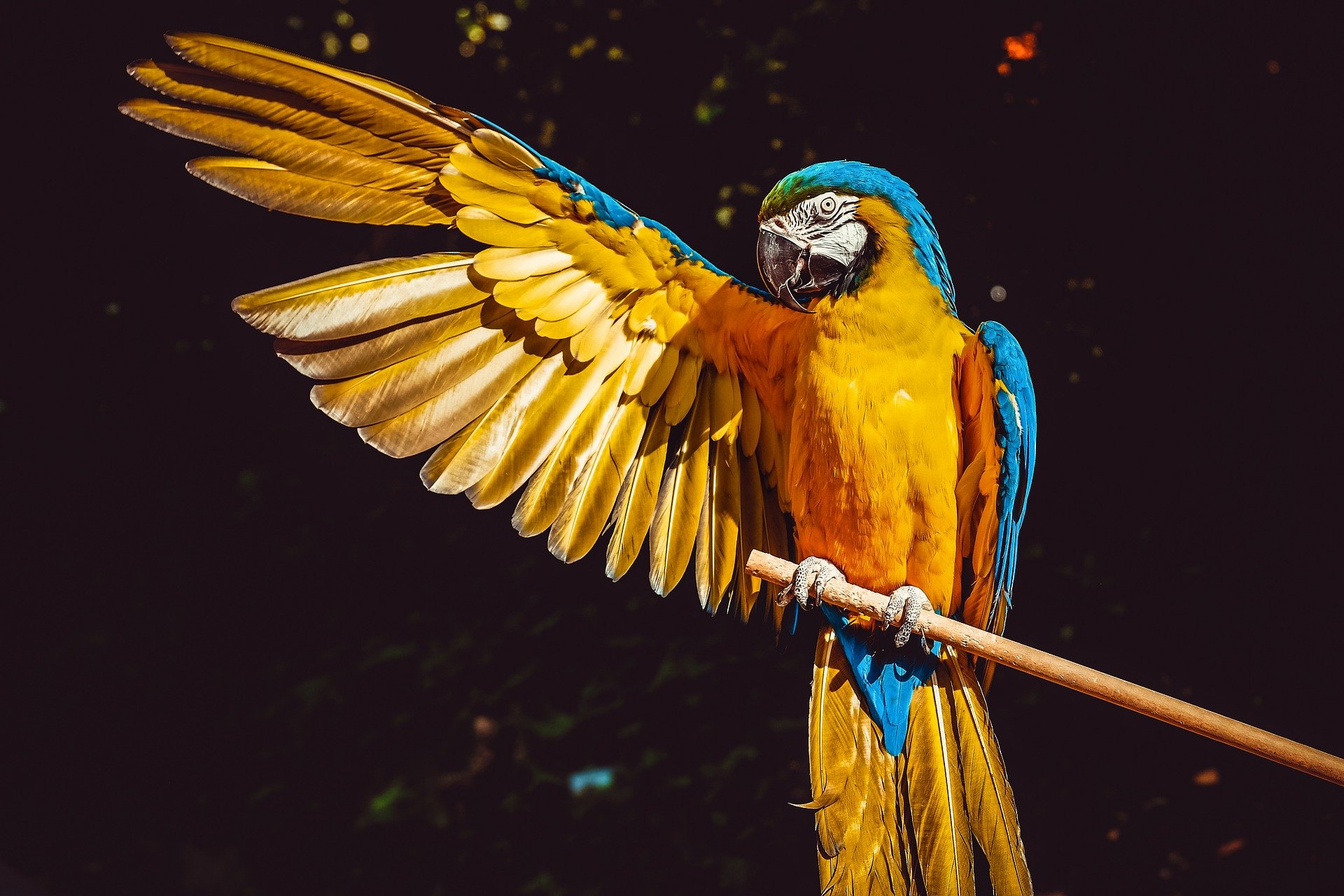 The organization confirmed that the incident was genuine and urged the public to continue to report such cases on the side of caution and to report any concerns about animal welfare.
Whether you are young or old, many things can still scare you off, according to Seventeen. It could be fear of heights such as driving over a bridge, being home alone at night when paranoia kicks in and you hear unwanted noises, and being stuck in the basement.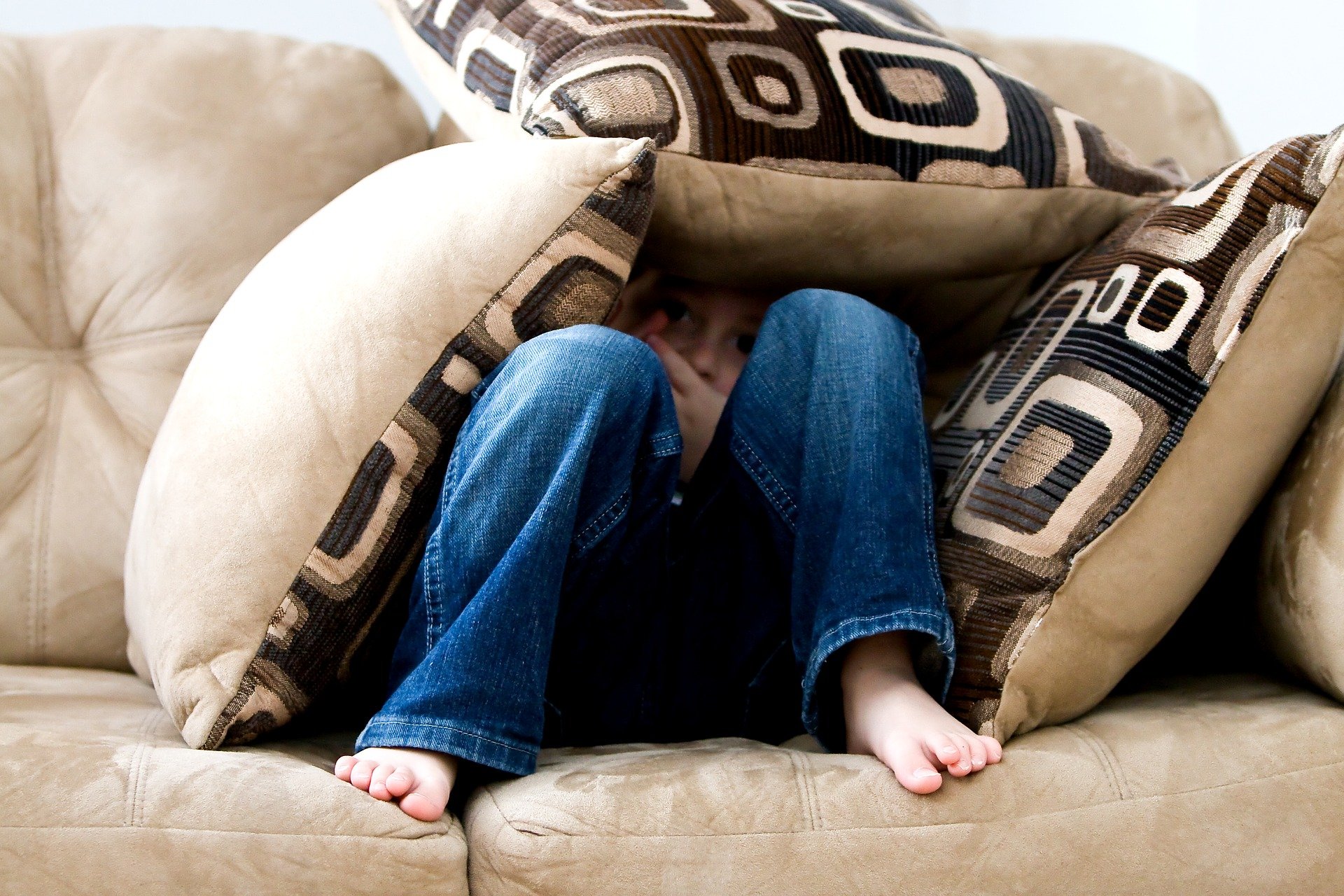 Some of these fears go way back to one's childhood and the stories that used to be told about scary things, such as abruptly turning off the lights while in the basement before evil catches you.
Instances whereby if you swallow a piece of gum, then it will remain in your tummy for seven years. However, those fears turn to go away on their own as kids develop, according to a clinical social therapist, Dr. Kristin Pleines. She specializes in doing trauma work to help young families and kids.