Kelly Osbourne Gets Candid As She Admits to Relapsing After Nearly Four Years of Sobriety
Kelly Osbourne makes a personal revelation of relapsing after almost four years of sobriety. On her Instagram Story, she admits to taking it one day at a time after her relapse. 
Kelly Osbourne revealed on Monday that she broke her streak of being sober for almost four years. The TV personality promised to be open with her fans, so she decided to let them know what happened. 
The 36-year-old admitted that she was not proud of the relapse but assured them that she is currently back on track and is on her road to recovery. While she did not disclose what happened on her Instagram Story, she revealed that she would be doing a podcast on it this week.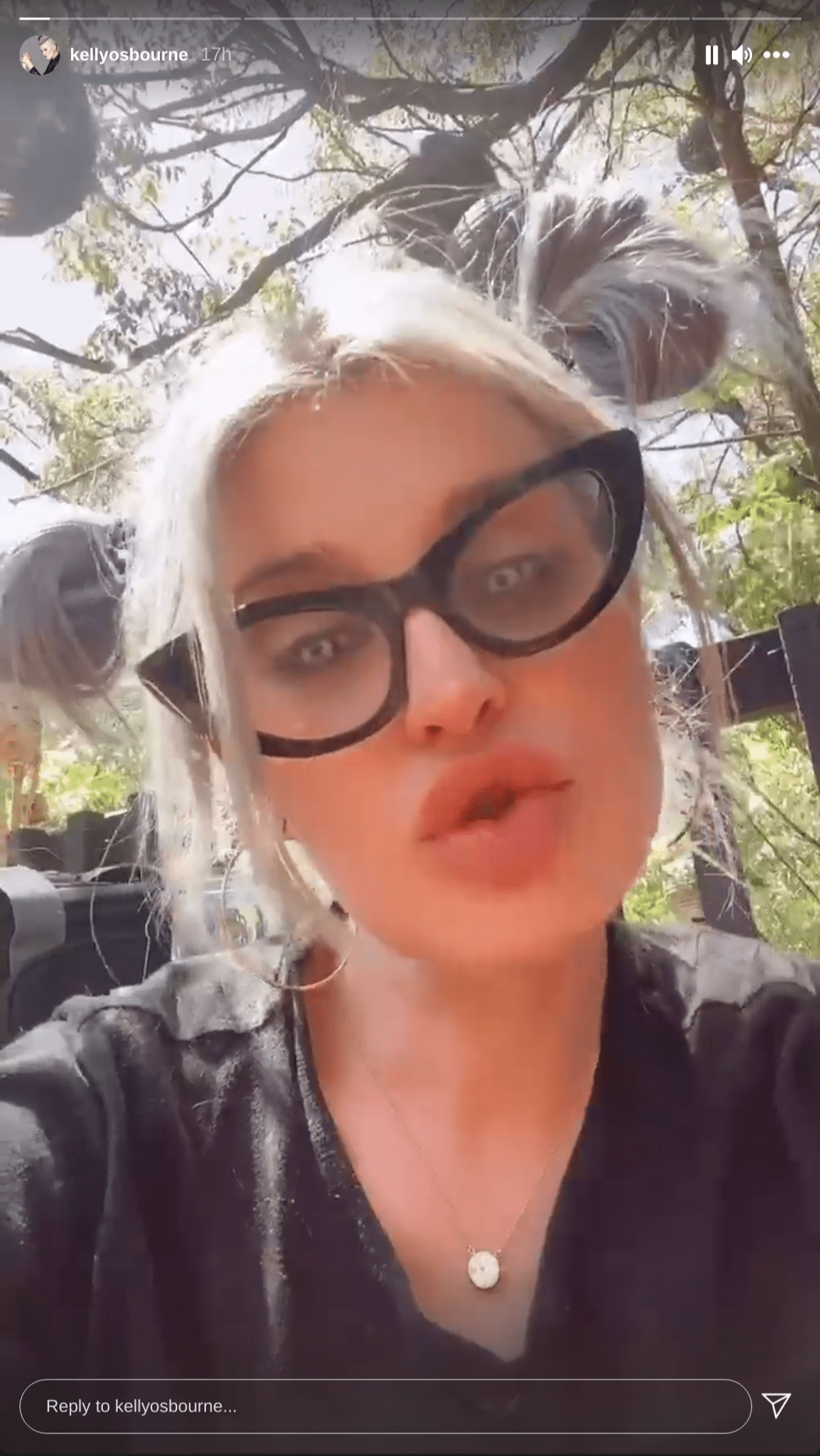 The "Fashion Police" star went on to share that while she's currently sober, she is taking it one day at a time. Instead of keeping it in, she decided to tell her fans the truth out of her love for them. 
"I just wanted to tell you guys the truth, because I never, ever want to lie to you. Thank you so much for your support and your love, and you'll be hearing from me soon."
In the past, the reality TV personality disclosed that she was heavily reliant on alcohol and drugs, including opioids, tranquilizers, and marijuana. Fearing for her life, she decided to seek help for her addiction and was doing well with her recovery until recently. 
While she experienced a minor setback in her recovery process, she is determined to bounce back from it and carry on in living a vice-free life. With support from her loved ones and fans, she is motivated to continue her journey towards sobriety. 
Recently, Osbourne received criticism from her fans after posting a selfie that showed her using a heavy filter and pucked-up lips. Fans claim that she was wasting her time using such a filter, as she was already beautiful the way she looked. 
Another user added that she seems to have gotten more plastic surgery than all the Kardashians combined, judging by how she looked on the selfie. Osbourne paid no mind to these haters as she continues to show love to her fans on social media.