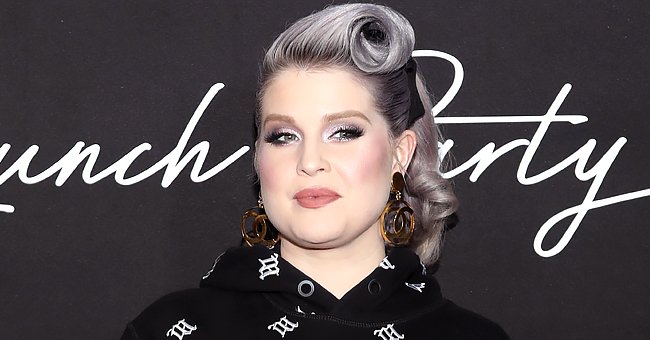 Getty Images
Here's Why Kelly Osbourne's Fans Are Calling Out Her New Instagram Selfie
Kelly Osbourne, the daughter of Sharon and Ozzy Osbourne, recently posted a selfie on social media. However, the picture received negative comments from some of her followers.
It appears Kelly Osbourne was in good spirits as she shared a selfie on Instagram on April 2. The hair and makeup in the picture are absolutely gorgeous. In the caption, she asked somebody to kiss her.
Thus far, more than ninety thousand people have liked the glam selfie. Even though the majority of her followers praised her beauty, there were some who were unimpressed with her appearance.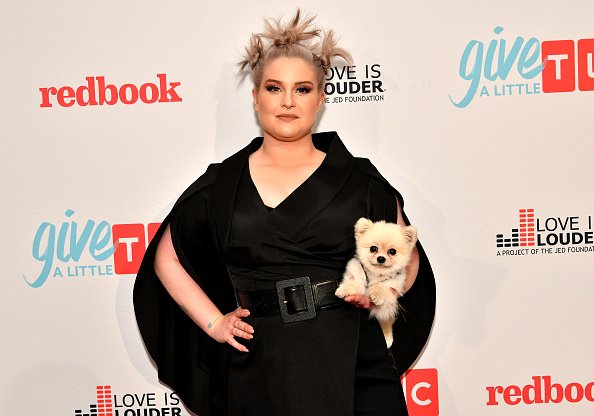 Kelly Osbourne on September 20, 2018 at Park Hyatt in New York City. | Photo: Getty Images
According to one commenter, Osbourne is too good-looking for such a heavy filter to be applied to her picture. An additional critic added, accusing the television personality of having lip fillers.
One user asserted that Osbourne seemed to have undergone more plastic surgery than all the Kardashians. Another wrote that Osbourne was wasting her time by using the filter.
Osbourne was spotted wearing a black outfit while visiting her brother Jack Osbourne last month in Los Angeles. Her torn jeans, blacktop, and angled glasses went really well with her leather jacket.
Jack had invited Osbourne to help him celebrate his girlfriend Arnee Gearhardt's birthday.

One of Kelly Osbourne's followers who left a negative comment on her picture. | Photo: Instagram/kellyosbourne
The star looked stunning in that ensemble showing off her spectacular weight loss of 85 pounds. Osbourne's reason for visiting her brother was not a spontaneous fashion show.
Jack had invited Osbourne to help him celebrate his girlfriend Arnee Gearhardt's birthday. Osbourne shared a photo of herself and Gearhardt cuddling up and looking semi-serious on her Instagram Story.
During the March 25 premiere of "For Real: The Story of Reality TV," Osbourne claimed that her family was the reason the Kardashian-Jenner family celebrity dynasty is what it is today.
Osbourne, who competed on season nine of "Dancing With the Stars," pointed out that their reality TV show "The Osbournes" pave the way for other series, including "Keeping Up with the Kardashians."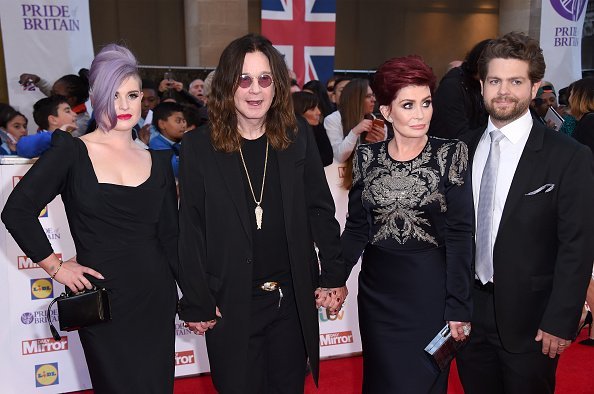 Kelly Osbourne, Ozzy Osbourne, Sharon Osbourne and Jack Osbourne at The Grosvenor House Hotel on September 28, 2015 in London, England | Photo: Getty Images
Meanwhile, the star's famous mother, Sharon Osbourne, is not thrilled that she must fight for her reputation following the controversy that caused her exit from "The Talk" recently.
A source told Us Weekly that Sharon is devastated to learn how things play out. She claimed she never intended to be portrayed as racist or bigot because that's the very opposite of who she is.
Please fill in your e-mail so we can share with you our top stories!