Princess Diana Is the Spitting Image of Grandma Cynthia Spencer in a Portrait Shared by Her Brother
Charles Spencer shared a gorgeous drawing of his grandmother, and his followers pointed out the striking resemblance to Princess Diana. 
Earl Spencer, Princess Diana's younger brother, delighted fans with a rare portrait of their grandmother, Cynthia Spencer, drawn in charcoal by sketcher John Singer Sargent. 
Spencer's followers were quick to point out the resemblance Princess Diana had to their grandmother. One commenter even remarked they had thought it was Diana at first glance.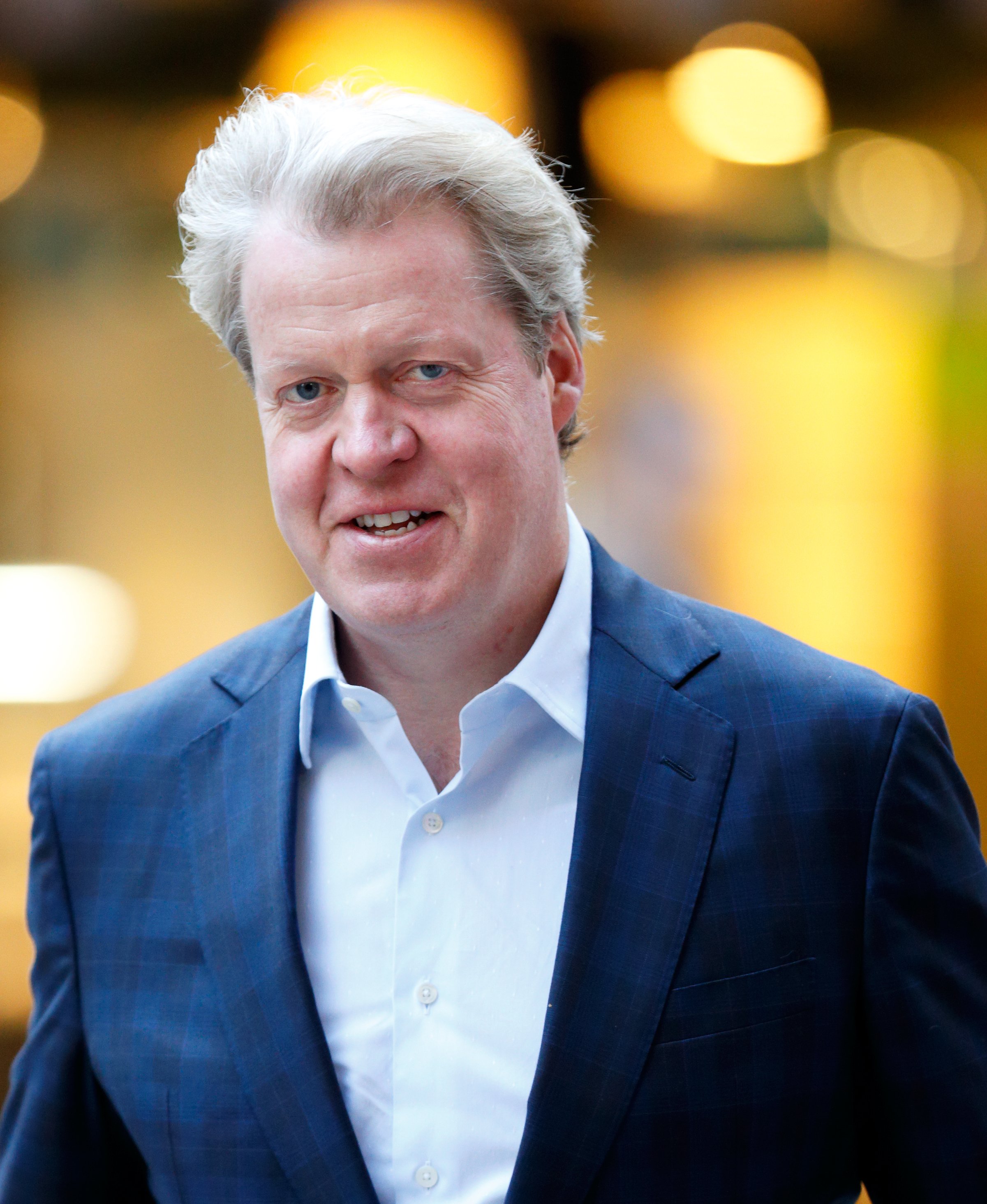 Spencer revealed that the portrait was done the same year Cynthia married their grandfather, Albert Spencer. They married in 1919 and had two children together, Lady Anne Spencer and Edward John Spencer, 8th Earl Spencer.
Cynthia passed away in 1972 from a brain tumor at 75 on the family's estate, Althorp House. Spencer now lives in Althorp House with his family. He discussed her character in his post as he wrote:
"A very well-liked and respected figure locally, her presence is still felt: the local hospice is named 'Cynthia Spencer Hospice' in her memory."
The hospice Spencer mentioned was set up shortly after her death. It was established to provide care and cancer relief in Northamptonshire as well as to raise funds to continue care. 
Albert, the 7th Earl Spencer, was a patron of the Committee and named the care house after his late wife. Princess Diana would later contribute to The Cynthia Spencer Hospice. 
The Spencers have an interesting family history with the royal family.
A trust was set up for the home to continue to provide support for the hospice. In the following decade, it led to a campaign to raise funds for a day unit. Princess Diana opened the unit in 1985. 
This is not the only throwback photo of the Spencer family's history that Spencer has shared. In March, he posted a gorgeous photo of his mother, Frances Shand Kydd. He posted the photo in honor of Mother's Day and wrote:
"Happy Mother's Day to mothers everywhere."
In the photo, Kydd is holding a baby, perhaps one of her four children, Diana, Sarah, Charles, and Jane. She welcomed her children with the 8th Earl Spencer. 
The Spencers have an interesting family history with the royal family. Of course, Diana married Prince Charles and became the Princess of Wales, and they welcomed their two sons, Prince William and Prince Harry. 
However, there are more connections between the two families. Diana's brother is actually a godson of the Queen. The family rented Park House on the monarch's Sandringham estate. 
The Queen was a guest at Diana and Spencer's parents' wedding at Westminster Abbey on 1 June 1954. Their father had worked as an equerry for the Queen and her father, King George VI.