Chrissy Teigen Praises Meghan Markle as She Reveals How She Comforted Her after Her Miscarriage
Chrissy Teigen recently praised Meghan Markle for being one of the many that stood by her side when she had a miscarriage last October. She stated that the royal was very kind.
Months after losing her child to a miscarriage, cookbook author and model Chrissy Teigen revealed that she had a royal supporter on her side. During an interview on "Watch What Happens Live!" the model said:
"She [Meghan Markle] had written me about baby Jack.... but yeah she is really wonderful and so kind — just as kind as everyone says she is."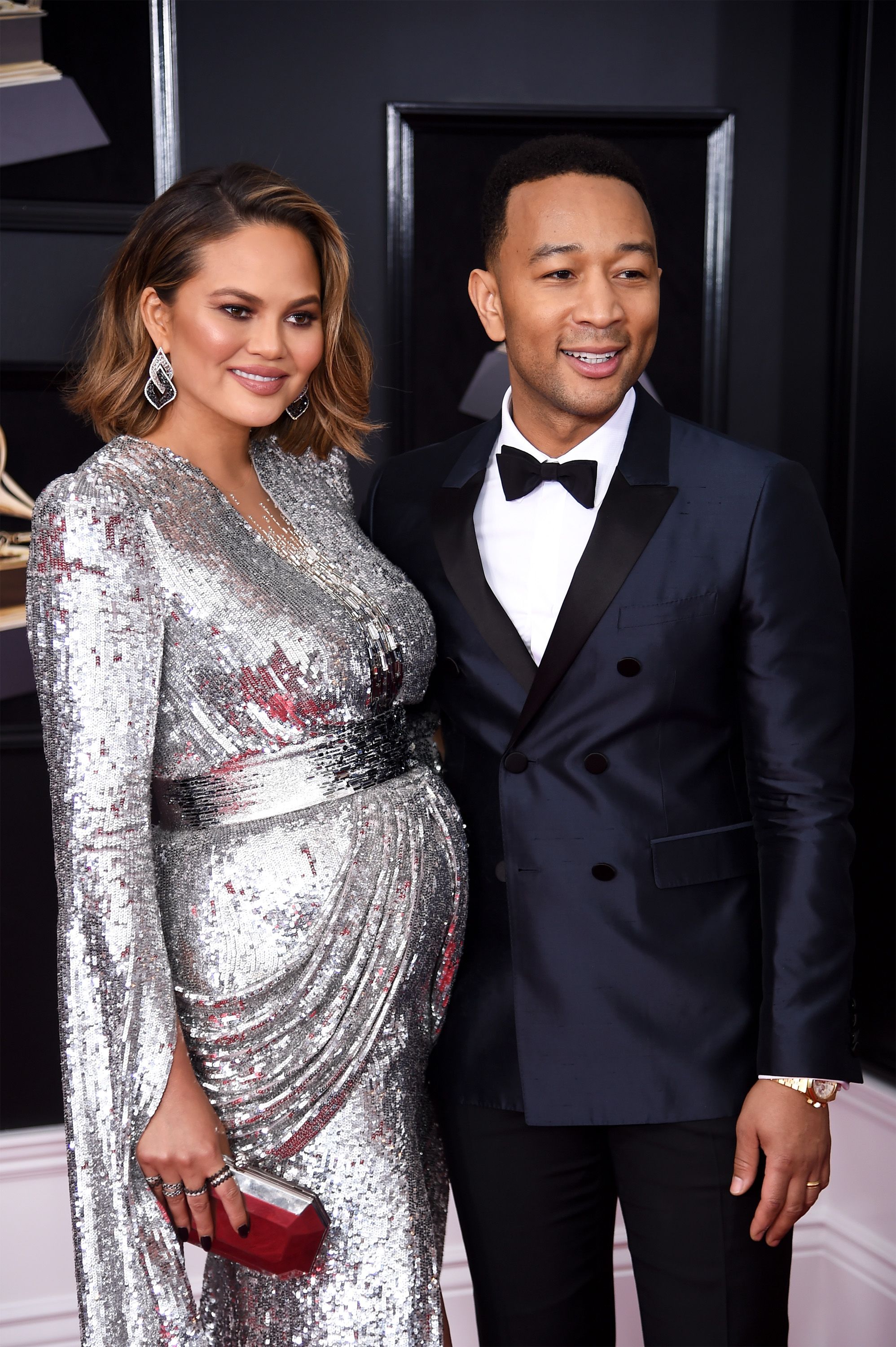 Teigen also added that Markle had been remarkably kind to her since they first connected. Therefore, the model felt it unkind that some people accused the Duchess of being a malicious person.
Teigen also revealed that she reached out to Markle and her husband, Prince Harry, following their explosive interview with Oprah in March.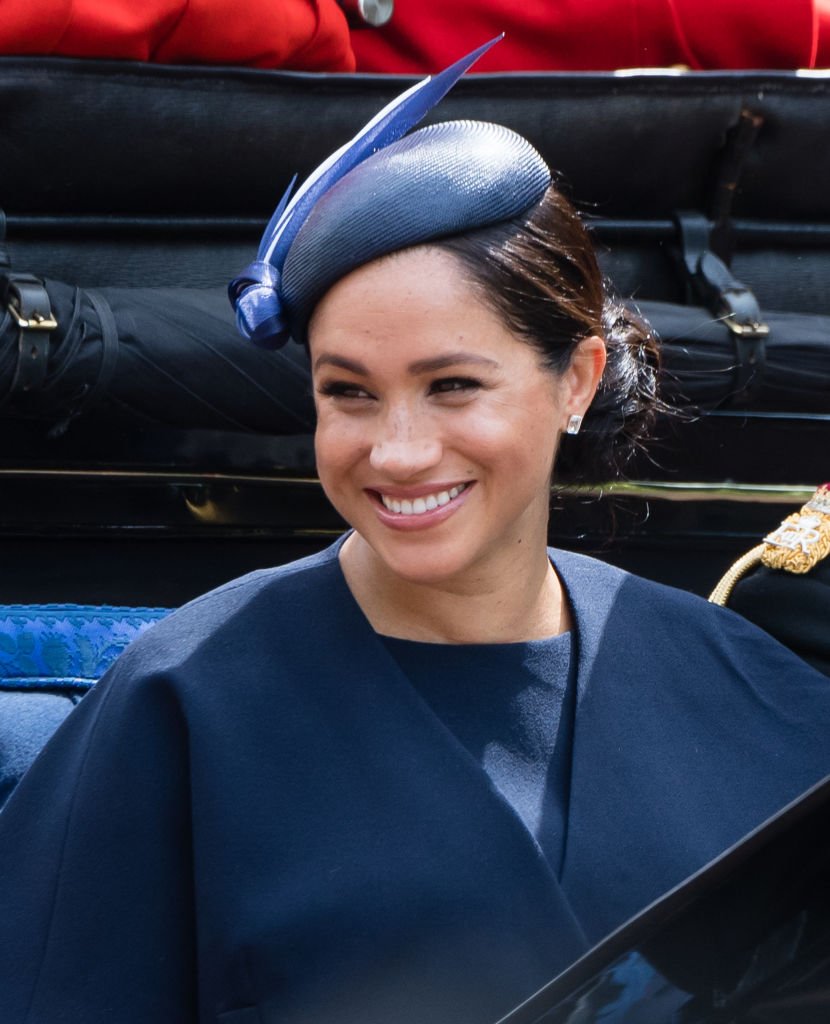 Recalling her reaction when she watched the interview, the cookbook author admitted that she was blown away by Markle's revelations. She, however, denied learning anything extra that was not shared with the public during her conversation with the Duchess.
Teigen has since made it a self-given purpose to dedicate her time and resources to certain pressing issues.
Tune in to the #WWHL After Show with @ChrissyTeigen now! https://t.co/WjxXkxxlqL

— WWHL (@BravoWWHL) April 21, 2021
Markle and Teigen reportedly first crossed paths when they appeared on the game show "Deal or No Deal." Since then, the two women became friends and allies.
Last year August, Teigen and her husband, John Legend, first revealed that they were expecting a child. Already parents of two, their son, Miles, and their daughter, Luna, the news was even more exciting for them.
Sadly, tragedy struck, and she had a miscarriage. The warmth and support she got from fans and fellow celebrities came in droves from everywhere. This April, she revealed that a stranger quietly left her flowers in a shopping trolley. 
Following her tragic loss, the mother of two has since made it a self-given purpose to dedicate her time and resources to certain pressing issues. She became a spokesperson for Fertility Out Loud to amplify the conversation around fertility and pregnancy.
Meghan also shared her experience with losing a child. Already mom to her and Harry's son, Archie, the couple lost an unborn baby in July 2020. The Duchess detailed the horrific experience and how they moved past it.
Both Teigen and Meghan have received tremendous support from people and intense scrutiny in the past years. While one might not be a model and the other a Duchess, the two women certainly have a lot in common.