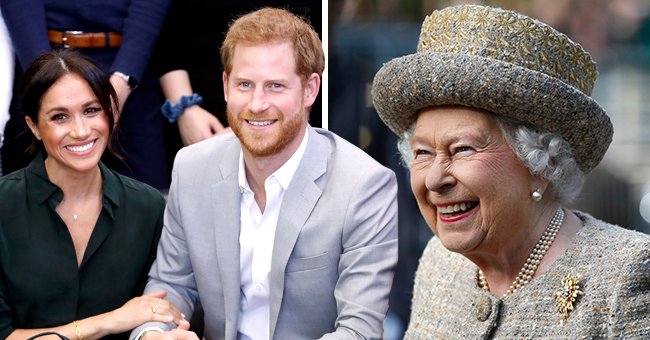 Getty Images
Royal Fans Wonder if Harry & Meghan Will Name Their Daughter in Honor of the Queen's Sweet Nickname
Royal fans are eager to know if Harry and Meghan would give their daughter a name that pays tribute to the Queen. Many suggested they might go for the Queen's lovely childhood moniker.
As Meghan Markle and Prince Harry get ready to welcome their baby girl in the coming months, royal fans wondered what unique name the duo would give their daughter and if it would pay tribute to the Queen.
In a discussion held on Reddit, internet users suggested fun names that the Duke and Duchess of Sussex could give their daughter. One user noted that they could use Luna or Phoebe to honor Harry's late mother, Princess Diana.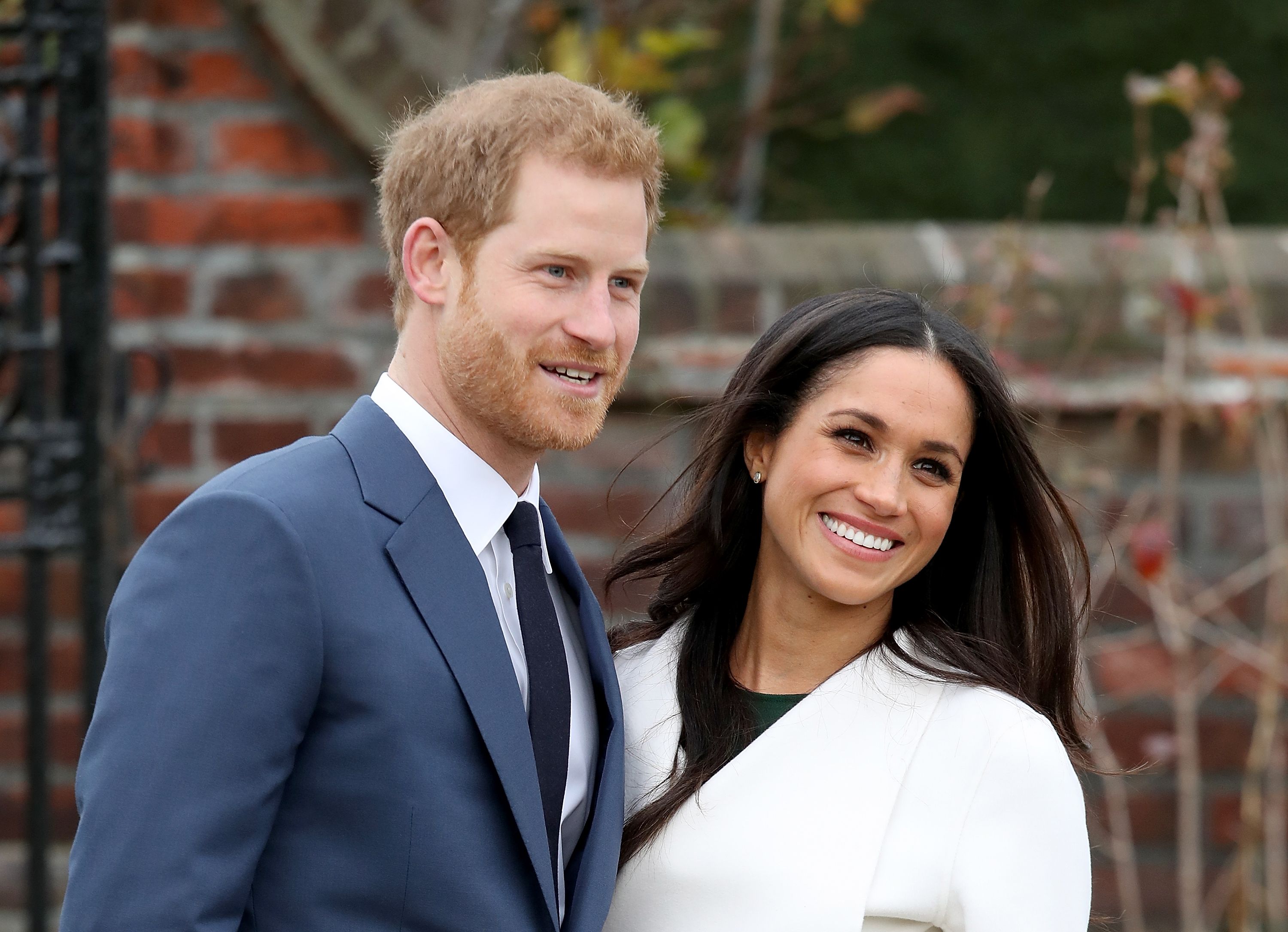 Prince Harry and Meghan Markle at an official photocall to announce their engagement at The Sunken Gardens at Kensington Palace on November 27, 2017 | Photo: Getty Images
However, the royal fans advised that if the Sussexes don't use Diana as a middle name for their daughter, they should consider honoring the Queen. The Reddit user explained:
"I'm not sure how relationships are between the family, but Lily would be a cute way to honor the Queen (Lilibet)."
One fan revealed that a prediction suggested that Meghan and Harry would go for Lily for their daughter because the name honors the Queen's nickname and represents the bouquet the duchess used for her wedding.
Harry and Meghan announced their second pregnancy on Valentine's Day.
Lilibet was a fun moniker given to the Queen by her parents when she was younger because she couldn't pronounce her name correctly. It stuck throughout the years, with King George VI once heard saying, "Lilibet is my pride."
The late Prince Philip carried on the tradition, calling Her Majesty the moniker until his demise. Given that Harry recently returned to the U.K. for his grandfather's funeral, many believe the name Lily would honor both the Queen and Prince Philip.
According to reports, the Queen honored her husband for the last time at the burial with an emotional note. Although the content of the letter wasn't revealed, the monarch made a heartwarming gesture signing it, "Lilibet."
Fans may recall that Harry and Meghan announced their second pregnancy on Valentine's Day with a black-and-white photo of her bump. The couple then shared they were having a girl during the CBS Special with Oprah Winfrey.
Shortly after the revelation, polls on social media suggested that Diana was the most likely name for the unborn royal. However, a source close to the couple disclosed that it would be an unlikely choice.
The insider explained that Harry and Meghan are concerned using Diana would attract public interest for their daughter and make her a target for the media. They also believe the name would be too much pressure for their girl.
Please fill in your e-mail so we can share with you our top stories!