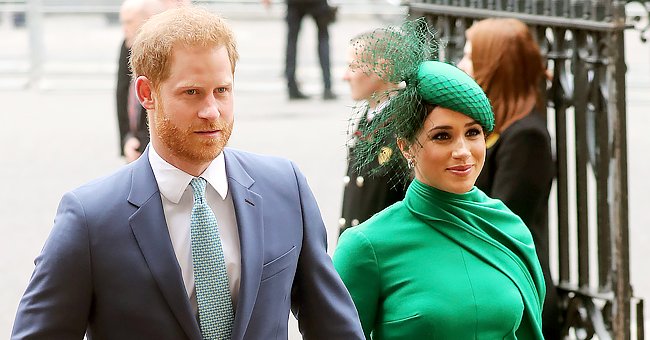 Getty Images
Prince Harry & Meghan Markle Are Not Likely to Call Their Daughter Diana, a Source Reveals
The royal's daughter will most likely not be called after her late grandmother because Prince Harry and Meghan Markle fear that the media will target her.
Meghan Markle and Prince Harry revealed that their second child is a little girl, which had fans speculating whether the royal couple would name their daughter after Prince Harry's late mother, Princess Diana.
An inside source has shared that out of fear of the media zoning in on their little girl, which they want to avoid at all costs, they will not likely name her after her late grandmother.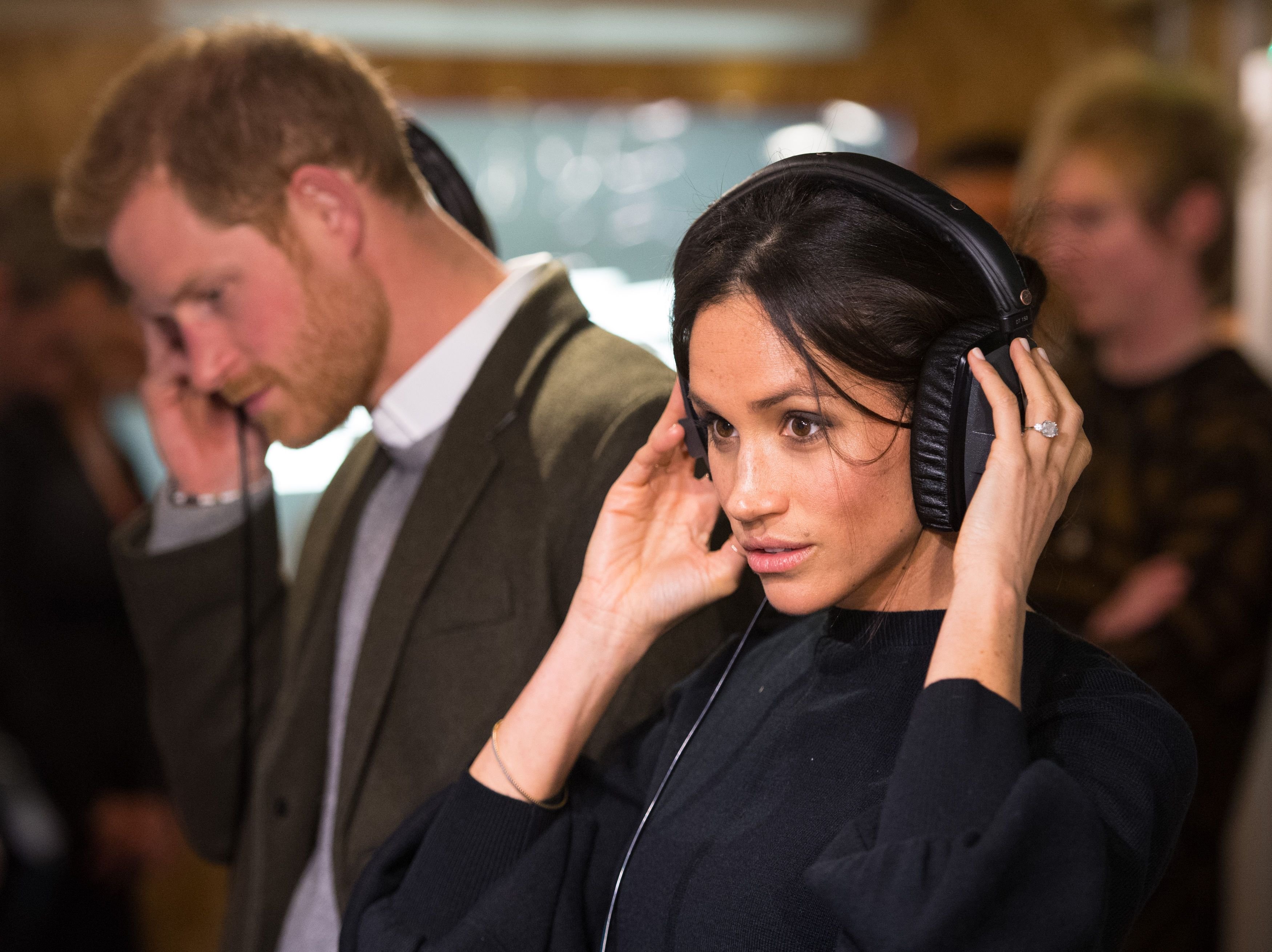 Prince Harry and Meghan Markle listen to a broadcast at Reprezent 107.3FM in Pop Brixton on January 9, 2018
The source elaborated that the Duke and Duchess of Sussex want to steer clear of media spectacles, and by naming their second child after the Princess of Wales, it may attract unwanted attention. The source revealed:
"They are highly unlikely to call their daughter Diana. Their biggest concern is that it would make her a bigger target for the media."
Living a life away from flashing cameras and the public's haunting eye is Prince Harry and his wife's wish for their family; hence their choice to give the name Diana a skip makes sense.
Prince Harry and Markle are more open to considering honoring his late mother by giving their daughter Diana as a middle name. Still, the royal's brother Prince William has done that with his daughter, named Princess Charlotte Elizabeth Diana.
The top boy's name was Charles, Prince Harry's father's name.
To avoid being compared to his older sibling, Prince Harry will probably not go down that route. The parents are very aware of the legacy and pressures that the name Diana carries and don't want to add more responsibility to their child.
Whatever name they choose for their new bundle of joy, the dad is just happy to be welcoming another addition to his family as he shared in his interview with Oprah Winfrey, saying:
"To have any child, any one or two, would be amazing. But to have a boy and then a girl, what more could you ask for?"
Another source close to the royals shared how elated the couple is to expand their family and give Archie a sibling to grow up alongside and make them a family of four.
Although Prince Harry and Markle are reported to be veering away from Diana for their daughter, the bookies are still predicting it as their chosen name with 7/1 odds.
Other names that feature as feasible options for the Duke and Duchess of Sussex are Alice with a 9/1 chance, Grace with a 10/1 chance, and Isabella with a 12/1 chance.
Before the couple announced that they were expecting a girl, predictions for boy names were also on the bookies' minds. The top boy's name was Charles, Prince Harry's father's name.
A Betfair spokesperson has argued that because Prince Harry and Markle went with a less conventional name with their firstborn, it is more likely that their daughter will receive a traditional name.
Please fill in your e-mail so we can share with you our top stories!