Angelina Jolie Reveals How Brad Pitt Divorce and Custody Battles Have Affected Her Career Plans
Hollywood actress Angelina Jolie's recent interview had her talking about some sacrifices she made and how they shunted some of her career plans. 
TV icon Angelina Jolie is making her acting comeback worthwhile by returning through her action and heroism genre. Jolie is soon to hit TV waves with her role in "Those Who Wish Me Dead."
However, after fans witnessed her prolonged silence from the acting world, her return has been a long time coming. In her interview, Jolie relayed that she also put her directing career on hold.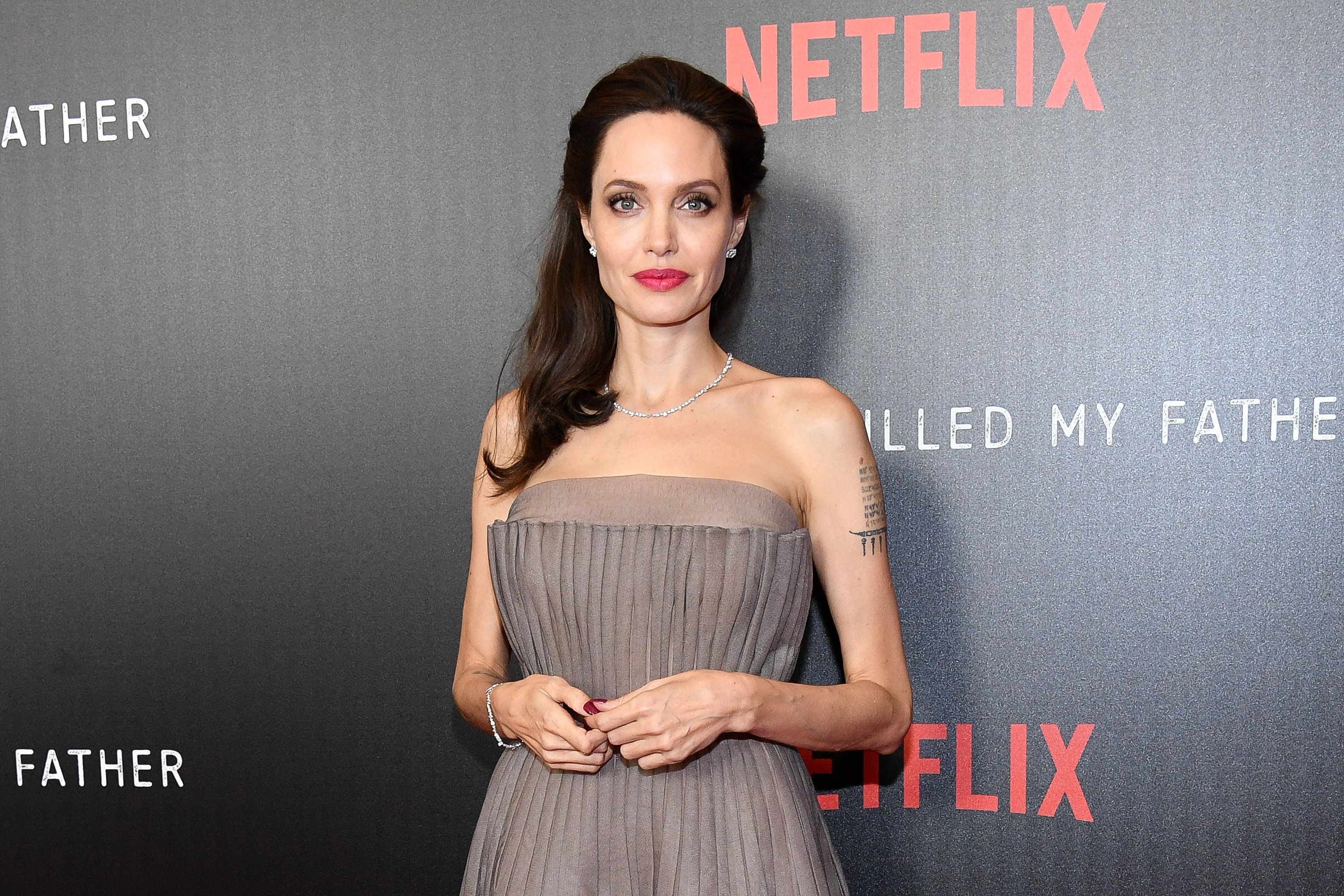 The award-winning actress alluded to the divorce and child custody situation in her family. She noted that there was a change that needed her to be home with her children, and her decision affected her showbiz career.
The "Salt' actress made it known that she loved directing but had to cut back on the content she oversaw. She added that this led her to opt for shorter film projects.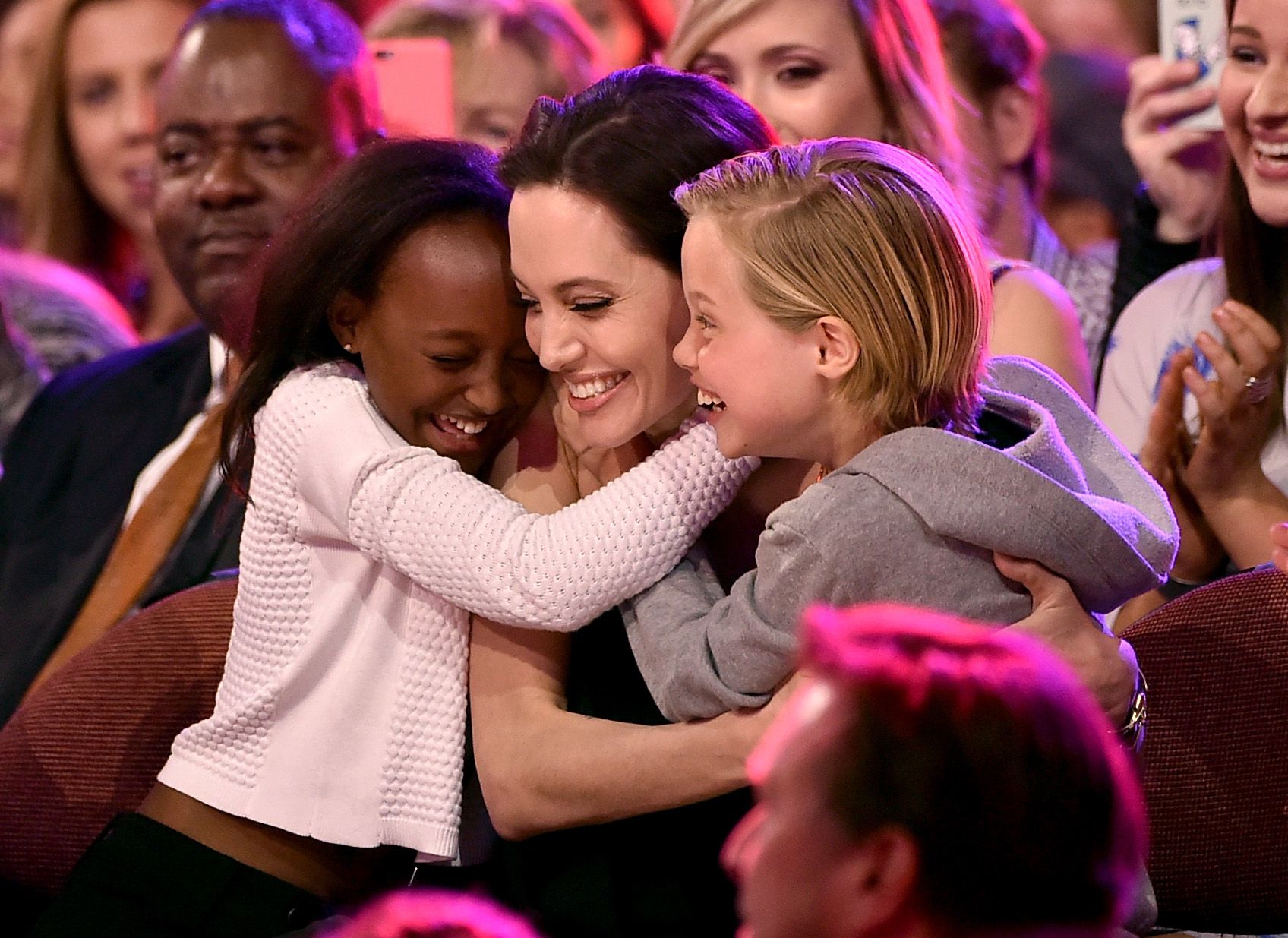 The star who shared six children with her ex-husband and fellow star, Brad Pitt, has been entangled in a child custody battle with him since 2016. The pair were married for two years before their divorce.
Jolie made it known that leaving her marriage was a suitable decision for her family.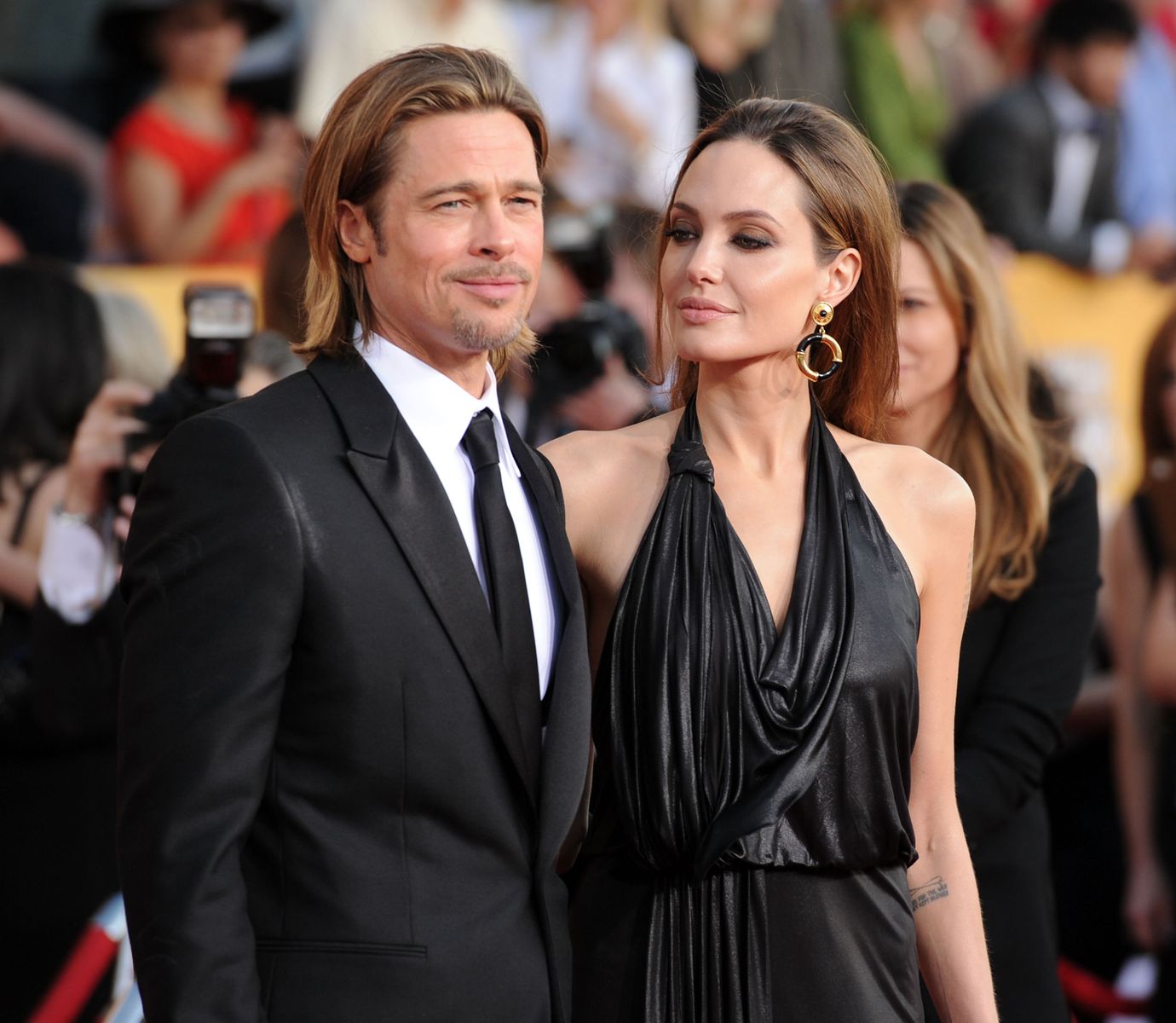 Through the early 2000s, Jolie and Brad were one of Hollywood's most famous couples, and they built a family in all these years. The pair are parents to Maddox, Pax, Zahra, Shiloh and twins, Knox and Vivienne. 
In a recent chat, Jolie talked about her life post-divorce. She recounted that the past few years were challenging, and although her family was focused on healing, it was a slow process.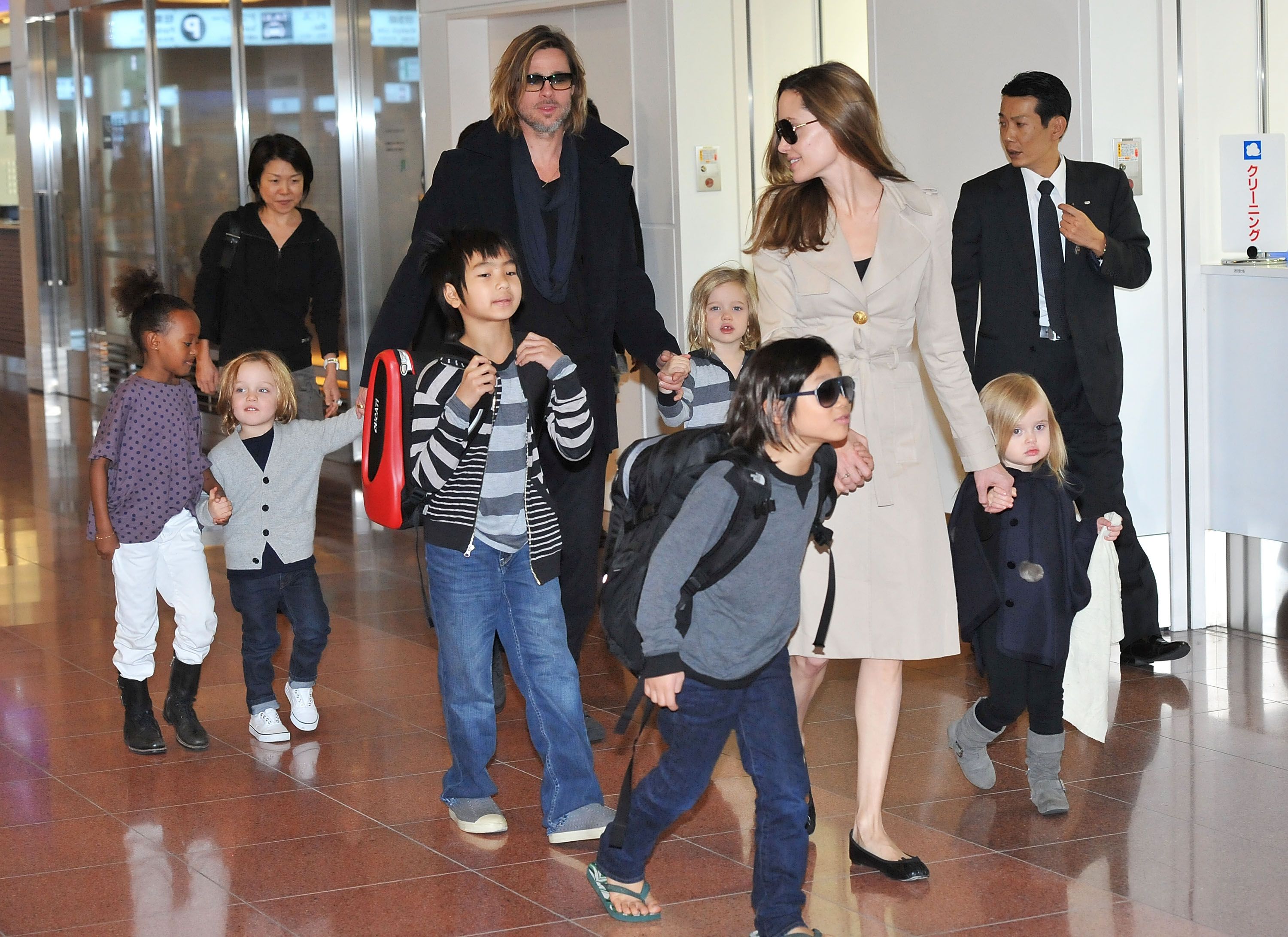 Jolie made it known that leaving her marriage was a suitable decision for her family. She talked about how her years of silence became something that many took advantage of, but she held onto the fact that her children knew their truth.
The Hollywood pair's love life took a sour turn with the 2016 divorce, and it became worse when their custody tussle started. As of last year, Jolie requested that the judge presiding over their case be removed.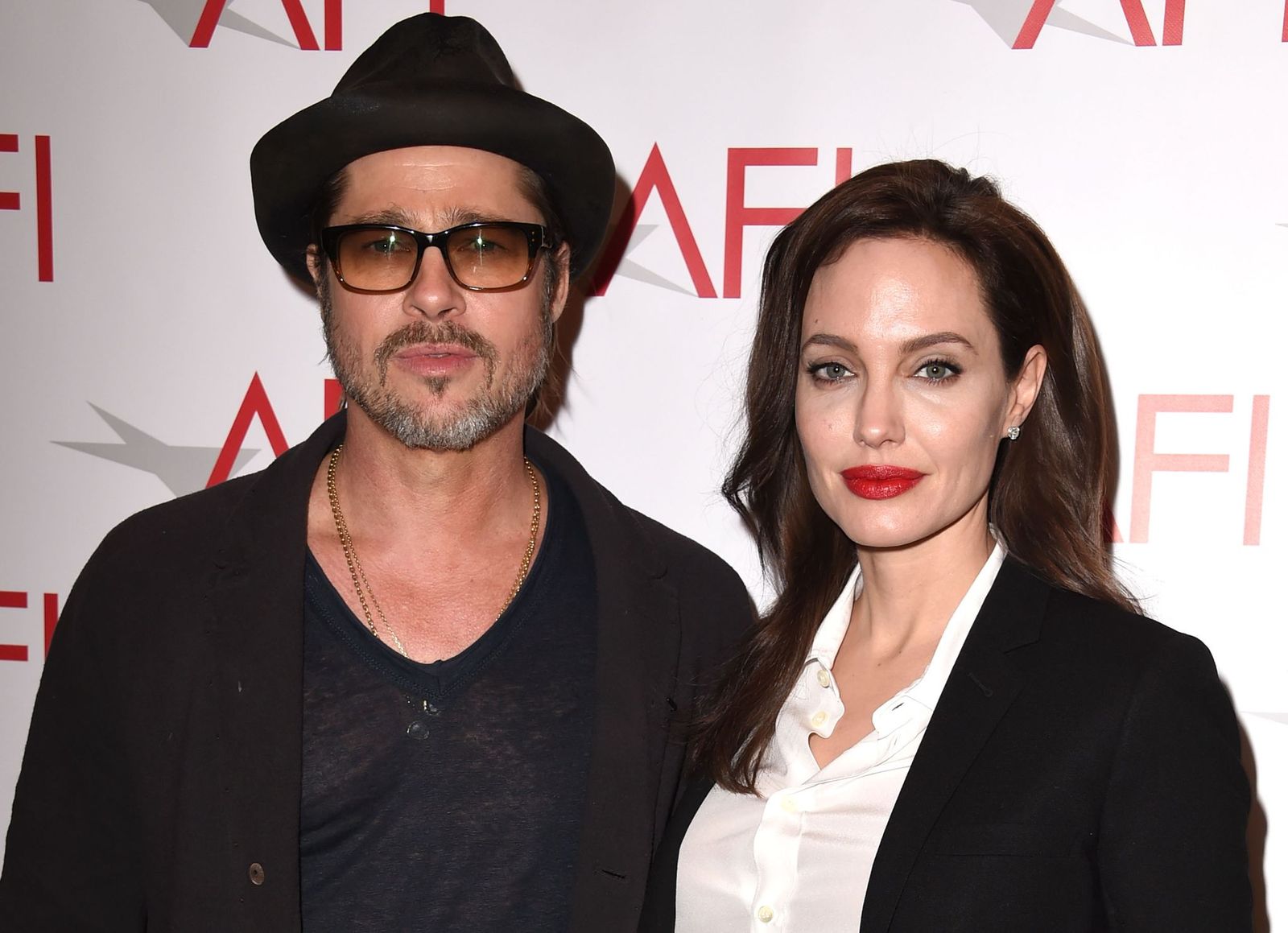 This she relayed was because of the repeated customer relationship between the judge and Respondent's counsel. Brad, who was accused of child abuse, was later cleared of the charges.