Pedro McDormand Coen Grew to Be a Handsome Man — Meet Joel Coen and Frances McDormand's Son
Pedro McDormand Coen has incredibly talented parents – Oscar-winning actress Frances McDormand and filmmaker Joel Coen. Now, it seems like Pedro is following in his mom's footsteps.
Frances McDormand and Joel Coen are living proof that love can stand the test of time in Hollywood. They met in 1983, almost four decades ago, when the actress auditioned for "Blood Simple," released in 1984.
The film was written by Joel and his brother, Ethan Coen, and was Joel's directorial debut in a big production. After the audition, Frances got the callback, but she declined for a very unusual reason.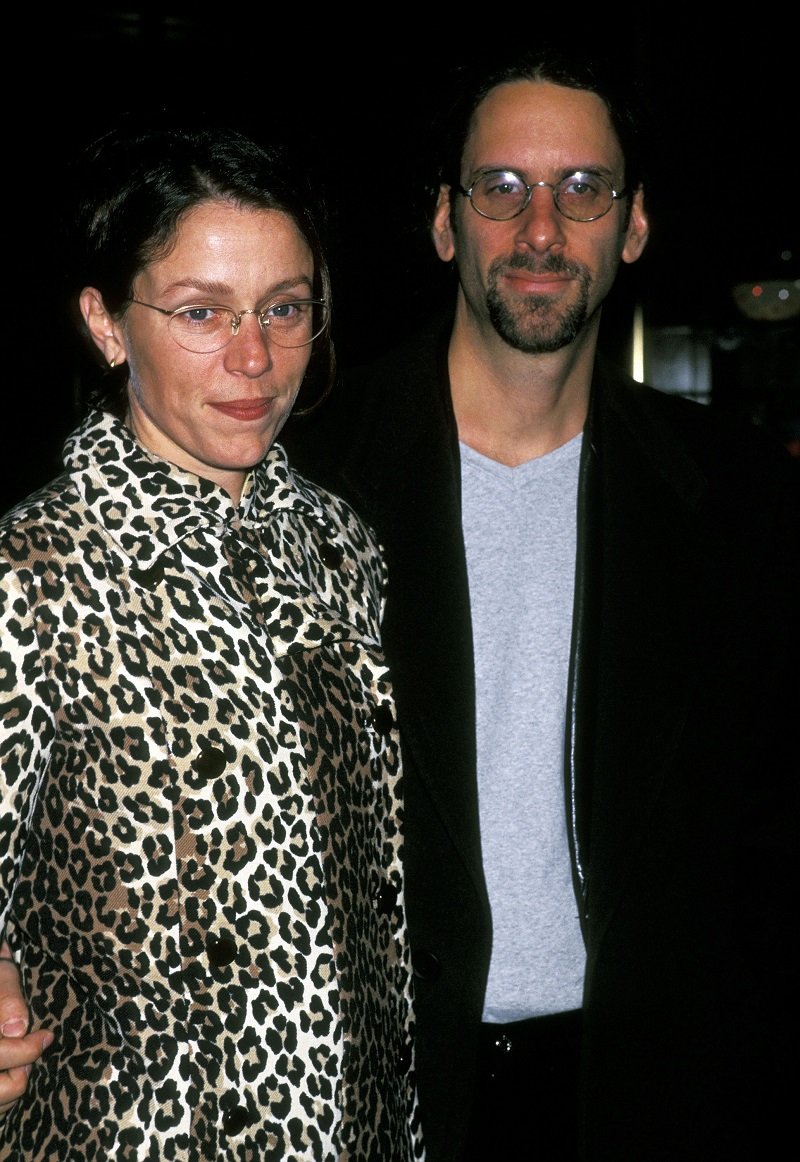 JOEL AND FRANCES' ROMANCE
According to the "Three Billboards Outside Ebbing, Missouri" star, she had promised to watch her then-boyfriend make his two-line debut on a soap opera, so she couldn't go.
Fortunately for the film and her relationship with Joel, she still got the part of Abby. Frances even joked that the Coen brothers gave her the role just because she said no to the callback.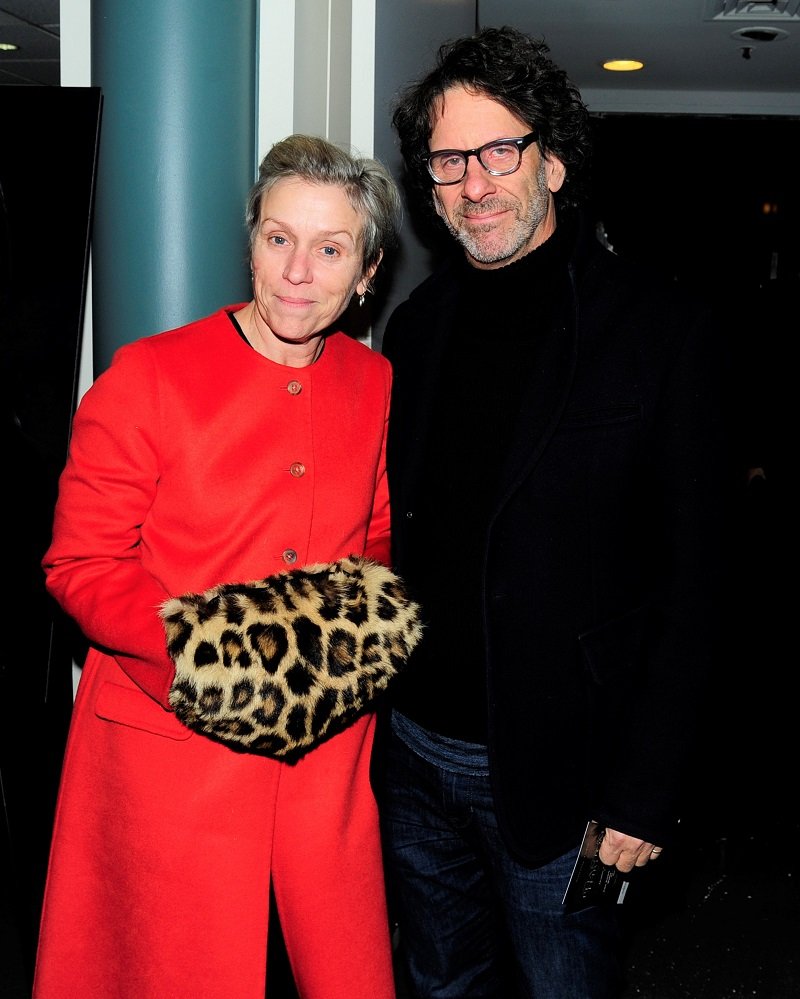 While shooting the movie, sparks flew between Joel and Frances, and they ended up walking down the aisle in 1984. From that point on, they have been almost inseparable.
In 2015, Frances pointed out that the secret behind their long and successful marriage was having different stories to tell each other. She added that while they frequently collaborate, they have "really autonomous careers."
INTRODUCING PEDRO MCDORMAND COEN
A crucial part of Frances McDormand and her husband's lives is their son. They adopted Pedro McDormand Coen from Paraguay back in 1995 when he was six months old, and he grew up to be an entertainer, just like his famous parents.
So far, Joel Coen's son has appeared in two films, "Myles Raven," a short released in 2018, and "Triple Frontier," a big production starring Ben Affleck, Pedro Pascal, and some other big names in Hollywood.
It is important to remark that Frances herself was adopted by a Disciples of Christ minister and his wife. After taken Pedro into her household, the actress considered writing a book about adoption.
Mothers live "on the edge of disaster."
While Pedro has not publicly spoken about his career ambitions, it seems like he has more than just one option as he is also a certified massage therapist and trainer.
Apart from that, he admitted in December 2020 that he helped his mother choose her outfit for the January cover of Vogue Magazine, so it is fair to say that Pedro McDormand Coen has great taste in fashion.
FRANCES MCDORMAND ON MOTHERHOOD
Just like most proud mothers, Frances is very protective of her son. Frances McDormand once admitted she didn't like when people came up to her for pictures and autographs when she was with her son as they would often ignore him.
Motherhood changed her overview on work, too, as she tried to limit her workload to a movie and a play per year to focus more time and energy on raising her son.
While Frances and Joel try to keep most details of their personal lives away from the spotlight, she has shared her thoughts on parenting, including that mothers live "on the edge of disaster." She added:
"I didn't give birth to my son, I met him at six months old, but from the minute I held him and smelled him, I knew it was my job to keep him alive."
Frances also said that parents see how the worry and anxiety that comes with the wish to protect someone can become degenerative, something she learned how to use to successfully portray Mildred in "Three Billboards Outside Ebbing, Missouri."
At the moment, it is still unclear if Pedro McDormand Coen will keep pursuing an acting career or dive into the fashion industry. One thing is clear: his relationship with his parents is beautiful.