Story of the Day: Woman Does Not Want Her Niece at Her Wedding Ceremony
Due to the pandemic, Agatha planned for an intimate wedding ceremony with only her siblings invited. However, the supposedly exciting trip turned into a big fight.
Agatha is the youngest girl among six siblings with close age gaps. As such, her three sisters and two brothers have always been protective of her, especially when she had suitors come by their house in Utah.
As time passed, each sibling slowly left home to start a family of their own or pursue a career in a different state. When she was about to graduate college, Agatha met Troy and ended up romantically involved.
GETTING ENGAGED
In pursuit of their dreams, the couple moved to New York and started their own business. Despite the distance, Agatha remained close to her siblings and often connected through virtual calls and messages.
Just before the pandemic hit, Troy decided that it was time to ask his long-time girlfriend for her hand in marriage. With their business doing relatively well, he could now provide for their soon-to-be family.
It was a simple yet sweet proposal, which brought Agatha to tears. Right after telling her parents, she planned a zoom call with her siblings to share the good news, but to her surprise, they already knew. Troy got each of their blessings before asking Agatha to marry him, knowing it would mean a lot to her.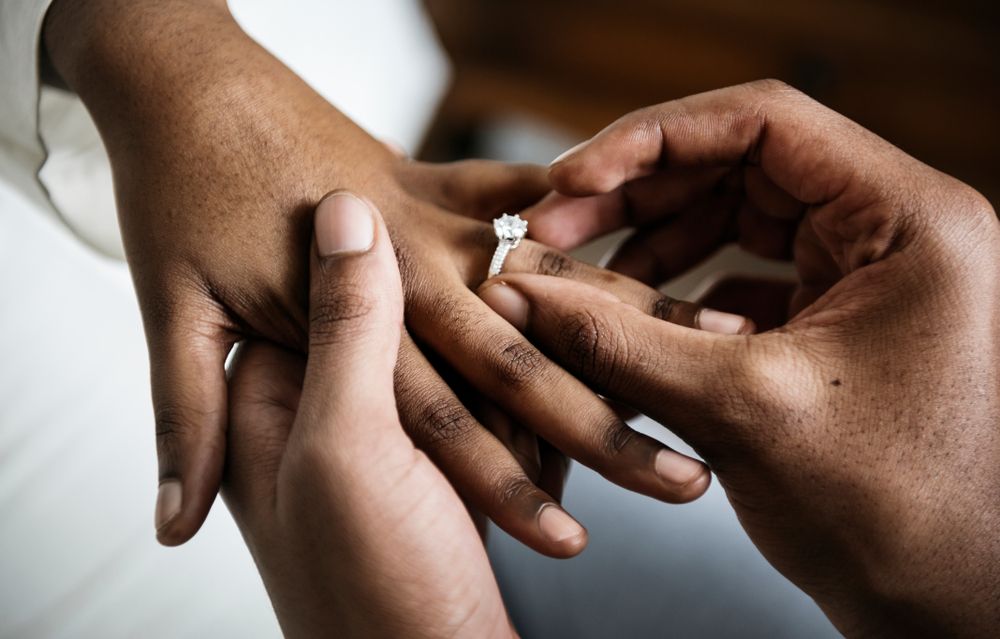 PLANNING THE WEDDING
Initially, Agatha wanted a big wedding in Utah with all of her family and friends in attendance. Moreover, Troy's family also lived in Utah, making it easier for everyone to attend their special day.
However, the pandemic hit way harder than anyone could imagine. The couple's business was suddenly struggling and has only been breaking even for months. Many were also scared to hold big gatherings due to the virus and its deadly effects.
Although Agatha is on good terms with Troy's family, she is not as close to them and realized that it would be safer and more cost-friendly to have an intimate wedding in New York instead of their hometown.
AN INTIMATE CEREMONY
The couple then decided it would be best to have Agatha's five siblings fly in for the intimate ceremony and pay for their flight and accommodations. Not only would it cost less, but it would also mean more to everyone.
Tiana messaged her about the situation and said she was hurt for being excluded in what is supposed to be a family event.
Agatha envisioned it as another sibling reunion with Troy, who will soon be a brother to them. All of the future bride's siblings loved the plan and were excited to be reunited, especially since most of them have not been to New York. It would also be the first time they would go on an all-siblings trip.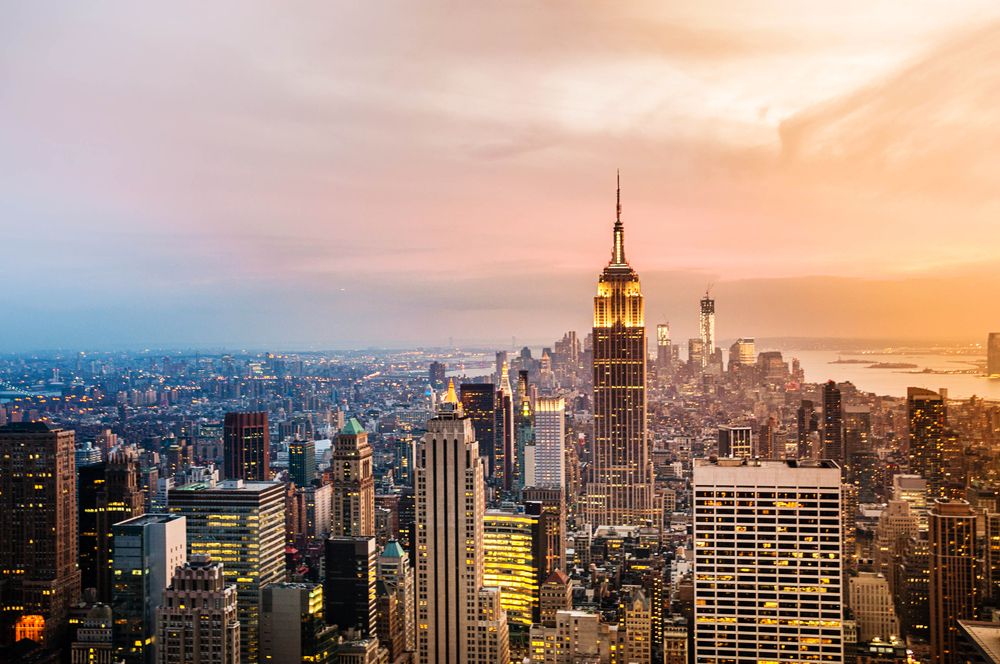 TROUBLE IN PARADISE
Planning for the big day was going well, and the couple had already booked the flights of each sibling and arranged for accommodations. However, Agatha's older brother, Cane, called and informed them that he would bring his girlfriend, Tiana, and their child.
Cane said that he would pay for both the flight and accommodation of Tiana and their two-year-old daughter. According to Cane, his girlfriend refused to be left alone with their toddler and said she should go since she was technically a sister-in-law.
Agatha and Tiana have never met in person, and although she loves her niece, she was hoping that her special day would be an all-sibling event. When Agatha told this to her brother in the nicest way possible, hoping he would understand, he lashed out.
SIBLING FIGHT
Cane called Agatha selfish for refusing to have his family join them and said she was horrible for even suggesting that he leaves his toddler alone for a week. He began reasoning out that Agatha did not like Tiana, which is why she wanted his girlfriend to feel left out.
However, Agatha replied that none of their siblings' spouses would join the trip, nor will her other nieces and nephews. Nevertheless, Cane gave her an ultimatum and said it's either he, Tiana, and their child all go together, or none will attend the wedding.
Agatha did not reply to Cane for a while and tried to gather the thoughts and opinions of her other siblings, explaining that it was not the cost she was worried about but the fact that it would no longer be an all-siblings get together.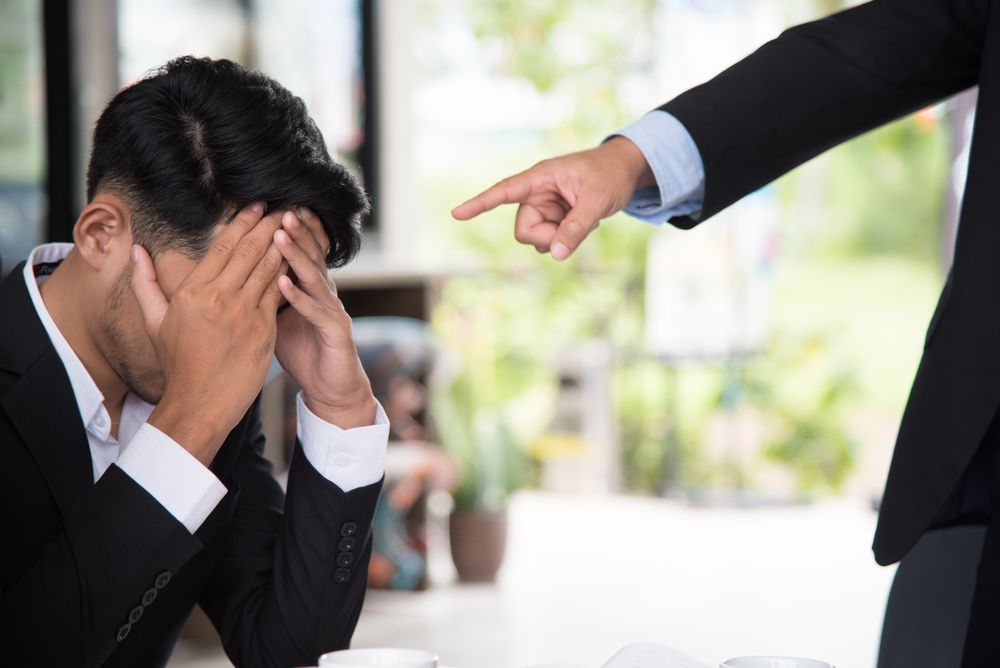 THE DILEMMA
It was no question that Agatha wanted her brother to attend the wedding, but at the same time, she felt she had the right to invite who she wanted to, given it is, what should be, the most special day of her life.
While Troy was comforting Agatha, he did not want to meddle with their fight as siblings and would support whatever his fiancee decides on. Similarly, Agatha's other siblings understood that she should be in charge of planning the wedding but knew they would not be able to convince Cane to go alone.
Cane has not talked to his sister in days, leaving Agatha in a difficult situation. To make matters worse, Tiana messaged her about the situation and said she was hurt for being excluded in what is supposed to be a family event.
Although supported by her siblings, the final decision is ultimately up to Agatha. Do you think Agatha is wrong for not wanting her brother's girlfriend and their niece to come along?
In a different setting, a man who was about to get married asked his colleague to leave his fiancee's baby shower for being rude. Read more about Robert's story and gauge for yourself if he did the right thing.